Canadian Counsellor & Therapists Consultant Team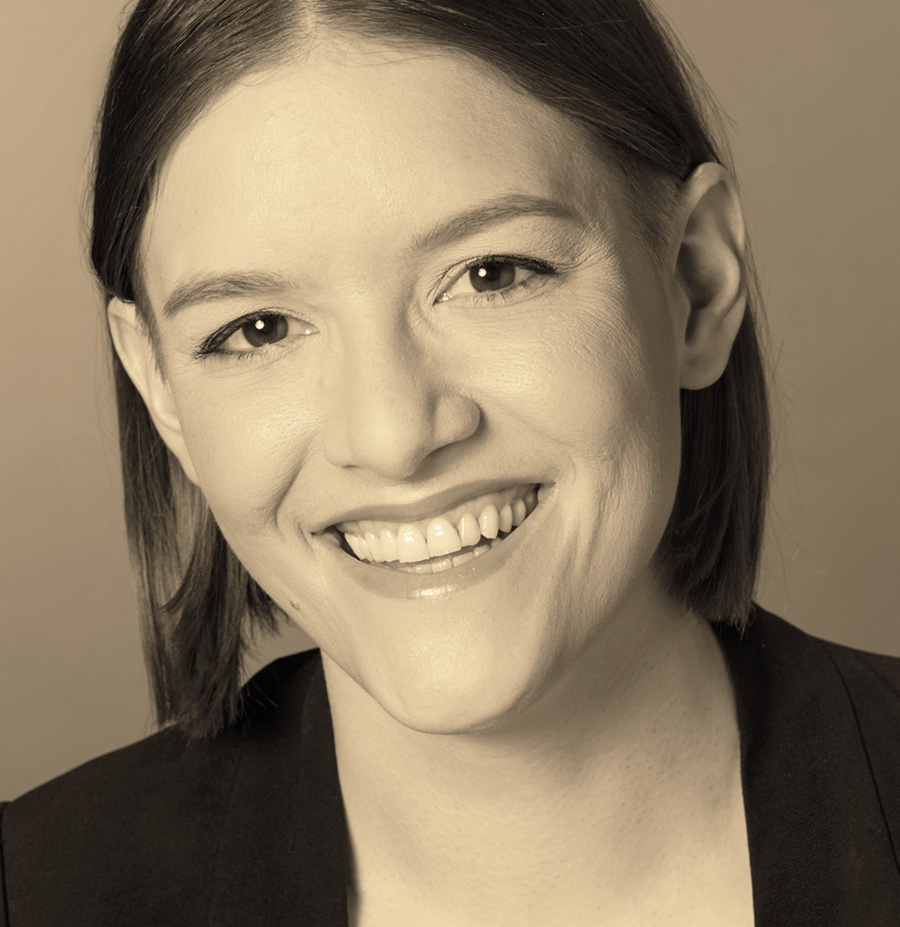 Julia Smith
CEO and Consultant for Fearless Practice
Julia is a counsellor, private practice consultant, and blogger. She specializes in consulting with Canadian counsellors and therapists who need support and guidance as they start their own private practice. She also owns a private practice in Halifax, Nova Scotia where she helps teenagers and adults who want to be confident and happy but are feeling weighed down by anxiety, stress, and depression.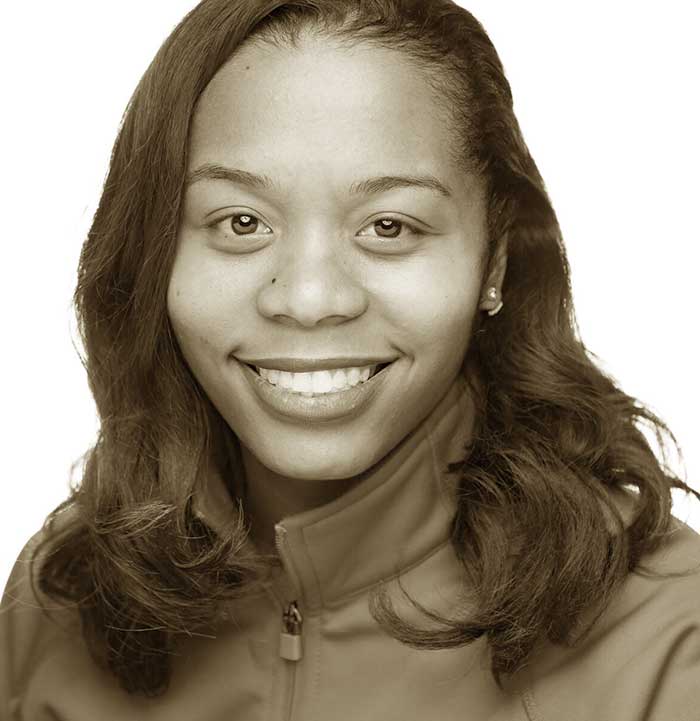 Brittany Shapovalov
Client Coordinator for Fearless Practice
Brittany is a charismatic communications professional with a people-first approach. While she is a trained marketer, equipped with a Bachelor's and Master's degree in Communications, her experience working as an administrative assistant for a major hospital in Toronto has taught her to provide prompt and professional service. Brittany is thrilled to join the team and is looking forward to scheduling your next appointment.