3 THINGS TO DO DIFFERENTLY IN YOUR CANADIAN PRIVATE PRACTICE | EP 16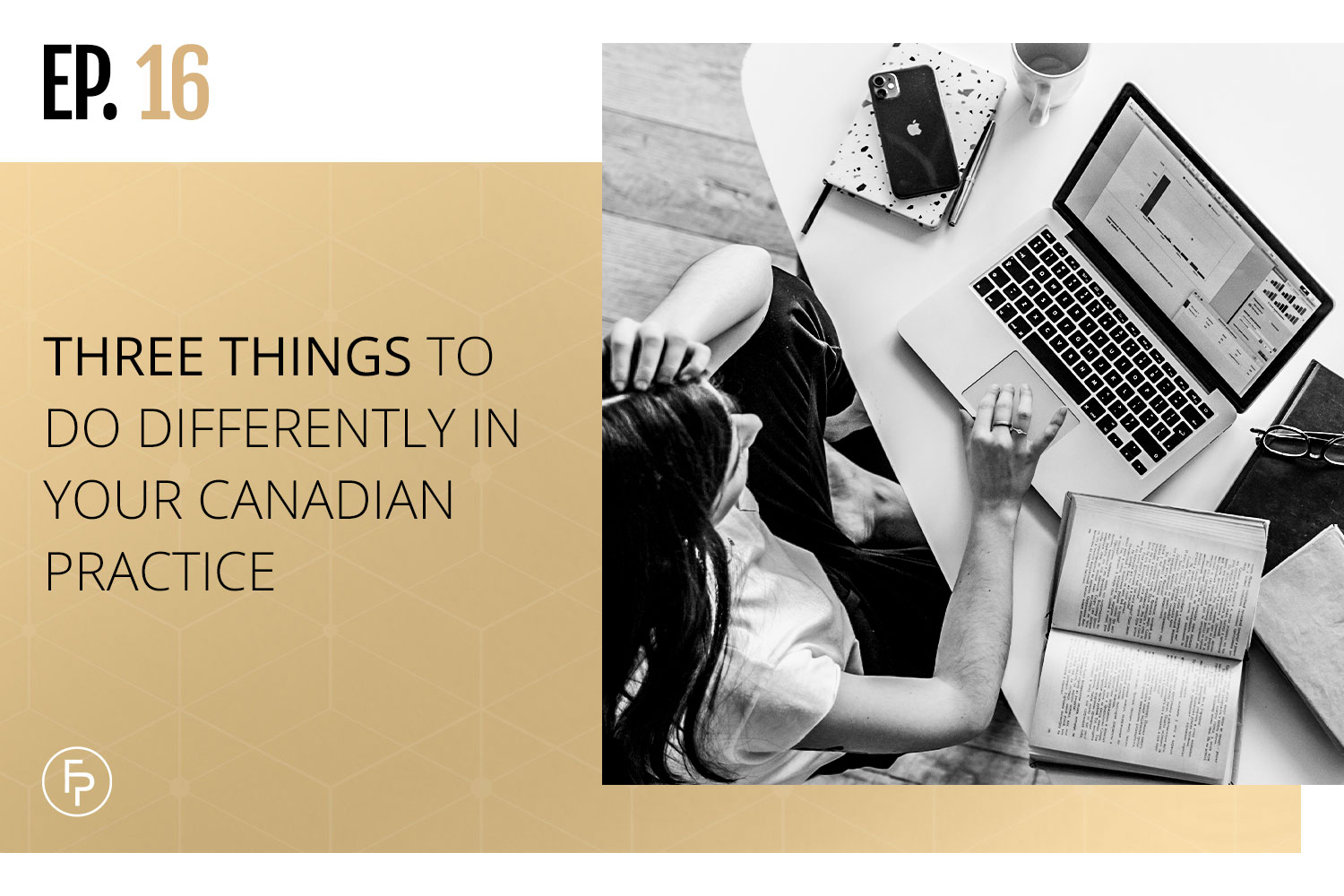 This episode is a little nerve-wracking because I am going to recommend NOT DOING certain things in your Canadian private practice, that many counsellors do.
If you do any of these things and it works for you, that's cool, no judgment. These are just tips that I've found helpful in my private practice journey in order to get a work-life balance.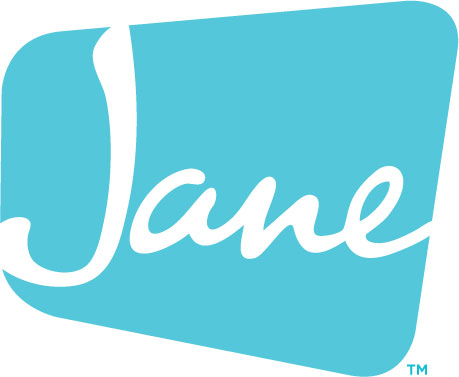 Jane is an all-in-one health and wellness practice management platform designed to be helpful to you, no matter how or where you practice. Available online and on any device, Jane offers branded online booking, beautiful scheduling, insurance management, customizable charting, online intake forms, patient reminders, integrated payment processing, online appointments (telehealth) and more! Use the code FEARLESS at signup to receive your first month completely free!
In This Episode:
Don't have a waitlist
Do not offer free consultations
Do not use a sliding scale
Don't have a waitlist
I don't get the point of keeping a waitlist and then contacting somebody 2 months later to let them know that I can see them.
'Usually, people are looking for help because they need help right away, not in a couple of months.' (Julia Smith)
This is what I recommend you do:
Raise your rates: Do this until you find a sweet spot where you have an opening each week or every couple of weeks.
Start a group private practice: Hire another counsellor that does amazing work that you are happy to refer to.
Refer your clients out: There are so many amazing therapists out there who you can recommend. In order to be able to do this, you'll have to start networking with other therapists. But if you don't have time to network, you can refer people to a directory like Psychology Today.
'Don't hold on to people on a waitlist. Refer out, raise your rates or start a group private practice.' (Julia Smith)
Do not offer free consultations
'Yes, free consultations can help you potentially get more clients and assess for right fit, but if you offer a free 15-30 min consultation, that is free time and energy that you are giving away and it can add up. ' (Julia Smith)
I would argue that the time you put into free consultations should be focused on other things such as offering more spots for counselling, building your private practice, or working on marketing.
This is what I recommend you do:
Automate it: Make a video of yourself, explaining who you are, what you do, and how you help. Also, address any other questions that potential clients might have. In this way, when someone asks to meet with you before they start therapy, you can send this video to them along with other information from your website or LinkedIn.
Create an intake form that the client can complete before the initial intake session: I use Jane App as my EMR and in there you can create an intake form that is automatically sent to the potential client to be completed before you meet with them. This will help you assess whether they are the right fit for you.
Do not use a sliding scale
As therapists we want to help people, I get it, but I just don't think that sliding scales should be used. It can put you in a position of having to negotiate a session price for each client. It can undervalue your worth and it can also be harder to raise your rates when your private practice is full. And clients that paid the full fee, may resent not getting a deal.
 This is what I recommend you do:
Decide on a couple of sessions each month that can be offered as 'discount sessions': This will depend on how full you are, what your private practice policy for yourself is, and how much time and energy you have in that month. When someone contacts you about a reduced rate or sliding scale, I would recommend joining a free directory such as Open Path where you can offer reduced rate sessions. When you get a request you can just send this link to clients, minimizing the hassle of negotiating back and forth.
'I want to also give you permission to do what you need to do in your private practice. And if that means offering reduced rates, great. If that means that you just can't do that right now, or maybe ever, that's okay too.' (Julia Smith)
Connect With Me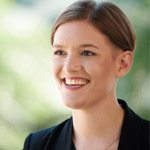 About Julia
Julia Smith, MEd, RCT, CCC, is the owner of Fearless Practice. She specializes in consulting with Canadian counsellors and therapists who want to start a private practice. She also owns a private practice in Halifax, Nova Scotia where she helps teenagers and adults who want to be confident and happy but are feeling weighed down by anxiety, stress, and depression. She also blogs for the Canadian Counselling and Psychotherapy Association. You can read more articles about Canadian counselling and psychotherapy at www.ccpa-accp.ca/blog/.