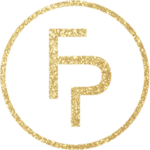 Private Practice Help for Canadian Therapists & Counsellors
Private practice help for canadian counsellors and therapists who don't want to waste time, energy, and money developing their private practice. Let Julia guide you through the process, support you through the stress, and give you expert canadian advice on how to start and grow your own successful private practice!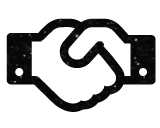 Create your own unique private practice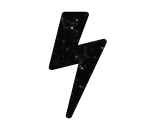 target and attract the best-fit clients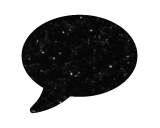 Develop your social media presence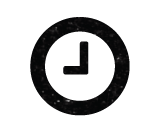 Learn how to take better control of your time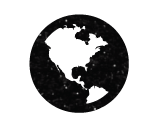 Discover the intricacies of being a professional in Canada
Listen to the Podcast
Are you working on your masters degree? How can you plan your practicum and private practice journey at the same time? Which great benefits can you enjoy from working with supervisors and counsellors when starting your new practice? There is so much to learn about Canadian private practice! There is no "right" way to go about it, because - as long as it's legal - you can go about creating your own private practice in a way that suits you. Whether you are just beginning your career or have been a therapist for decades, you can create your business in a way that suits your life as well as the needs of your clients. In this podcast episode, I chat with Luc and their experience as a working student and how he started his private practice journey while finishing his practicum, and what he did to succeed in both.

Learn more

Do you love being in nature for your mental health? Have your clients expressed interest in nature walks to clear the mind and process their difficult emotions? Could you combine these two aspects into a service in your private practice? Ecotherapy is a great modality for therapy, and some practices are warming up to it! Of course, with it being outdoors and in an environment that is not easily controlled, it does call for sensitivity around the admin and ethics. However, with a little foresight and a proactive approach, you can offer ecotherapy in your Canadian private practice to the enjoyment and transformation of your clients and your approach to talk therapy. In this podcast episode, Michelle and I discuss her approach to ecotherapy and how she offers it to her clients as well as her experience as a new private practice owner.

Learn more

It's September, the start of a new season! If you've been reflecting over summer and you are coming up into the warmth of change with a desire to do something different, then consider this the time where you can get your own business going. Even though there are challenges, don't let them get you down. There are going to be challenges no matter which way you turn, so choose to work in a direction that will take you where you want to go, and will help you to build a life - personally and professionally - that you want to live. So, come listen! I've got tools, deals, tips, resources, and support that will help nourish and boost you to make this change of season in your life one of success!

Learn more
Find What You're Looking For
Helping Canadian therapists & counsellors
Julia's Journey
Listen to how Julia started and grew her own Canadian private practice.
View Podcasts
Interviews
Featuring guests and industry leaders to help you plan, start, and grow a successful private practice in Canada
View Podcasts
Live Consulting
Got private practice questions? Get answers in real-time with Julia
View Podcasts
Starting a Canadian Private Practice
Become fluent in marketing, business & systems for your Canadian private practice
View Podcasts