Expert consulting for Canadian counsellors and therapists building their own private practice.
Private practice consulting for canadian counsellors and therapists who don't want to waste time, energy, and money developing your private practice. Let Julia guide you through the process, support you through the stress, and give you expert canadian advice on how to create your own successful private practice!

"I found Julia very helpful in starting my Canadian private practice. Consulting with her gave me a great place to connect. She provided me with tailored resources, platforms, and advice on how to start my private practice. Within four months of consulting my private practice was set up and I already have clients booked! I believe if I didn't consult with Julia it would have taken a lot longer to get started."
Tammy Oliver, A Fearless Practice Success Story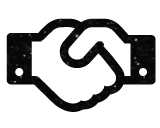 Create your own unique private practice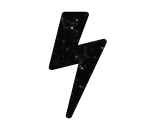 target and attract the best-fit clients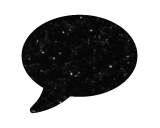 Develop your social media presence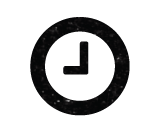 Learn how to take better control of your time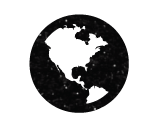 Discover the intricacies of being a professional in Canada
Find What You're Looking For
Helping Canadian therapists & counsellors
Get one-on-one help setting up your Canadian private practice.

Read articles about starting a private practice in Canada.

Have a question about Julia's consulting services? Get in Touch.