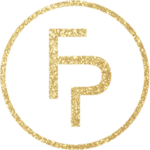 Private Practice Help for Canadian Therapists & Counsellors
Private practice help for canadian counsellors and therapists who don't want to waste time, energy, and money developing their private practice. Let Julia guide you through the process, support you through the stress, and give you expert canadian advice on how to start and grow your own successful private practice!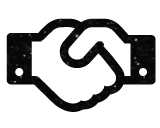 Create your own unique private practice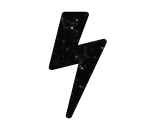 target and attract the best-fit clients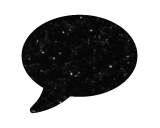 Develop your social media presence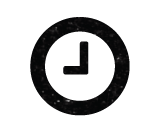 Learn how to take better control of your time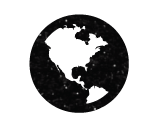 Discover the intricacies of being a professional in Canada
Listen to the Podcast
In the past, Dr. Marlene Taube-Schiff never imagined that she would one day co-found and own a thriving, online Canadian private practice. She worked full-time in hospitals and in Universities, content with her work and the way her professional life was laid out. However, when covid began and new online options for therapy started, she realized that she wanted to try something different because when life changes, we often find ourselves inspired to try things we never expected we would. If this story resonates with you, or you feel that you are walking a similar path, give this episode a listen. Dr. Taube-Schiff and I discuss her process from working full-time in hospitals to full-time in her own private practice, and how she made the journey!

Learn more

I recently found out that Brighter Vision has started to create their websites on their own proprietary platform instead of on WordPress. This also means that if your Brighter Vision website was created on WordPress, any switch to a different Brighter Vision template will require you to move your website to their new proprietary platform (and off of WordPress). Proprietary platforms can make creating a website easy, but there are big issues with them. In this podcast episode, I discuss the limits and concerns of using a proprietary platform and why you should instead build your Canadian private practice website on WordPress.

Learn more

Have you been stalling on your private practice dream? What holds you back from starting your own Canadian private practice? What does the first step look like? Whether you are concentrating on levelling up your marketing efforts, honing in on your niche, or launching a sustainable private practice, making an investment in that future can feel scary – but in reality it is completely doable. The most difficult point is starting, so remember that everything is "figureoutable", and take that first step. In this podcast episode, Rawda and I discuss her journey into Canadian private practice – all the way from Egypt to Dubai to the US and then to BC! – and how she navigated trials, tribulations, and successes along the way.

Learn more
Find What You're Looking For
Helping Canadian therapists & counsellors
Julia's Journey
Listen to how Julia started and grew her own Canadian private practice.
View Podcasts
Interviews
Featuring guests and industry leaders to help you plan, start, and grow a successful private practice in Canada
View Podcasts
Live Consulting
Got private practice questions? Get answers in real-time with Julia
View Podcasts
Starting a Canadian Private Practice
Become fluent in marketing, business & systems for your Canadian private practice
View Podcasts