The Podcast for Counsellors Interested in Planning, Starting & Growing Their Private Practice in Canada.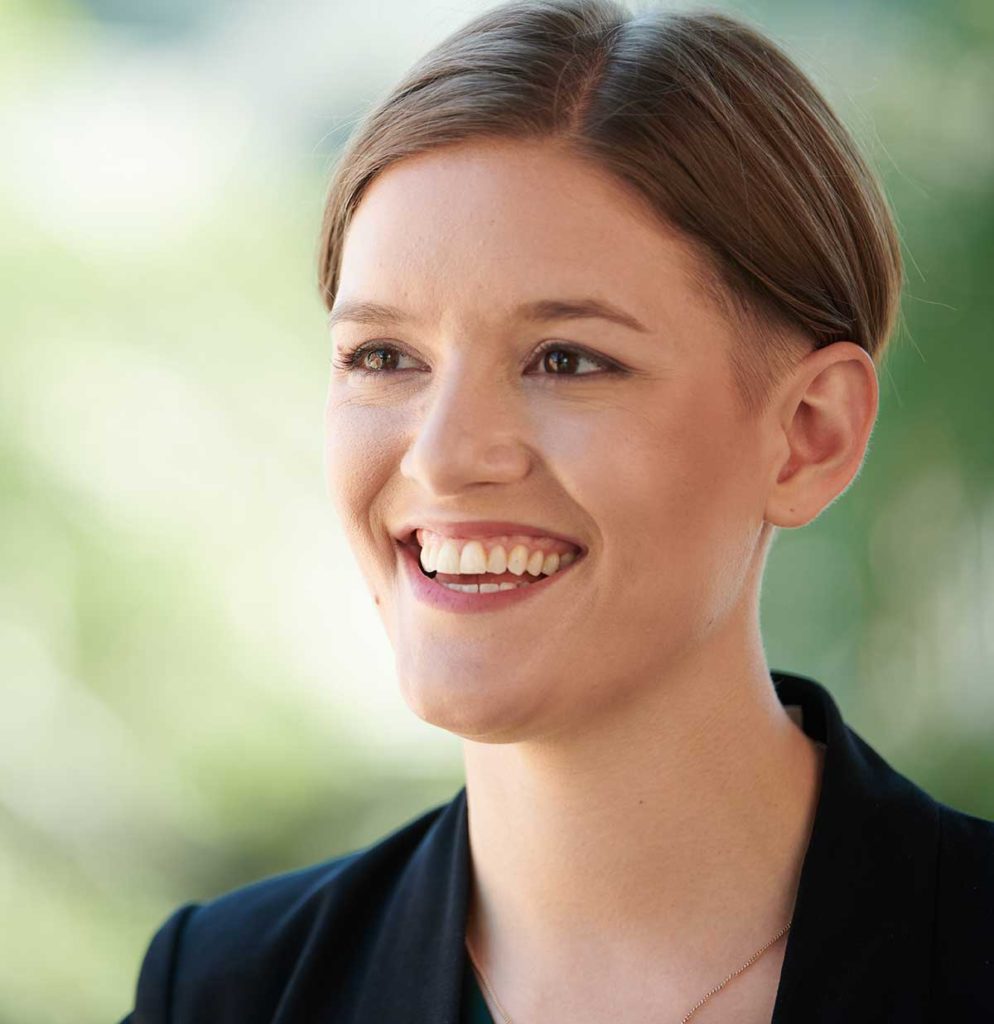 About Julia Smith
Where are you in your private practice journey? How's it going for you? I'm Julia Smith and I'm so glad you're here.
This podcast is dedicated to help you know exactly how to start your private practice in Canada, while also sharing tips to growing it, filling your schedule, and going from solo to group practice owner. I'll take you on my journey from starting as a counsellor to totally killin' it and growing my own practice in Halifax. I also feature expert guests and industry leaders and together, we'll help you plan, start, and grow a successful private practice in Canada.
Thanks for listening!