NOW IS THE TIME TO START YOUR CANADIAN PRIVATE PRACTICE | EP 89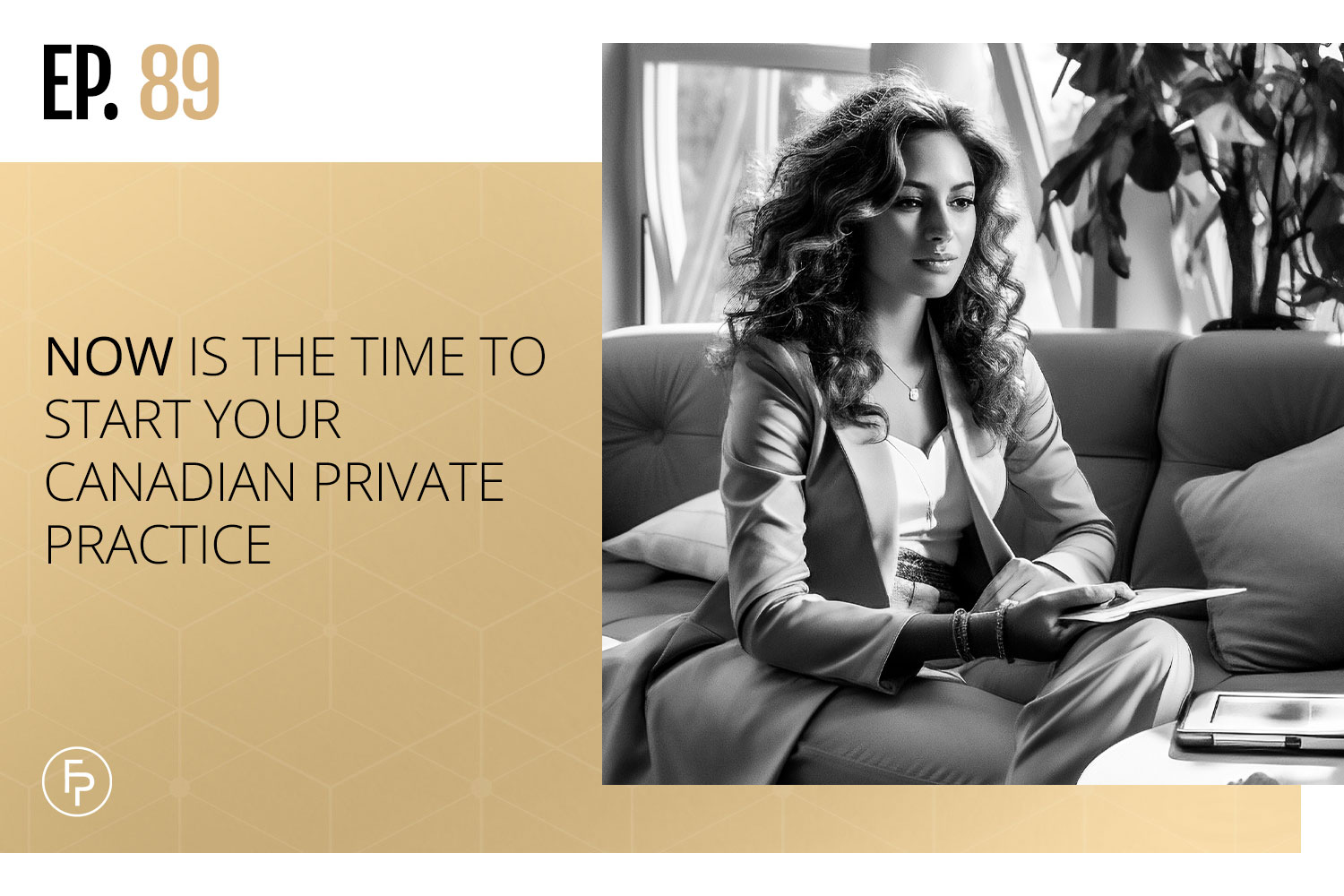 It's September, the start of a new season! If you've been reflecting over summer and you are coming up into the warmth of change with a desire to do something different, then consider this the time where you can get your own business going. 
Even though there are challenges, don't let them get you down. There are going to be challenges no matter which way you turn, so choose to work in a direction that will take you where you want to go, and will help you to build a life – personally and professionally – that you want to live. 
So, come listen! I've got tools, deals, tips, resources, and support that will help nourish and boost you to make this change of season in your life one of success!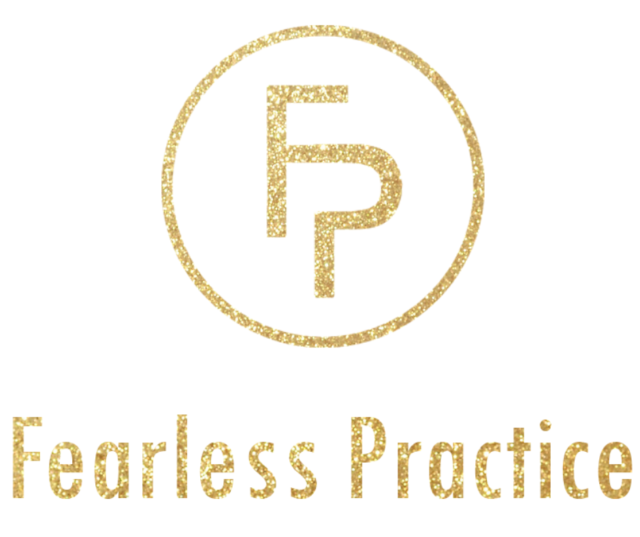 As you know I'm all about seeing you succeed in your Canadian private practice, so in the spirit of keeping things real, check out my Tools and Deals page where you can get free access to my online private practice checklist, as well as discount codes and subscriptions specials on EMRs, website builders, and online practice essentials. Visit fearlesspractice.ca/deals to claim your discount codes and to get more info!
In This Episode
Start small

My 3-in-1 package 

Give it a shot!
Start small
'There has never been a better time and with more people usually looking for a therapist during this season, it's a great time to open up your own business!' – Julia Smith 
You don't have to do anything drastic straight away to start your Canadian private practice! No need to quit your job or work a lot of extra hours in private practice.You can start small now so that you will have a foundation to jump off of when you feel ready. 
I recommend that you begin with one evening a week after work in private practice to see a few clients. How does it feel? Do you enjoy it? Test it out! 
'[Starting a private practice] can be risk free if you just try one evening a week or one day on the weekend and keep your day job. Plus, it's never been easier to start a private practice because you can do it online! You don't even have to rent a space to see clients … there's really no excuse not to try to have a little part-time practice on the side!' – Julia Smith 
Start now and start small and see how you feel, because maybe by the actual new year you will have a better idea of how you want to move forward or have built up a large enough caseload to do so! 
My 3-in-1 package 
All you really need in order to do private practice is to make sure that you are licensed and that you have liability insurance. Additionally you should get an EMR, and I highly recommend Jane App. (If you are interested, use my code FEARLESS to receive a one month grace period!)
This is all that you technically need in order to start (though I highly recommend all the other steps in my workbook). 
'To make it quick, you can always purchase the paperwork packet. I sell all of them individually on my website … as well as I give a sweet deal if you purchase the 3-in-1 packet!' – Julia Smith 
This 3-in-1 packet includes: 
Communication scripts of what to say when a client asks certain questions 

My workbook on how to start a Canadian online practice which goes through all of the steps that you should do 

Paperwork packet with all the legal documents that you need to organize 
Give it a shot!
With a Canadian private practice, you can build a name for yourself. You can pick your hours and create a schedule that fits around your life and the life that you want for yourself and your family. 
You can see your preferred niche of clients, work with your values, and make an impact that is suited to your skills within your community.
'This is your sign that now is the time to try it out! And if you do go through all of the steps of starting your private practice the right way instead of the quick way, that still means that you could have your private practice up and running by the end of this year!' – Julia Smith 
The sooner you start, the sooner you can see how it goes! So give it a try, and start today. 
Connect With Me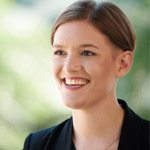 About Julia
Julia Smith, MEd, RCT, CCC, is the owner of Fearless Practice. She specializes in consulting with Canadian counsellors and therapists who want to start a private practice. She also owns a private practice in Halifax, Nova Scotia where she helps teenagers and adults who want to be confident and happy but are feeling weighed down by anxiety, stress, and depression. She also blogs for the Canadian Counselling and Psychotherapy Association. You can read more articles about Canadian counselling and psychotherapy at www.ccpa-accp.ca/blog/.