Are you a Canadian counsellor that wants to start private practice but feel overwhelmed with the process? Then working with me, Julia Smith, might just be for you.
How I Can Help
Here are some of the struggles that I can help you with: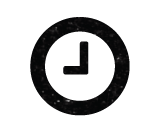 Clarity and focus on next steps in starting your Canadian private practice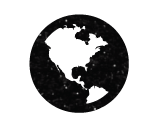 Developing your social media presence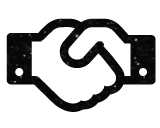 Optimizing your private practice with tailored resources and technology solutions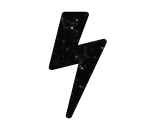 Targeting and attracting the best-fit clients
Let's jump on a call to discuss consulting!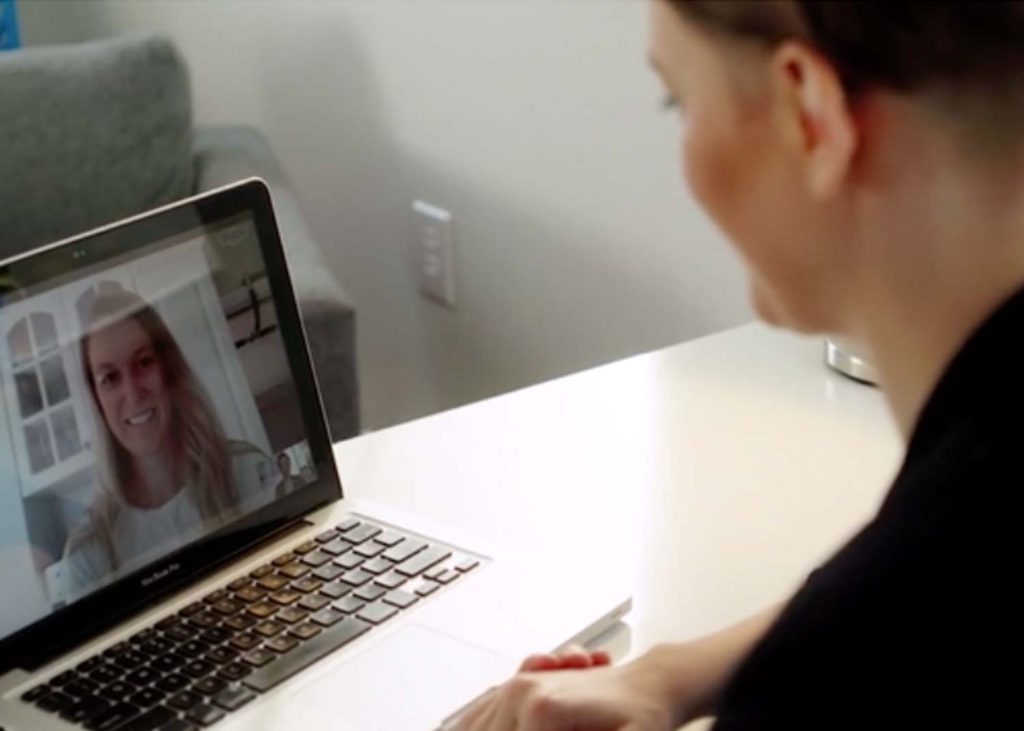 My Approach
One-On-One Consulting
My one-on-one consulting package is tailored to helping you develop your unique counselling private practice. In consulting sessions, I will help you plan, create, and set-up your Canadian private practice.
Here's what a typical package looks like:
Two 30 minute sessions per month in the first two months and four 45 minute monthly sessions over the next four months
Once a week email support in-between each session
Psychology Today and website review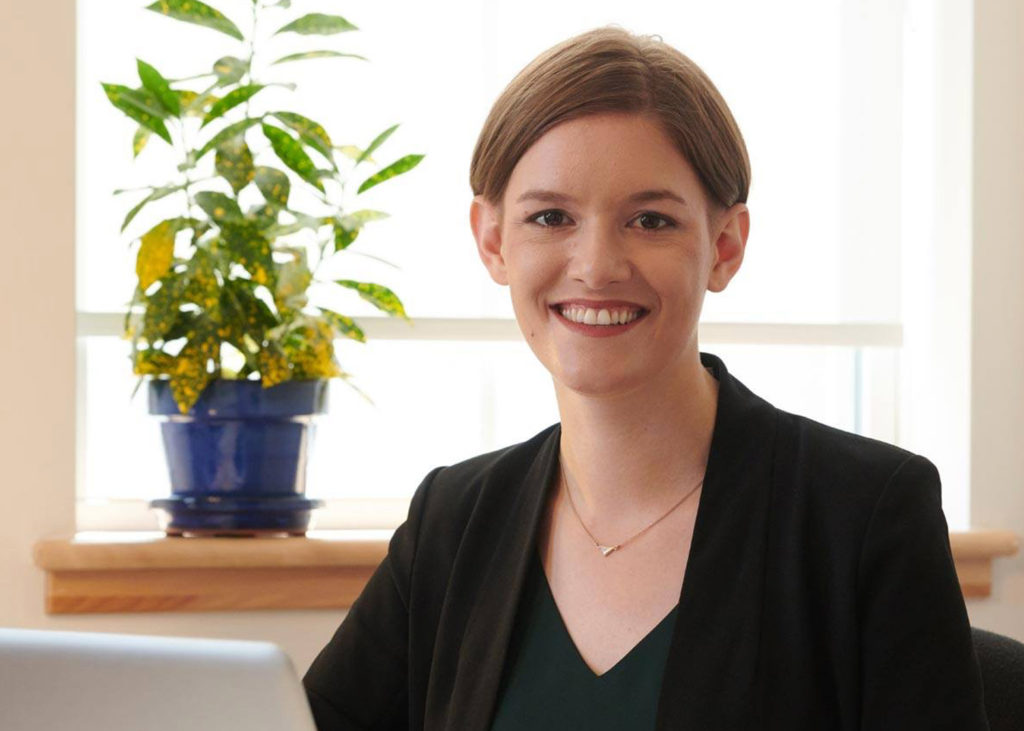 Click Here To Start
About Me
I'm Julia Smith
I have a part-time private practice in Halifax, Nova Scotia and work part-time as a counsellor at Dalhousie University. I also write about starting a Canadian private practice for the Canadian Counselling and Psychotherapy Association (CCPA).
I love helping Canadian counsellors who need guidance and support as they begin their own private practice.
Let's see if consulting can help you build your Canadian private practice!
Click Here To Start
Let's Chat!
I want to help you start your Canadian private practice but I want to make sure that you have a strong return on investment for the time and money that you're putting into consulting. So let's jump on a free 30 minute phone call to determine the best option for you!