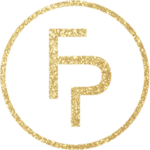 Private Practice Help for Canadian Therapists & Counsellors
Private practice help for canadian counsellors and therapists who don't want to waste time, energy, and money developing their private practice. Let Julia guide you through the process, support you through the stress, and give you expert canadian advice on how to start and grow your own successful private practice!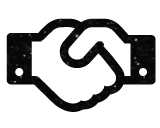 Create your own unique private practice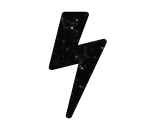 target and attract the best-fit clients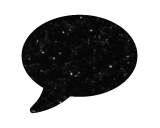 Develop your social media presence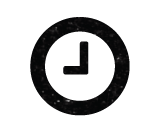 Learn how to take better control of your time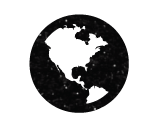 Discover the intricacies of being a professional in Canada
Listen to the Podcast
Are you craving more freedom in your work and free time in your everyday life? Are you working at full capacity and hitting an income glass ceiling? What if you could build a totally automated group practice? Is that possible? Whether you crave some more mobility in your daily life, you feel like you're on the verge of burnout, or you are in the process of growing your Canadian private practice, you need systems. Automated systems take a huge chunk of work out of your day, allowing you to focus on what is important to you. In this podcast episode, I talk about the benefits of systems and how to implement them with Nicole McCance, a master optimiser!

Learn more

Do you feel hesitant in deciding if an online practice is a right fit for you or your clients? Have you been thinking about making a change in your approach to work-life balance? What would that look like for you? I recognise that making the switch to online private practice is a risk, but often things are both risks and opportunities! If you want to make significant changes in your lifestyle, become more remote, or have more control over your schedule, providing online therapy is a great way to achieve your personal and professional goals. In this podcast episode, I share my positive (and some negative) experiences of launching my Canadian online private practice, and I hope that it inspires you to do the same while feeling as prepared as you can be!

Learn more

Are you still emailing your clients back and forth to set up sessions? Do you need to free up some time in your schedule and automate the admin? Did you know that setting up an online booking system is really easy?  Setting up an online booking system has saved me so much time! And switching to an automated booking structure allows my admin staff to work on other important tasks, and get more done, which helps my Canadian private practice to grow steadily and smoothly.  Online booking is a great tool for counsellors in private practice, and in this episode, I show you how to do it!

Learn more
Find What You're Looking For
Helping Canadian therapists & counsellors
Julia's Journey
Listen to how Julia started and grew her own Canadian private practice.
View Podcasts
Interviews
Featuring guests and industry leaders to help you plan, start, and grow a successful private practice in Canada
View Podcasts
Live Consulting
Got private practice questions? Get answers in real-time with Julia
View Podcasts
Starting a Canadian Private Practice
Become fluent in marketing, business & systems for your Canadian private practice
View Podcasts