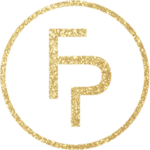 Private Practice Help for Canadian Therapists & Counsellors
Private practice help for canadian counsellors and therapists who don't want to waste time, energy, and money developing their private practice. Let Julia guide you through the process, support you through the stress, and give you expert canadian advice on how to start and grow your own successful private practice!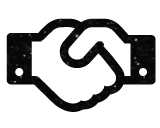 Create your own unique private practice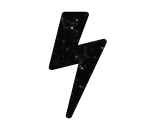 target and attract the best-fit clients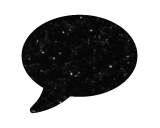 Develop your social media presence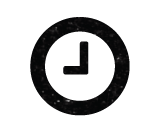 Learn how to take better control of your time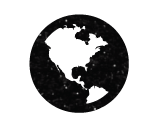 Discover the intricacies of being a professional in Canada
Listen to the Podcast
Do you provide counselling in-person, online, or both? How do you incorporate your branding colours, ethos, and approach to therapy into the atmosphere of your office? Are you looking at your space now and thinking that it may need some sprucing up? In this podcast episode, I speak with Neena and Meg about the best way to create a unified and welcoming therapeutic space. From adding layers of textures and light to the science behind a calming office, there is something new here for you to learn!

Learn more

When was the last time you raised your hourly rate? Do you feel anxious or nervous when it comes to addressing your hourly fee with new or current clients, especially when you know you need to increase your income to continue providing top-quality therapy? There are a lot of emotions involved in setting and raising your rates and they can sometimes hold you back from making progress in your business if you don't address them. I have struggled with this too. So I hope this episode will help you to decide how to raise your rates ethically and where to start when setting your rates.

Learn more

What does success look like to you in your Canadian private practice? Where do you want to place your focus and time within your practice? Do you even have to hire more therapists? In this episode, Heidi and I speak about our respective Canadian private practice journeys – how surprisingly similar they are! – and what lies in store for us now. From networking to overcoming hurdles to reclaiming our approach to a work-life balance, we talk about it all.

Learn more
Find What You're Looking For
Helping Canadian therapists & counsellors
Julia's Journey
Listen to how Julia started and grew her own Canadian private practice.
View Podcasts
Interviews
Featuring guests and industry leaders to help you plan, start, and grow a successful private practice in Canada
View Podcasts
Live Consulting
Got private practice questions? Get answers in real-time with Julia
View Podcasts
Starting a Canadian Private Practice
Become fluent in marketing, business & systems for your Canadian private practice
View Podcasts