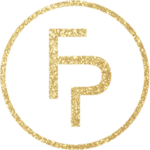 Private Practice Help for Canadian Therapists & Counsellors
Private practice help for canadian counsellors and therapists who don't want to waste time, energy, and money developing their private practice. Let Julia guide you through the process, support you through the stress, and give you expert canadian advice on how to start and grow your own successful private practice!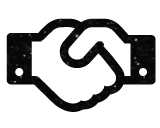 Create your own unique private practice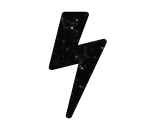 target and attract the best-fit clients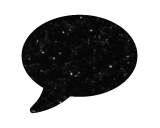 Develop your social media presence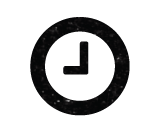 Learn how to take better control of your time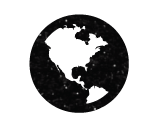 Discover the intricacies of being a professional in Canada
Listen to the Podcast
Has your road to private practice been rocky? Do you struggle with settling into your niche because you feel like you have to be applicable to every person? Do you feel that you need to add more specialities to be more complementary? There are so many different types of niches, and so many people that are looking for help. You may feel like you have to see them all and maybe you want to help them all, but being a one-size-fits-all therapist might leave you feeling burned out and clients not sure if you truly understand their needs. Don't be afraid to niche down, and be clear on who you serve and what you serve them with. This can make you a more attractive therapist, because it shows clients that you see them, and that you know how to help. In this podcast episode, Christine and I discuss her entry into Canadian private practice, as well as the importance of niching down - and sticking to it. Her advice is this; don't try to be good at everything! Listen in to find out more.

Learn more

Even though you might be hearing about how private practices are all the rage, it is still a choice of preference. Owning and running a private practice may not be well-suited to you, or your goals for your work, and that's okay. Your work in the mental health industry does not need to look the same as others. It is best for your clients, for you, and your mental health to structure your work environment in the way that best supports these three aspects, and if a private practice isn't it, then something else will fit you better. If you haven't felt a pull to start a private practice but you can't pinpoint why, or if you think you'd like to try one but you're not sure if it will suit you, then listen in on this episode. Here, I discuss the reasons why you might not be suited to private practice, and what you could do instead.

Learn more
Find What You're Looking For
Helping Canadian therapists & counsellors
Julia's Journey
Listen to how Julia started and grew her own Canadian private practice.
View Podcasts
Interviews
Featuring guests and industry leaders to help you plan, start, and grow a successful private practice in Canada
View Podcasts
Live Consulting
Got private practice questions? Get answers in real-time with Julia
View Podcasts
Starting a Canadian Private Practice
Become fluent in marketing, business & systems for your Canadian private practice
View Podcasts