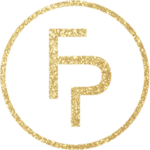 Private Practice Help for Canadian Therapists & Counsellors
Private practice help for canadian counsellors and therapists who don't want to waste time, energy, and money developing their private practice. Let Julia guide you through the process, support you through the stress, and give you expert canadian advice on how to start and grow your own successful private practice!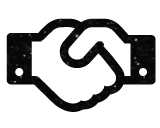 Create your own unique private practice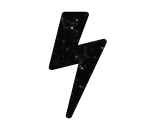 target and attract the best-fit clients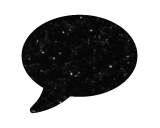 Develop your social media presence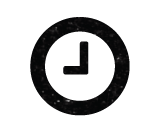 Learn how to take better control of your time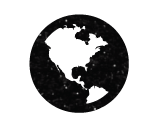 Discover the intricacies of being a professional in Canada
Listen to the Podcast
At the beginning of my private practice journey, I knew that I wanted to run a group practice. I didn't know how or when! But I knew that it was something I wanted to do because I liked the idea of passive income and not being burnt out by seeing a lot of clients. Though a lot of work at the beginning, I'm so glad I committed to the journey! In this podcast episode, I share my story of starting my Canadian private practice and hiring my first therapist in the hope that you will see that it's not as difficult as it may seem to be.

Learn more

Do you have to move your Canadian private practice? Are you nervous about losing clients? Though daunting, moving your Canadian private practice to a new city or province can potentially provide you with the opportunity for business growth, financial gain, and personal development! If you are moving or have been thinking about relocating, in this podcast episode, I speak with Kelley Stevens about her experience of moving (three times!) and all her knowledge, tips, and advice to aspiring Canadian therapists who are seeking to try something new for themselves and their practice.

Learn more

When I started my Canadian private practice I did all the admin, from answering the phone to responding to emails. It took up a lot of hours that could have been focused on seeing more clients or building my practice. But finally I hired a virtual assistant and now my practice is growing and I haven't looked back! Are you still doing all the admin within your private practice while providing therapy to your clients? Do you find yourself stretched thin between all the deadlines and to-do lists? Maybe it's time for you to hire your first virtual assistant (VA)! In this podcast episode, I tell you my story and explain exactly how you can get started.

Learn more
Find What You're Looking For
Helping Canadian therapists & counsellors
Julia's Journey
Listen to how Julia started and grew her own Canadian private practice.
View Podcasts
Interviews
Featuring guests and industry leaders to help you plan, start, and grow a successful private practice in Canada
View Podcasts
Live Consulting
Got private practice questions? Get answers in real-time with Julia
View Podcasts
Starting a Canadian Private Practice
Become fluent in marketing, business & systems for your Canadian private practice
View Podcasts