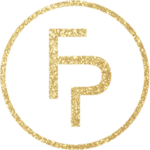 Private Practice Help for Canadian Therapists & Counsellors
Private practice help for canadian counsellors and therapists who don't want to waste time, energy, and money developing their private practice. Let Julia guide you through the process, support you through the stress, and give you expert canadian advice on how to start and grow your own successful private practice!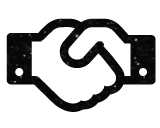 Create your own unique private practice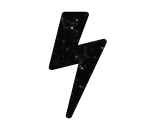 target and attract the best-fit clients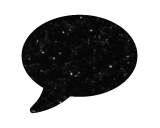 Develop your social media presence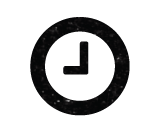 Learn how to take better control of your time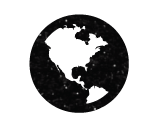 Discover the intricacies of being a professional in Canada
Listen to the Podcast
We all know that testimonials are the gold standard for marketing. People trust and value the opinions of others, and so they will often look for endorsements or referrals when they are deciding on who to work with or which services or products to buy. However in private practice, it is highly unethical to ask clients for testimonials. So, how can you connect with your ideal clients and market your Canadian private practice in an ethical yet effective way? In this podcast episode, I discuss how you can go about finding ethical endorsements for your practice without crossing any boundaries with your regulator or other standards of practice. Do great work in an ethical way, and here are some tips on how to get started!

Learn more

Why should you invest in a business accountant? Have you used online accounting services in the past that have ultimately cost you more money and time? Numbers can be tricky, even for someone experienced, and especially for someone new. If you are running a Canadian private practice, consider hiring someone professional to take care of your numbers so that you can focus on what you do best: your clinical work! In this podcast episode, I discuss everything accounting with Heather Peters for a quick 101 lesson on the staples, and how you can set up your accounting system so that your sleep-at-night factor is secure and comfortable.

Learn more

Do you want to explore different ways to market your Canadian private practice while diving into new skills? What are some unique ways to promote your Canadian private practice? Could podcasting be an easy way to market and connect with your ideal clients? Whether you want to diversify your marketing efforts, develop new interpersonal and business skills, expand your network, and increase connection with your client base, podcasting is a powerful and creative tool that you can utilize! In this podcast episode, I discuss my personal experiences with podcasting for my Canadian private practice and offer you a couple of tips to keep in mind when you give it a go!

Learn more
Find What You're Looking For
Helping Canadian therapists & counsellors
Julia's Journey
Listen to how Julia started and grew her own Canadian private practice.
View Podcasts
Interviews
Featuring guests and industry leaders to help you plan, start, and grow a successful private practice in Canada
View Podcasts
Live Consulting
Got private practice questions? Get answers in real-time with Julia
View Podcasts
Starting a Canadian Private Practice
Become fluent in marketing, business & systems for your Canadian private practice
View Podcasts