The Podcast for Counsellors Interested in Planning, Starting & Growing Their Private Practice in Canada.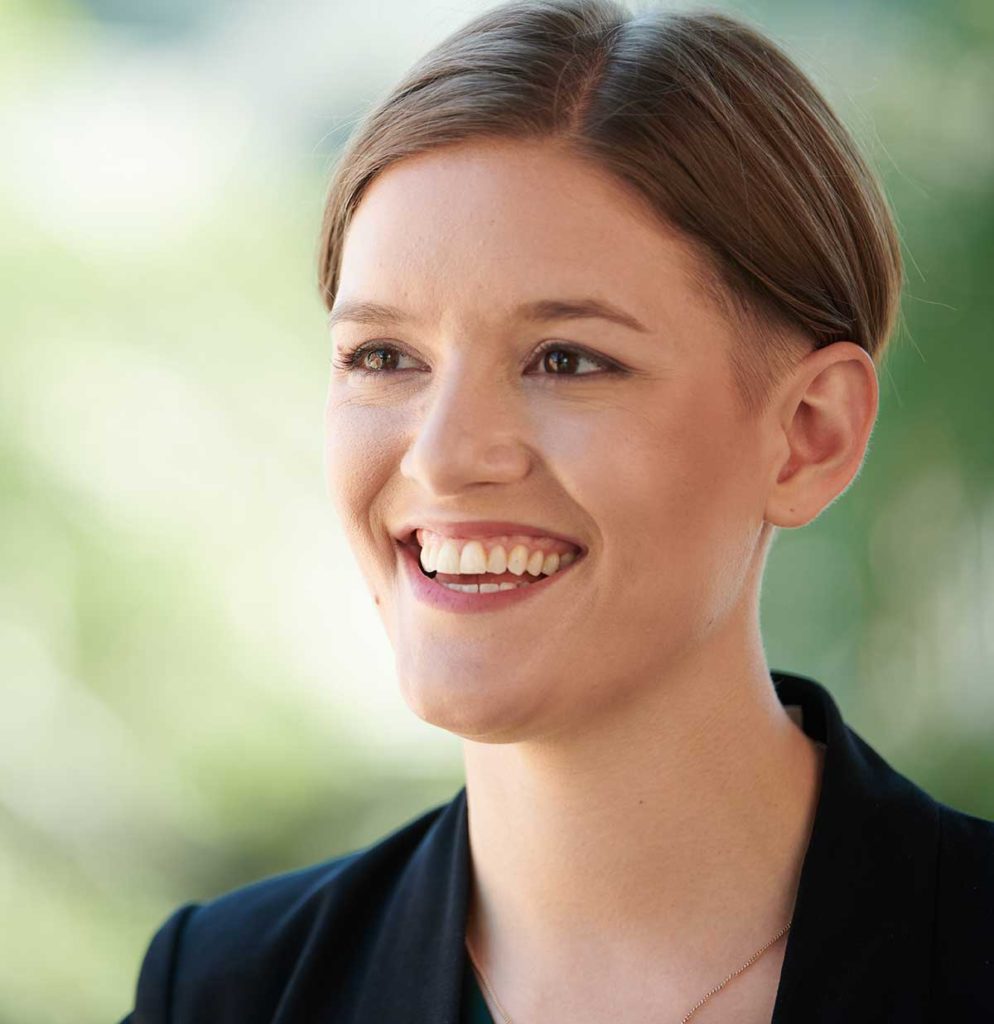 About Julia Smith
Where are you in your private practice journey? How's it going for you? I'm Julia Smith and I'm so glad you're here.
This podcast is dedicated to help you know exactly how to start your private practice in Canada, while also sharing tips to growing it, filling your schedule, and going from solo to group practice owner. I'll take you on my journey from starting as a counsellor to totally killin' it and growing my own practice in Halifax. I also feature expert guests and industry leaders and together, we'll help you plan, start, and grow a successful private practice in Canada.
Thanks for listening!
Featured Podcasts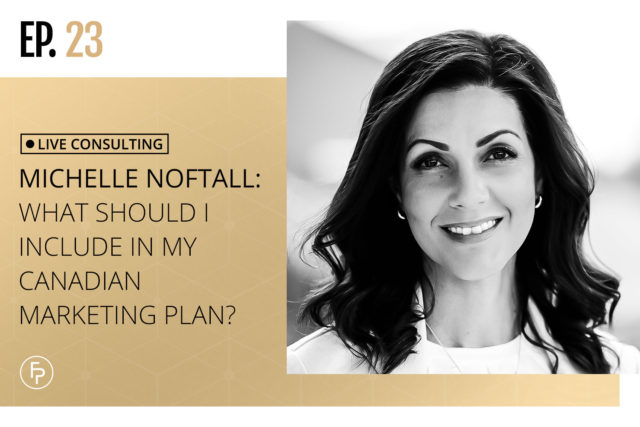 Are you fully utilizing the power of keywords in your blog posts? What works and what doesn't work in your current marketing plan? From Instagram reels to networking relationships, your marketing plan is important and should be fine-tuned and optimized. In this episode, I do a live consultation with Michelle and discuss how to strategically diversify her marketing plan to advertise her Canadian private practice to her ideal clients.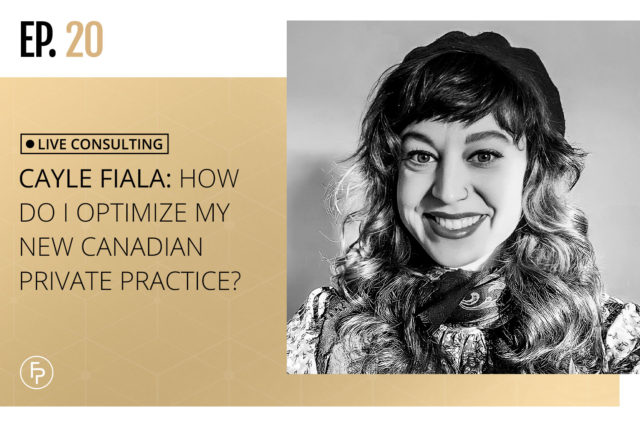 Is your Canadian private practice brand new? Are you unfamiliar with the business side of running a Canadian private practice? When you are starting out, it can be daunting to make sense of sales tax protocols and how to write a great Psychology Today profile. In this episode, I do a live consultation with Cayle and discuss various tips and tricks to help her establish the foundations of her new Canadian private practice.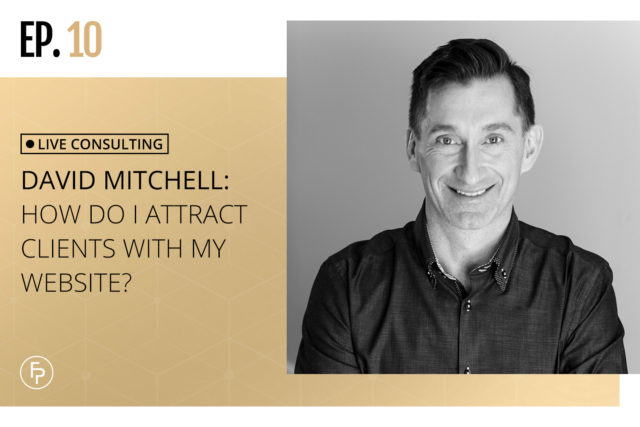 David took part in my webinar about starting a private practice. Now, he is building his own online Canadian private practice in Prince Edward Island! In this episode, he and I discuss ways for him to grow his success, the importance of raising his rates, and other vital aspects of creating a thriving Canadian private practice.