LIVE CONSULTATION WITH JULIE BURNETT: STARTING AN ONLINE PRIVATE PRACTICE  | EP 82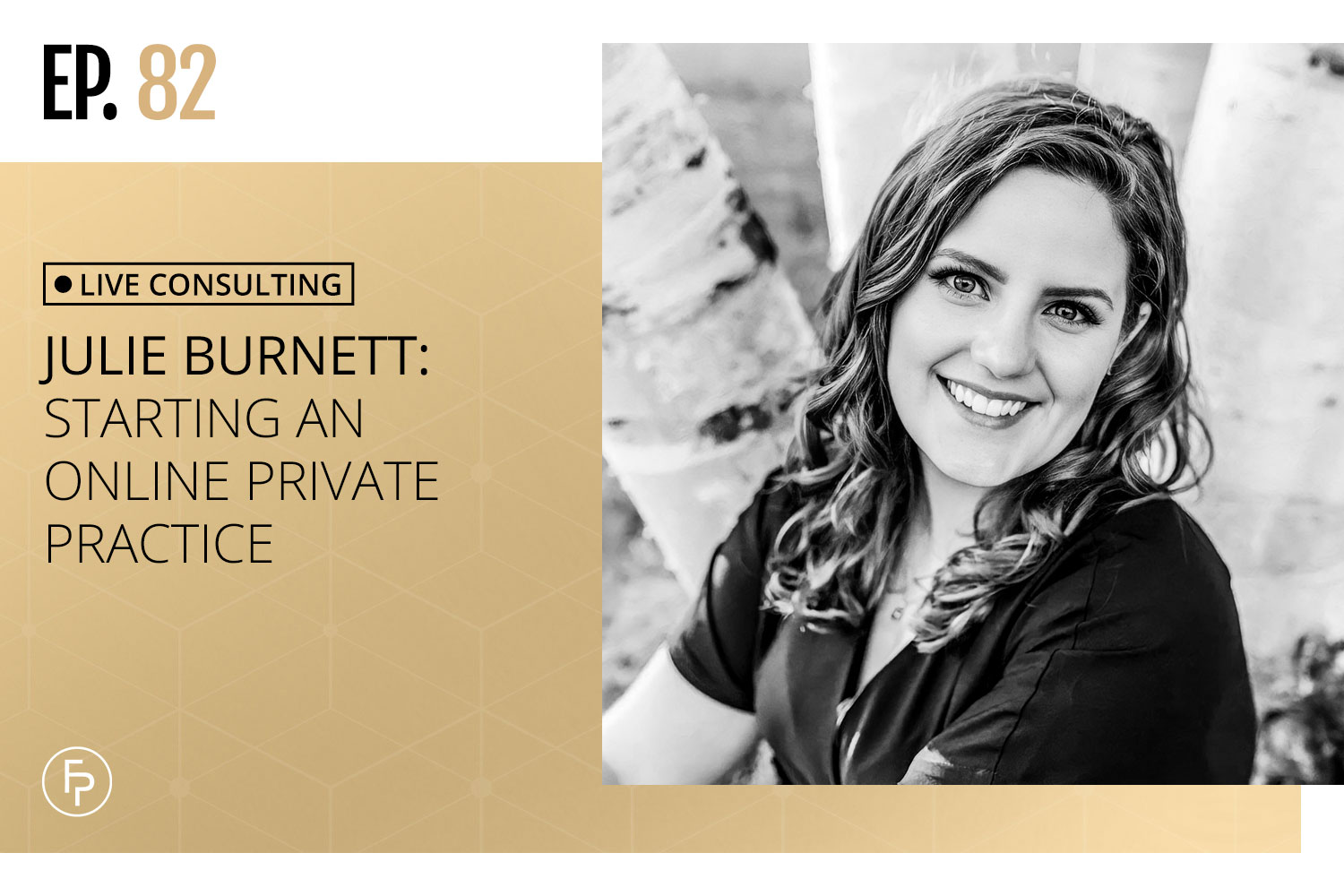 What is your goal with your work? If you could set it up in the way that would best suit you and your long-term future ambitions, what would it look like? How can you create a work-life balance that is personalized to your life, needs, and desires? 
One great way to learn is to listen to other people's journeys and stories. You may be in a similar place with your Canadian online private practice; new, curious, and weighing up the pros and cons. 
In this live consultation, I chat with Julie about her new online private practice. We talk through the basics, how she can bring a new website up to speed, and what she can do to flourish afterward. Join us to learn more!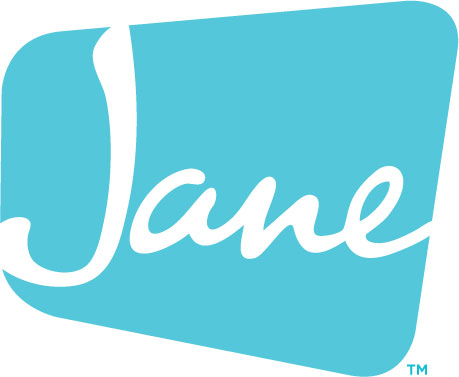 Jane is an all-in-one health and wellness practice management platform designed to be helpful to you, no matter how or where you practice. Available online and on any device, Jane offers branded online booking, beautiful scheduling, insurance management, customizable charting, online intake forms, patient reminders, integrated payment processing, online appointments (telehealth) and more! Use the code FEARLESS at signup to receive your first month completely free!
MEET JULIE
Julie Burnett is a Registered Social Worker who is starting her private practice in Ontario. She specializes in domestic violence and feminist/anti-oppressive approaches to therapy.

Learn more about Julie on her Psychology Today profile and Instagram account. 
In This Episode
Julie's desire for professional independence 

Work with what you love 

Setting up a great website
Julie's desire for professional independence
Starting a Canadian online private practice can be a daunting first step because it means that you are moving away from someone else's structure in another business to building your own structure, and making it work. 
However, even though it can be scary, it is also well worth the attempt. Becoming your own boss can be scary but also a freeing and exhilarating experience. So rather than trying to avoid fear, focus on heading in the direction of where you want to go. 
'I'm curious about being able to set my own fees … that's the biggest thing, that it's quite lucrative to work for yourself and that there's a lot more flexibility associated with working for yourself … those two factors of being self-employed are appealing [to me].' – Julie Burnett 
Additionally, owning your business allows you the space and opportunity to explore new creative projects. 
Work with what you love
Your niche doesn't just relate to who your clients are. What is your passion? What is something that you really enjoy doing in sessions and with clients, and can you use it to build the foundation of  your new Canadian online private practice? 
Julie loves groups, and this can be a great Segway into her new successful online practice. 
'To market yourself as "I'm the group therapist, I do groups, and these are the type of groups that I do", you could really market and network with other therapists that only do one-on-one stuff [and] they might have clients that they're seeing that they feel would benefit [from your groups].' – Julia Smith 
So, understand your clinical passions and use this in marketing yourself to future clients and to network with other therapists!
Setting up a great website 
'If [you live] in a large city, then you want to niche down as much as possible because there are so many other therapists out there … the bigger the city, the more [necessary it is] to niche down.' – Julia Smith 
Your website is your virtual window storefront, and I recommend Beam Local to build your website. Set it up well so that a curious client who's looking over your information can see exactly what you offer, why you are a good fit, and how they can 'enter' your business to find out more information and contact you. 
Niching down is one of your biggest assets. You can develop this by adding pages to your website that offer more information about your niche, should your clients want it. These extra pages also make Google like you more and rank you higher, which is a bonus! 
But in the beginning, focus on one niche, and build it out on your website. Once your website is building traction for you, consider hiring a virtual assistant to organize your emails and admin so that you can remain focused on offering high-quality therapy to your clients. 
'There are so many reasons why outsourcing [an online assistant] and outsourcing your website and making sure you have an EMR [set up] and then you can do a 50/50 work week like me if you wanted to!' – Julia Smith 
Connect With Me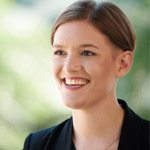 About Julia
Julia Smith, MEd, RCT, CCC, is the owner of Fearless Practice. She specializes in consulting with Canadian counsellors and therapists who want to start a private practice. She also owns a private practice in Halifax, Nova Scotia where she helps teenagers and adults who want to be confident and happy but are feeling weighed down by anxiety, stress, and depression. She also blogs for the Canadian Counselling and Psychotherapy Association. You can read more articles about Canadian counselling and psychotherapy at www.ccpa-accp.ca/blog/.