HIRE A CANADIAN VIRTUAL ASSISTANT: HOW AND WHY YOU SHOULD DO IT TODAY | EP 24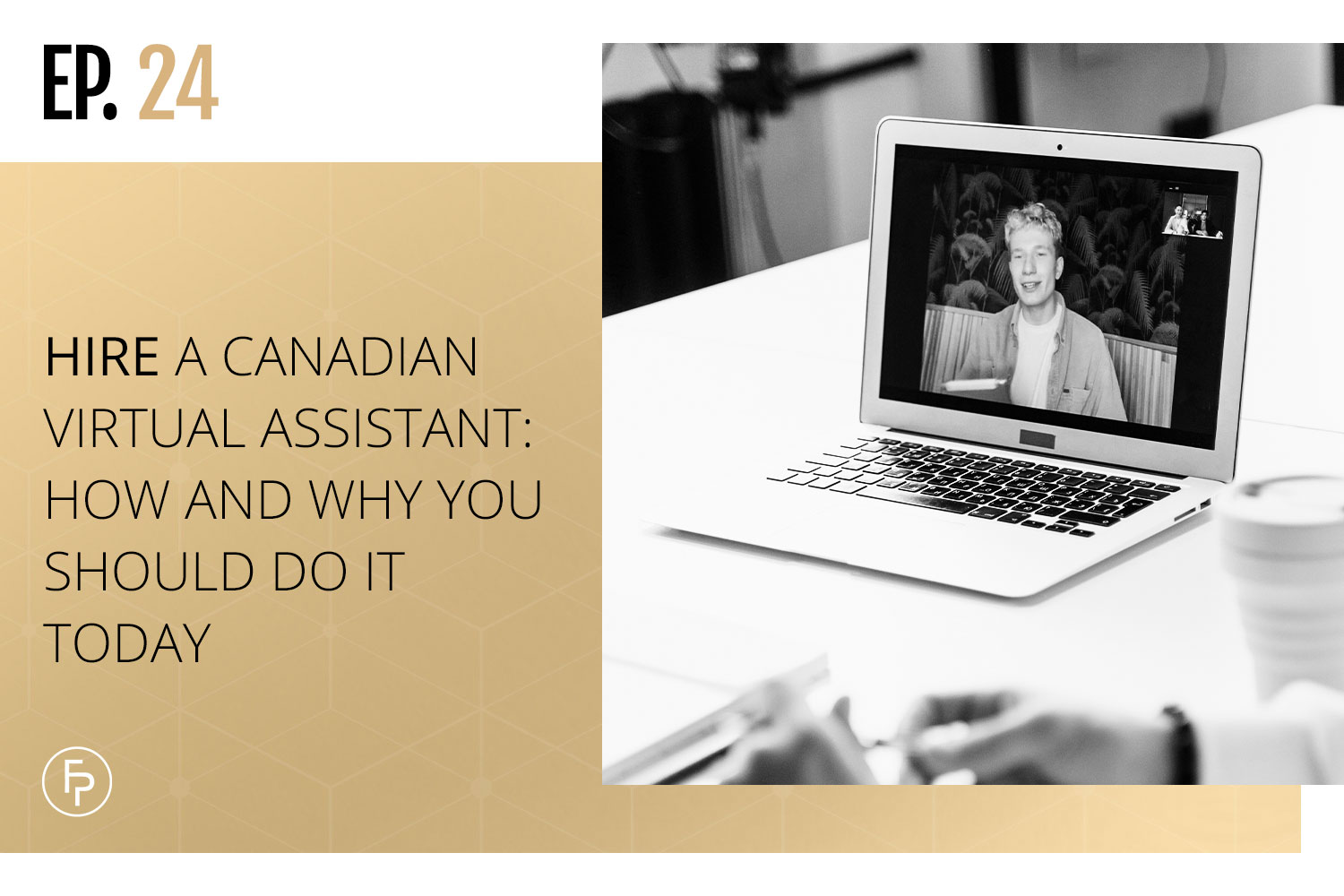 When I started my Canadian private practice I did all the admin, from answering the phone to responding to emails. It took up a lot of hours that could have been focused on seeing more clients or building my practice. But finally I hired a virtual assistant and now my practice is growing and I haven't looked back!
Are you still doing all the admin within your private practice while providing therapy to your clients? Do you find yourself stretched thin between all the deadlines and to-do lists? Maybe it's time for you to hire your first virtual assistant (VA)! In this podcast episode, I tell you my story and explain exactly how you can get started.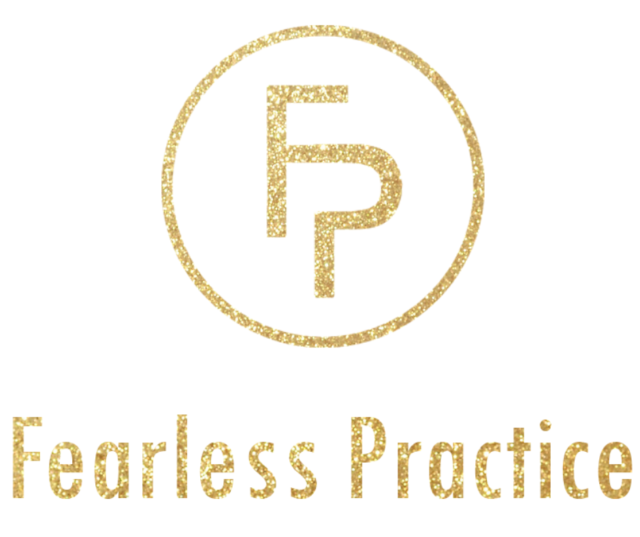 As you know I'm all about seeing you succeed in your Canadian private practice, so in the spirit of keeping things real, check out my Tools and Deals page where you can get free access to my online private practice checklist, as well as discount codes and subscriptions specials on EMRs, website builders, and online practice essentials. Visit fearlesspractice.ca/deals to claim your discount codes and to get more info!
In This Episode
Why is hiring a VA important?
How I hired my first VA
How to train your VA
When should you hire your first VA?
Why is hiring a VA important?
'One of the most important things you can do once you are becoming busy [in your Canadian private practice] is to hire a VA.' (Julia Smith)
As a counsellor, you don't want to waste your valuable time doing admin work like answering phone calls or responding to emails. These admin tasks can easily be done by someone else, freeing up your time and energy to focus on what you do best: being a therapist and helping people!
Some reasons why hiring a VA is important for your business:
You can then see more clients
You can take more days off to rest
Legitimize your business because clients have to go through your VA to get to you
It will help you to prepare for adding more counsellors to your practice
'[When I worked in a practice with a VA] it was such a weight off of my shoulders and it did open up time for me to relax on certain days because I knew somebody else was doing that admin work'. – Julia Smith
How I hired my first VA
When I began to research how to go about hiring a VA, I found many different virtual assistant companies out there. In these companies, and some were specifically in service for therapists, there were already trained VA's who knew the inner workings of private practice.
'It seemed pretty easy, [but] the only problem was that a lot of these companies were very expensive and [situated] within the [United] States so there was that 30% extra.' – Julia Smith
I decided I wanted to hire my own VA because I wanted the freedom to train them from the ground up for my specific Canadian private practice and I wanted them to do specific tasks that were not  included in packages at virtual assistant companies.
After realizing that these companies were not the right fit for me, the next option was to write up an ad and post it online. In this ad I wrote about:
The qualities I was looking for in a virtual assistant
The education that I was expecting from my VA
The hourly price I was willing to pay
How many hours of work per month I needed from the VA
'I honestly thought at this point that not that many people would be interested in this type of work. Just six hours a month? Who would want to commit to doing that? Again, I was astonished [about] how wrong I was that there were so many Canadians looking for just a little bit of extra work on top of their full-time, part-time jobs.' – Julia Smith
How to train your VA
After you have found your VA, and hired them, this is what I recommend to train them to become a well-suited employee for your Canadian private practice:
1. Meet with your VA once a week for 30-minutes (include these meetings in their hours each month)
'I think this is really important to do a video call [weekly meeting] with your VA instead of just emails because it builds that connection and rapport.' – Julia Smith
2. Create a Google Doc instruction manual and have your VA as an editor so that you can both edit it as you are         talking in real-time. To make this less tedious, start your instruction manual now (before you hire) and include         information like:
How to book clients
What to say to clients on the phone
How to respond to queries
How to handle issues
Where to go to find information in the practice
3. Use Slack for communication with your VA about scheduling or any work-related queries. Remember that              Slack is not PIPEDA compliant, so be careful not to share any identifying information through it.
4. For password privacy, use Dashlane to share passwords securely with your VA and monitor how your VA is             checking up on the accounts they need to.
5. Set up a virtual phone to contact your virtual assistant! Use Grasshopper to communicate with your VA                   easily and professionally.
When should you hire your first VA?
As soon as you can! It is one of the best investments that you can make in your Canadian private practice. Hiring a VA will help you to:
Free up your time
Allow you to focus on what is important
Avoid burnout
Legitimize your business
Set the stage to hire more counsellors into your Canadian private practice
Connect With Me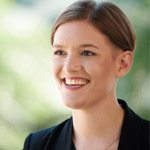 About Julia
Julia Smith, MEd, RCT, CCC, is the owner of Fearless Practice. She specializes in consulting with Canadian counsellors and therapists who want to start a private practice. She also owns a private practice in Halifax, Nova Scotia where she helps teenagers and adults who want to be confident and happy but are feeling weighed down by anxiety, stress, and depression. She also blogs for the Canadian Counselling and Psychotherapy Association. You can read more articles about Canadian counselling and psychotherapy at www.ccpa-accp.ca/blog/.