TRYING A 50/50 WORK WEEK | EP 77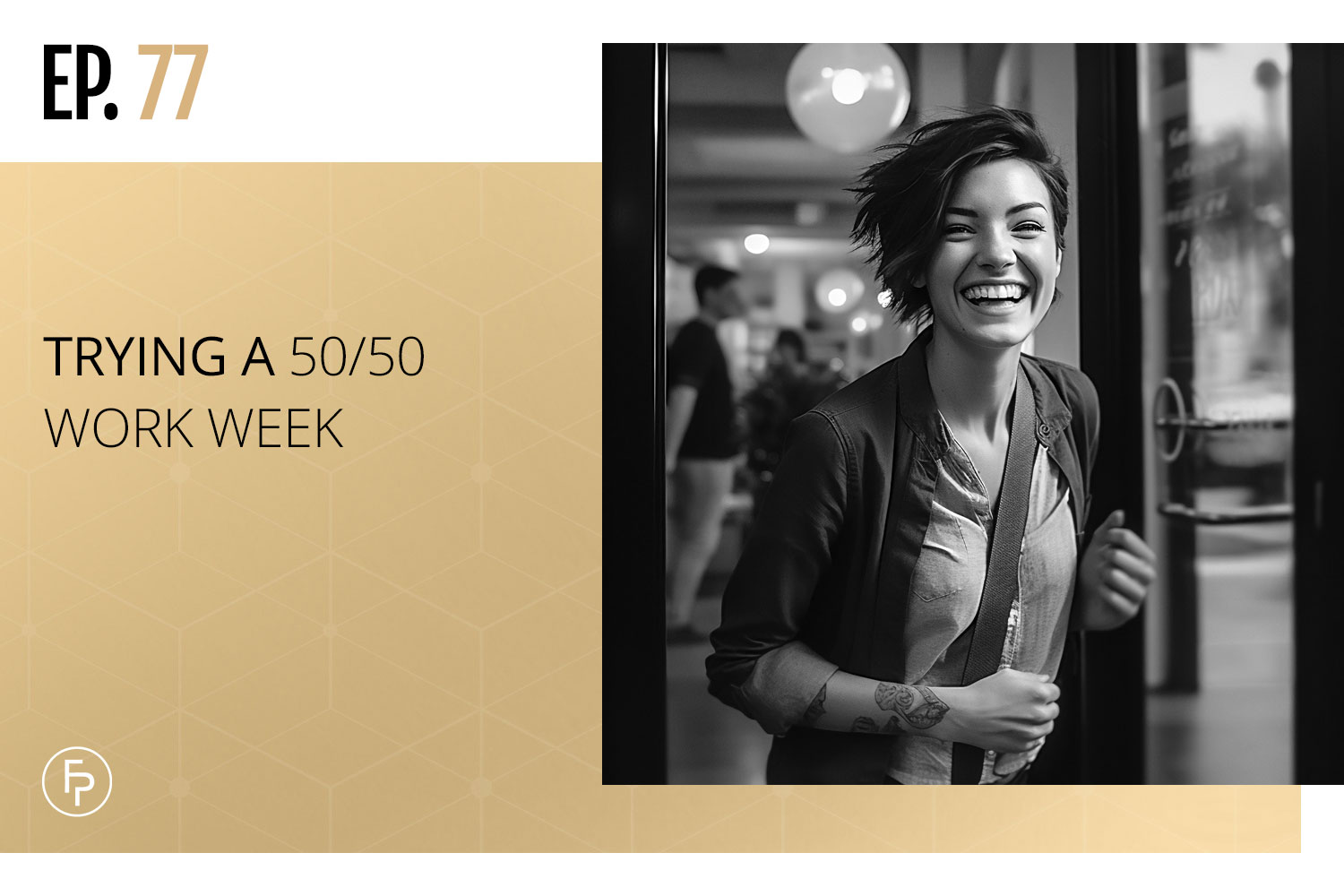 Do you feel satisfied with your current work-life balance? Does your current work routine work for you, or does it feel a little misaligned with your rhythm? Are you wanting to shake up your work routine? Would you like some tried and tested ideas on how to do that? 
I've been experimenting with changing my professional hours because everyone deserves to do the work they enjoy without having to sacrifice their mental, physical, or emotional well-being. 
If this resonates with you, then give this episode a listen! I explain how I tried some new systems, what worked, and how it helped me to rest and grow my business.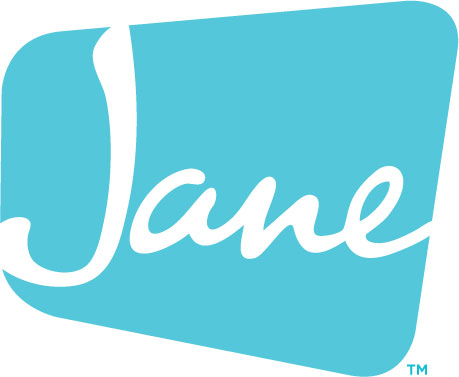 Jane is an all-in-one health and wellness practice management platform designed to be helpful to you, no matter how or where you practice. Available online and on any device, Jane offers branded online booking, beautiful scheduling, insurance management, customizable charting, online intake forms, patient reminders, integrated payment processing, online appointments (telehealth) and more! Use the code FEARLESS at signup to receive your first month completely free!
In This Episode
A year with an unexpected start! 

Encountering schedule challenges

Finding my work-life balance
A year with an unexpected start!
Even though I had planned for 2023 to be a somewhat quieter year in terms of starting new projects, this year did begin with some unexpected turns. 
For example, I had to quickly jump ship and resolve some website issues, while running my Canadian private practice and continuing to see clients. I was still training my social media manager, and wrapping up projects from 2022. 
'It just didn't seem to slow down! So by mid-winter, I started to make an effort to not work as much. I noticed that by the end of my work week [that] I was pretty wound up, agitated, craving TV and zoning out, and not looking forward to my work week as much as I had in the past, which – as we all know – are tell-tale signs that a potential burnout may be in your future!' – Julia Smith 
Encountering schedule challenges 
At this point, I worked four days a week in my schedule, from Monday to Thursday. On average I worked from around 9:30 am to 9:30 pm, with an afternoon break, with Friday to Sunday being my days off. 
'For the past year and a half, two years that I had been doing that, it seemed to have been working, so this [potential burnout] shocked me a little bit. I thought, "I have three days off … why am I still feeling drained?" I kind of felt like I was failing with how I was running my schedule as well as a little bit of guilt or shame because I get more time off than most people do.' – Julia Smith 
I had to do some mental recalibrating because I felt uncomfortable taking more time off –  something we can experience when we begin to address how capitalism has impacted our mindset about life. Despite the initial uncomfortable feeling, it was worth trying to make a change. 
Having three days off initially was helpful, but I started to realize – especially mid-winter – that I really needed a weeknight off. This was for my energy levels, but also because I was missing seeing my friends and loved ones, and I wanted to change up some things in my personal life! 
The feeling of being held back by my schedule and not being able to enjoy my life was not something I was comfortable with, so I knew that I had to make a new adjustment. 
'Waking up in the morning and being on my computer from 9:30 in the morning to [finish] my work at 9:30 at night [is a] long day, and doing that four times a week is draining! Even with the time to exercise in the afternoon.' – Julia Smith 
Finding my work-life balance 
I looked back on the reason why I started my Canadian private practice, and it was a combination of my desire to be a therapist and to have more say in how I schedule my time. I want to do good work without sacrificing my mental, physical, and emotional health, and I knew that there must be a way to do that. 
'I said, "All right, I gotta make a change. I chose to do this for a reason and if this isn't working then I've got to try something else"'. – Julia Smith 
I decided to see what it would be like to take one evening off during the work week, and I chose Thursday night, which developed into only working a half day on Thursday. So now, my week finishes midday on a Thursday after I have my weekly check-in meeting with my VA. 
'It ended up turning into 50% of my week working and 50% I'm not, and OMG, it has been life-changing!' – Julia Smith 
It took some time to adjust in the beginning, but now that I've settled into it, it works so well, and I feel ready to do my work and I get to truly rest and enjoy my personal life. 
Because it's so personal, one person's work-life balance will look different from that of someone else. So pick and choose and experiment, and then bring it all together in a way that is tailored to your hours, schedule, desires, and wishes. 
Connect With Me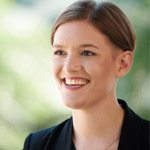 About Julia
Julia Smith, MEd, RCT, CCC, is the owner of Fearless Practice. She specializes in consulting with Canadian counsellors and therapists who want to start a private practice. She also owns a private practice in Halifax, Nova Scotia where she helps teenagers and adults who want to be confident and happy but are feeling weighed down by anxiety, stress, and depression. She also blogs for the Canadian Counselling and Psychotherapy Association. You can read more articles about Canadian counselling and psychotherapy at www.ccpa-accp.ca/blog/.