GROWING PAINS I EXPERIENCED IN MY CANADIAN PRIVATE PRACTICE – YEAR 6 | EP 49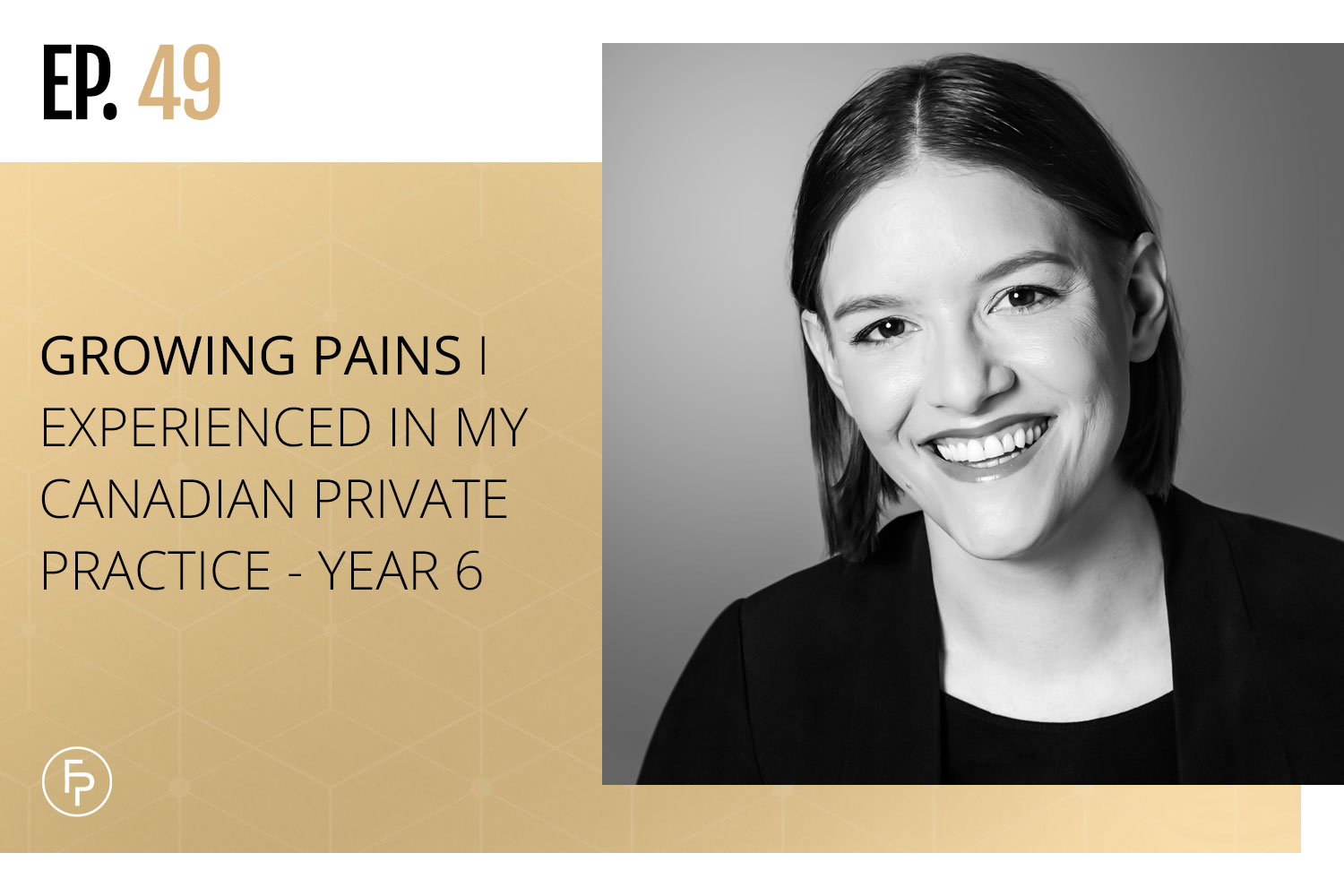 What has your year of private practice looked like? Which lessons have you learned, or are currently learning? 
Starting and running a Canadian private practice is a journey of continual growth and education. As you develop, so does your practice! And what impacts you in your personal life may also influence the unfolding of your business. 
In this annual episode, I take a little dive into what my year has been like, what I've learned, and what my focus will be for the next one!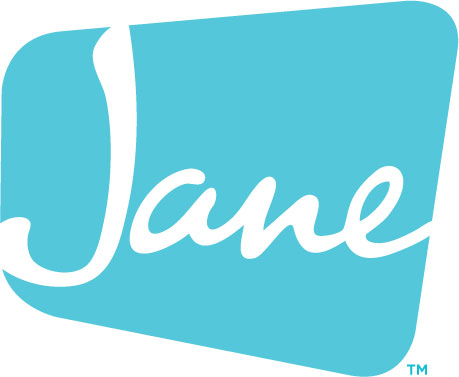 Jane is an all-in-one health and wellness practice management platform designed to be helpful to you, no matter how or where you practice. Available online and on any device, Jane offers branded online booking, beautiful scheduling, insurance management, customizable charting, online intake forms, patient reminders, integrated payment processing, online appointments (telehealth) and more! Use the code FEARLESS at signup to receive your first month completely free!
In This Episode
What I did this year 

What I learned 

New focus
What I did this year 
Launching the podcast! 
From last November in 2021, there were a lot of things going on behind the scenes. One of those was launching this podcast! I knew I wanted to do it, but I needed sponsorships to make it happen as podcasts are an investment.  
While I was recording my first 10 episodes, I was looking to hire a designer, a sound engineer, and a show note writer, so that everything would run smoothly. 
'I was getting excited about 2022 and all the big things that were going to happen with the podcast and Fearless Practice, and being really excited about the new year.' – Julia Smith 
In January 2022, I launched this podcast! It was very exciting but also very stressful to get everything working and to figure out the system. 
'I learned that this is kind of like a second job and it took six months for the rhythm to be perfected, and to get comfortable recording myself. It took a lot longer than I expected for it to become easier to do a podcast and for it to run smoothly.' – Julia Smith 
Through the tough workload and the uncertainty in the beginning, I realized that I love hosting the podcast. I've been able to meet great fellow counsellors, people in the industry, and have gotten to interact with listeners and see how much the podcast has helped them with their own Canadian private practice. The work paid off! 
Experimenting with traveling and working 
In September 2022 I did my first travel-work stint to visit family and friends in BC whom I hadn't seen in a long time. I tested out the digital nomad lifestyle a little bit, and I loved it as well! 
Although at this time something switched in my private practice! For a while my associate wasn't that full, in fact, clients were dwindling, and it added a lot of stress. 
'So again, on top of the podcast and doing my own counselling with clients, I started to really focus on marketing and how to market my private practice more so that [my associate] would be getting more clients.' – Julia Smith 
Hiring a social media and marketing manager 
After the stress of launching a marketing campaign on my own while still being a full-time counsellor, podcaster, and practice owner, I decided it was time to hire a Social Media and Marketing manager. 
In September 2022, while I was away and working, I was writing up job descriptions and interviewing people amongst my usual schedule plans. It was a very busy time!
Creating the Canadian Paperwork Packet 
Additionally, throughout the year, I had been working on setting up and launching my Canadian Paperwork Packet for my audience! I was consulting with a designer and a lawyer to make sure the fine print was all in order, and legal, and that it came together nicely. 
'For a while there, [the work I was doing] was a lot, and it had nothing to do with counselling clients I had [because] I had found my sweet spot with the number of clients I wanted to counsel, but it was the admin side that started to burn me out.' – Julia Smith 
Securing sponsorships 
With all the new projects, my budget had to be reassessed, and this meant that I had to negotiate and secure sponsorships because the podcast production is expensive. 
'Luckily, in the fall I had a meeting with the Jane App team for next year and if they wanted to do a larger sponsorship for my podcast. We had this really great conversation about it, and as you all know I love the Jane App so much … so it was a win-win.' – Julia Smith 
What I learned
The main thing that I learned from the past year is to slow down, and pick one project at a time! 
'What I've learned from this year and also I guess have been reminded of [is that] when you start something, it usually takes around six months for all of the wrinkles to be ironed out.' – Julia Smith 
Things take time, and that's just fine! Instead of burning yourself from all ends doing a million things, pick one project to focus on, and then start the next thing as you finish up the previous one. And, never underestimate the power of outsourcing tasks! 
New focus

From everything that happened this year, and all the things I learned, I plan to slow down a little more, outsource tasks, and choose one project to work on at a time for 2023! 
In addition, Jane App is sponsoring half of the episodes this year for the Fearless Practice Podcast, which means another year of talking with you about Canadian private practice! Use code FEARLESS when you sign up to get one month free!
'So now, I guess, a new year! And what I hope to focus on this year is to slow down – a bit!' – Julia Smith
Connect With Me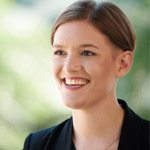 About Julia
Julia Smith, MEd, RCT, CCC, is the owner of Fearless Practice. She specializes in consulting with Canadian counsellors and therapists who want to start a private practice. She also owns a private practice in Halifax, Nova Scotia where she helps teenagers and adults who want to be confident and happy but are feeling weighed down by anxiety, stress, and depression. She also blogs for the Canadian Counselling and Psychotherapy Association. You can read more articles about Canadian counselling and psychotherapy at www.ccpa-accp.ca/blog/.