HOW TO SET YOUR PRIVATE PRACTICE SCHEDULE | EP 46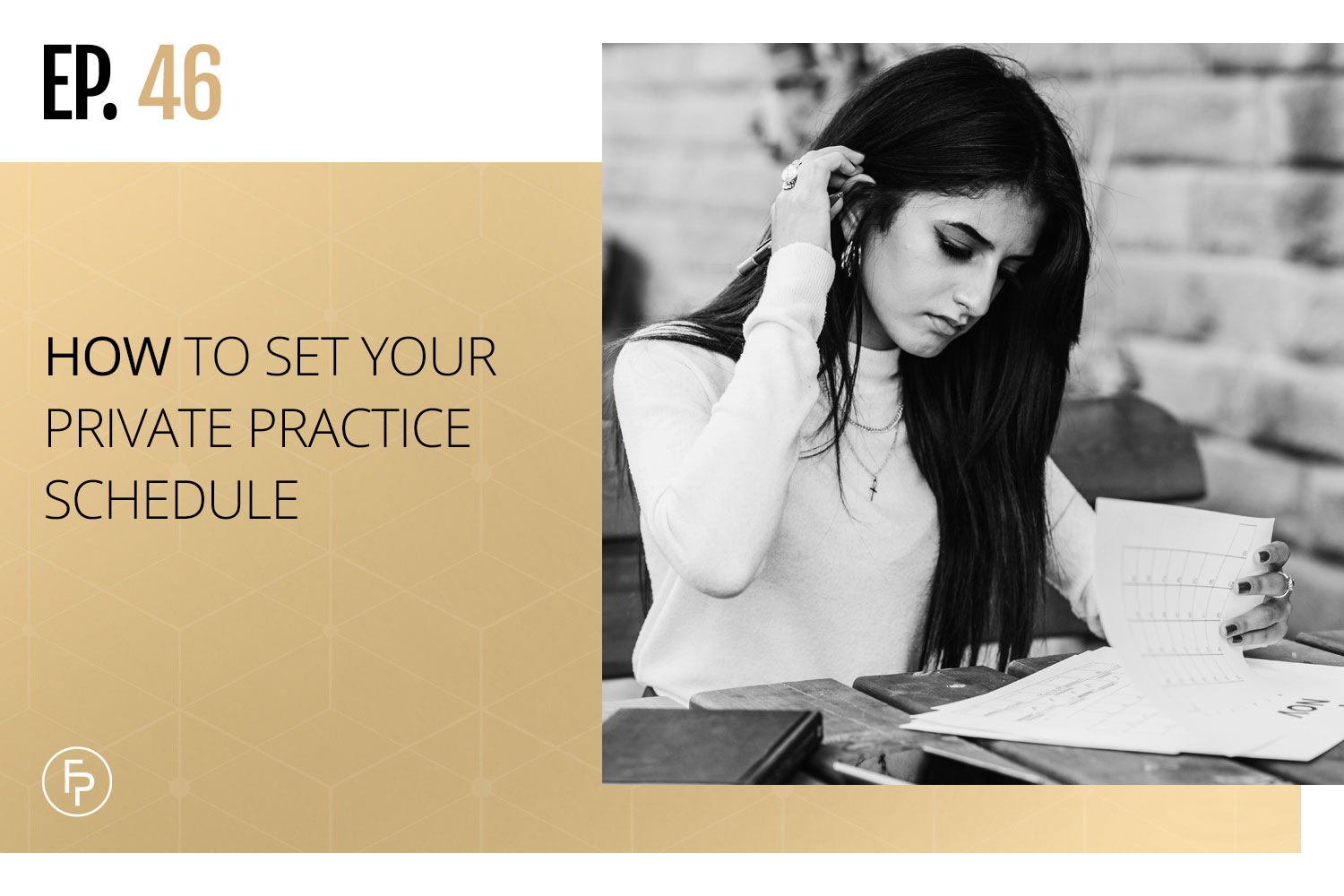 Sometimes your private practice schedule needs to change to meet your needs because your needs have changed, or you started a side hustle and you need to re-prioritize your time, or you moved to a new location, or hired an assistant! 
Whatever your situation is, as life shifts, you shift as well. 
One of the ways to stay on top of the ever-evolving and moving life is to create systems and schedules that are flexible and can be adjusted to suit you and your Canadian private practice.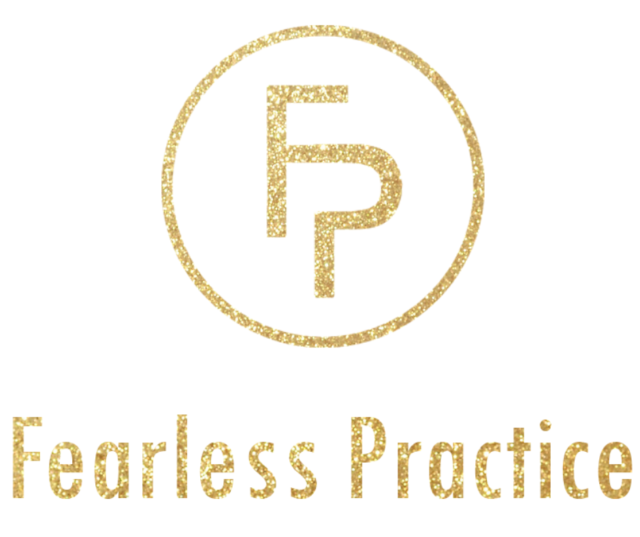 As you know I'm all about seeing you succeed in your Canadian private practice, so in the spirit of keeping things real, check out my Tools and Deals page where you can get free access to my online private practice checklist, as well as discount codes and subscriptions specials on EMRs, website builders, and online practice essentials. Visit fearlesspractice.ca/deals to claim your discount codes and to get more info!
In This Episode
Building your schedule  

Give yourself more control 

Make it work for you
Building your schedule  
When I first started counselling, I worked on Saturdays because it was the cheapest day to rent the room for counselling sessions. For a couple of years, I worked on those Saturdays, and I appreciated the lessons from that time. 
'I'm grateful for that time because it made me realize what it would be like to work on the weekends and if it was worth it for me.' – Julia Smith 
Saturdays were quieter, it suited my clients, and I could save some money at the same time! But, after a while, those Saturdays got busy consistently, and I needed to make a change. 
My needs and desires also changed, and because I wanted to shift my time around, it meant that I also had to shift my work schedule. 
'It was great that I was saving money on Fridays by not going out but then I wasn't going out on Friday nights with friends either because I wanted to be completely awake and with it [for] my clients on the Saturday, but that meant I was missing out on a lot of things … after a couple of years, it just wasn't working anymore.' – Julia Smith 
Give yourself more control
You can give yourself some more control over your lifestyle by working out your schedule, such as: 
Picking which time of day that you work best in, morning, afternoon, or evening 

Adding breaks between sessions 

Bunching clients and bunching work days

Structuring blocks of admin time 
'I like that my clients are not spread out throughout the day and that it's condensed into four hours and then I'm done, and I've seen the [number] of clients that I know I want to see in a day.' – Julia Smith 
Make it work for you
There is no "perfect schedule" or immaculate template out there because you need to structure it around your needs and wants. 
You and your lifestyle will often change, so make your schedule work for you. 
'My mindset is now, "What is going to work for me right now?" And that wisdom of knowing that it's probably not going to work for the rest of my life, and being open to trying out different types of schedules, switching it around when I need to, and being more flexible with my schedule.' – Julia Smith 
Look at your Canadian private practice schedule. Is there something new that you can try? Explore, try another way, and do differently? Have fun with it! 
Connect With Me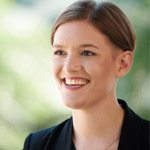 About Julia
Julia Smith, MEd, RCT, CCC, is the owner of Fearless Practice. She specializes in consulting with Canadian counsellors and therapists who want to start a private practice. She also owns a private practice in Halifax, Nova Scotia where she helps teenagers and adults who want to be confident and happy but are feeling weighed down by anxiety, stress, and depression. She also blogs for the Canadian Counselling and Psychotherapy Association. You can read more articles about Canadian counselling and psychotherapy at www.ccpa-accp.ca/blog/.