HOW TO CREATE YOUR CANADIAN PRACTICE PAPERWORK PACKET | EP 47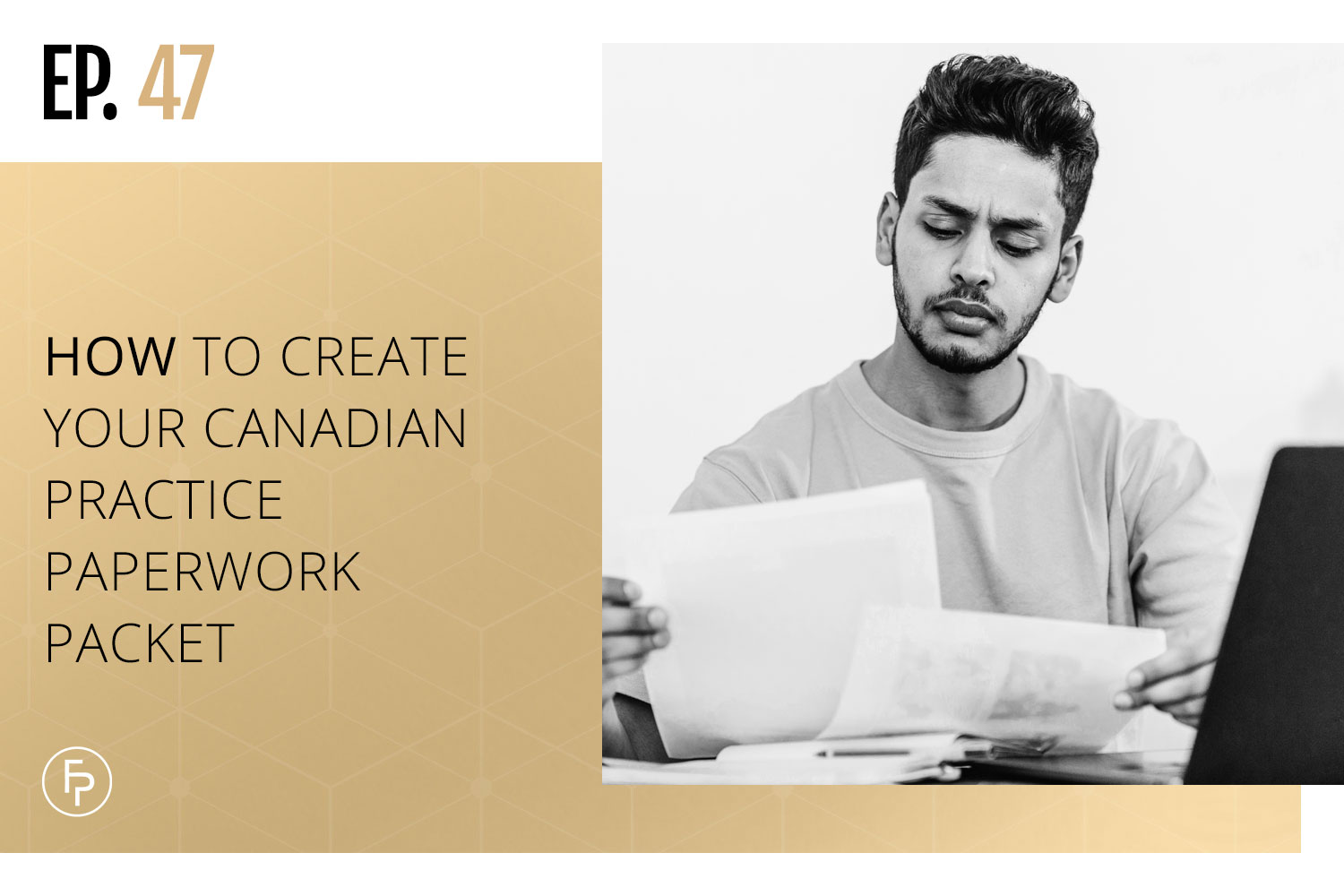 Are you concerned that you may have missed important details on your consent forms? Have you been spending hours figuring out which questions you should ask in your paperwork packets to comply with ethical laws? Does admin work in general make you anxious? 
I've been there! In fact, I spent almost a year drafting up a Canadian practice paperwork packet that is suitable, editable, and concise. 
You can change, edit, and modify it to suit your private practice like a glove, and it's available to you right now!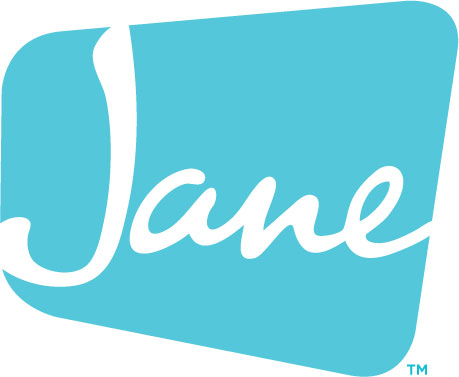 Jane is an all-in-one health and wellness practice management platform designed to be helpful to you, no matter how or where you practice. Available online and on any device, Jane offers branded online booking, beautiful scheduling, insurance management, customizable charting, online intake forms, patient reminders, integrated payment processing, online appointments (telehealth) and more! Use the code FEARLESS at signup to receive your first month completely free!
In This Episode
What goes into paperwork packets? 

My journey of creating the paperwork packet 

Make it your own 

Create an online intake forms
What goes into paperwork packets?
'Paperwork packets are probably the most important thing that you do before starting your private practice.' – Julia Smith 
Paperwork can seem endless, but there are some critical pieces that you need when you're collecting intake information from your clients for your Canadian private practice. Some of these pieces include: 
Intake forms and questionnaires for your clients 

Questions about why clients are coming to counselling 

Informed consent 

The process of storage of client information 

Confidentiality policy 

Your private practice policy 
To save yourself hours and hours of time and energy, consider purchasing a packet instead of making one yourself!
'What I highly recommend is that you purchase a paperwork packet that has already been created.' – Julia Smith 
And, I have tailored a paperwork packet specifically for Canadian counsellors! You can find yours through this link (use code FEARLESSPP to purchase the packet for only $99 CAD plus tax). 
My journey of creating the paperwork packets

It took almost a year for me to have compiled, edited, and polished this document for you to use, and what a journey it was! 
The designer and I discussed which format it should be made available in. At first, we tried a PDF format on Adobe, however, this route produced a couple of issues that were too impractical to consider. 
'Finally, we decided to make it a word document. That means that when you purchase it, you can just open it up as a word doc and edit it as you see fit!' – Julia Smith 
Make it your own
My paperwork packet is entirely editable and adjustable, so you can structure it in the best way to fully wrap around the fine lines and details of your Canadian private practice. 
There are some minor legal differences between provinces, so check with your college to see what is applicable and necessary for you to do. 
'You do want to make sure that your paperwork packet isn't too long [or] too exhausting that clients are going to get burnt out filling out all the questions, or [for] it to take an entire session to fill out all the information.' – Julia Smith 
You only want to include what is necessary for your intake forms, so focus on asking the important questions and things that you need to know. I also included important sections about the value of confidentiality and consent that are important for your clients to understand.
Create an online intake form

In your EMR, consider creating an online version of your intake form. 
I use Jane App, and with it, I edited my intake session with all the wording from my paperwork packet so that there is consistency throughout, and clients will find the same forms no matter in which way they come to find me online. 
'I love this feature so much in Jane App because it allows me to do all of my work remotely. I also love that it is being done on a secure platform that is compliant with all of Canada's privacy laws, instead of manually sending a copy of this to clients.' – Julia Smith
Connect With Me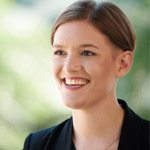 About Julia
Julia Smith, MEd, RCT, CCC, is the owner of Fearless Practice. She specializes in consulting with Canadian counsellors and therapists who want to start a private practice. She also owns a private practice in Halifax, Nova Scotia where she helps teenagers and adults who want to be confident and happy but are feeling weighed down by anxiety, stress, and depression. She also blogs for the Canadian Counselling and Psychotherapy Association. You can read more articles about Canadian counselling and psychotherapy at www.ccpa-accp.ca/blog/.