Hirin
When Should I Hire a VA for My Canadian Private Practice? Live Consultation With Danik Bernier | Ep 54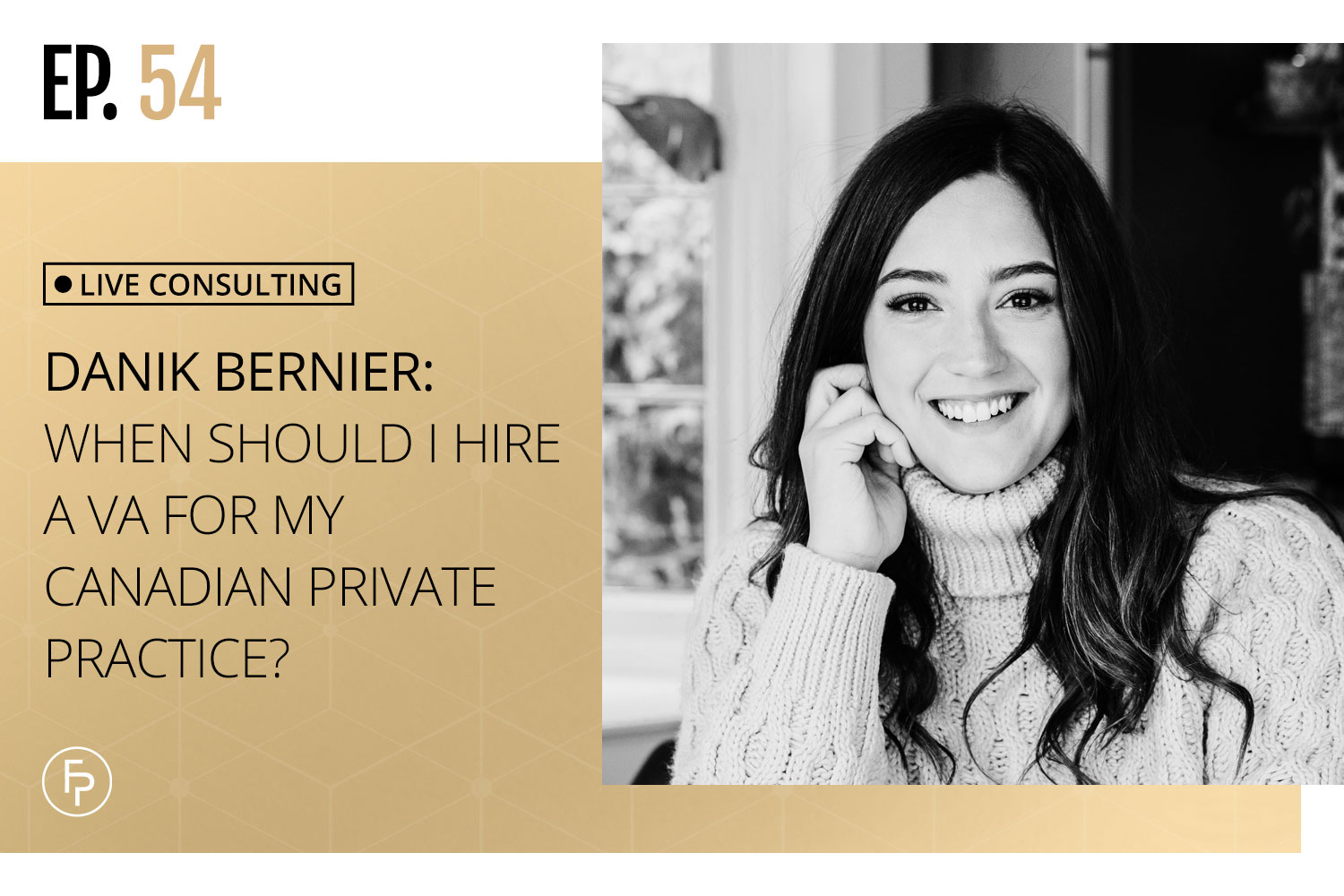 Are you at a crossroads in your Canadian private practice? What does your practice need  to help it grow? What do you need help with to do your best work? 
Regardless of the level that you are at within your private practice, or however seasoned you are as a therapist, things like impostor syndrome can trip anyone up. However, it doesn't have to stay this way. Whether it's about raising your rates or hiring a virtual assistant, these limiting beliefs can keep you stuck until you rise to meet and overcome them. 
In this podcast episode, I do a live consultation with Danik, who's at a place in her career where she needs to hire a virtual assistant so that she can take the next step to leveling up her private practice.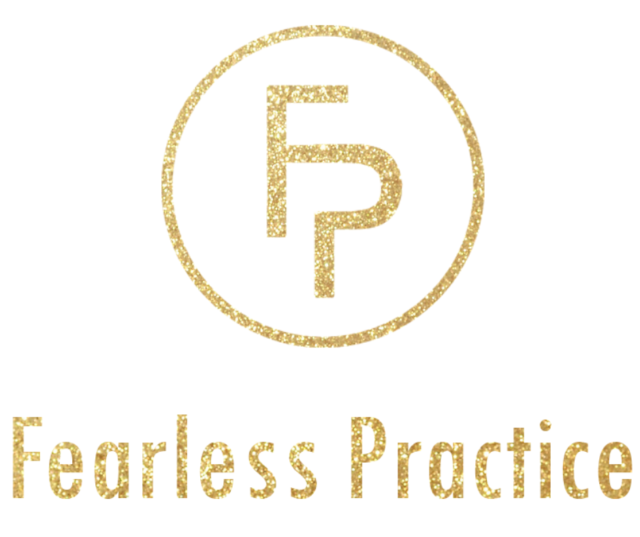 As you know I'm all about seeing you succeed in your Canadian private practice, so in the spirit of keeping things real, check out my Tools and Deals page where you can get free access to my online private practice checklist, as well as discount codes and subscriptions specials on EMRs, website builders, and online practice essentials. Visit fearlesspractice.ca/deals to claim your discount codes and to get more info!
MEET DANIK BERNIER
Danik Bernier is a bilingual Registered Social Worker and Psychotherapist. She specializes in perinatal mental health and trauma in her private practice. Her psychotherapy services are available to Ontario residents online and in person.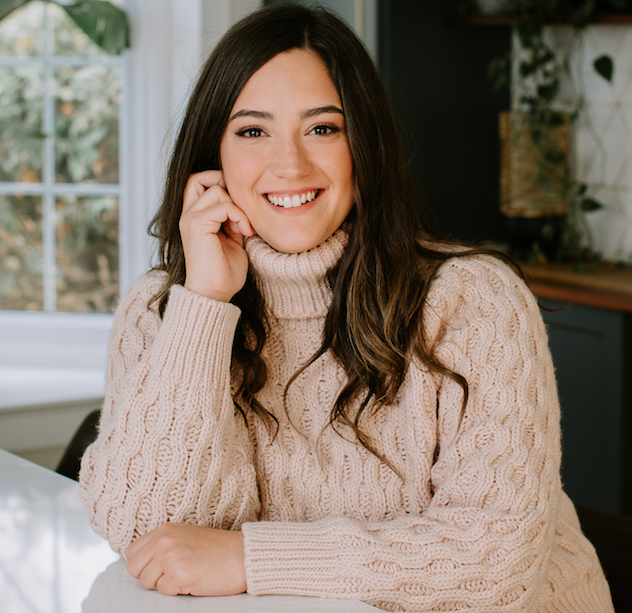 Learn more about Danik on her website and LinkedIn profile
In This Episode
Levelling Up Your Mindset 

Overcoming Impostor Syndrome 

Hiring a Virtual Assistant 

Employees versus Contractors
Levelling Up Your Mindset 
Danik found resources from  Fearless Practice and other online resources that motivated her to start her own Canadian private practice.  
You do not have to reinvent the wheel when it comes to figuring out your Canadian private practice. There is a lot of information and there are resources available to you that can help you to launch your private practice! 
'I was like, "Yeah you know what, there's a bunch of people that are able to do this. It's not a ridiculous idea to think that you can work toward something that you find is valuable, that you have an impact [on] the world, is financially sustainable, and you're able to take care of yourself, and your family … and truly be happy in what you choose [to do]."' – Danik Bernier 
Empower yourself with knowledge and the understanding that you are not alone in starting your private practice, and that you can bring this dream to fruition. 
Overcoming Impostor Syndrome
When you start your Canadian private practice, there will be some new challenges for you to face, both as a new business owner and also as a new person in business! 
'I thought my biggest [fear] would have been [setting] the fee, but my biggest thing is asking for help and knowing when to hire because I feel like I need to be doing this on my own.' – Danik Bernier 
Impostor syndrome can also come from limiting beliefs that you may have about yourself, the world, and what "should" be done. 
Take some time to sit with yourself and ask yourself some questions, and reflect on the obstacles before you that seem unsurpassable – are they really? Could they be offering you a chance to resolve and heal an old belief that is keeping you stuck? 
Hiring a Virtual Assistant 
'You can start very basic and as your income grows you can continue to add on things [for your VA to do].' – Julia Smith 
What do you need help with in your Canadian private practice? Make a list of the things that only you can do and what can be done by someone else. 

Set aside some time to chat with your accountant to see what is possible in terms of payment for your virtual assistant.

Start small! Give your virtual assistant a few small tasks, train them personally or hire from a virtual assistant company, and let them take on more tasks as you both get used to the new structure. 
'By hiring a VA, that will implicitly make your private practice seem even more reputable because you have an employee that is answering the phone calls, you aren't doing that work that you don't need to do.' – Julia Smith 
Employees versus Contractors 
'For me, I've [chosen] independent contractors because it's affordable for me although after training I do pay my employees a living wage because I believe that's important.' – Julia Smith 
Choosing whether to hire full-time or part-time employees, or independent contractors, is up to you, what you can afford, and what you need help doing in your private practice. Talk to your accountant to see what they recommend for you business.
If you are in a financial position where you can afford to hire extra help within your practice, do it! Get help for yourself so you can focus on your clients!
Connect With Me
Resources mentioned and useful links:
Ep 53: How to Give Bonuses and Wage Increases to Your Staff 
Learn more about the tools and deals that I love and use for my Canadian private practice
Sign up for my free e-course on How to Start an Online Canadian Private Practice
Jane App (use code FEARLESS for one month free)
Learn more about Danik on her website, LinkedIn, Facebook, and Psychology Today profiles 
Listen to my podcast episode on how to hire a virtual assistant for your Canadian private practice 
Rate, review, and subscribe to this podcast on Apple Podcasts, Google Podcasts, Stitcher, Spotify, Amazon, and TuneIn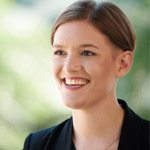 About Julia
Julia Smith, MEd, RCT, CCC, is the owner of Fearless Practice. She specializes in consulting with Canadian counsellors and therapists who want to start a private practice. She also owns a private practice in Halifax, Nova Scotia where she helps teenagers and adults who want to be confident and happy but are feeling weighed down by anxiety, stress, and depression. She also blogs for the Canadian Counselling and Psychotherapy Association. You can read more articles about Canadian counselling and psychotherapy at www.ccpa-accp.ca/blog/.