HOW DO I OPTIMIZE MY NEW CANADIAN PRIVATE PRACTICE? LIVE CONSULTING WITH CAYLE FIALA | EP 20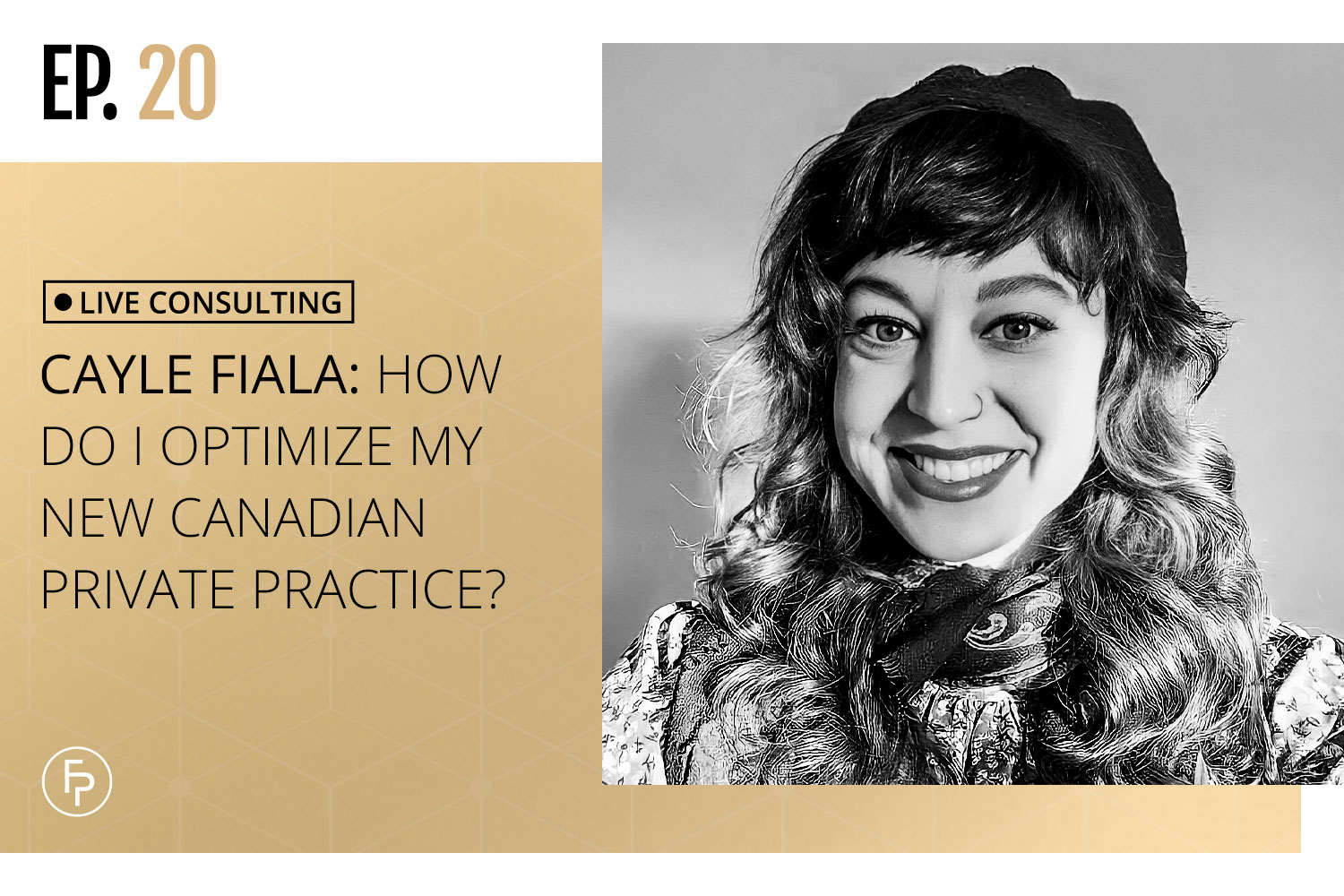 Is your Canadian private practice brand new? Are you unfamiliar with the business side of running a Canadian private practice? When you are starting out, it can be daunting to make sense of sales tax protocols and how to write a great Psychology Today profile.
In this episode, I do a live consultation with Cayle and discuss various tips and tricks to help her establish the foundations of her new Canadian private practice.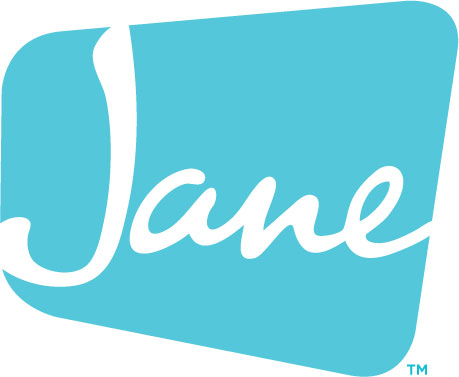 Jane is an all-in-one health and wellness practice management platform designed to be helpful to you, no matter how or where you practice. Available online and on any device, Jane offers branded online booking, beautiful scheduling, insurance management, customizable charting, online intake forms, patient reminders, integrated payment processing, online appointments (telehealth) and more! Use the code FEARLESS at signup to receive your first month completely free!
MEET CAYLE FIALA
Cayle is an educator and therapist with a passion for art, inspiring creativity, and building meaningful connections. She is currently  in the process of building her own private practice in rural Saskatchewan. Cayle's professional title is The Rural Therapist.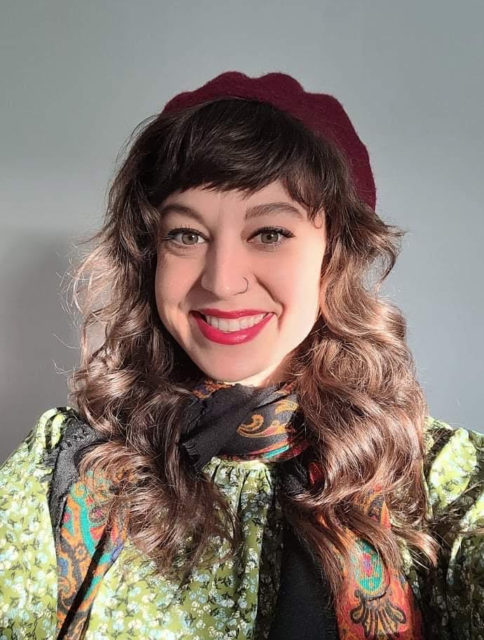 Learn more about Cayle on her Instagram.
In This Episode
Give your practice its own name
Julia's sales tax tip
How to word your Psychology Today profile
Offer group therapy at a lower rate
Give your practice its own name
It can be tempting to use your name for your Canadian private practice, as you may have already made a name for yourself. However, give your business its own name. This will make it easier to market or sell one day while establishing it in its own right.
'If at some point down the road you want to sell your business, it will be a lot harder to sell your business if it's your name.' – Julia Smith
Therefore, consider your long-term goals and how your Canadian private practice may develop when you are choosing its name.
'Somebody may be more inclined to buy (your practice) if the domain name and the business name isn't something that is hard to expand with.' – Julia Smith
Julia's sales tax tip
'If this (business) is just going to start off as a side therapy private practice, you do not have to charge HST if you are making under 30K a year. But, as soon as you go over that amount, you have to pay sales tax on everything.' – Julia Smith
Julia got an HST number as soon as she started her Canadian private practice to minimize business worry, but if you know you are not going to be earning more than 30K, you do not need to get an HST number.
When you do get an HST number – and if you start with one – it can be very beneficial to include the tax within the price to separate it.
'That HST number is for your sales tax, the 15% … with Jane App you can easily include in your price the 15% sales tax so that when clients get their invoice it's already included in it, so that when you give everything to your accountant it will show your sales tax as well as the money that you charged for therapy, and it's really easily divided.' – Julia Smith
How to word your Psychology Today profile
The first two sentences on your Psychology Today profile matter the most.
'Make sure that in those first two sentences you are connecting with your ideal client, and you are letting them know how you can help them.' – Julia Smith
In the first paragraph, discuss:
Their pain points
What they are currently feeling
How you can help them
What they will feel like after completing therapy with you
In the second paragraph, discuss:
The different therapy modalities that you offer
How these modalities will help your client
In the third paragraph, discuss:
Your work history
The level of your therapeutic experience
Your price
Offer group therapy at a lower rate
If you would like to have reduced hourly rates, offer the reduced rate for group therapy.
You can then help many people and keep therapy accessible while still earning sustainable income for your Canadian private practice.
'Have group therapy at a lower rate for people that can't afford your individual rate. That way you can get your full fee for the hour and it could even be cheaper for people … depending on how many people you can see in a group.' – Julia Smith
Connect With Me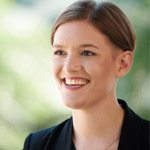 About Julia
Julia Smith, MEd, RCT, CCC, is the owner of Fearless Practice. She specializes in consulting with Canadian counsellors and therapists who want to start a private practice. She also owns a private practice in Halifax, Nova Scotia where she helps teenagers and adults who want to be confident and happy but are feeling weighed down by anxiety, stress, and depression. She also blogs for the Canadian Counselling and Psychotherapy Association. You can read more articles about Canadian counselling and psychotherapy at www.ccpa-accp.ca/blog/.