WHAT SHOULD I INCLUDE IN MY CANADIAN MARKETING PLAN
?
:
LIVE CONSULTATION WITH MICHELLE NOFTALL | EP 23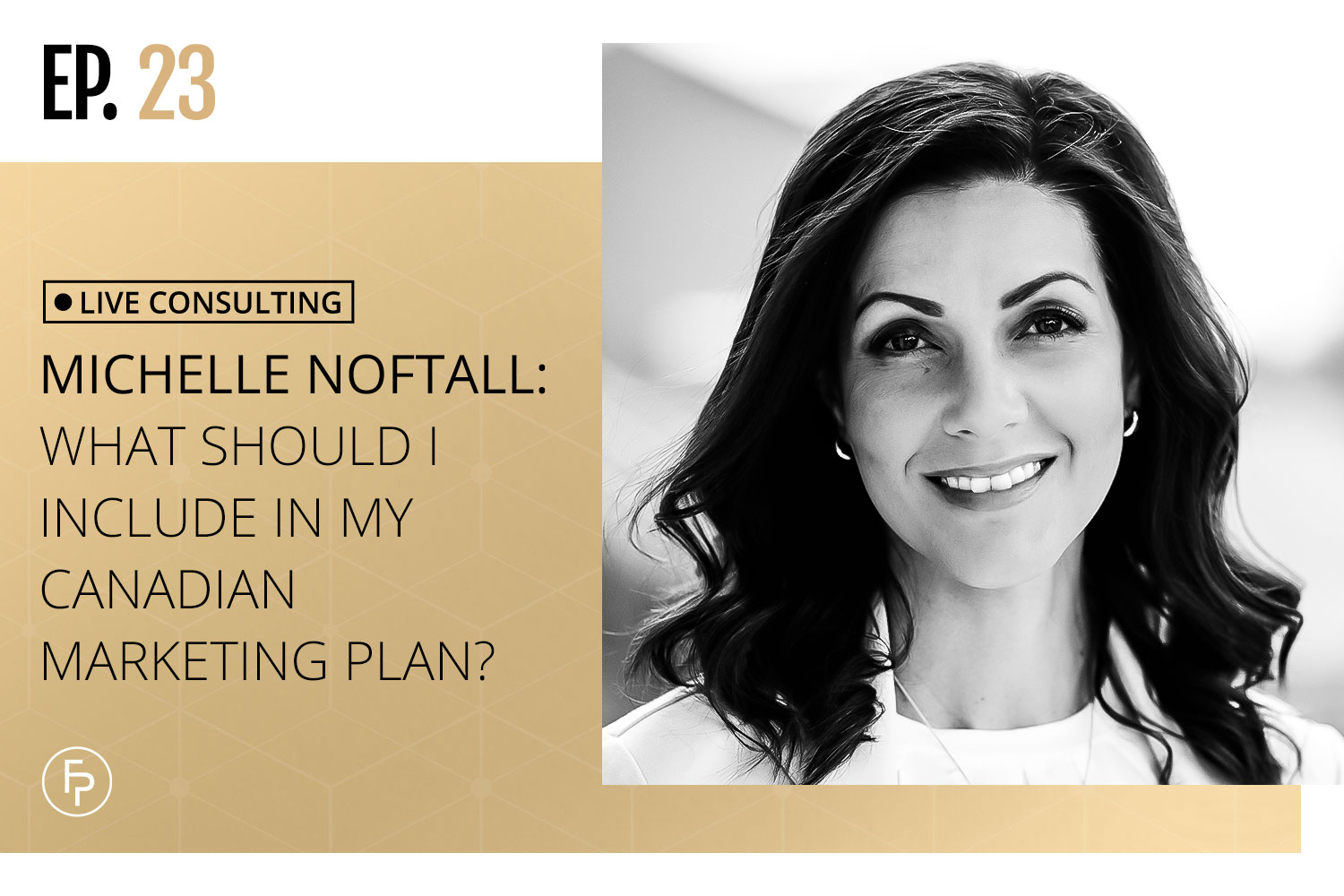 Are you fully utilizing the power of keywords in your blog posts? What works and what doesn't work in your current marketing plan? From Instagram reels to networking relationships, your marketing plan is important and should be fine-tuned and optimized.
In this episode, I do a live consultation with Michelle and discuss how to strategically diversify her marketing plan to advertise her Canadian private practice to her ideal clients.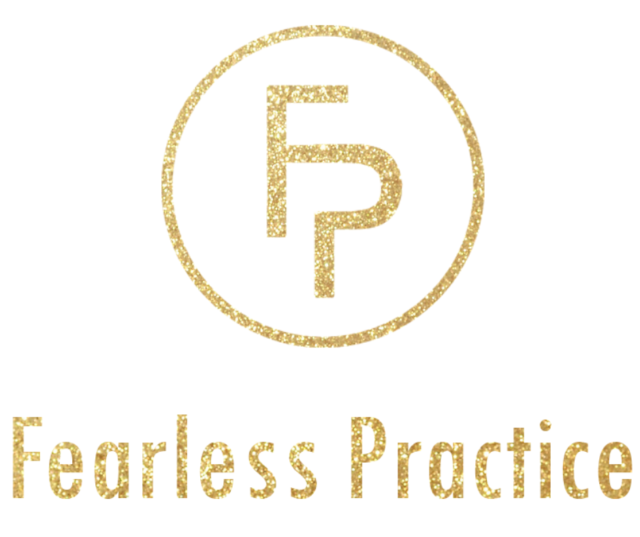 As you know I'm all about seeing you succeed in your Canadian private practice, so in the spirit of keeping things real, check out my Tools and Deals page where you can get free access to my online private practice checklist, as well as discount codes and subscriptions specials on EMRs, website builders, and online practice essentials. Visit fearlesspractice.ca/deals to claim your discount codes and to get more info!
MEET MICHELLE NOFTALL
Michelle Noftall is a Canadian Certified Counsellor who opened her own online practice, OPAL Counselling NL, this past Fall. Her areas of interest are in grief, loss, and life transitions. She is also a musician and educator who is beginning a training program to integrate music into her counselling practice. She strives to provide a valuable service to her clients as well as build on her own strengths and passions as she does so.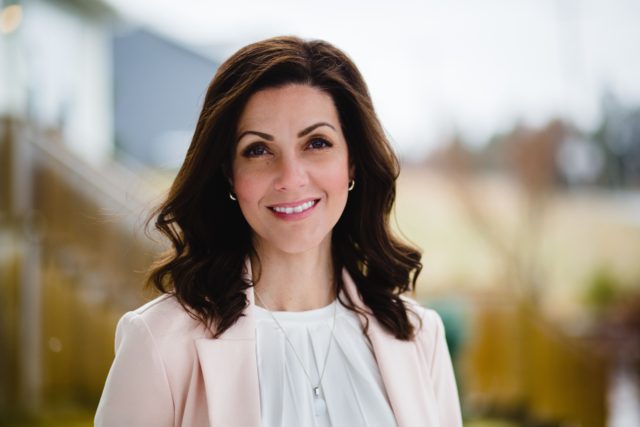 Learn more about Michelle on her website.
In This Episode
Building business relationships
Utilize your blog posts
Keywords in blog posts have dual purposes.
You can use blog posts to help your ideal clients connect with you while they look at your websites, but you can also strategically use keywords in blog posts to help your Canadian private practice rank higher on online searches.
When reviewing your marketing plan, consider looking at the blog posts you are writing and the keywords you are using. Tactically (and tactfully) combine keywords with the common pain points of your ideal clients as well as the geographical locations of your prospective clients.
'You don't want to just use keywords of niches or issues, you also want to use keywords of [the] locations you are trying to promote to.' – Julia Smith
Instagram reels
Instagram's algorithm currently favours videos more than photographs, so you can greatly boost your presence on Instagram by posting more reels instead of infographics.
In your Instagram reels, be sure to use:
Transitions

Music

L

ocation
Your marketing plan should not only include the platforms you use but also your look within the content. Remember to be genuine in your appearance so that when your audience sees your videos, they see what you would look like in a therapy session. You want to look approachable and kind.
Network
Invest in creating info and/or business cards to give to people and companies in your community that you plan to network with.
Networking is an important part of marketing yourself and building reliable, mutually beneficial relationships within your community. By creating some small, aesthetic, and professional cards, you can easily strike up a conversation and make a business connection.
'Doctors that you give [your card] to can give it to a client. [Then potential clients] will see all the information that they need to see to make a decision if they want to see you.' – Julia Smith
Contact businesses, doctors, and organizations that work with clients in your niche to foster referral sources and create business connections.
Building business relationships  
Networking is the first step to creating long-term, mutual business relationships. The next step is to offer your new business connections a small giveaway or offering to give to their clients, thereby linking the client to you and your services.
Consider recording a free webinar or video series to offer your new networking referral to give to their clients.
'That can be a great way to promote yourself because then at the end of the (video) you do, you can say, "if you want more information, please go to my website or book online."' – Julia Smith
Stay consistent
With any marketing plan strategy, it can take a handful of times for a prospective client to interact with your content online before they reach out to work with you. Therefore, you must stay consistent with your marketing efforts.
'You want to stay consistent for a couple of months to really get a feel of [whether] this is helping or not helping.' – Julia Smith
Diversify how you interact with your audience to boost your marketing efforts. Use Instagram reels, infographics, free webinars, and network with the local community to foster trust and encourage interaction.
Connect With Me
Resources Mentioned and Useful Links:
Ep 22: Linzy Bonham: Build the Financial Foundation For Your Canadian Private Practice
Learn more about the tools and deals that I love and use for my Canadian private practice
Learn more about Michelle on her website, Instagram, Facebook, and LinkedIn profiles
Check to see if you are eligible for EI benefits on this website
Need a new website? Consider working with Brighter Vision!
Create info and business cards through Moo
Sign up for my free e-course on How to Start an Online Canadian Private Practice
Rate, review, and subscribe to this podcast on Apple Podcasts, Google Podcasts, Stitcher, Spotify, Amazon, and TuneIn.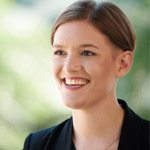 About Julia
Julia Smith, MEd, RCT, CCC, is the owner of Fearless Practice. She specializes in consulting with Canadian counsellors and therapists who want to start a private practice. She also owns a private practice in Halifax, Nova Scotia where she helps teenagers and adults who want to be confident and happy but are feeling weighed down by anxiety, stress, and depression. She also blogs for the Canadian Counselling and Psychotherapy Association. You can read more articles about Canadian counselling and psychotherapy at www.ccpa-accp.ca/blog/.