LIVE CONSULTING WITH DAVID MITCHELL: HOW TO ATTRACT CLIENTS WITH MY CANADIAN WEBSITE? | EP 10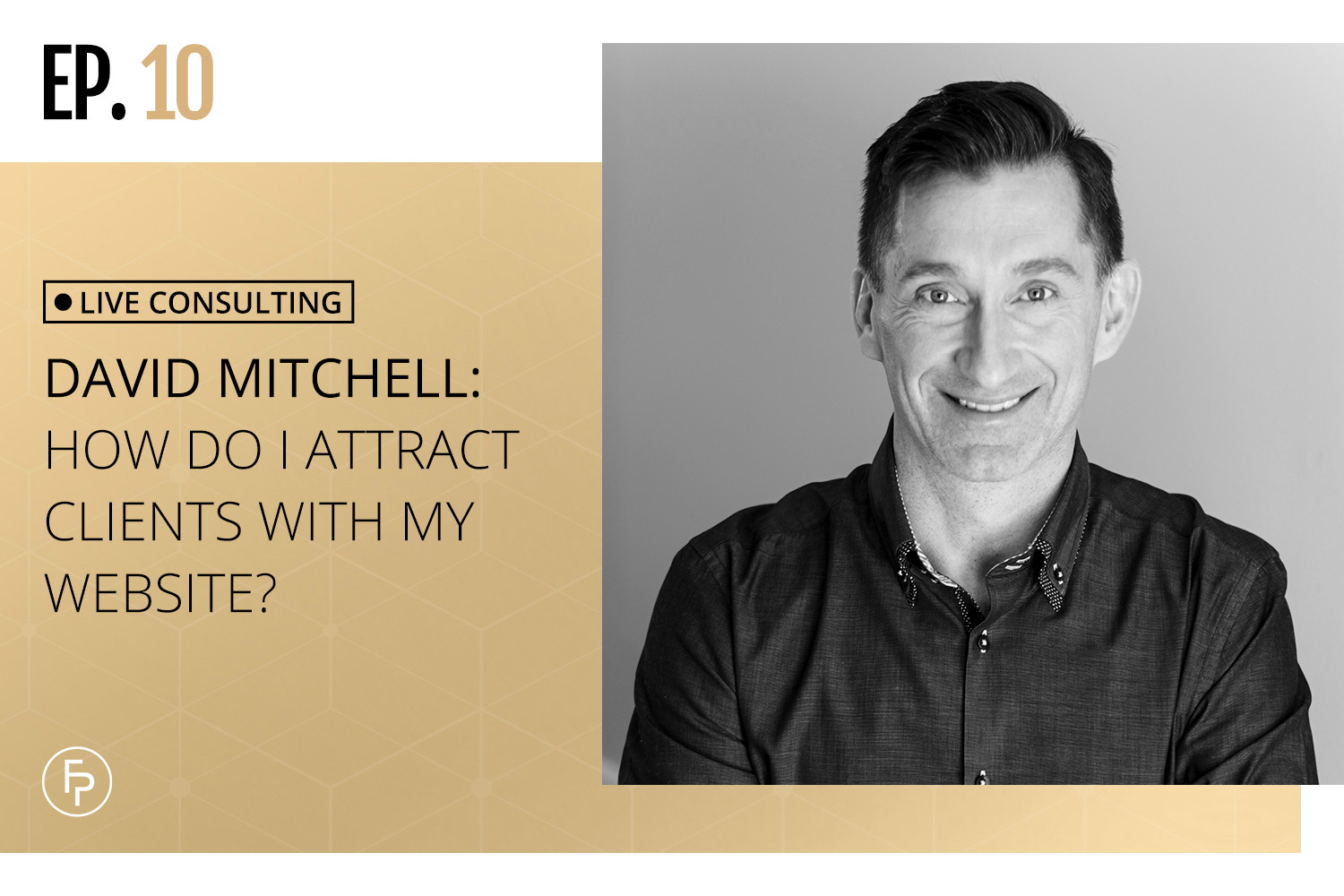 David took part in my webinar about starting a private practice. Now, he is building his own online Canadian private practice in Prince Edward Island!
In this episode, he and I discuss ways for him to grow his success, the importance of raising his rates, and other vital aspects of creating a thriving Canadian private practice.

Hey, Fearless Practice listeners! I have an interesting fact for you – did you know that 75% of people will judge your credibility as a therapist based on your website design?
In other words, if you don't a professional website, you could be driving away potential clients and missing out on that income! So, I want to talk to you today about a company called Brighter Vision.
Brighter Vision makes marketing simple for therapists, starting with a professional website that's specifically designed to attract your ideal clients and get them to contact you. All of their sites come with unlimited support and are fully optimized to rank well with search engines. They even offer automated blogging and social media posts!
Better yet, I've worked with them to create an exclusive offer just for Fearless Practice listeners. Sign up today and pay only $39USD/month for your entire first year of a new Brighter Vision website, plus they'll waive all setup fees – that's a savings of $340!
To learn more and get started, head over to brightervision.com/fearless.
MEET DAVID MITCHELL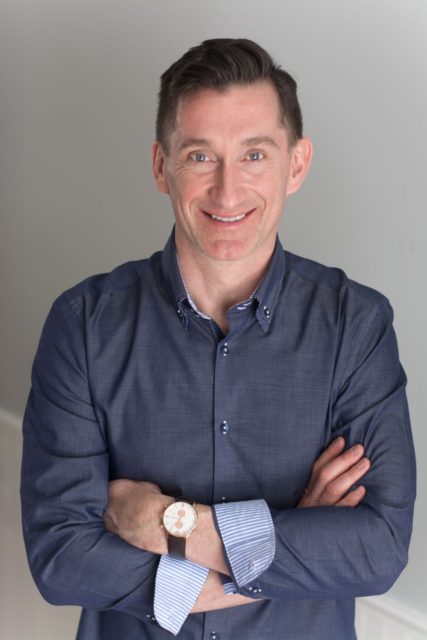 Learn more about David on his counselling website.
In This Episode
The importance of raising your rates
Make sure to have an intake fee
Optimize your website for bookings
The importance of raising your rates
As your Canadian practice grows and starts filling up, raising your rates is part of the process of growing it further.
It may feel difficult to do, but it is crucial to both your mental health, to curb burnout, and to help ensure the financial success of the practice.
If I'm full for three weeks then I'm raising my rates for at least $25 for new people, not for existing clients, and I'll see if they think I'm worth that. (Julia Smith)
Raising your rates may reduce your intakes, however, it helps you to still be earning good money while not running the risk of burning yourself out.
Being able to only have a couple of sessions each week helps you to be a better therapist because you're not burnt out, you can be present with your clients, and you can do the self-care that you need to do so that you can be with your clients. (Julia Smith)
Raising your rates can also help you to find that sweet spot between having the right amount of clients for your schedule and earning the amount that you want.
Make sure to have an intake fee
Every Canadian therapist experiences a client that comes once but never again.
It happens to every therapist and it sucks, which is why I highly recommend having an intake price and a subsequent fee. (Julia Smith)
Intake sessions require a lot more energy because you are meeting the client for the first time, assessing the client, and starting to build a therapeutic alliance. Even if your intake session is the same amount of time as your regular sessions, consider charging at least $20 more for the extra energy it takes in that first session.
Optimize your website for bookings
Ideally, you do not want potential clients emailing you to make an appointment. To avoid this, clearly direct them to your online booking platform.
Focus on the "book now" links that take the client straight to the webpage for online booking.
It is good to have what you help people with right on your main page so that new clients can see exactly what you do and how you can help them.
Clearly state how you help people in coping with and resolving their pain points.
You have to play the marketing game and make yourself look busy when starting your Canadian private practice. The booking app Jane can help you to make you look busy, which helps you to attract more clients.
Connect With Me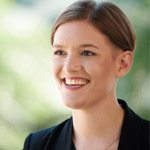 About Julia
Julia Smith, MEd, RCT, CCC, is the owner of Fearless Practice. She specializes in consulting with Canadian counsellors and therapists who want to start a private practice. She also owns a private practice in Halifax, Nova Scotia where she helps teenagers and adults who want to be confident and happy but are feeling weighed down by anxiety, stress, and depression. She also blogs for the Canadian Counselling and Psychotherapy Association. You can read more articles about Canadian counselling and psychotherapy at www.ccpa-accp.ca/blog/.