HOW TO HIRE A SOCIAL MEDIA MANAGER | EP 79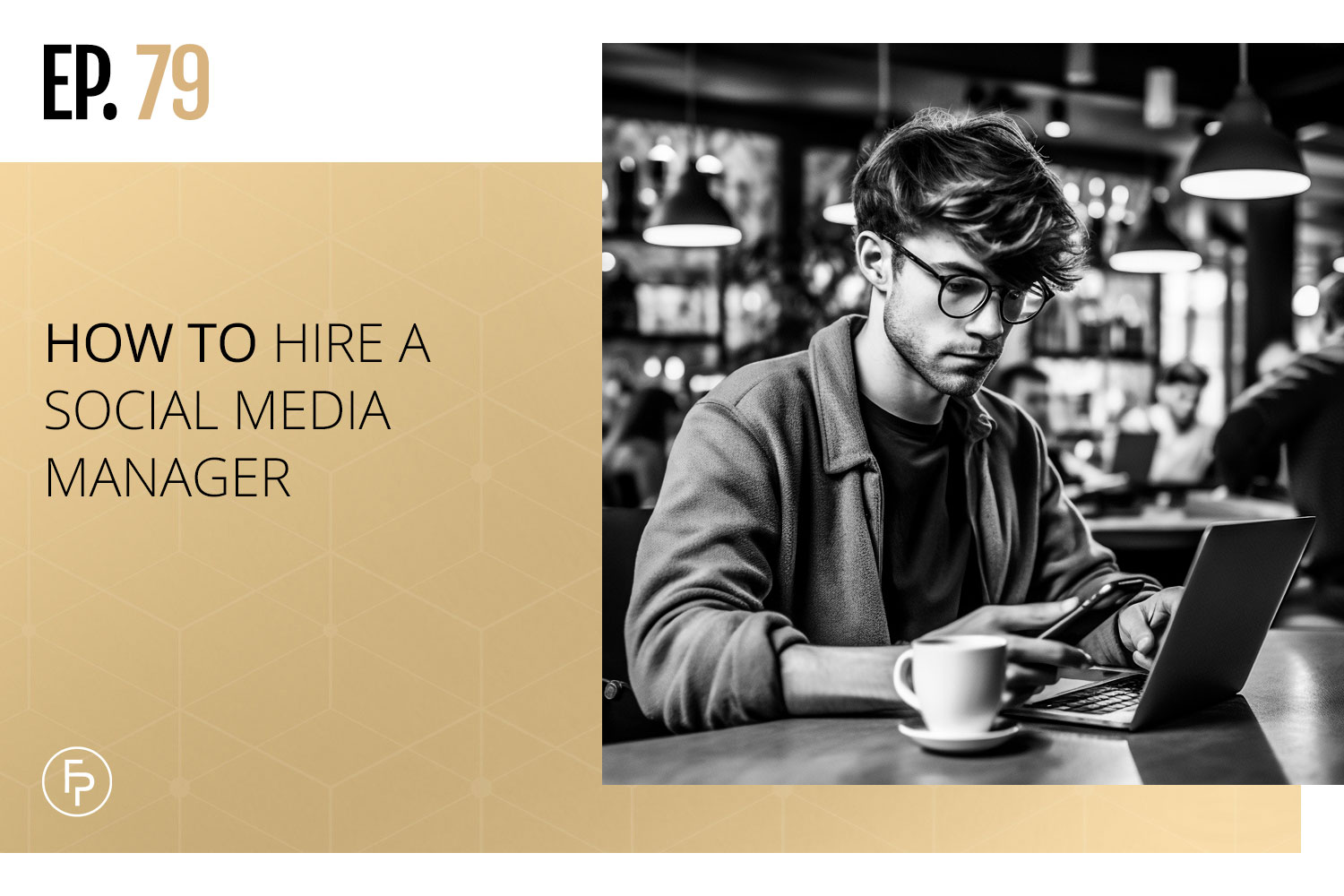 Social media is here to stay, but it doesn't have to be difficult for you to do. 
There are enough people out there with all sorts of skills that you don't have to bootstrap it and do everything – frankly, it's better if you hire out and let someone do what they're good at so that you can focus on providing great therapy! 
So, do you want to expand your Canadian private practice by connecting with more of your ideal clients in a way that feels authentic to you and your brand, but you don't know what the first step is? Consider hiring a social media manager. 
I've done it, and I can attest to how much it's helped me and my business. Give this episode a listen to see how I did it, what I learned, and what I would recommend you try!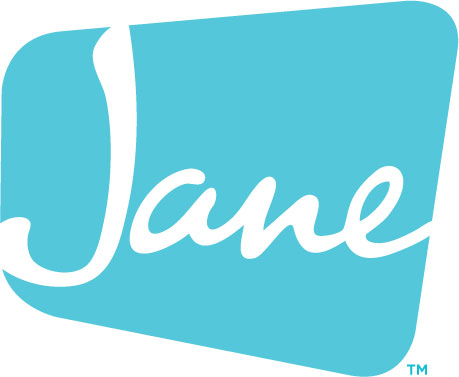 Jane is an all-in-one health and wellness practice management platform designed to be helpful to you, no matter how or where you practice. Available online and on any device, Jane offers branded online booking, beautiful scheduling, insurance management, customizable charting, online intake forms, patient reminders, integrated payment processing, online appointments (telehealth) and more! Use the code FEARLESS at signup to receive your first month completely free!
In This Episode
Why I hired a social media manager

How I hired my first social media manager 

Training my top candidate 

What I've learned from this experience
Why I hired a social media manager 
In the current marketing environment, social media can be a very useful tool to connect with your ideal clients and spread the word about your Canadian private practice. 
'When I started this podcast, I knew that it was important to have social media for my podcast as well as [for] my private practice: even though it was doing well, I knew that it [would] probably be good just to have a little bit of visibility on social media for my private practice.' – Julia Smith 
However, social media is an investment of both time and energy. If you are running a Canadian private practice, seeing clients, organizing the billing, and all the rest of it, adding being a social media manager on top of your standard duties can be a lot of extra work. You need to write copy for the posts themselves, organize tags, and aesthetically curate the content. 
'After a couple of months doing it myself, I realized that I needed to hire somebody to take over the Instagram as well as the Facebook … it was just getting to be too much for me.' – Julia Smith 
At first, I was worried that it would cost too much to pay someone to manage my socials each month, but I knew that I needed to spend my time where it mattered the most, so I decided to hire someone. 
How I hired my first social media manager 
I used Indeed to help connect me with potential social media managers. It has different features that can make it easier for you to post, advertise, filter, and find people that you think would best suit your practice and the role that you are looking to fill. 
'With my experience of hiring in the past, I decided that I didn't want to spend a lot of time interviewing people, I just wanted to see a couple and make my decision from there. So, once I got all the applications, I found the top five … I reached out, scheduled interviews, and through the one day of interviews… it became very clear who I was going to choose.' – Julia Smith 
It was important for me that my top candidate had the skills I was looking for and was someone that I felt I would enjoy working with. Luckily, she accepted! 
For the social media manager position, I decided to start her off with a training wage for three months and then bump her up to a living wage which gave me time to figure out what her role would be, how it would work, and to train her for the scope of the role.
Training my top candidate 
To lay out some foundational steps for myself and for her, I decided that we would first only meet once a month, unlike with my VA whom I meet with once a week. 
'With this role, [meeting weekly] wasn't necessary because she wasn't interacting with clients and doing a lot of admin work … but at the beginning, we did have a couple more meetings as we figured out the role, [and] by the time the training part was done, we began to meet every month and that's been working out very well.' – Julia Smith 
The main problem that we had to overcome initially was figuring out how long it would take to write, create, and edit the social media posts, especially when my associate and I also had to edit and confirm some information. 
'I realized that I had to be a lot more clear with what I wanted as well as who was going to be editing these posts. The last thing I needed was another job, that's why I hired a [social media manager] to take care of all of this work so that I didn't have to focus on it! – Julia Smith 
Therefore, the new system of editing posts was just to go through me, and I would confirm it, and it would be posted.
What I've learned from this experience 
You have to be clear about how many hours you are willing to give each month. 
Additionally, you need to streamline the processes so that there aren't too many cooks in the kitchen when it comes to deciding on a post and how to edit it. 
'Once those processes were fixed, things have been running very smoothly and I just love having a social media manager … [she] always goes above and beyond for anything that she's creating for me, and I think that's key for a social media manager – someone that is skilled at what they do and also wants to do a really good job!' – Julia Smith 
This is one thing that you can easily outsource. So, if you are interested in hiring a social media manager, you can always reach out to us!
Connect With Me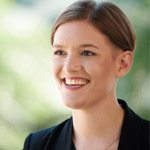 About Julia
Julia Smith, MEd, RCT, CCC, is the owner of Fearless Practice. She specializes in consulting with Canadian counsellors and therapists who want to start a private practice. She also owns a private practice in Halifax, Nova Scotia where she helps teenagers and adults who want to be confident and happy but are feeling weighed down by anxiety, stress, and depression. She also blogs for the Canadian Counselling and Psychotherapy Association. You can read more articles about Canadian counselling and psychotherapy at www.ccpa-accp.ca/blog/.