THE DO'S AND DON'TS OF CANADIAN PRIVATE PRACTICE | EP 65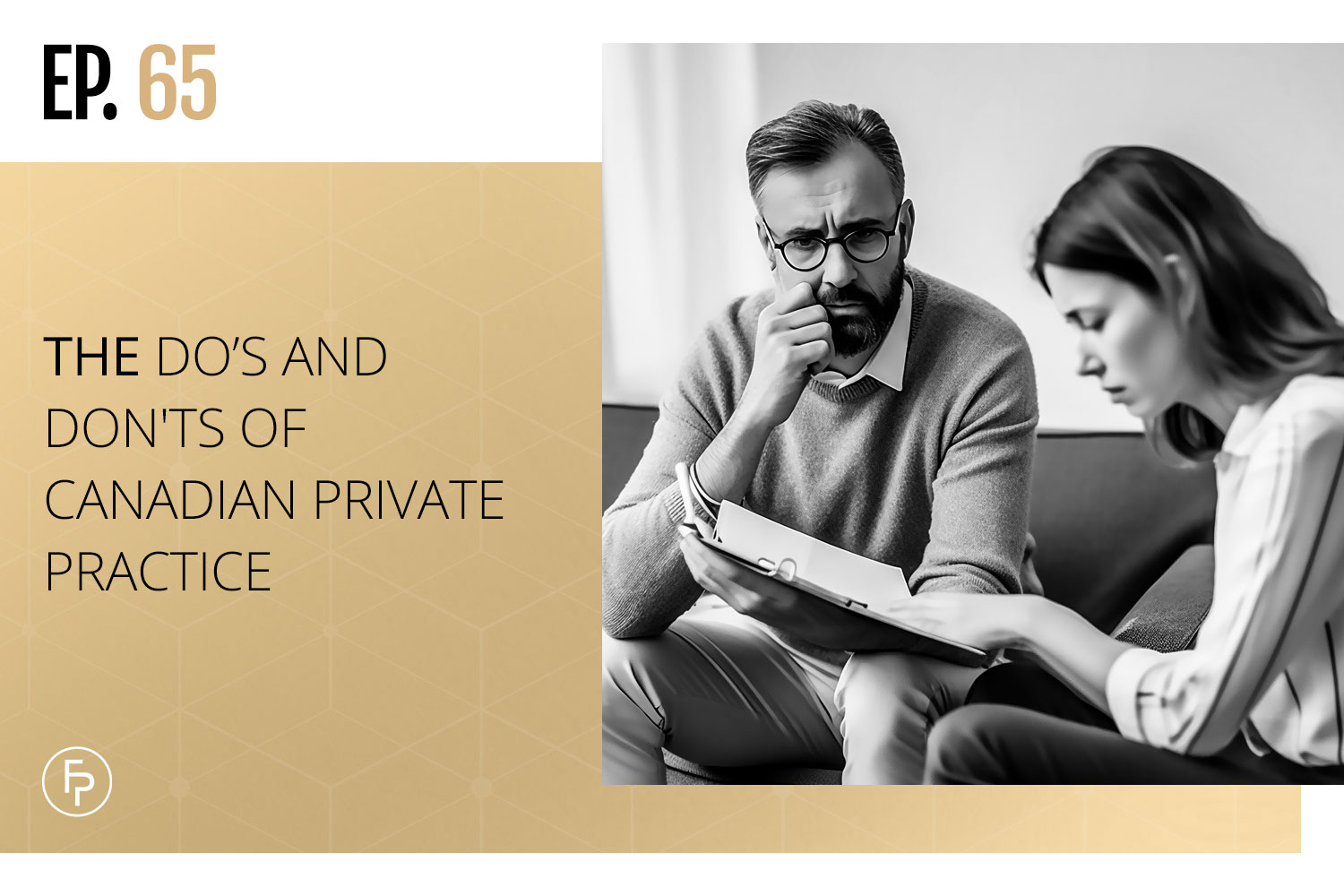 As a therapist – especially in private practice – there is much to know and to make sure to do in your everyday schedule, besides seeing clients. It can feel like a lot, so this is a quick, simple, and informative episode that you can keep on hand to make sure that you are staying within the guidelines while working towards your goals. 
If you are unsure about what is standard practice, great practice, or could even be malpractice and you might not realize it, then give this episode a listen! 
In this podcast episode, I go through the main aspects of everything related to private practice in Canada. Use it as a guideline for what you should do more of, less of, or even something to try differently in the future.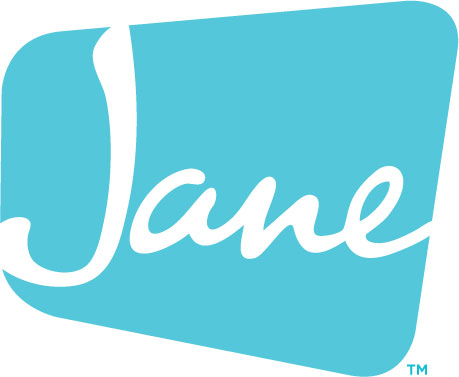 Jane is an all-in-one health and wellness practice management platform designed to be helpful to you, no matter how or where you practice. Available online and on any device, Jane offers branded online booking, beautiful scheduling, insurance management, customizable charting, online intake forms, patient reminders, integrated payment processing, online appointments (telehealth) and more! Use the code FEARLESS at signup to receive your first month completely free!
The don'ts 
Once you get busy enough that you have the option of starting a waitlist, that's great! It shows that you are succeeding within your niche and that your ideal clients are glad to be working with you. 
However, it's not the best practice for the sake of your clients to put them on a waitlist. 
'Usually, when somebody's reaching out they need help right now, and to have to wait for a couple of weeks to a couple of months to see a therapist … may not be helpful for that client.' – Julia Smith 
What you can do instead: hire another counsellor into your private practice or clearly state on your website or any social media platform that you are currently not accepting clients and refer inquiring clients to another therapist in your area that you endorse. 
'I really like the idea of not having a waitlist because it helps to support other therapists. Of course, you are amazing! But there are also other amazing therapists out there, and as a community, we want to support and help each other. So, if you're full, and you don't want to start a group private practice, support other awesome therapists and refer clients to them! – Julia Smith 
Don't offer free consultations: 
Most other medical and healthcare professionals don't offer free consultations. You could be exploiting yourself by always offering free consultations for your time, which is valuable. 
'I have concerns about doing free consultations and [what] a potential client talk[s] about  without signing your consent and practice policy. I'd hate to be doing a free consultation and a potential client says something that I have to report but I haven't gotten through the process of going through consent with them yet and getting them to sign that form.' – Julia Smith
What to do instead: consider sending potential clients a list of links with valuable information when they enquire about a free consultation. These links can include videos where you talk about who you are as a therapist, who you help, your social media pages, your fees, and any other relevant information. 
'When somebody does book, they automatically get sent an intake form through Jane App, the EMR that I use, and so I can read that intake form before I actually see them.' – Julia Smith 
Additionally, if you feel that a potential client might not be a great fit for you, you can email them and refer them to another therapist that you think would be best.
In my recent podcast episode about this topic, I discuss why therapists shouldn't use testimonials and what they can actually do instead that is both ethical and successful.
'You cannot ask clients, past or present, to write testimonials for you. That is not allowed.' – Julia Smith  
Due to your therapeutic alliance with clients, you cannot ask them to do something for you that would help you with your business. If you are in a regulated province or you are part of the CCPA, it is simply not allowed or ethical to ask that of your clients.  
Be wary of connecting your EMR with an external calendar: 
Be careful of where and how you integrate your EMR with an external calendar. Even though it can be helpful, there are concerns when it comes to how information is shared across these platforms. 
'From my [research] … it seems to be that first and last initials are still identified information. And, even if that was allowed, I don't know personally how comfortable I feel about sharing my schedule with a third party website or platform.' – Julia Smith
With Jane App, you have access to an online booking page where no information is shared with a third party, but that link can be accessed through your website by potential clients. 
Don't advertise in regulated provinces: 
There's a more in-depth discussion about this topic in one of my recent podcast episodes, if you'd like a detailed explanation. Consider reading this PDF and article for more information about regulation as well! 
'Basically, you're not allowed to advertise in other provinces that are regulated unless you have a license in that province.' – Julia Smith 
Don't allow extra family member names on invoices: 
Some clients might ask for additional family member names to be added to their invoices to expand their insurance claims and payments, but this is not allowed. It is insurance fraud, and it can get you in trouble. 
Not showing your candidacy: 
You have to put the fact that you are a candidate on your websites and business cards. Even if you practice psychotherapy or you are a Counselling Therapist, you are still a Counselling Therapist Candidate or a Registered Psychotherapist (Qualifying).
The do's 
Look into getting a virtual private network, especially if you are a virtual therapist, even though EMRs are totally secure. Follow this link for a VPN discount! 
'I highly recommend that you have a VPN so that even when you are Googling after a session, or even just with your personal life too, that your network company can't see what you're doing.' – Julia Smith 
Set up an emergency fund: 
When you are starting a Canadian private practice, definitely look into setting up an emergency fund that could last you three to six months. 
Or, make sure that you have a sufficient income that comes in every month so that you do not have to be overly stressed when business dips. It can take time to get full, and until then, you can help yourself out by having some money stored away for when the income is stretched. 
'Also, when you need money, it can put you in compromising positions where maybe you might take a client that you shouldn't be taking, just because you need to pay the bills.' – Julia Smith 
If you can, start your private practice part-time while you are still working another job so that you can transition from one to the other while having a relatively steady stream of income coming through to support you. 
Reach out to the other therapists in your town, city, or niche! Take them out for coffee, get to know them, and build those foundational professional relationships. 
'Build that community! It can be lonely in private practice if you're doing it by yourself and it's really important to make sure you have a community of therapists around you. It can also help with getting referrals too!' – Julia Smith 
Get a clinical supervisor 
You need a clinical supervisor to get your full license, but afterward, I still think it's important to keep working with a supervisor, especially when you are in solo practice. That supervisor can help you to navigate new issues and challenges that come up, which ultimately will help you to become a better therapist. 
Connect With Me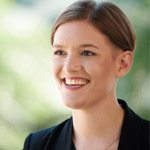 About Julia
Julia Smith, MEd, RCT, CCC, is the owner of Fearless Practice. She specializes in consulting with Canadian counsellors and therapists who want to start a private practice. She also owns a private practice in Halifax, Nova Scotia where she helps teenagers and adults who want to be confident and happy but are feeling weighed down by anxiety, stress, and depression. She also blogs for the Canadian Counselling and Psychotherapy Association. You can read more articles about Canadian counselling and psychotherapy at www.ccpa-accp.ca/blog/.