HOW TO PROVIDE INTER-PROVINCIAL ONLINE COUNSELLING | EP 61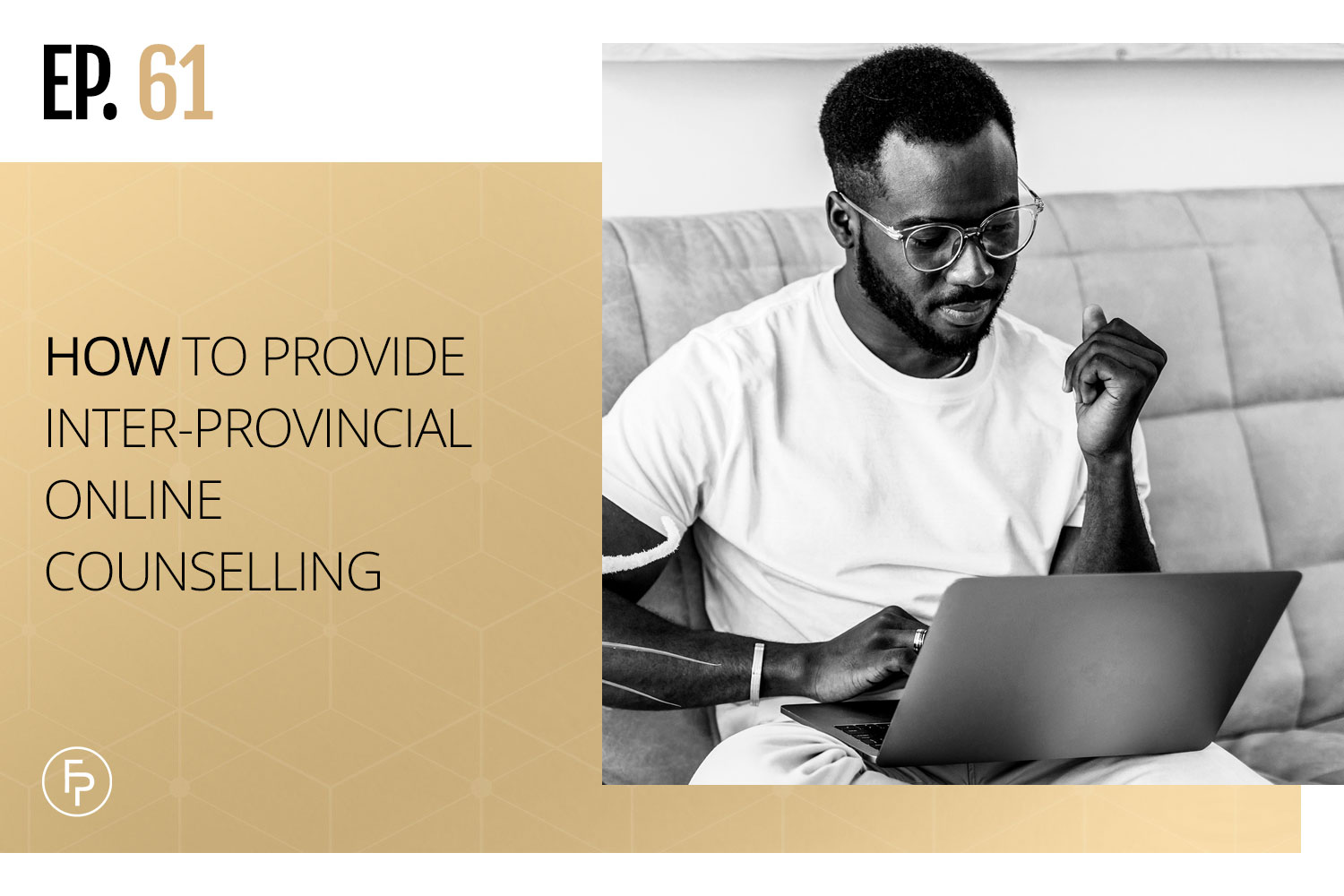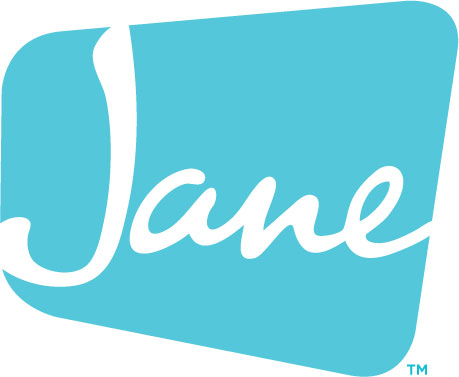 Jane is an all-in-one health and wellness practice management platform designed to be helpful to you, no matter how or where you practice. Available online and on any device, Jane offers branded online booking, beautiful scheduling, insurance management, customizable charting, online intake forms, patient reminders, integrated payment processing, online appointments (telehealth) and more! Use the code FEARLESS at signup to receive your first month completely free!
In This Episode
Check for regulations 

Advertise in unregulated provinces 

Check your insurance 

How to counsel people in other provinces
Check for regulations
For the short answer, yes, you can provide interprovincial online counselling. However, there are a couple of important rules that you need to be aware of. 
If another province is regulated, then you cannot advertise in that province. For example, you cannot advertise yourself and your services in a directory, or any other type of paid advertising, that operates in the regulated province. 
'This is a very big pet peeve of mine because online therapy is so new [that] a lot of therapists don't realise that they can't advertise in regulated provinces [where they are not licensed].' – Julia Smith 
However, there are two exceptions: 
if you have a client that moves to another province and you are already seeing them, then you can continue seeing them

if someone finds your Canadian private practice by chance and wants to receive counselling services from you 
'You just can't advertise in a regulated province. You can't be on a directory, and select to show your profile in Nova Scotia [for example] if you aren't an RCT in Nova Scotia.' – Julia Smith
Advertise in unregulated provinces
The provinces that are regulated – where you cannot advertise from another province – include: 
Nova Scotia 

New Brunswick 

Prince Edward Island 

Alberta (although the college has not yet been proclaimed) 

Ontario 

Quebec 
Unregulated provinces wherein you can advertise yourself include: 
Manitoba 

Saskatchewan

British Columbia

Yukon 

North West Territories 

Nunavut 

Newfoundland 
'Technically in [these] provinces, as far as I know, you can advertise because there's no regulation.' – Julia Smith 
Check your insurance
The next thing that you need to check is whether or not your insurance allows you to counsel outside of your province. For a recap of insurance in Canadian private practice, listen to this podcast episode. 
'If you are counselling people outside of Canada, with BMS insurance, they will only cover you if the complaint is filed in Canada. So, there's a lot of risk to counselling people outside of Canada.' – Julia Smith 
I choose to counsel people only in Canada to reduce the risks, and so that my professional liability insurance stays in check. 
How to counsel people in other provinces
If you decide to counsel people in other provinces, then you need to make sure that you let your clients know about: 
The college that you are part of, if applicable

Where you are located 

How to contact your regulator 

Your video-conferencing platform is PIPEDA compliant 
Additionally, if you are under supervision, you should only be counselling people in other provinces if your supervisor agrees to it. 
'Once you have checked off all those boxes, then you could counsel people in other provinces! You could advertise in provinces that aren't regulated, and if you have a client that moves to a different province, you can continue to see them!' – Julia Smith 
Another tip: keep up to date with which provinces are regulated and which ones aren't to avoid having to pay a fine. 
Here's some more information for you about CCPA and regulations for counselling in Canada.
Connect With Me
Resources Mentioned and Useful Links:
Ep 60: Adding Insurance Companies to Your Canadian Private Practice 
Article: How to Set Up a Canadian Private Practice Website  
Listen to my Canadian private practice journey up until now! 
Listen to my podcast episode with Tara about insurance in Canadian private practice! 
Sign up for my free e-course on How to Start an Online Canadian Private Practice
Jane App (use code FEARLESS for one month free)
Rate, review, and subscribe to this podcast on Apple Podcasts, Google Podcasts, Stitcher, Spotify, Amazon, and TuneIn
Episode Resources: https://nscct.ca/wp-content/uploads/2021/05/Inter-Provincial-Counselling.pdf, The Profession & Regulation – Canadian Counselling and Psychotherapy Association, Ep 59: John Hubert: Regulation and Why it is Vital for Canadian Counsellors, conversations with NSCCT regulator.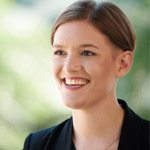 About Julia
Julia Smith, MEd, RCT, CCC, is the owner of Fearless Practice. She specializes in consulting with Canadian counsellors and therapists who want to start a private practice. She also owns a private practice in Halifax, Nova Scotia where she helps teenagers and adults who want to be confident and happy but are feeling weighed down by anxiety, stress, and depression. She also blogs for the Canadian Counselling and Psychotherapy Association. You can read more articles about Canadian counselling and psychotherapy at www.ccpa-accp.ca/blog/.