ADDING INSURANCE COMPANIES TO YOUR CANADIAN PRIVATE PRACTICE | EP 60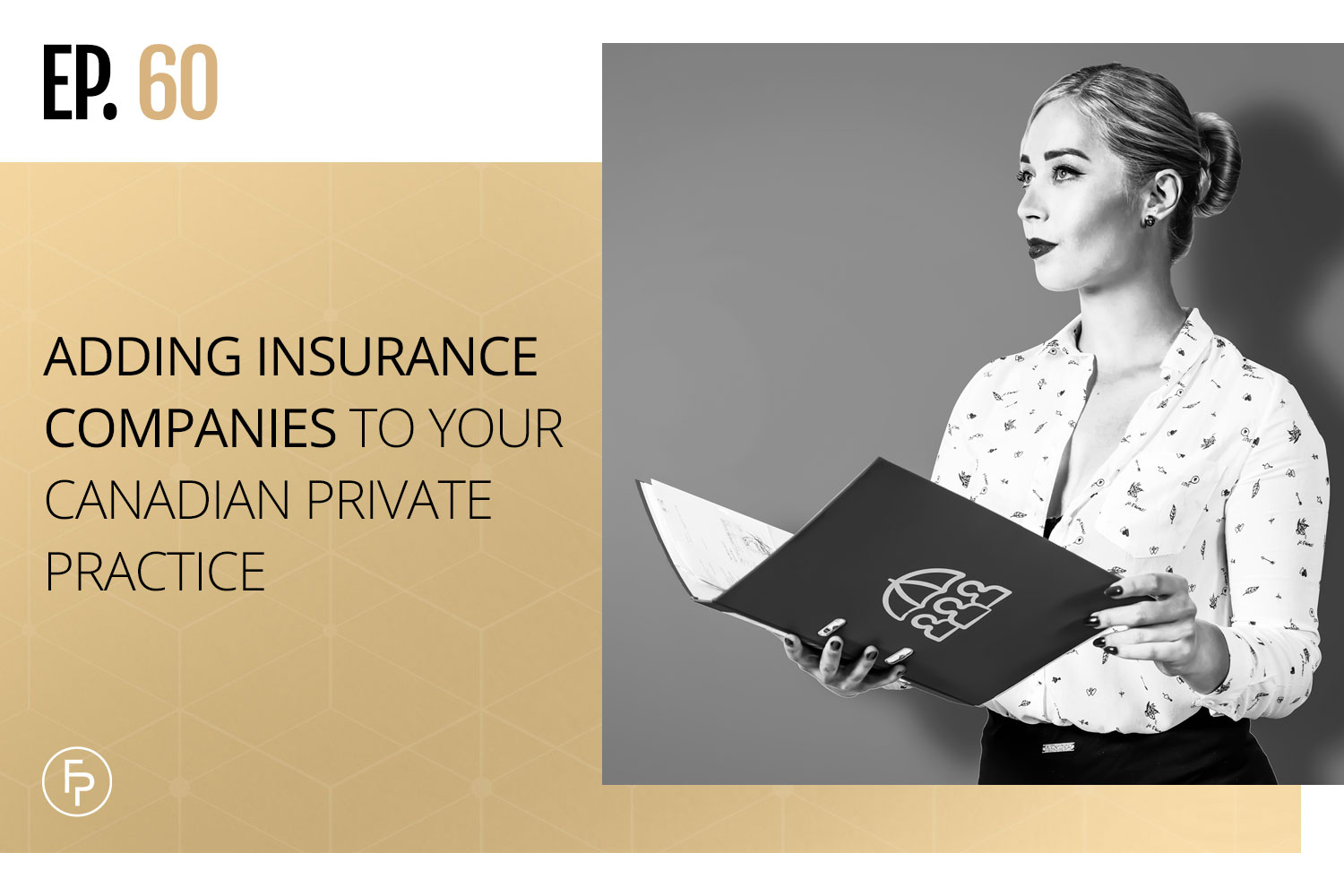 Do you want to take insurance in your Canadian private practice? Are you feeling frustrated with managing your direct billing? What is the best way for small business owners to handle their energy and time when it comes to collecting payment? 
Once you have your license number, it is much easier to be recognized by Canadian insurance companies as a provider. Unfortunately, a lot of plans don't recognize Counselling Therapists or Psychotherapists yet. Although, this is slowly changing day by day! 
It may seem complex, but there are solutions that you can offer your clients, and in this podcast episode, I talk you through that process.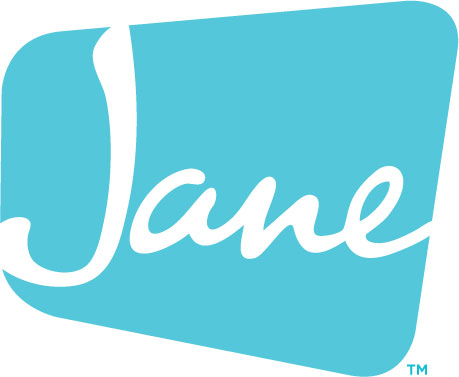 Jane is an all-in-one health and wellness practice management platform designed to be helpful to you, no matter how or where you practice. Available online and on any device, Jane offers branded online booking, beautiful scheduling, insurance management, customizable charting, online intake forms, patient reminders, integrated payment processing, online appointments (telehealth) and more! Use the code FEARLESS at signup to receive your first month completely free!
In This Episode
The difference between taking insurance in Canada and the US 

Collecting Payment  

Canadian Direct billing 

Contacting insurance companies 

How to invoice 

EAP programs
The difference between taking insurance in Canada and the US 
In the US, you have to apply to be on company insurance panels. Therefore, for counsellors in the states, it can take a lot more work before they can accept insurance from their clients. 
'From my understanding in the states, you have to apply to be on panels and insurance panels to get in with insurance companies. You're not automatically able to accept insurance. The insurance companies have to approve you first'. – Julia Smith 
Luckily in Canada, this is not the case! As licensed Counselling Therapists or Psychotherapists, we do not have to ask most insurance companies to be put onto their insurance system. If you have the license number, then you qualify for automatic approval with many Canadian insurance companies! 
'If you don't have a license number, most insurances will not recognize you and that is why it's oh-so-important to reach out to the people that are advocating for a college in your province if you are in private practice, so that once it does get approved … you will start to be covered by so many insurance companies.' – Julia Smith 
It is beneficial to help promote counselling in your province, and to promote getting a regulatory body so that you can get a license number! By being able to accept insurance, it will make your counselling services more accessible to more clients. 
Collecting Payment 
Even if you are a candidate, you are still covered by insurance companies! 
There are two options for collecting payment: 
Your clients can submit their invoices to their insurance companies who will then pay the clients back directly 

You can submit the invoice to the client's insurance company yourself and get paid directly from the insurance company (direct billing)
'With direct billing, that means that whatever insurance company they have that covers you, then you can go online and through the process of that specific insurance company, get the money directly to yourself so your client doesn't have to pay out of pocket to you and then get reimbursement from the insurance company.' – Julia Smith 
Direct billing
However, I don't personally use direct billing because it can be a hassle. Each company has a different system of paying therapists out, with different websites and login details, so it can take a lot of admin time to be paid. 
'Some companies will only pay $100 per session, and if your sessions cost more … then [the client] still has to pay the extra amount. So that also can get complicated with each client to figure out how much they will owe you each session in regards to how much the insurance company is going to pay if they won't cover the full cost.' – Julia Smith 
Keep in mind that if you do choose to offer direct billing, you will be spending a lot of energy and unpaid time outside of sessions to receive your fee. As a small business owner, it may not be the best investment of your time and energy. 
Whatever you decide to do, make it clear on your consent forms and when you are meeting a client for the first time. 
'Luckily with Jane App, with their intake forms, whenever somebody does book an intake appointment, they automatically get all of the forms which include my practice policy, and talk about insurance … and [are informed] to check with their insurer that registered counselling therapists are covered. So, they are seeing all that information before they are seeing me.' – Julia Smith 
Reach out to insurance companies 
In my seven years of Canadian private practice, the top three insurance companies that employers use for plans for their employees: 
Sunlife: although some of their plans don't cover RCTs or RPs 

BlueCross: over the next few years they will start to include RCTs in their standard plans 

ManuLife: clients are mostly covered
Write up accurate and helpful invoices 
Be proactive with writing up invoices that have all the information your client will need in order to submit to their Canadian insurance company for possible reimbursement. . 
Make sure to include things such as: 
The provider (you)

Your client's name 

The business address 

The telephone number 

Your license number 

The service provided 

The date of the service 

The session length 

The fee

The HST (which needs to be separate from the fee for most insurance companies) 
'Luckily with the Jane App, you can easily put these into your settings so every single time that you charge somebody, it automatically gets put on the invoice. You don't even have to think about it!' – Julia Smith 
EAP programs
Sometimes employers can offer an EAP – Employee Assistance Program or EFAP – Employee & Family Assistance Program. You can apply to be a contract therapist in many of these programs, BUT many EAPs don't often pay therapists a lot, and they can require a lot of paperwork. 
Connect With Me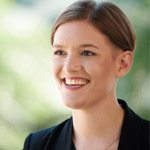 About Julia
Julia Smith, MEd, RCT, CCC, is the owner of Fearless Practice. She specializes in consulting with Canadian counsellors and therapists who want to start a private practice. She also owns a private practice in Halifax, Nova Scotia where she helps teenagers and adults who want to be confident and happy but are feeling weighed down by anxiety, stress, and depression. She also blogs for the Canadian Counselling and Psychotherapy Association. You can read more articles about Canadian counselling and psychotherapy at www.ccpa-accp.ca/blog/.