JOHN HUBERT: REGULATION AND WHY IT IS VITAL FOR CANADIAN COUNSELLORS | EP 59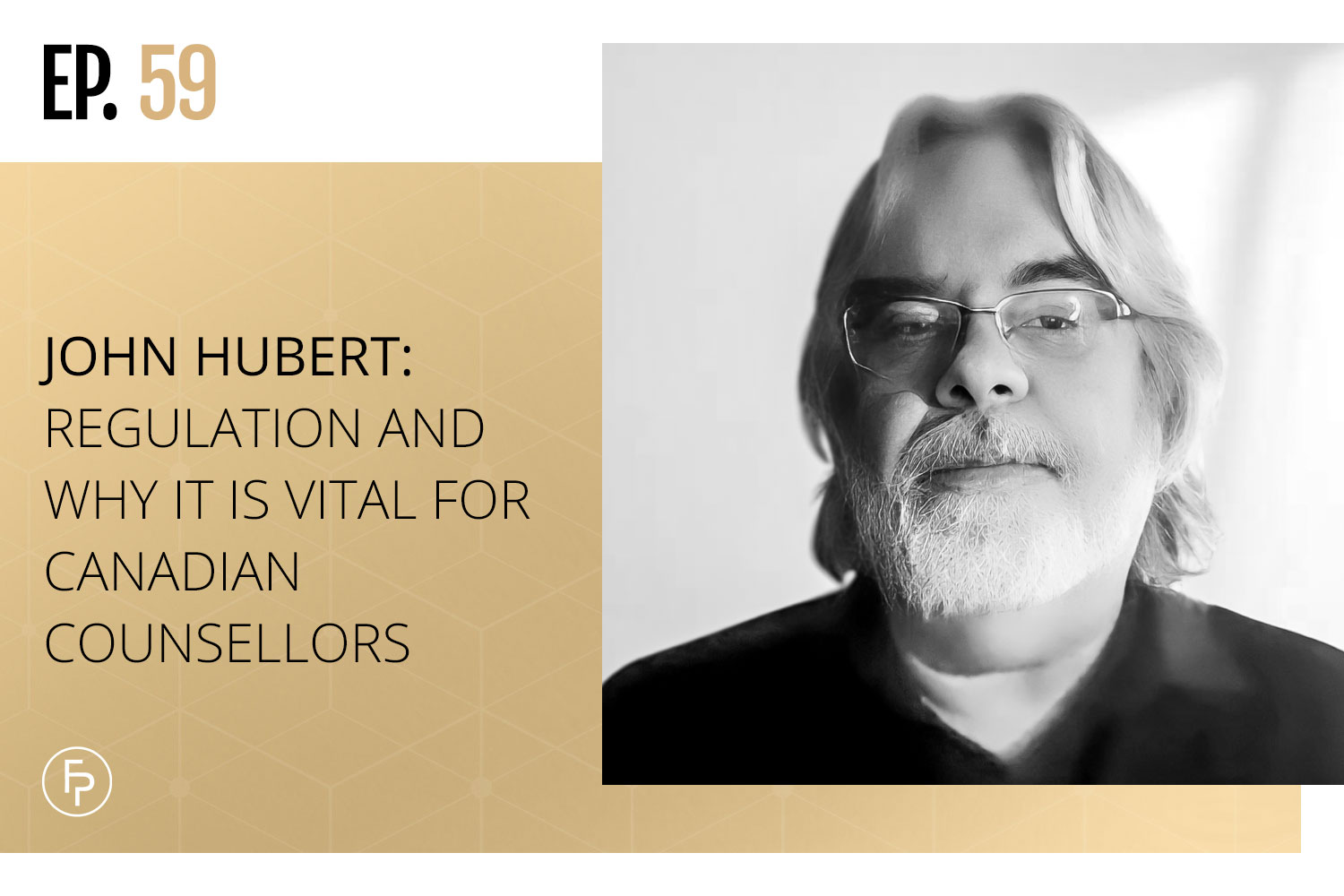 Why is self-regulation necessary for Canadian counsellors? What would it take to maintain a bottom-up approach to regulation? Is it possible to join a regulatory body to maintain efficacy and ethics across your profession? 
Regulation might seem like a daunting world, but in reality, it is the tool that helps Canadian private practice owners to keep doing the best work that they can in the knowledge that they are being ethical and putting their clients best interests first. You can also become an active agent in regulation, helping to ensure the safety and quality of the mental health profession! 
In this podcast episode, John Hubert and I dive into the terminology, the history, and the importance of regulating the Canadian counselling field for the benefit of counsellors and clients alike.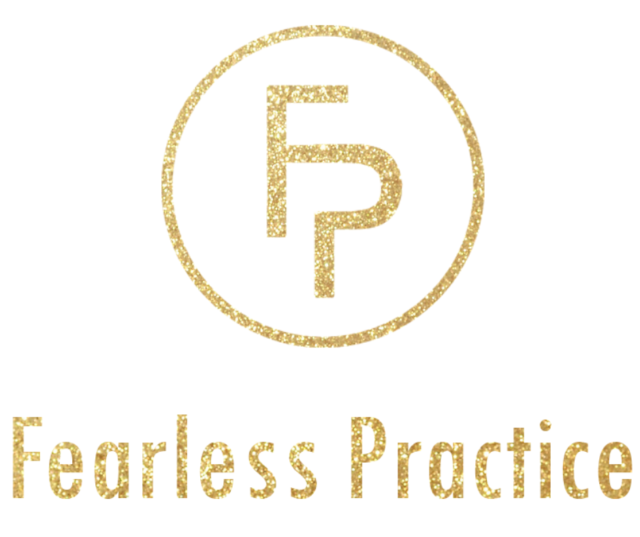 As you know I'm all about seeing you succeed in your Canadian private practice, so in the spirit of keeping things real, check out my Tools and Deals page where you can get free access to my online private practice checklist, as well as discount codes and subscriptions specials on EMRs, website builders, and online practice essentials. Visit fearlesspractice.ca/deals to claim your discount codes and to get more info!
MEET JOHN HUBERT
John is currently the Executive Director and Registrar of the Nova Scotia College of Counselling Therapists. He is a philosopher by training, specializing in healthcare ethics and equity-oriented policy analysis. John taught ethics in the Faculty of Medicine and School of Nursing at Dalhousie University and is a former Director of the School of Health Sciences.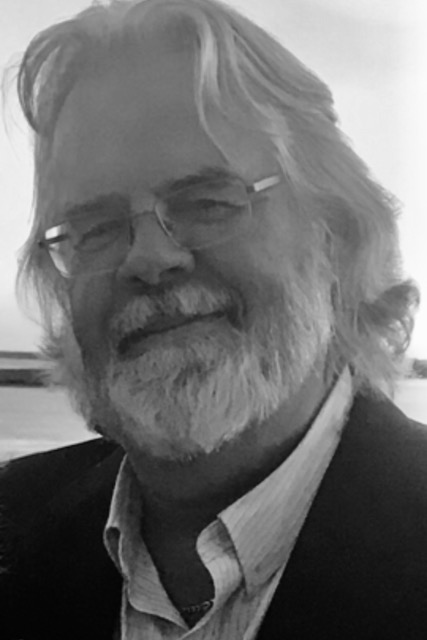 Learn more about John on his LinkedIn profile.
In This Episode
Regulator versus associations  

How self-regulating works 

Provincial Audits 

Psychotherapists versus Counselling Therapists
Regulator versus associations 
The basic way to explain a regulator is to differentiate it from an association. An association consists of a group of professionals that share thoughts and principles around their practice to establish credibility and to ensure the standards of their practice. 
It gathers fees from members that are part of the association and creates a code of ethics and guidelines for practice and criteria for educational standards. For Canadian counsellors you can join the Canadian Counselling and Psychotherapy Association (CCPA). This association also offers opportunities for members to connect with each other and Continuing Education Credits (CECs)!   
'The main focus of an association is the interest of the members … [they're] focused on delivering services and education to their members. They advocate on behalf of individual members more generally for their professions.' (John Hubert) 
But since the CCPA focuses on the interest of their members it is also important to regulate the profession so that the public can also be protected. 
'The split is really just along the lines of who your audience is, or whose interests you are there to uphold.' (John Hubert) 
The primary function – the mandate – of regulators is to protect the public. For Canadian private practice owners, it also means that you will get a license number and thus many insurance companies will include you in insurance plans for their employees.
How self-regulating works 
'The interventions that you provide are significant enough and are provided in situations that are significant enough that, if you don't do it right, you're not properly trained or don't adhere to the standards, then there's the risk of public harm … that's the key basis of being self-regulated.' (John Hubert) 
The government grants you the privilege to do this regulation yourself. This means that Counselling Therapists and Psychotherapists have a say along the way because both the provincial government and therapists are involved. 
'We have things that we disagree [about] with the government and we let them know [about] that, and when they have issues with what we do, they let us know that as well.' – John Hubert 
The provincial governments that are regulated create the law and set out broad parameters within which Counselling Therapists and Psychotherapists can self-regulate. 
Provincial Audits 
John and his Nova Scotia regulatory body are complaint-driven in that they will investigate a complaint when it comes up, as well as being generally proactive in checking Counselling Therapists' marketing and online presence in public spheres. 
For example, they conducted an audit recently, looking at Counselling Therapists' qualification presentations and their advertising. 
'One of the reasons why we did [the audit] was to test the tool that we were using to do the audit so that we can use that tool to give it to counsellors so that they can [audit] themselves, particularly when they're starting out their business.' – John Hubert 
Psychotherapists versus Counselling Therapists 
This differentiation falls under what John calls "act protection" and "title protection". Different provinces have titled the work that counsellors do as either Psychotherapists or Counselling Therapists but there are not "act protections" within the regulations.
If somebody is calling themselves something that they are not, and marketing themselves incorrectly to unsuspecting clients, they can receive a "cease and desist" letter as well as a hefty fine per day until things are rectified. 
'So many other professions have a legitimate role in providing counselling and providing therapy, maybe not together, but social workers … psychologists, physicians, psychiatrists.'  – John Hubert 
The behaviours exhibited by these different roles can – and often do – overlap. Therefore, the focus is often on whether people in those professions are actually titling themselves correctly to the public. 
'From our perspective at the college, it's not about deciding whether you're going to go to a Psychologist or a Counselling Therapist. We're indifferent as to who you go to, but whomever you go to, make sure that they're licensed.' – John Hubert  
Connect With Me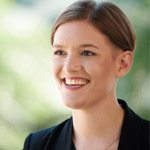 About Julia
Julia Smith, MEd, RCT, CCC, is the owner of Fearless Practice. She specializes in consulting with Canadian counsellors and therapists who want to start a private practice. She also owns a private practice in Halifax, Nova Scotia where she helps teenagers and adults who want to be confident and happy but are feeling weighed down by anxiety, stress, and depression. She also blogs for the Canadian Counselling and Psychotherapy Association. You can read more articles about Canadian counselling and psychotherapy at www.ccpa-accp.ca/blog/.