WHY YOU CAN'T USE TESTIMONIALS IN CANADIAN PRIVATE PRACTICE | EP 58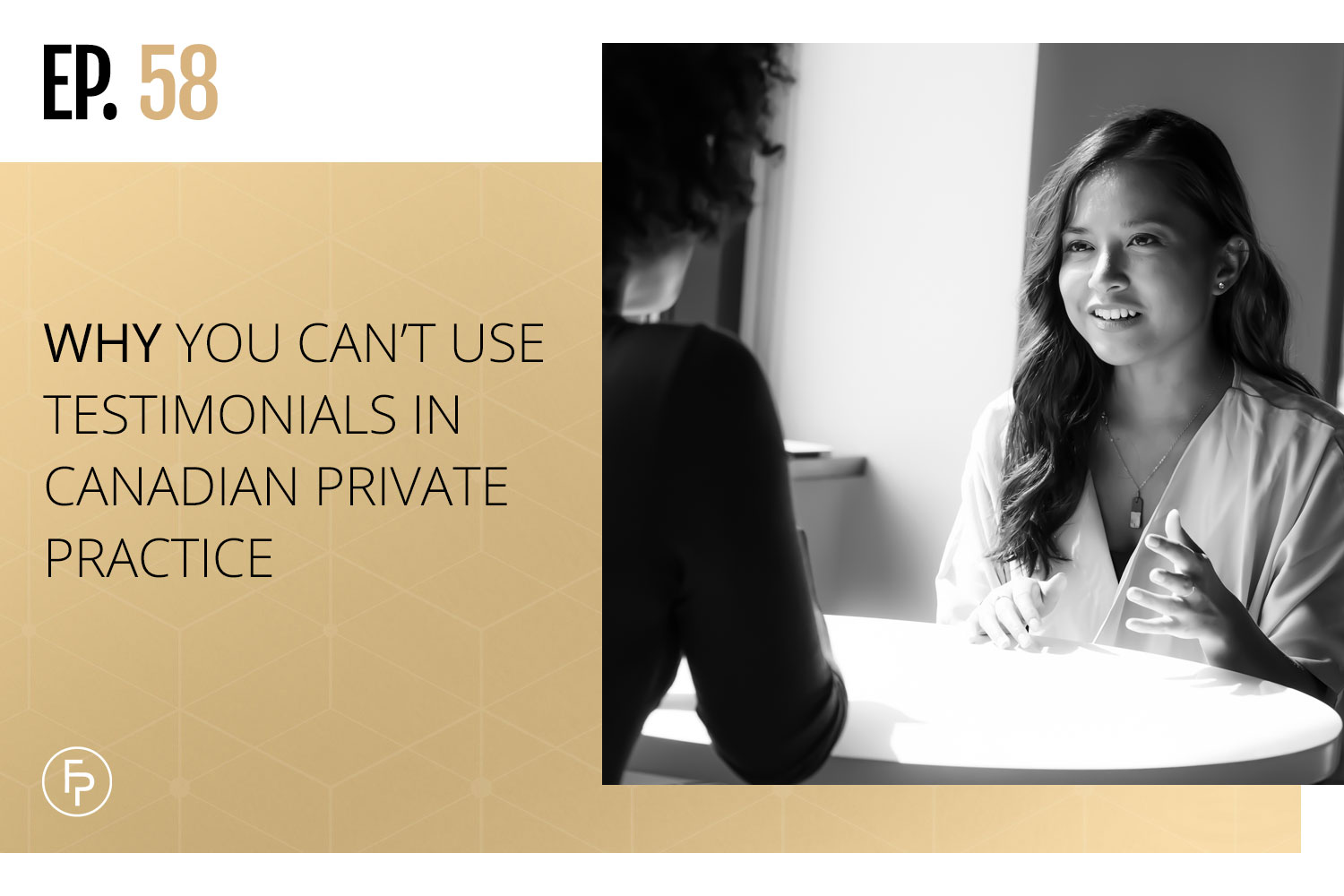 We all know that testimonials are the gold standard for marketing. People trust and value the opinions of others, and so they will often look for endorsements or referrals when they are deciding on who to work with or which services or products to buy. 
However in private practice, it is highly unethical to ask clients for testimonials. So, how can you connect with your ideal clients and market your Canadian private practice in an ethical yet effective way? 
In this podcast episode, I discuss how you can go about finding ethical endorsements for your practice without crossing any boundaries with your regulator or other standards of practice. Do great work in an ethical way, and here are some tips on how to get started!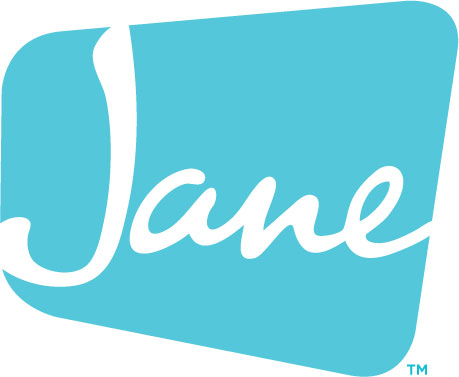 Jane is an all-in-one health and wellness practice management platform designed to be helpful to you, no matter how or where you practice. Available online and on any device, Jane offers branded online booking, beautiful scheduling, insurance management, customizable charting, online intake forms, patient reminders, integrated payment processing, online appointments (telehealth) and more! Use the code FEARLESS at signup to receive your first month completely free!
In This Episode
What is a testimonial? 

Ethics of testimonials in therapy 

How to get ethical endorsements
What is a testimonial? 
A testimonial is a statement that has been given by a person who has used one of your products or services, and explains how wonderful it was! Although, sometimes testimonials can also be negative. 
'Testimonials are awesome because they're not sales-pitchy. They're not coming from the company, [they're] coming from a person that's tried the product out and is usually an unbiased voice that you can [feel] like you can trust … they're just like you, a consumer.' – Julia Smith 
Testimonials are statements from real people that show others that the product or service they used is worthwhile and trustworthy. If they tried your services and had a good experience, they are more likely to pass on your name, making them a great marketing tool!
'I'm more likely to trust the reviews than the company just talking about how great they are.' – Julia Smith 
There is a new Jane App feature, the EMR and practice management software system that I use, that allows businesses to automatically ask clients for ratings and reviews after a session. 
'Those ratings and reviews can be automatically published to Google on your business website, and now that would be amazing! Because when somebody googled your [business], they could see all of these reviews from past clients … and that could really help people decide to choose you.' – Julia Smith  … BUT!
Ethics of testimonials in therapy 
It must be stated that counsellors, mental health practitioners, social workers, and psychotherapists are not allowed to use this feature because it is highly unethical and not allowed by provincial regulators. 
To read more about the CCPA code of ethics, click here. 
If you go to the CCPA's "Standards of Practice" on page 7, it states: 
"A6. Professionalism in Advertising: 
Counsellors/therapists do not use testimonials by clients, former clients, or by relatives or friends of clients. Testimonials may be acceptable from an organization or business that receives the counsellors/therapists' services." 
There is an inherent power imbalance between you and your clients. So clients could feel obligated to give a testimonial or fear the repercussions if they say no. It is not in the best interest of the client – or you are the therapist – to get testimonials. 
Client testimonials are a problem in Canada, and in many other countries, where therapists might not be aware that they are not allowed and are highly unethical. So if you see fellow therapists using them, inform them about this policy. 
'Unless [the testimonial] is from a business or an organization, it has to be taken down.' – Julia Smith 
How to get ethical endorsements 
You can ask other therapists that you like, know, and trust to endorse you. 
On Psychology Today, there's a new feature called "Endorsements" where you can write a statement about the therapist that you know, recommending them, and that is sent to the therapist who can choose to publish it on their Psychology Today profile or not. They will also be prompted to give you a testimonial as well! 
'You can start to get endorsements that way [with] your professional colleagues. With Psychology Today, they are now showing how many endorsements you have right beside your profile in the directory. So that could really help to get clients if you do have other therapists endorsing you.' – Julia Smith 
If you are interested in launching a Psychology Today profile, you can email me for a free 6-month trial period! 
Also, if you have been listening to the Fearless Practice Podcast, getting great information and tips, you can share the support with me too! 
You can now support me in the work that I do by writing a quick review on my website if you have bought the Workbook or the Paperwork Packet. Thank you!
Connect With Me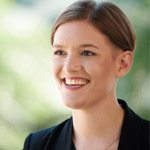 About Julia
Julia Smith, MEd, RCT, CCC, is the owner of Fearless Practice. She specializes in consulting with Canadian counsellors and therapists who want to start a private practice. She also owns a private practice in Halifax, Nova Scotia where she helps teenagers and adults who want to be confident and happy but are feeling weighed down by anxiety, stress, and depression. She also blogs for the Canadian Counselling and Psychotherapy Association. You can read more articles about Canadian counselling and psychotherapy at www.ccpa-accp.ca/blog/.