HOW BRANDING CAN ATTRACT NEW CLIENTS | EP 80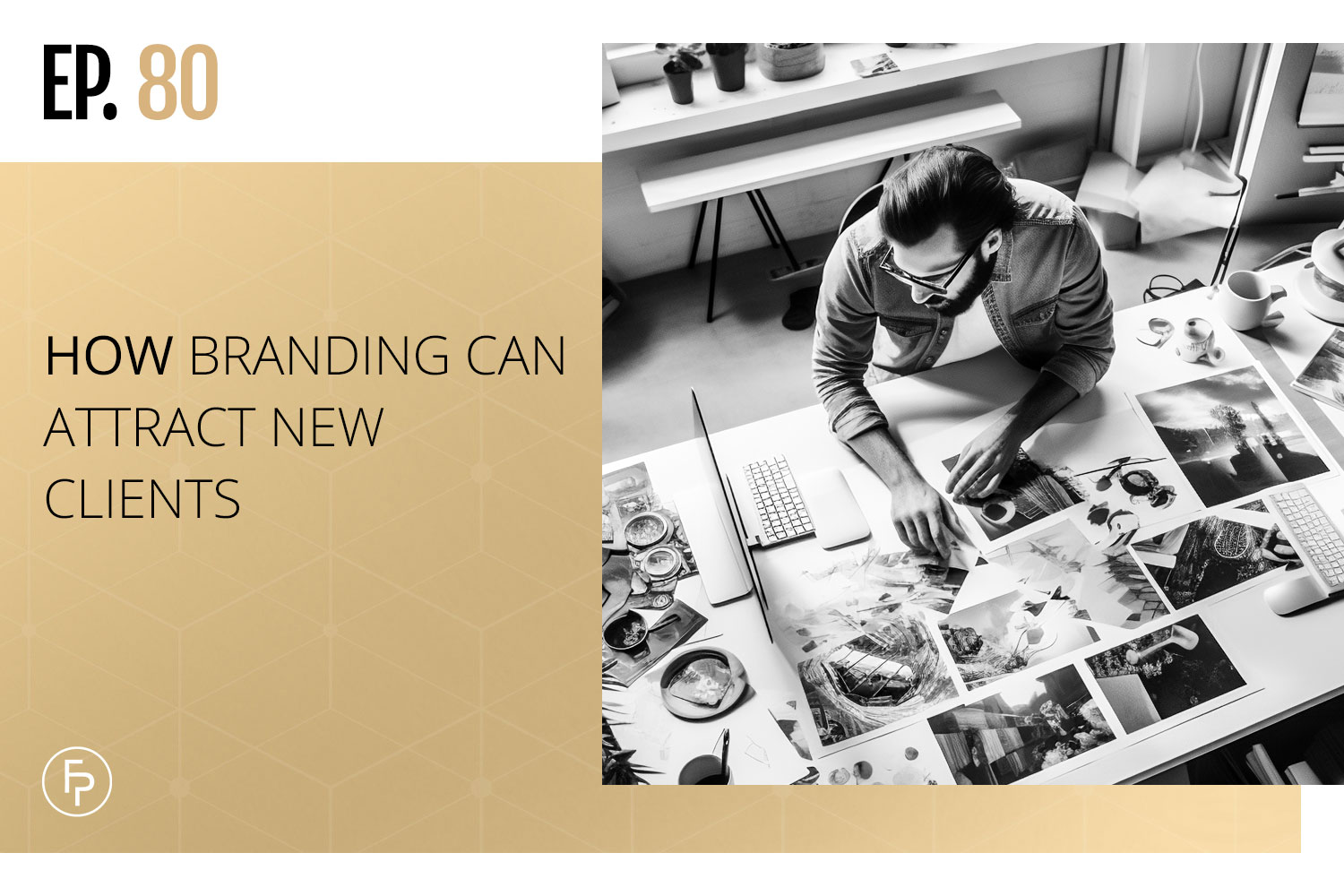 Does your branding need a little refresher? When last did you make sure that your branding is consistent across all the branches of your business? 
Branding is more than just the colors you pick or the layout of your website. It's the feeling that you want your clients to have when they interact with you or your business materials. To create cohesion and maintain professionalism while attracting your ideal clients, it is important to be intentional with your branding decisions,
In this podcast episode, I share my top recommendations for simple, affordable and high-quality tools that you can use to brush up the branding for your business!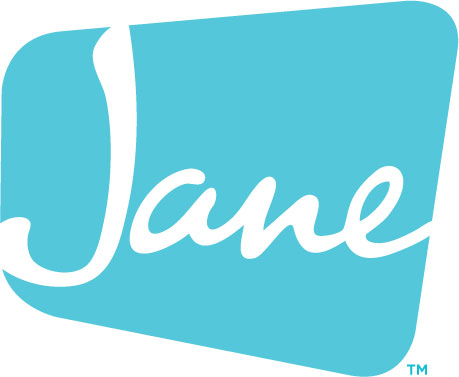 Jane is an all-in-one health and wellness practice management platform designed to be helpful to you, no matter how or where you practice. Available online and on any device, Jane offers branded online booking, beautiful scheduling, insurance management, customizable charting, online intake forms, patient reminders, integrated payment processing, online appointments (telehealth) and more! Use the code FEARLESS at signup to receive your first month completely free!
In This Episode
A quick recap of what branding is

Why consistency is important 

The basics of branding
A quick recap of what branding is
Branding is essential to your Canadian private practice because it helps to set your business apart from the rest, makes it look professional, and can put your clients at ease and make them feel excited to work with you. 
At its core, branding is the experience that you want your clients to associate with working with you. Branding includes your colour scheme and logo, as well as your office aesthetics and business cards, but it ties all these things together into the 'atmosphere' that you want your business to have. 
Why consistency is important 
Consistency creates trust and also allows your clients to recognize you and your work. 
'I made sure that all of my business cards, my website, my online booking platform with Jane App – all of those had my brand colors so that there's consistency no matter where potential clients might find me, and [because] it also helps my business to look professional.' – Julia Smith 
Something small but effective that I also like to do is to wear black when I see clients – like a uniform, and it helps me to feel prepared for work and allows the clients to also see me in a consistent way. 
The basics of branding 
Colour scheme: do some research into color theory and pick some colours that would create the desired effect within your client's mood, as well as some of your favorite colours too. Make sure to get the colour code! 

Create a logo: this logo will go on your website, marketing materials, and social media postings. 
'My favorite thing is Fiverr – it's an online platform where freelance artists, designers, and copywriters … [are] on that platform, and you can scroll and find so many cool designers and a lot of them are really affordable!' – Julia Smith 
Check out my tools and deals page where you can find a link to Fiverr to create your logo! 
Create business cards: business cards are rarely used nowadays, but it is still important and helpful to have a few on hand. There are loads of free and great options to help you design beautiful business cards. 
'Depending on how many [business cards] you need, you might want to go with a business like MOO which I love! Their cards are professional, high-quality, and beautiful, and again you can find them on my tools and deals page … they are just the best types of cards and I highly recommend this company!' – Julia Smith  
Design a website: make sure that the color scheme and the logo that you have chosen are incorporated into your website design. 
'The more streamlined it is the more professional it's going to look, the less chaotic it's going to look, the more your business will be attractive [to] clients.' – Julia Smith 
I love my Canadian online private practice because it is much more affordable to market and brand. However, if you do have a physical office space, be sure that your office and its interior design principles match those of your branding too. Use the same or similar colours to help with consistency and cohesion.
Connect With Me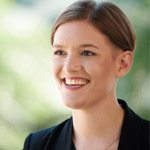 About Julia
Julia Smith, MEd, RCT, CCC, is the owner of Fearless Practice. She specializes in consulting with Canadian counsellors and therapists who want to start a private practice. She also owns a private practice in Halifax, Nova Scotia where she helps teenagers and adults who want to be confident and happy but are feeling weighed down by anxiety, stress, and depression. She also blogs for the Canadian Counselling and Psychotherapy Association. You can read more articles about Canadian counselling and psychotherapy at www.ccpa-accp.ca/blog/.