MARKETING YOUR PRIVATE PRACTICE ON PODCASTS | EP 62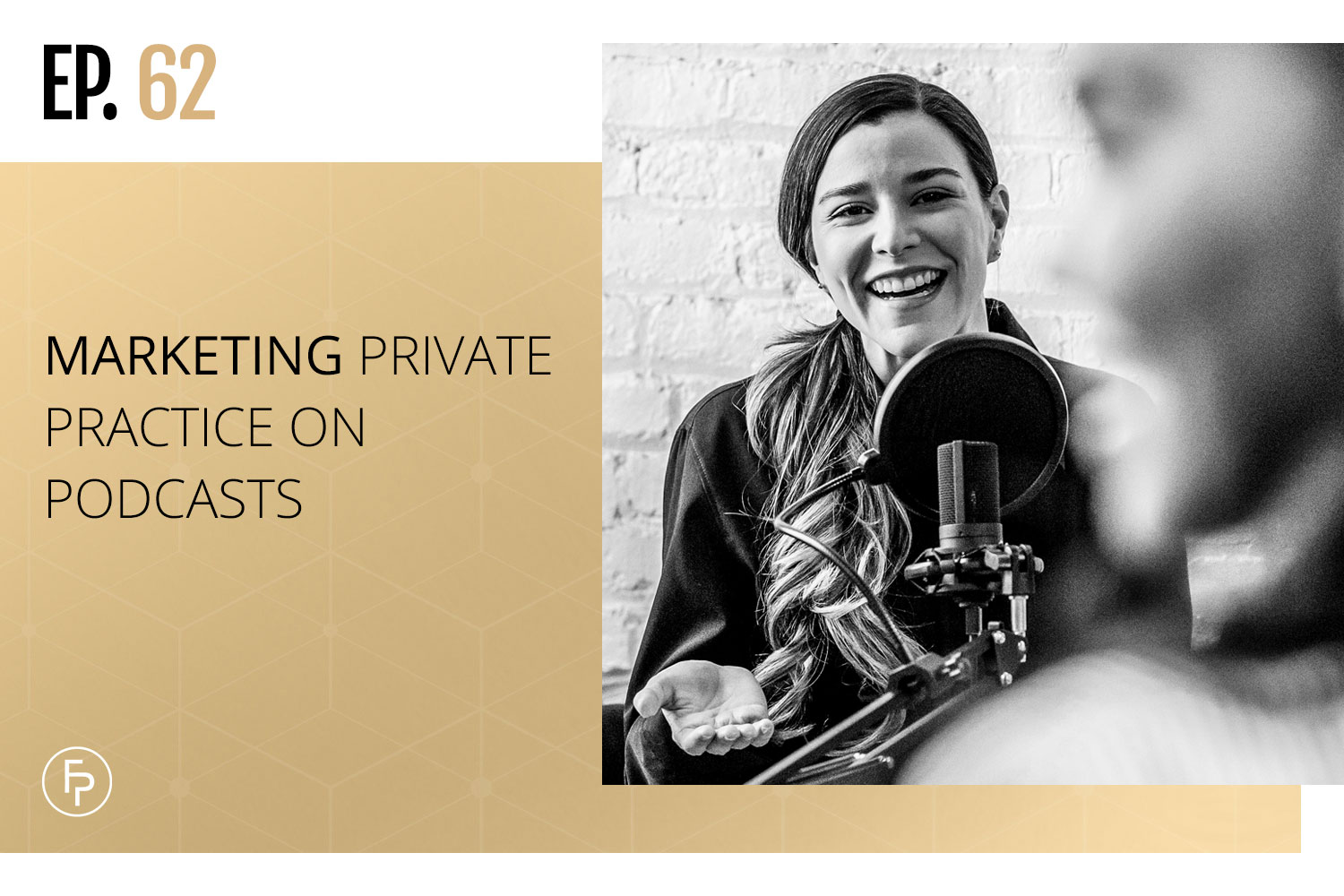 You might feel uncertain as to where to begin when it comes to marketing yourself on podcasts – it's something new! Even if you are a little nervous, it's easier, more lucrative – and more fun – than you might think.
Being a guest and talking on someone else's podcasts or even starting one for your Canadian private practice are great, creative, and versatile ways for you to showcase your practice. Podcasting can offer you tools for connecting with your ideal clients, like dynamic marketing and boosting your SEO ranking. 
Listen to this episode where I take you through the benefits, the process, and how to get started on becoming a podcast guest!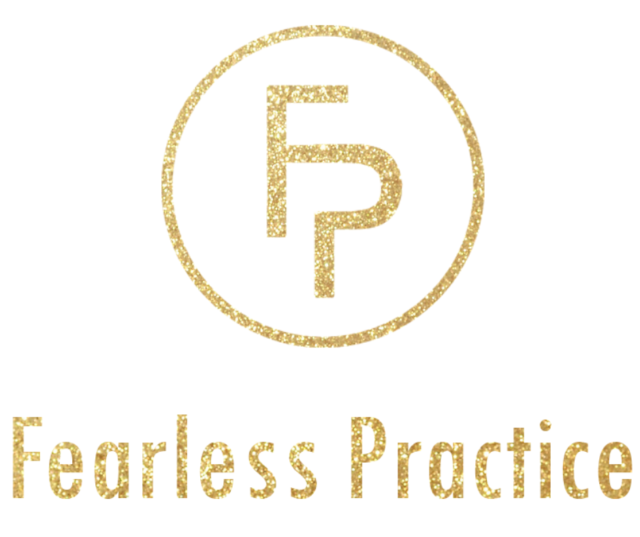 As you know I'm all about seeing you succeed in your Canadian private practice, so in the spirit of keeping things real, check out my Tools and Deals page where you can get free access to my online private practice checklist, as well as discount codes and subscriptions specials on EMRs, website builders, and online practice essentials. Visit fearlesspractice.ca/deals to claim your discount codes and to get more info!
In This Episode
Podcasts are free marketing 

Boosting your SEO and Google ranking 

Dynamic marketing 

How to become a guest!
Podcasts and free marketing 
Being a guest on a podcast is not only a great tool and a fun experience, but it doubles as free marketing! 
'[When] you go onto somebody else's podcast, they will do the edit of the podcast, they'll do promotion for it, they might create some promotional material for the podcast, [and] their entire audience that might [not know] you will listen to that podcast, and all you had to do was show up and have a conversation with somebody!' – Julia Smith 
As a podcast guest, you are exposed to a whole new audience, and being promoted to them, for free. Not only will you have a great conversation with a like-minded person, but you open yourself and your practice up to new people who don't now know that you're out there.
Boosting your SEO and Google ranking
Along with being promoted for free, your name, your private practice, and your information will be added to the show note of that podcast when it's published. 
When another website adds your business links to their website, those links become backlinks.These backlinks on other websites help Google to trust you more, which boosts your SEO (search engine optimisation) ranking.  
'If you post other people's website addresses on your website, like in a blog, that allows Google to confirm that the other website is legit because you are putting it on your website.' – Julia Smith 
When Google sees that your name and information are being referred to in other places, it will in turn boost your name in searches more, because it sees that you are trustworthy and sought-after. 
'The [improved] SEO that you can get from going onto somebody else's podcast and getting your website address on their website, will really help your website and your SEO.' – Julia Smith 
Dynamic marketing 
Static marketing is often just words on a page. 
Where dynamic marketing offers you that edge to success is that it allows you to connect with your potential clients using your voice. It helps them to trust you and potentially want to form a connection with you. 
Additionally, using podcast marketing allows potential clients to interact with you and your work in a lot of environments. They could be listening to your episode while driving, cleaning, or going for a walk. 
'There are so many places where people listen to podcasts, [and] having your voice on a podcast talking about your private practice allows it to be accessible to so many people in so many different ways.' – Julia Smith 
How to become a guest! 
The first step is to do research: which podcasts are in your area, province, or mental health field that relate to your niche, areas of interest and expertise, or Canadian private practice? Make a list of those that you want to connect with. 
The second step is reaching out: write a friendly, professional, and open email to the podcast hosts of the shows that you would like to appear on. In your communication, be sure to cover topics like: 
Who you are and what your focus is 

What your niche is 

Who you help and how

Some bullet points of what you would like to discuss with them in the episode 
Finally, end the email: thank them for their time and let them know how to reach you should they wish to chat with you further.
Bonus tip: listen to a few episodes first! And ask for a 24h buffer period after the recording if you decide you don't want anything specific to be made public. 
'Something that I've found when I reach out to people is to actually listen to the podcast that you want to be on [first]. Make sure that you like what the host's saying, [and] that you like the topics that they're talking about.' – Julia Smith 
Even though it can be scary, it's so important to put yourself out there and bring attention to your Canadian private practice. If you're looking for some motivation, listen to my podcast episode with Lisa Simone Richards where we go through the importance and value of great marketing strategies. 
Connect With Me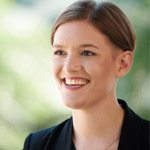 About Julia
Julia Smith, MEd, RCT, CCC, is the owner of Fearless Practice. She specializes in consulting with Canadian counsellors and therapists who want to start a private practice. She also owns a private practice in Halifax, Nova Scotia where she helps teenagers and adults who want to be confident and happy but are feeling weighed down by anxiety, stress, and depression. She also blogs for the Canadian Counselling and Psychotherapy Association. You can read more articles about Canadian counselling and psychotherapy at www.ccpa-accp.ca/blog/.