LISA SIMONE RICHARDS: PR ESSENTIALS FOR CANADIAN PRIVATE PRACTICES | EP 51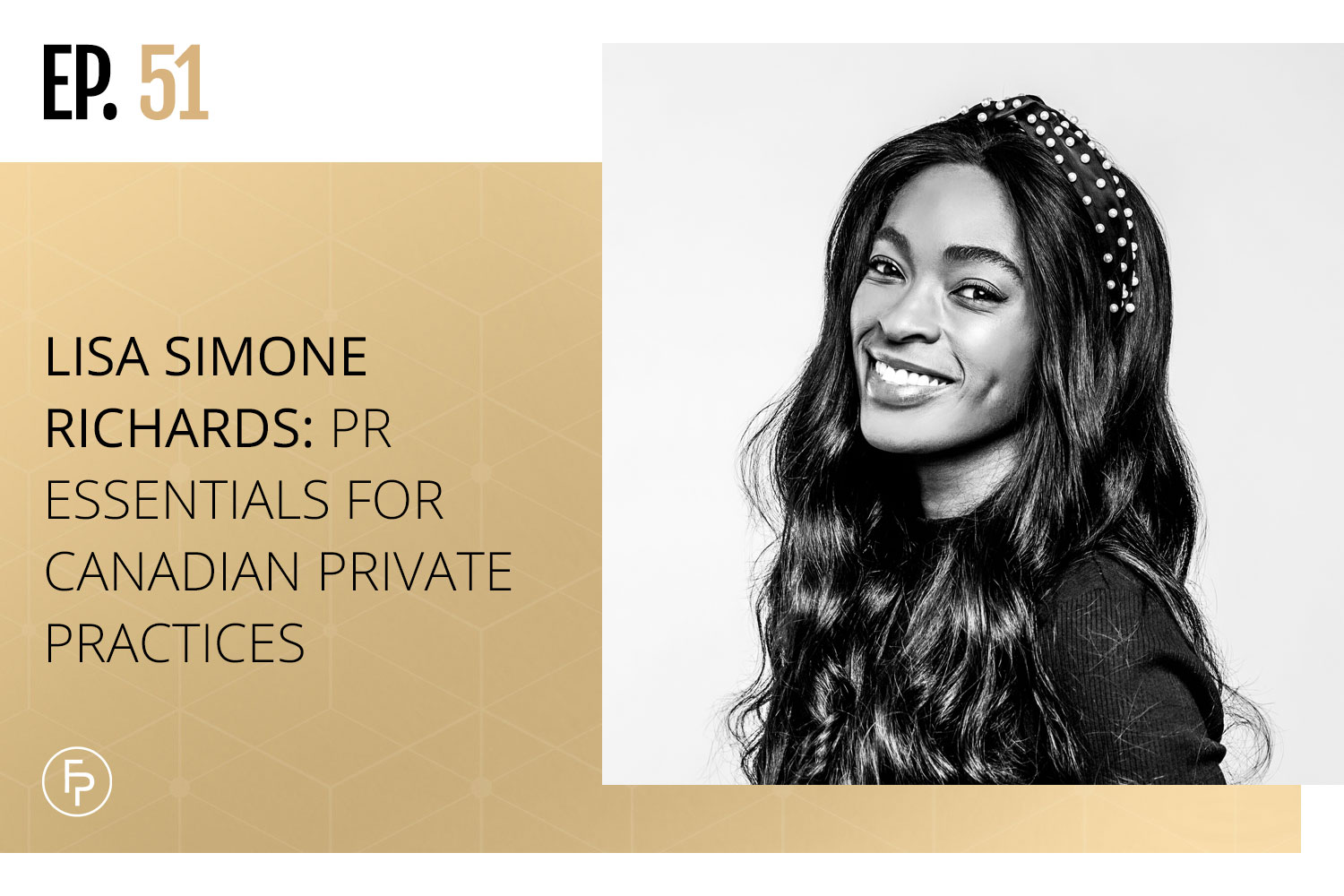 Have you been struggling with getting your Canadian private practice in front of more people? Are you looking for a way to dramatically boost your revenue? Do you want to light a fire beneath your visibility? 
If you agreed with these questions, then definitely listen to this episode, because it's for you! In this podcast episode, I discuss everything to do with PR with Lisa Simone Richards. 
From the value of engaging with different media forms, to how to increase the visibility of your Canadian private practice, and more –  tune in for a run-down and re-cap of the essential basics of boosting the PR of your Canadian private practice.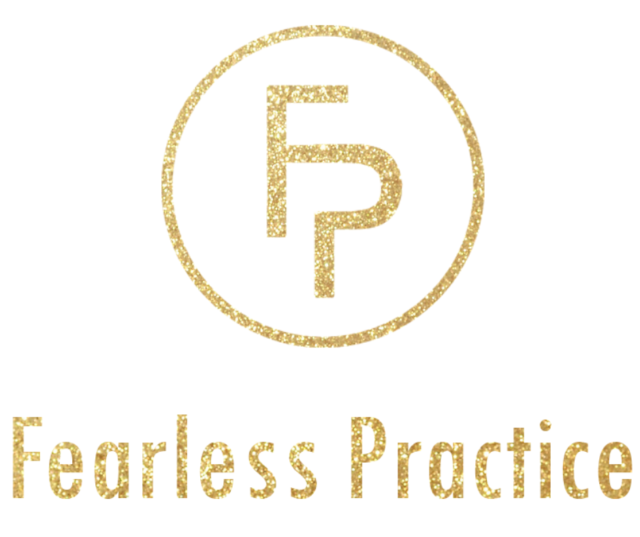 As you know I'm all about seeing you succeed in your Canadian private practice, so in the spirit of keeping things real, check out my Tools and Deals page where you can get free access to my online private practice checklist, as well as discount codes and subscriptions specials on EMRs, website builders, and online practice essentials. Visit fearlesspractice.ca/deals to claim your discount codes and to get more info!
MEET LISA SIMONE RICHARDS
Lisa Simone Richards is a publicist for doctors and health professionals who want to become regular guest experts on TV, top-rated podcasts, and other major media.
After working with her, Lisa's clients are recognized as industry thought leaders, add an extra comma to their annual revenue, and increase their 'IT' factor with a sold-out brand.
On weekends you can find her playing in the kitchen with her husband, petting ALL the dogs in the park, and watching way too many fashion styling videos on YouTube.
Learn more about Lisa on her website and LinkedIn profile.
In This Episode
What is PR? 

The power of PR 

Content versus visibility 

How to create new leads every day 

PR strategies for Canadian counsellors
What is PR?  
Simone explains three different types of media: 
Social media: this is the platform where you make your practice footprint in the digital scene
'I love social media because we can control our own conversation. However, we have to remember that (with) social media, anybody can do it, it doesn't make you special. [It can be] very noisy.' – Lisa Simone Richards
Paid media: these are your Facebook and Instagram ads, or any type of paid advertising. 
You can reach massive audiences with paid media and triple or quadruple your digital foot traffic overnight with a handful of paid ads. However, it can be a costly investment. 
Earned media: you get onto somebody else's platform to share your message, like being a guest on a podcast or being featured in a magazine. 
'You have to figure out; "Okay, how can I figure out who's in control of this platform and come up with a message that's going to deliver value to their audience so that I can get access [to them]?" So, that's where I step in with publicity and PR, getting people earned media.' – Lisa Simone Richards 
The power of PR
The point of publicity is not to get paid because it's actually about the exposure, that's the true value. 
To be seen and put the name of your Canadian private practice out there in front of hundreds, thousands (or hundreds of thousands) of people is like putting your practice on a rocket launch! 
'After [you] get an appearance on a show, [your] clinic will be flooded with phone calls … because [you] just got this endorsement on national television, so that's the benefit, it's not getting on the backend – although it's nice – but it's the exposure and visibility that you're paying for.' – Lisa Simone Richards 
Content versus visibility
Most Canadian private practice therapists focus their efforts solely on creating great content, but in the process, they may miss the mark on boosting their visibility. 
Content is what you put in front of your existing audience, which are the people who already follow you, and it is known that the algorithm doesn't show your content to 100% of your followers in any case. 
So, great content is important because it builds your repertoire with your existing audience, however, you need to work on visibility as well. 
'How can we make sure that you're constantly filling the top of that funnel and getting exposure in front of new people so that they're following you, and now when you [create] new content it's reaching more people?' – Lisa Simone Richards
How to create new leads every day 
The principle of building new leads and connections with a prospective audience is to work with intention: what is the purpose of getting visible? 
Lisa's ABCs of visibility: 
A: Awareness 

B: Buzz 

C: Credibility 
Even though you probably want to hit all-systems-go on each aspect, you are still a Canadian private practice owner and probably already have a lot on your plate. Therefore, just pick one to start on and get comfortable doing it. 
'I recommend [that you] get started with one, and do it really well to the point of lather-rinse-repeat, you're not even thinking about it.' – Lisa Simone Richards
Figure out what the best use of your time and energy will be, and where you will get the most return, and do it until you feel confident to try the next step. 
Lisa's top tip: to really hit home with potential clients and to get them to convert, be fast and easy. Be quick with responding to queries and questions, and easy for them to find answers or book an appointment with you. 
Reach out to different media outlets in your area to see who would be open to forming a PR relationship with you to represent your Canadian private practice. 
PR strategies for Canadian counsellors 
A great way to boost awareness about your Canadian private practice – especially if you have a brick-and-mortar practice – is to strive to achieve a local city award.
Your community newspaper almost definitely has a reader's choice award, and that's a great yet underutilized way of getting your name around town and into the conversations of your closest potential clients.
Connect With Me
Resources Mentioned and Useful Links:
Ep 50: Ashleah Wilson: The Power of Storytelling in Marketing 
Learn more about the tools and deals that I love and use for my Canadian private practice
Sign up for my free e-course on How to Start an Online Canadian Private Practice
Jane App (use code FEARLESS for one month free)
Learn more about Lisa on her website, LinkedIn, Twitter, and Instagram profiles 
Get Lisa's freebie Guide to Getting on Television! 
Rate, review, and subscribe to this podcast on Apple Podcasts, Google Podcasts, Stitcher, Spotify, Amazon, and TuneIn 
Sign up for my free e-course on How to Start an Online Canadian Private Practice
Rate, review, and subscribe to this podcast on Apple Podcasts, Google Podcasts, Stitcher, Spotify, Amazon, and TuneIn.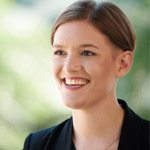 About Julia
Julia Smith, MEd, RCT, CCC, is the owner of Fearless Practice. She specializes in consulting with Canadian counsellors and therapists who want to start a private practice. She also owns a private practice in Halifax, Nova Scotia where she helps teenagers and adults who want to be confident and happy but are feeling weighed down by anxiety, stress, and depression. She also blogs for the Canadian Counselling and Psychotherapy Association. You can read more articles about Canadian counselling and psychotherapy at www.ccpa-accp.ca/blog/.