ASHLEAH WILSON: THE POWER OF STORYTELLING IN MARKETING | EP 50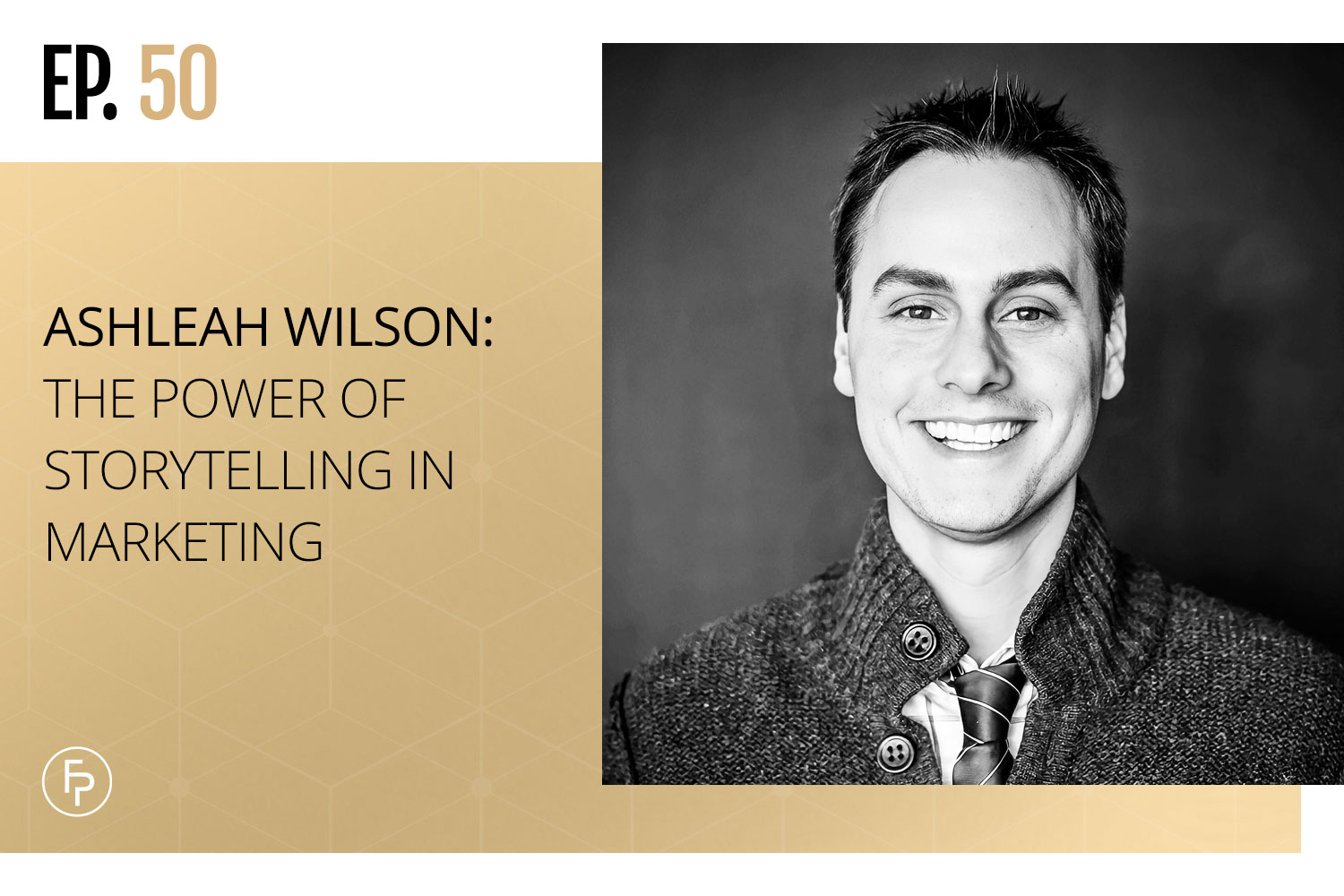 What is the story that you want to tell about your Canadian private practice? What do you stand for in life and private practice? Why are you a therapist, and how do you reflect this reason to your clients? 
Marketing might seem like another item on the admin to-do list for your Canadian private practice, but it is so much more. Your marketing is the practice of telling the story of you, your therapy, and how your private practice serves your community. 
In this podcast episode, I discuss the power of utilizing the concept of storytelling to create genuine and connective marketing with Ashleah Wilson, a master storyteller.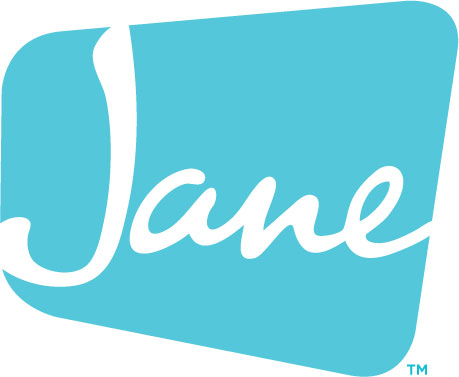 Jane is an all-in-one health and wellness practice management platform designed to be helpful to you, no matter how or where you practice. Available online and on any device, Jane offers branded online booking, beautiful scheduling, insurance management, customizable charting, online intake forms, patient reminders, integrated payment processing, online appointments (telehealth) and more! Use the code FEARLESS at signup to receive your first month completely free!
MEET ASHLEAH WILSON
Ashleah Wilson is the vice president of marketing for Jane.App, an online platform for mental health practitioners that makes it simple to book, chart, schedule, bill, and get paid. Ashleah is an advocate for customer-led growth and showcasing how we can all strike a balance between growing practices and taking care of ourselves. He's based in Vancouver.
Learn more about Ashleah on his LinkedIn and Twitter profiles. 
In this episode: 
Marketing as storytelling 

Encourage interpersonal connection 

Performance and brand marketing 

Ashleah's advice on sharing your story 
Marketing as storytelling 
'Everybody has a story to tell, and so the question is how are you telling your story in the most authentic and accurate way?' – Ashleah Wilson 
If you want to create content that builds a connection with your ideal client, and you want to create a sustainably successful Canadian private practice, then you need to focus on and be intentional with your marketing because that is how you share the story of your practice. 
Your marketing is the messaging of your Canadian private practice and it is the link that connects you with your clients. 
To meet the community that you want to serve, you need to practice being honest and vulnerable in your messaging, because not only do people value and respond to authenticity but they can sense inauthenticity. 
'What is it that you stand for, and how do you bring that to life?' – Ashleah Wilson
Encourage interpersonal connection
Incorporating storytelling into your marketing brings a powerful human aspect to your Canadian private practice's business side. If you want to strengthen this, use video. 
Creating video content links you and your business directly to the hearts of your ideal clients because it shows the human beings behind the service, not just the service being offered. 
If you need a refresher or a quick run-down of how to do this, listen to my podcast episode on creating video content for authentic marketing. 
Performance and brand marketing 
'It depends on the situation, but in essence, performance marketing is about driving some sort of behaviour or revenue or sign-ups through the marketing [being] put in place.' – Ashleah Wilson 
There are two pillars to performance marketing: 
The experience: the brand, the colours, the logo 

The performance: what you are encouraging people to do 
How can you stay true to your brand spirit while applying a marketing lens? Remember, you need to meet your customer where they are, and that's an individual journey! 
You do not want to convince people to buy the service or product, but you want to rather introduce the service to your client and see if you can tailor the marketing fit based on where they're at. 
The magic happens when you bring performance-based and brand-based marketing efforts together. 
'I do think that there's an opportunity to bring … the value side into what you're trying to accomplish.' – Ashleah Wilson 
Ashleah's advice on sharing your story
Ask yourself: 
What brought you into this industry? 

Which experiences have you had that brought you to this place in life? 

What drives you to do this work? 

Why are you drawn to the clients that you are? 
'[Start] with what was the moment or what was the thing that drove you, and [bring] that out and being as transparent as you can be is important … what is it about what [you're] offering that's a little bit distinct from what everybody else is doing?' – Ashleah Wilson
Find how you stand out, and bring that into your marketing. Understand what makes you unique, what welcomes people into this space, and then own that space! 
'Don't try to do all of the media … because you will not succeed in growth … you'll be chasing every single media [platform] and you don't want that.' – Ashleah Wilson
Pick one platform and focus on it to build your success. Whether it's TikTok, Instagram, YouTube, Facebook, or just your website with blog posts, roll with it! And let it be known that you are an expert in this field on that platform. 
Connect With Me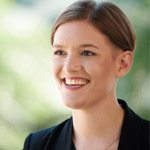 About Julia
Julia Smith, MEd, RCT, CCC, is the owner of Fearless Practice. She specializes in consulting with Canadian counsellors and therapists who want to start a private practice. She also owns a private practice in Halifax, Nova Scotia where she helps teenagers and adults who want to be confident and happy but are feeling weighed down by anxiety, stress, and depression. She also blogs for the Canadian Counselling and Psychotherapy Association. You can read more articles about Canadian counselling and psychotherapy at www.ccpa-accp.ca/blog/.