HOW TO CREATE A VIDEO THAT TAKES YOUR MARKETING TO THE NEXT LEVEL | EP 29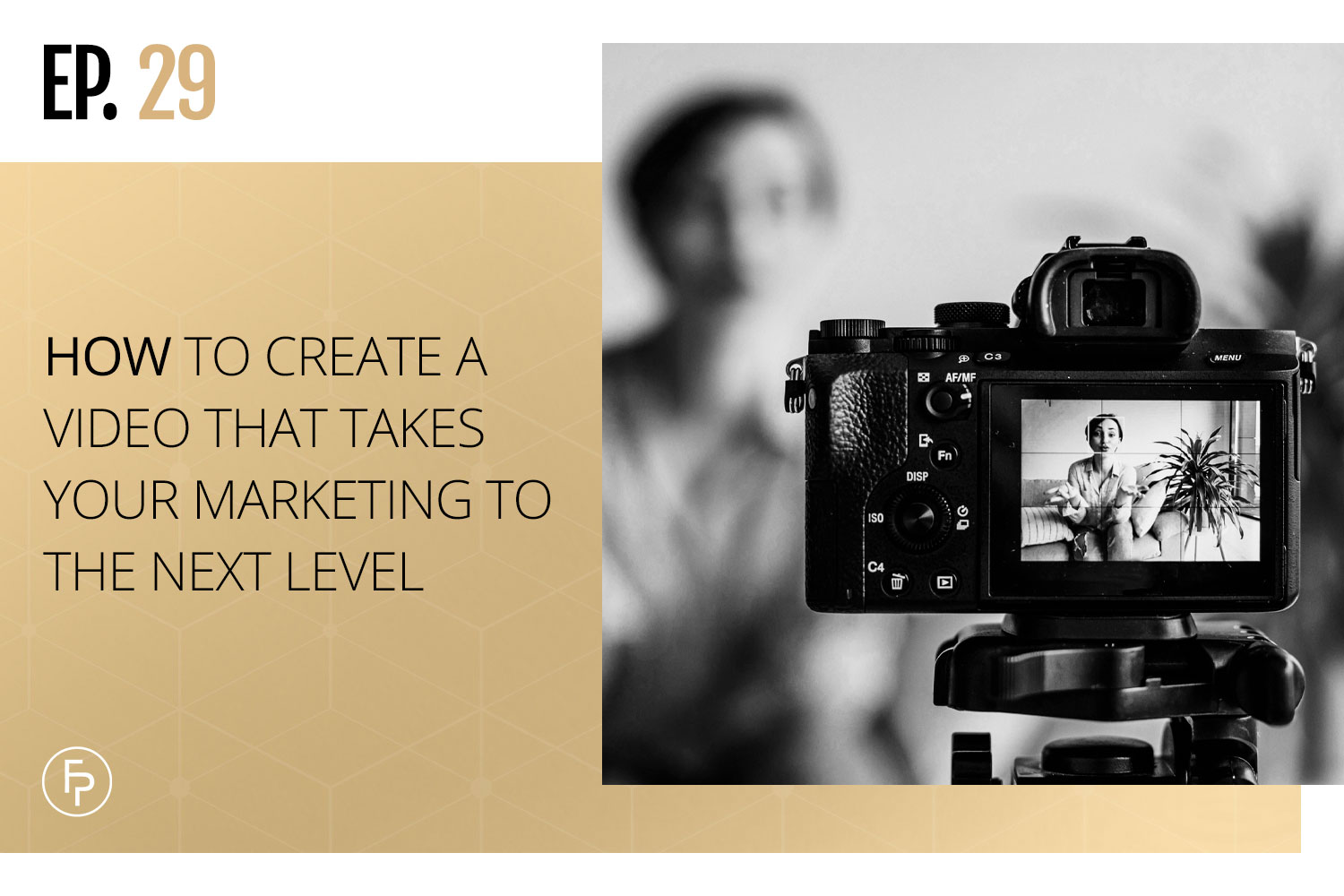 Are most of your social media postings and marketing efforts static pictures? Do you want to elevate your practice in the eyes of prospective clients? Or would you simply like to boost your Canadian private practice's online presence? 
Whatever your goals are, making a video to advertise your Canadian private practice is the next best thing to connecting with your ideal client face-to-face! In this episode, I share my experience and share with you some of my secret tips to help you to create your first video, and how to make it great!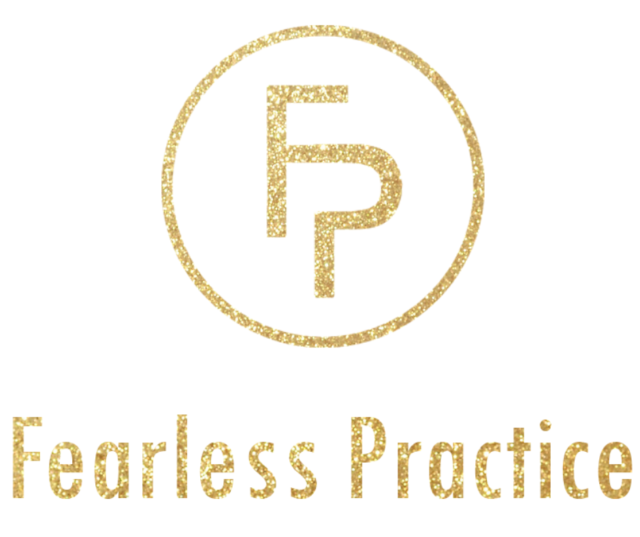 As you know I'm all about seeing you succeed in your Canadian private practice, so in the spirit of keeping things real, check out my Tools and Deals page where you can get free access to my online private practice checklist, as well as discount codes and subscriptions specials on EMRs, website builders, and online practice essentials. Visit fearlesspractice.ca/deals to claim your discount codes and to get more info!
In This Episode:
Why you should use videos in your marketing 

Invest in your private practice by making a professional video 

Tips for your video
Why you should use videos in your marketing
It is crucial for anyone who is starting and growing a Canadian private practice to make use of videos in their marketing and online advertising. 
In your videos, you can talk about: 
Who you are as a therapist

Why you are a therapist 

How you can help people 

What therapy with you may look like 

What outcomes are possible if clients choose to do therapy with you 
'In this digital age it's really really important to not just have static photos of yourself, but also dynamic things like videos where people [can] get to know you a bit more… feel more comfortable with you, and connect with you so that they want to choose you as their therapist.' – Julia Smith 
Standard networking is still important but if you want to take your marketing to the next level, you should consider a video!
Invest in your private practice by making a professional video
Filming and shooting a high-quality video with B-roll and background music can be expensive. 
You could shoot a short video with a friend and edit it yourself, but that is a risky choice, as it may cause more harm than good because it may look less professional, hereby undermining the true quality of your practice and the therapy you provide. 
Even though it is expensive, consider it an investment for your Canadian private practice because it will move your business to the next level. 
'With these expensive things, like creating a professional video, you're going to have that for years down the road, and all the clients that are going to see that video [are more likely] to choose you as their therapist, you're going to make that money back.' – Julia Smith 
Tips for your video 
When you are giving your speech, you want to make sure that it isn't too long. 
'I would say no more than two minutes or so. If you can get it around a minute to a minute and a half, that will usually mean that people will watch the entire thing without getting bored'. – Julia Smith  
Answer questions within your video to make it as natural as possible. 

Create a realistic setting. Film your video in the same setting as where the therapy would be happening, or in an office that looks similar. 

Minimize clutter, create an inviting space, and make it as cohesive as possible. 

If you have brand colors then make sure to subtly present them within your video to unify your brand even further. 

Lighting, lighting, lighting! Make sure that there is good lighting when you are filming, either natural or soft artificial.

Make sure that the videographer you are working with has good quality equipment, such as lights, the camera itself, and microphones for top-quality sound.
Top tip: Before you work with your videographer, ask to see their resume and any past projects they have worked on to see whether you like their style or not. 
Get to editing. Once your videographer sends you edits, you can go back and forth with them to get the best final edit. You can give them your preferences and they can recommend their professional opinions. 
'We included my logo at the beginning and the end … of the video. It's important to put your logo at the beginning and the end … so that when people watch it they know that it's your company and your counselling business, especially if you decide to market this video on other platforms.' – Julia Smith 
Now, put your professional and amazing video on the front page of your website so that any clients that are on your page can watch it! 
Consider putting a short 15-second cut of the video on your Psychology Today profile for an extra boost. 
'You can do so much with videos that you make yourself, so yes, this is definitely something that I think has helped my private practice grow, and it is totally worth the expense. Invest in a great video that you own, and then market the shit out of it!' – Julia Smith
Connect With Me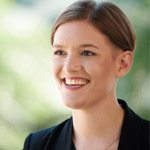 About Julia
Julia Smith, MEd, RCT, CCC, is the owner of Fearless Practice. She specializes in consulting with Canadian counsellors and therapists who want to start a private practice. She also owns a private practice in Halifax, Nova Scotia where she helps teenagers and adults who want to be confident and happy but are feeling weighed down by anxiety, stress, and depression. She also blogs for the Canadian Counselling and Psychotherapy Association. You can read more articles about Canadian counselling and psychotherapy at www.ccpa-accp.ca/blog/.