ors
NEW PSYCHOLOGY TODAY FEATURE: UPDATED ENDORSEMENTS! | EP 63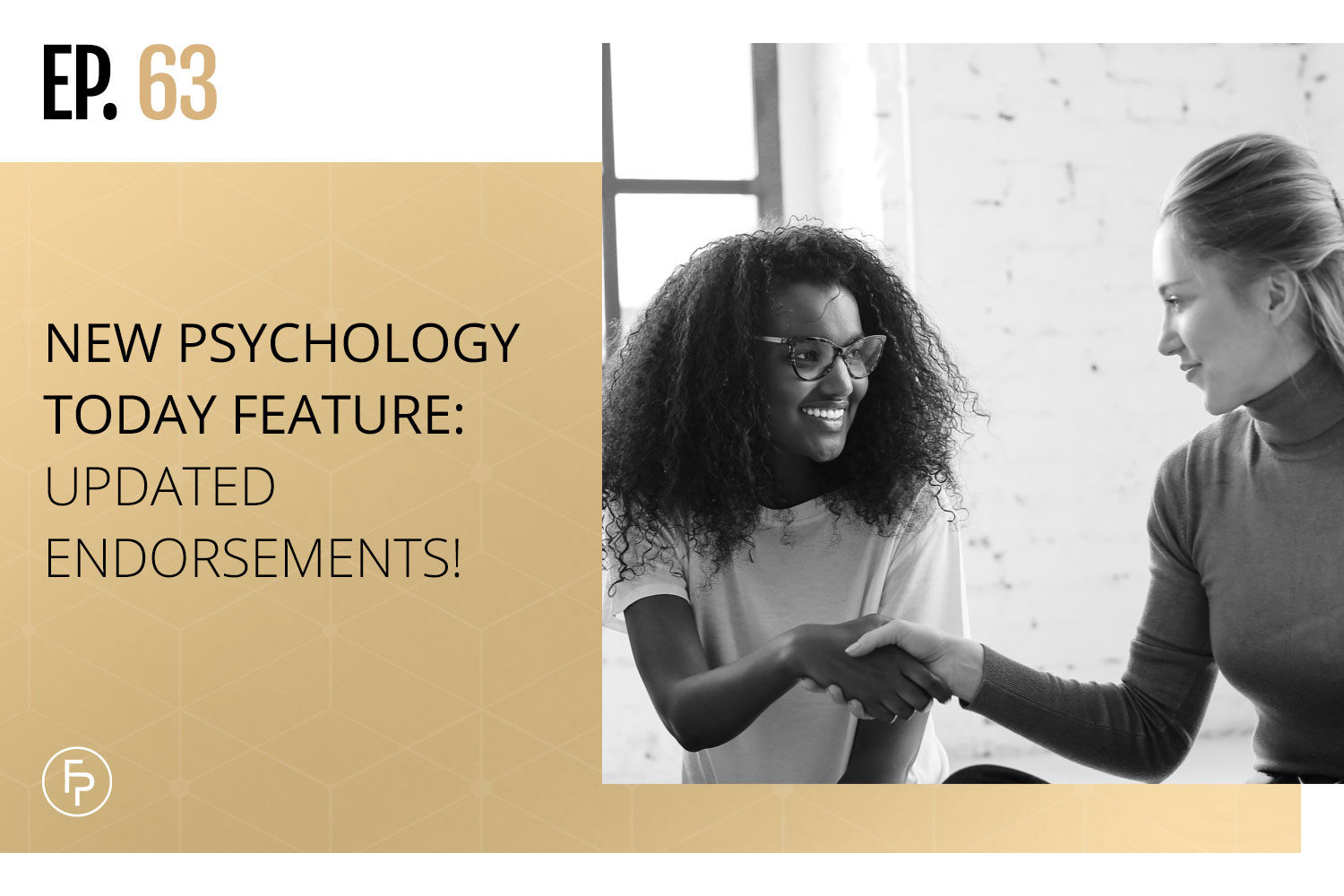 Are you looking for ethical and effective ways to market yourself? Is there a fellow counsellor in your field that you want to recommend? Have you heard about the new Psychology Today feature? 
Even though the endorsement feature on Psychology Today has been around for some time, they recently revamped it, allowing you to clearly showcase your endorsements and recommendations on your profile to potential clients. It's a great, free marketing tool that benefits all therapists! 
In this podcast episode, I explain the process of writing endorsements for other clinicians, as well as general communication guidelines for when it comes to sending and receiving recommendations from other therapists.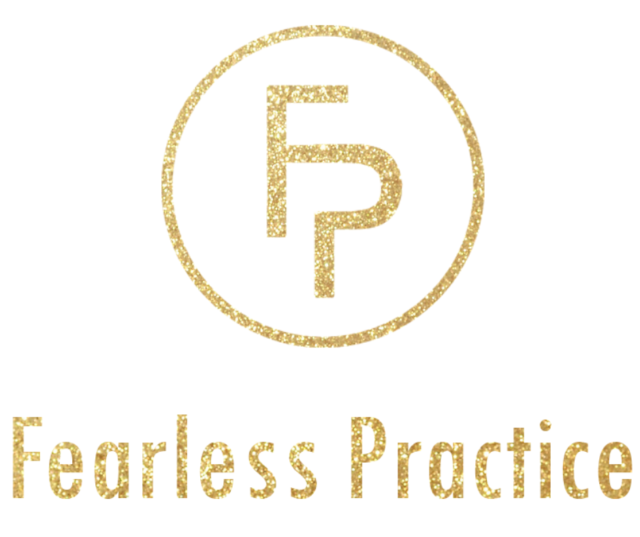 As you know I'm all about seeing you succeed in your Canadian private practice, so in the spirit of keeping things real, check out my Tools and Deals page where you can get free access to my online private practice checklist, as well as discount codes and subscriptions specials on EMRs, website builders, and online practice essentials. Visit fearlesspractice.ca/deals to claim your discount codes and to get more info!
In This Episode
Why endorsements are important 

How to write an endorsement for another therapist 

General communication guidelines
Why endorsements are important 
'When people are looking for a therapist, they may see how many people have endorsed that therapist and be more likely to click on that profile rather than another profile.' – Julia Smith 
With the new updated Psychology Today feature, your endorsements will now show up right next to your profile as a little heart, which allows potential clients to see how many other therapists have recommended you. 
It might not seem like much, but those little recommendations can make a big difference when it comes to whether a client chooses to work with you or with someone else. 
'If you write endorsements for other counsellors, you show up on their page, and it shows what you say about that therapist, and maybe somebody that's looking on their profile will scroll down [and] see the kind comments that you've written about that therapist, and they may then decide to check [out] your profile!' – Julia Smith 
So, whether you are receiving endorsements or writing them for other Counselling Therapists, it will benefit you and other fellow therapists!
'[Endorsements] build your credibility and they help to gain public trust in the services that you provide. So the more endorsements you get, the better for your profile on Psychology Today, and the more legit you become as a therapist!' – Julia Smith 
How to write an endorsement for another therapist 
Go onto your account 

Click on "account settings" in the top right-hand corner 

Select "endorsements" from the drop-down menu 

Search for other therapists that you know, and start writing!
'With endorsements, you want to embellish and talk as much as you can about how awesome this therapist is.' – Julia Smith 
Here are some suggestions of what you could write about or mention in your endorsement for another therapist: 
How you know them 

If you have worked with them in the past 

Why you think that they are an asset to the counselling profession 

The skills that they have 

Their helpful personality traits 
'The more that you can talk about them as a therapist and why they're awesome, the more that it will help you [too] … because people that are reading their profile may scroll down and see that amazing, beautiful recommendation [from you] and they might [also] want to look at your profile.' – Julia Smith 
General communication guidelines
The general guideline is if someone writes you an endorsement, and you know who they are and you are familiar with their work, then it's considered good practice to return the gesture and to write one for them too. Aim to write back that endorsement within a week. 
Also, if you write a therapist that you know an endorsement and they do not write you one back within a week, I recommend writing them a short, polite email to follow up. 
Keep in mind that endorsements have to be accepted for them to appear on a profile. So, if the therapist has not written you a recommendation back, it could be because they have not seen or accepted the endorsement that you initially wrote. In this case, you can also follow up with a polite email! 
Remember, it's unethical to ask clients to write testimonials for you and your Canadian private practice. Listen to this podcast episode for a recap on the ethical marketing techniques that you use when it comes to endorsements.
Connect With Me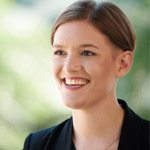 About Julia
Julia Smith, MEd, RCT, CCC, is the owner of Fearless Practice. She specializes in consulting with Canadian counsellors and therapists who want to start a private practice. She also owns a private practice in Halifax, Nova Scotia where she helps teenagers and adults who want to be confident and happy but are feeling weighed down by anxiety, stress, and depression. She also blogs for the Canadian Counselling and Psychotherapy Association. You can read more articles about Canadian counselling and psychotherapy at www.ccpa-accp.ca/blog/.