GET FREE CONSULTATIONS FOR YOUR PRIVATE PRACTICE! | EP 94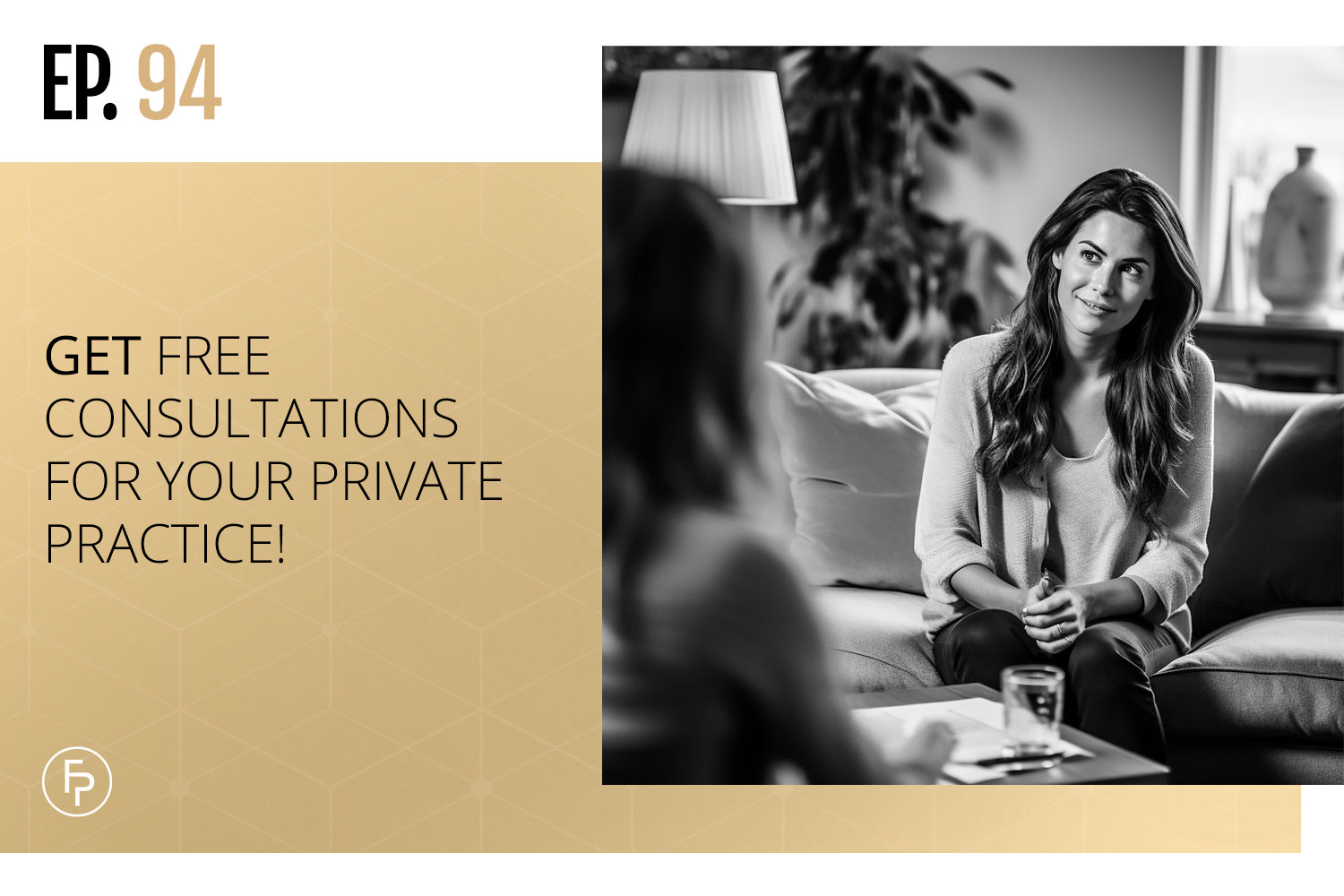 Do you ever feel a call to reorganize, restructure, and get things back in order when a new season begins? Is your mind feeling refreshed and full of ideas after your summer break to relax? 
It's officially fall, and these beginnings can sometimes provide you with a great opportunity to begin afresh, anew, or something different, and get to working on these ideas that you've been developing. 
But I know that money can sometimes be a little sparse after the summer holidays – I've been there myself! That's why I want to offer my audience the opportunity to have a free consultation with me, as well as a chance to win a grant that can change the trajectory of your private practice, because I want to help you create a strong, profitable practice that fits with your values and serves your community. Listen to the episode to find out how!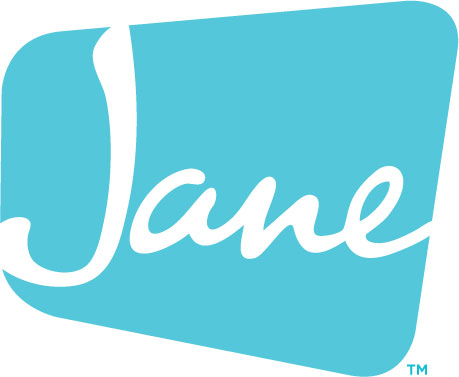 Jane is an all-in-one health and wellness practice management platform designed to be helpful to you, no matter how or where you practice. Available online and on any device, Jane offers branded online booking, beautiful scheduling, insurance management, customizable charting, online intake forms, patient reminders, integrated payment processing, online appointments (telehealth) and more! Use the code FEARLESS at signup to receive your first month completely free!
In This Episode
How to do more with less 

Apply for the Canada's Digital Adoption program 

What to do if you don't qualify?
How to do more with less 
Even though you may be feeling inspired and refreshed after some holiday time over the summer, and you're entering into fall season with a renewed sense of purpose and passion for your private practice, finances can be tight – especially after the vacation season. 
This can make it tough to put your new ideas, aspirations, or dreams into action for your private practice. How can you make things work if you have fewer resources available to you? I know this feeling because I've been there before. 
That's why I'm offering my audience a way to get free consultations with me, where we work one-on-one to really launch your private practice into action! 
Apply for the Canada's Digital Adoption program 
If you haven't heard of this yet, I highly recommend that you listen to my podcast episode on the microgrant to get a better picture of what this is, if you are eligible, and how to apply. 
Essentially, it's a microgrant of $2,400 for eligible Canadian private practices and other businesses that make over 30k a year, or have hired employees. If you are approved, you can use this grant to grow your Canadian business online. Some of the ways that you can use this grant include: 
Installing an e-commerce platform like an online booking page s

Updating your website 

Optimizing your social media 
And, you can use this money to hire a consultant! 
'If you are approved to receive this grant money, you can use up to $1000 of it to speak to a consultant, like me! Doing consultation with me can really help you to clarify how you want to spend that grant money, what areas of your practice you want to focus on and optimize.' – Julia Smith 
To get started on your application for the grant, click this link to find out more.
What to do if you don't qualify? 
However, not all Canadian private practice owners would qualify for this grant. If you are one of these few, you can still get a chance to have a free consultation with me! With my podcast as a resource, I offer free consultations. 
'With this option, you can come onto the podcast and have a consultation with me for free! So if you fit this option, you can go through all of my podcasts and you'll see live consultations within the past two years that I've done with other therapists in Canada.' – Julia Smith 
Once you know that you want to apply to be on the Fearless Practice Podcast with me, you can apply through this link to start the conversation! 
'I would love to meet with you and help you start or grow your Canadian private practice!' – Julia Smith.
Connect With Me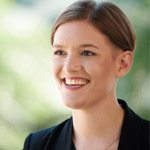 About Julia
Julia Smith, MEd, RCT, CCC, is the owner of Fearless Practice. She specializes in consulting with Canadian counsellors and therapists who want to start a private practice. She also owns a private practice in Halifax, Nova Scotia where she helps teenagers and adults who want to be confident and happy but are feeling weighed down by anxiety, stress, and depression. She also blogs for the Canadian Counselling and Psychotherapy Association. You can read more articles about Canadian counselling and psychotherapy at www.ccpa-accp.ca/blog/.