ALANNA BEITNER: CREATE THE LIFE YOU WANT THROUGH PRIVATE PRACTICE | EP 93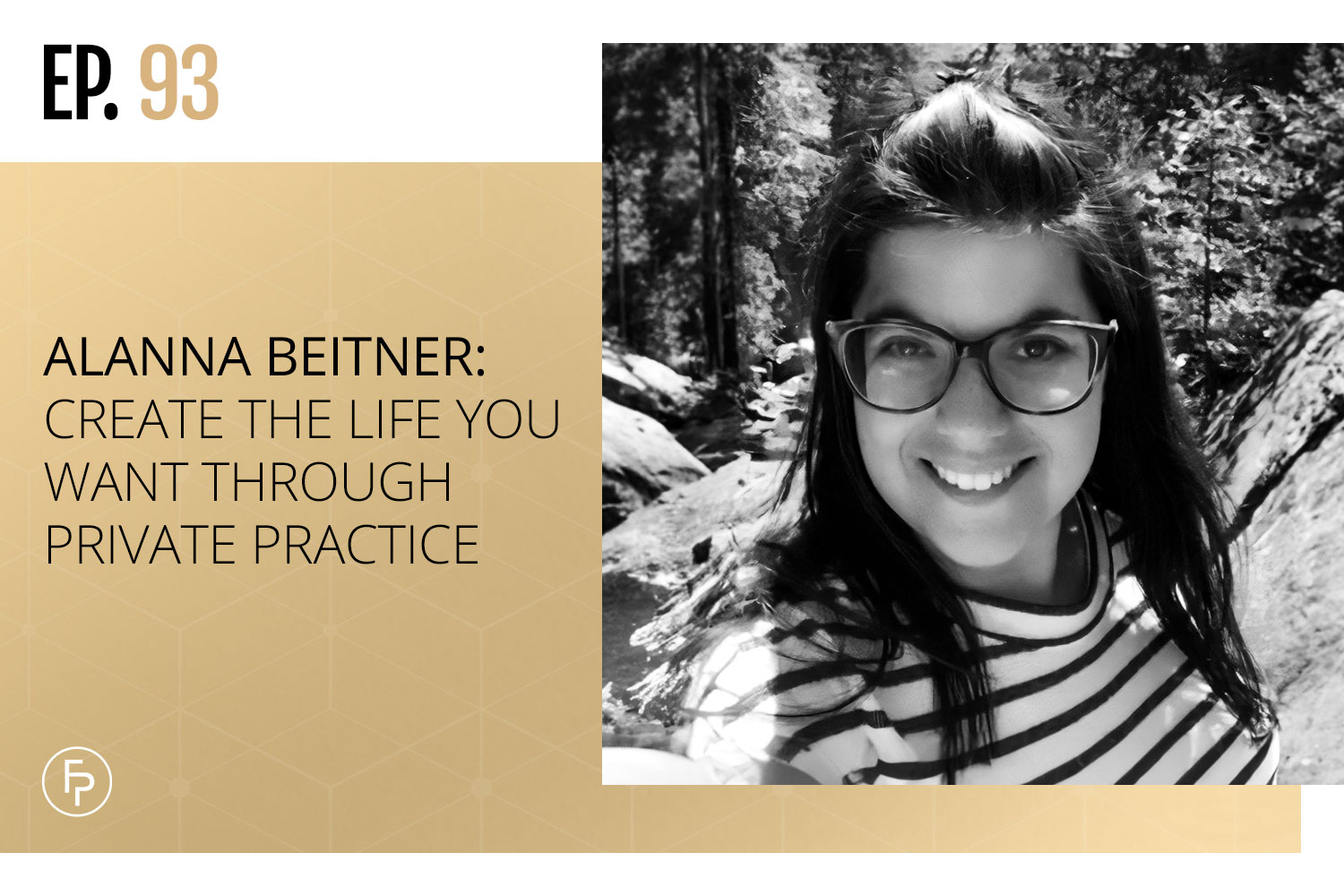 What does the life look like that you have envisioned for yourself? Are you your own boss with time flexibility and autonomy? Or working in an agency with paid vacations and sick days? 
There is no right or wrong answer when it comes to choosing whether or not you want to start your own Canadian private practice. The yardstick that you could use is whether or not your future decisions are putting you closer or further away from creating the life that you want. 
In this podcast episode, Alanna and I discuss how starting private practices helped us to create the lifestyle that feels the most authentic to ourselves, our desires for the future, and how we wanted to improve our lives. If you're trying to decide whether to start a practice or not, give this podcast episode a listen!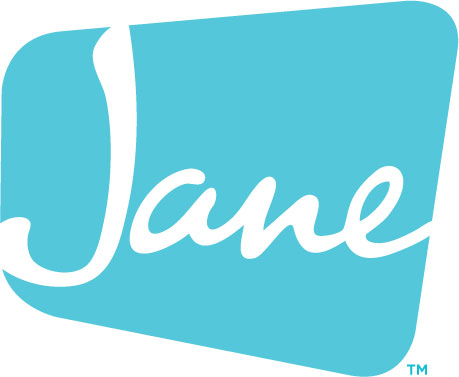 Jane is an all-in-one health and wellness practice management platform designed to be helpful to you, no matter how or where you practice. Available online and on any device, Jane offers branded online booking, beautiful scheduling, insurance management, customizable charting, online intake forms, patient reminders, integrated payment processing, online appointments (telehealth) and more! Use the code FEARLESS at signup to receive your first month completely free!
MEET ALANNA
Alanna is a compassionate registered social worker with a decade of valuable experience in the field. Her unwavering dedication to assisting others has led her to work in diverse community settings, including community shelters, drop-in centers, residences, and non-profit community agencies. Recently, Alanna made the decision to transition from community work to establishing her private practice in Ottawa, Ontario.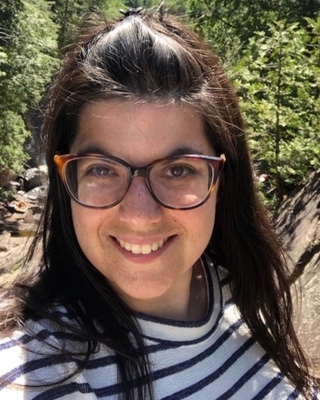 Learn more about Alanna on her Psychology Today profile, LinkedIn, and at her Trauma Clinic profile. 
In this episode: 
How Alanna got into private practice

Advertising and marketing 

Lessons learned from starting a private practice 
How Alanna got into private practice 
'Since graduating from my masters [in 2017] it was actually quite challenging to find a permanent full-time position in Ottawa … I was quite surprised actually.' – Alanna Beitner 
Due to the fact that Alanna initially struggled to find a full-time position after graduating, she worked a couple of contract jobs mostly within her community. She worked in different agencies with different areas of the population until last November when she started her own Canadian private practice. 
'I was working in a not-for-profit for almost four years previously … That was my first full-time permanent position, and I did enjoy the work but working in an agency does come with a lot of expectations, there were types of therapies that [were] expected of us, [and] there wasn't much flexibility in terms of the type of therapy, caseloads were very high … So I decided to, very slowly, start taking [private] clients on.' – Alanna Beitner 
Alanna spent time listening to podcasts and learning from her community how to set up her new Canadian private practice  the right way. She also signed up for my free e-course and bought the workbook to help her! Finding the right information for you will help you to launch your private practice in the best way possible.
Advertising and marketing 
Alanna connected with another practitioner to market herself and her services on  website directories. Being part of directories is a great way to put yourself out there and to make it easier for your clients to find you. 
'Having that advertising has been tremendous because I've been able to get clients through that, [and] through Psychology Today.' – Alanna Beitner
Through directories such as Ottawa Counselling and Psychotherapy, Psychology Today, and the Trauma Clinic directory, as well as word-of-mouth, Alanna has been able to connect with and see clients. In the future, she is considering getting a website. 
If you still want to build your website, or give a boost to your marketing efforts, listen to my podcast episode on applying for the Canada's grow your online business grant. 
Lessons learned from starting a private practice 
One of the main aspects of running a private practice that Alanna is still trying to figure out is how to structure her caseload and the amount of clients that she can see without burning out while still remaining profitable. 
There are pros and cons to any situation; working in an agency, or starting your own practice. Some days, many therapists might miss having a paid vacation or getting paid sick days, which are not always possible when you are your own boss.
'I have to say that doing online therapy has been great in the sense that if I have a bit of a runny nose or something, I feel comfortable doing it online, but with this season of COVID, I might not want to [see clients in person] … So, it's great for online work because it helps with not taking as many sick days.' – Julia Smith 
However long the list of pros and cons would be for working either in private practice or in an agency, at the end of the day, you have to decide what works best for you and the lifestyle that you want to create for yourself. 
'Starting a private practice and going into it, at least for myself, was trying to find balance with not getting burnt out, feeling good mental health-wise, and enjoying life, [and] having time to enjoy life.' – Julia Smith 
Connect With Me
Resources mentioned and useful links:
Ep 92: Masami Hirata: Use Marketing to Bridge the Gap Between Like, Know, and Trust | EP 92
Learn more about the tools and deals that I love and use for my Canadian private practice
Sign up for my free e-course on How to Start an Online Canadian Private Practice
Jane App (use code FEARLESS for one month free)
Learn more about Alanna on her Psychology Today profile, LinkedIn, and at her Trauma Clinic profile. 
Rate, review, and subscribe to this podcast on Apple Podcasts, Google Podcasts, Spotify, Amazon, and TuneIn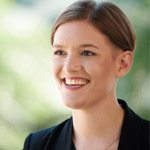 About Julia
Julia Smith, MEd, RCT, CCC, is the owner of Fearless Practice. She specializes in consulting with Canadian counsellors and therapists who want to start a private practice. She also owns a private practice in Halifax, Nova Scotia where she helps teenagers and adults who want to be confident and happy but are feeling weighed down by anxiety, stress, and depression. She also blogs for the Canadian Counselling and Psychotherapy Association. You can read more articles about Canadian counselling and psychotherapy at www.ccpa-accp.ca/blog/.