MASAMI HIRATA: USE MARKETING TO BRIDGE THE GAP BETWEEN LIKE, KNOW, AND TRUST | EP 92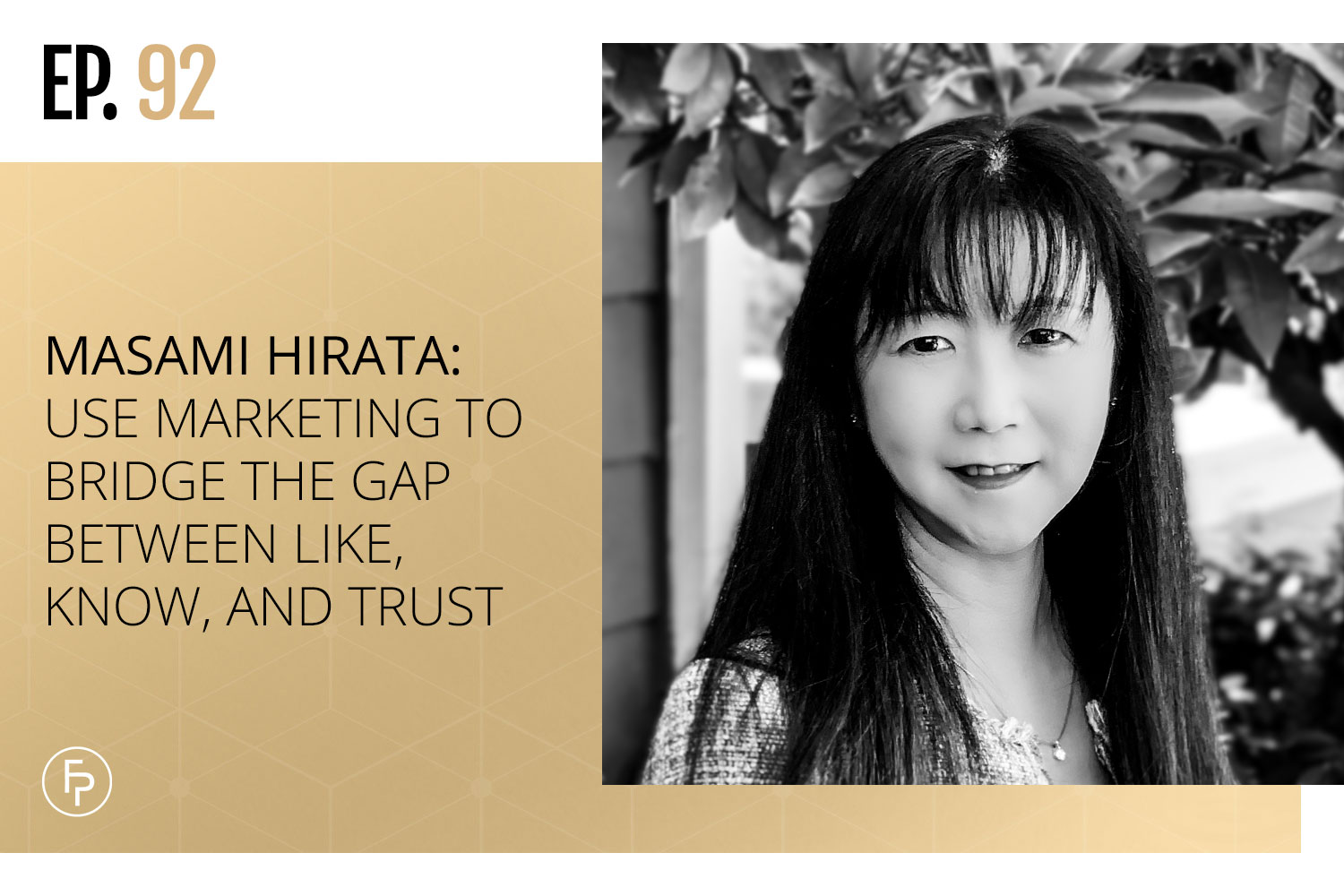 Have you heard of the marketing rule of seven? How can you build your "marketing house" from the ground up? What is the best sequence that you need to organize your marketing strategy into for authentic success? 
Marketing is a necessary strategy and tool that's relevant across the board, for all businesses, including therapy. You need to focus on your message first before you put it out into channels to connect with your audience, and to successfully "lift the veil". 
In this podcast episode, I chat about everything to do with marketing with one of the most experienced professionals who works on the topic, Masami Hirata, the chief marketing officer for Jane App.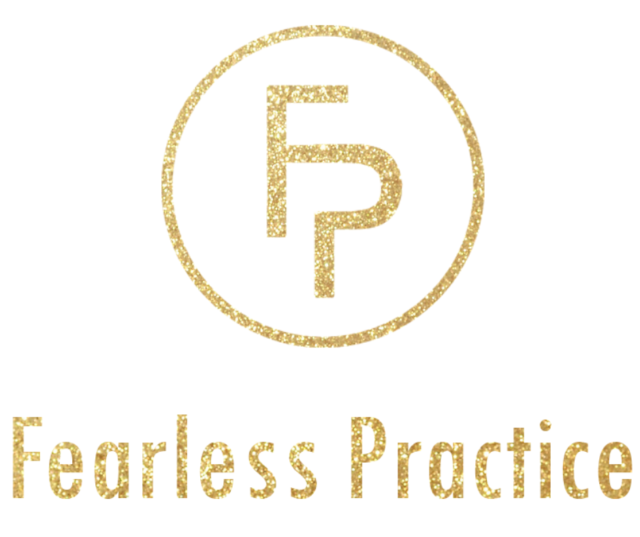 As you know I'm all about seeing you succeed in your Canadian private practice, so in the spirit of keeping things real, check out my Tools and Deals page where you can get free access to my online private practice checklist, as well as discount codes and subscriptions specials on EMRs, website builders, and online practice essentials. Visit fearlesspractice.ca/deals to claim your discount codes and to get more info!
MEET MASAMI
Masami is Chief Marketing Officer at Jane (jane.app), a customer-adored practice management software company. She is passionate about building collaborative, customer focused marketing teams that drive high growth for mission-driven companies. Her experience spans across a combination of iconic brands like Yahoo!, Sony, and many SaaS startups that she's helped take to exit. At Jane, she and her team enjoy Helping many Helpers across multiple disciplines and geographies.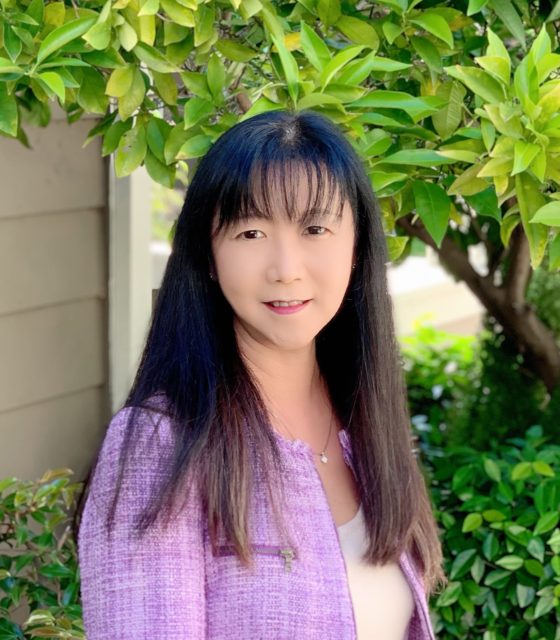 Learn more about Masami on her LinkedIn profile.
In This Episode
Marketing as a creative outlet

The best sequence for successful marketing 

Finding your blueprint 

Some of the current top marketing strategies 

Network!
Marketing as a creative outlet
Masami's a natural creative, and being the Chief Marketing Officer of Jane App is precisely the best place for someone that loves to be innovative and explorative in their ideas and approaches on connecting with the ideal customers of the company. 
'With marketing, you have to be creative. You have to think of new ways to get your message out there because if you do the time-tested thing that everybody else does, you just kind of blend in with everybody else with your marketing.' – Julia Smith 
In the current digital world, there is so much noise to get through. Your clients want to find you and you want to connect with them, so make it easier for them to see you by standing out! Your marketing strategies are where you can practice this creative exploration. 
'I think as a marketer, you always have to be a little more creative and really [try] understanding your identity, positioning yourself correctly, and then making sure that is resonating with the target audience.' – Masami Hirata 
You don't have to do everything. Pick a platform that you enjoy and where you know your clients are, put out quality content, and focus your efforts. 
The best sequence for successful marketing 
It's great if you have the intention and the drive, and your efforts will be even more successful if you place them in the best order. 
Before you pick a channel, start with your message. What do you want to say? Who are you saying it to? What is the outcome that you are expecting? What is the solution that you can offer? 
'Put that strategy together first before you go think about all the different channels and the things that you need to do because the blog, the newsletter, the ad, whatever you're doing [might] just become a pile of things on your calendar or schedule that you just need to tackle versus if you think, "Here are a few key problems that I want to solve or help my clients with."' – Masami Hirata 
Getting your strategy in order first before you pick a channel and create content will help that content to be much more effective once you publish it. So take it slow, steady, and be intentional, because you can repurpose great content in many different ways. 
'You're building a house, but don't start with your furniture, right? … If you don't have the right house [first], it's going to fall down.' – Masami Hirata
Finding your blueprint 
Look for commonalities between the things that are helping your clients 

What are the themes and problems that they all face? 

What solution can you deliver that will help them to resolve their problems across the board 

Look at your top 10 clients and what was common between them. How did you manage to help them all? 
'You're extracting the insights of what you're seeing that's working for you, then you can take that [and work forward with it]. If you're starting from scratch … You might want to emulate something else that a similar practitioner is doing that you think is working.' – Masami Hirata 
Consider marketing as a way to "lift the veil of the unknown" as Masami explains. Your marketing efforts make your clients feel more drawn to you because they feel like they know you. That is why your authenticity is important, and that is what those clients will respond to.
Some of the current top marketing strategies 
The marketing rule of seven is a classic strategy that's been effective for almost one hundred years! Essentially, a client needs to see and interact with seven touchpoints about your product or service before they generally feel comfortable enough to buy it. 
The more expensive the product or service is, or the more of an investment it is, the more touchpoints are needed. Essentially, the client needs to feel comfortable with the purchase before they make it. 
'It's important to understand human psychology before you start to dive right into the tactics of marketing.' – Masami Hirata 
You can use an intact form to see how your client found you and then use those channels more. Additionally, consider mixing some personal with professional touches on your social media platforms to find balance and make yourself seem more approachable to your clients.
Network! 
'Just going out and chatting with people is dynamic [marketing] … they get to see you and you don't have to think about how you're going to record something, you just go out and do it.' – Julia Smith 
It's no secret that networking is one of the cornerstones to a successful business. It's you going out into the world and telling people that you are there! Share your business with the other practitioners and organizations that you know it will connect well with. 
Consider joining the Jane App Facebook Group to meet with other practitioners and share the wisdom! Additionally if you want to learn more about the best practices for marketing, telehealth, and more, join the Jane App Front Desk! 
Connect With Me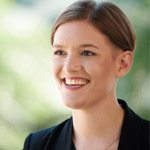 About Julia
Julia Smith, MEd, RCT, CCC, is the owner of Fearless Practice. She specializes in consulting with Canadian counsellors and therapists who want to start a private practice. She also owns a private practice in Halifax, Nova Scotia where she helps teenagers and adults who want to be confident and happy but are feeling weighed down by anxiety, stress, and depression. She also blogs for the Canadian Counselling and Psychotherapy Association. You can read more articles about Canadian counselling and psychotherapy at www.ccpa-accp.ca/blog/.