ALISON McCLEARY: NAVIGATING THE JOURNEY FROM STUDYING TO PRACTICING THERAPY| EP 42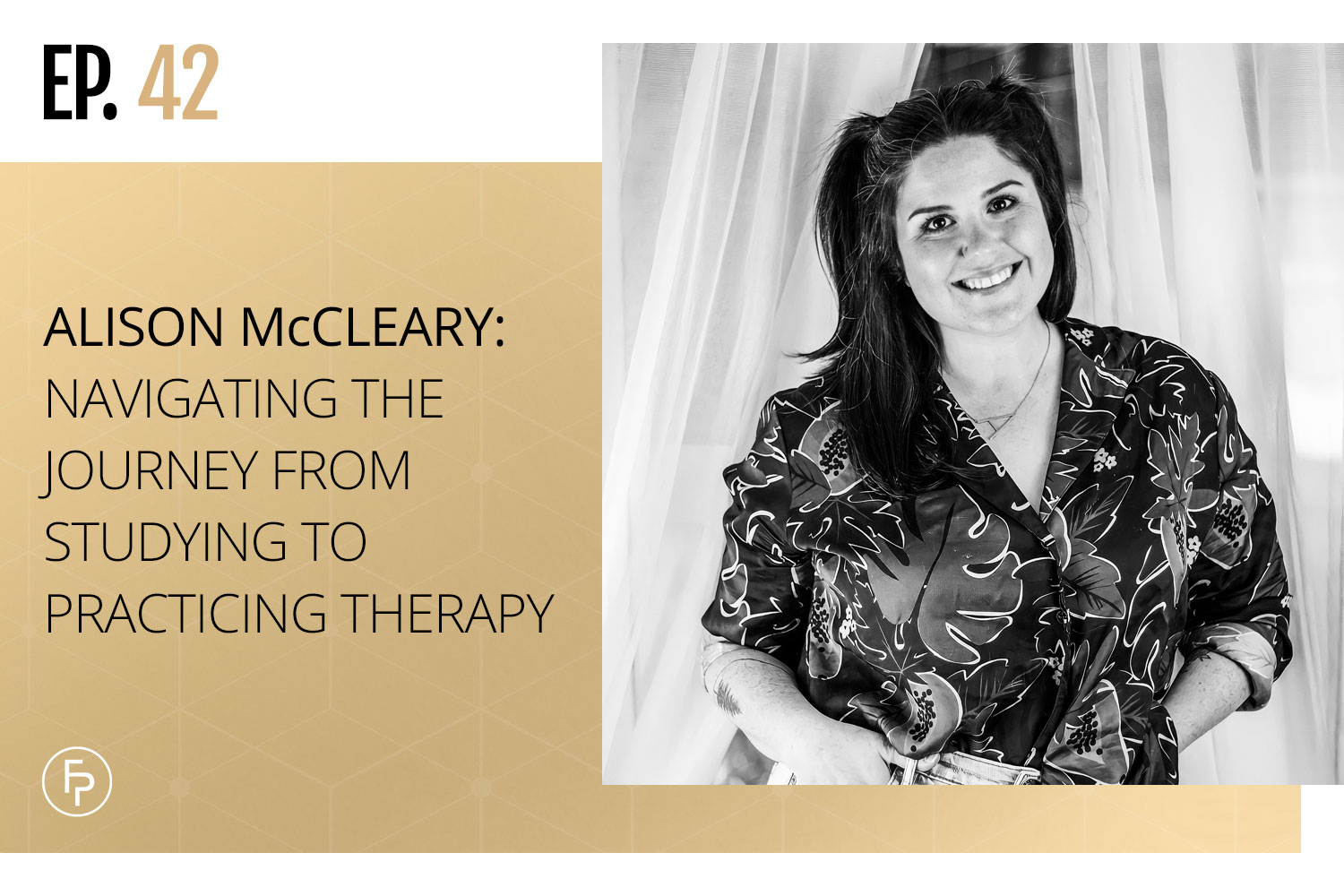 Are you working with your passions? How can you find a bridge between what you like to do and what you need to do? Could you develop a small avenue of passive income in your Canadian private practice? 
The road from being a student to a therapist is long with many twists, turns, and brave steps! Imagining your future Canadian private practice may feel very far away while you are in grad school or finishing your dissertation, but you can take small steps now to make that transition easier for yourself – and more successful for your future business! 
From finishing your studies to taking the first, small steps to building your new, sustainable Canadian private practice, I discuss this journey with Alison McCleary and the lessons that she has learned.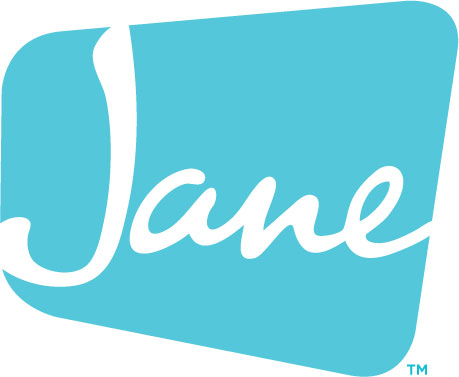 Jane is an all-in-one health and wellness practice management platform designed to be helpful to you, no matter how or where you practice. Available online and on any device, Jane offers branded online booking, beautiful scheduling, insurance management, customizable charting, online intake forms, patient reminders, integrated payment processing, online appointments (telehealth) and more! Use the code FEARLESS at signup to receive your first month completely free!
MEET ALISON McCLEARY
Alison is co-host of the Edge of the Couch podcast, has a passion for working in rural communities in Canada, and absolutely loves talking about therapy! She has run her private practice for 7 years and has learned a lot of important lessons along the way. Alison is currently completing her doctorate in clinical psychology and is excited about stepping into a brand new role soon.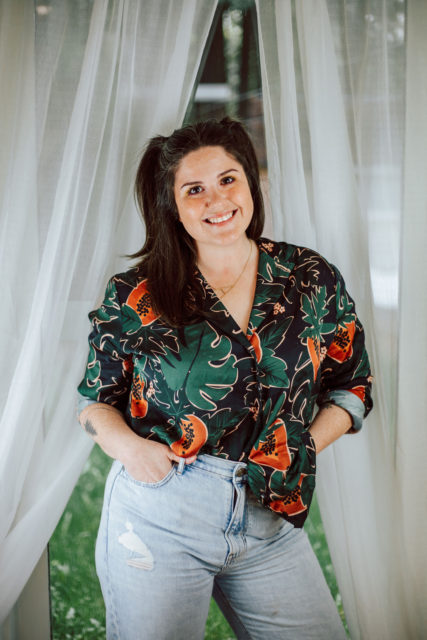 Learn more about Alison on her private practice website. 
In this episode: 
Work with your passions

Offering group sessions

Creating passive income 

Build your Canadian private practice sustainably from the beginning
Work with your passions
Therapy is a diverse world, and you go through a lot of learning and doing from when you start studying to working with clients. 
'I have [a] passion for serving people and helping people live easier lives … I live and breathe therapy and I love therapy … but I've had to learn to fall in love with assessment and to see what is valuable in assessment, which has been a fun [and] interesting journey to be on, but at the end of the day, therapy is my ultimate love and assessment is a necessary love.' – Alison McCleary 
You may have to find a bridge between all the different components within the diverse world of therapy by connecting your passions with what has to be done. For Alison, that meant doing a Psy.D (Doctor of Psychology) so that she could help even more in her community of Terrace, BC. 
Offering group sessions
Group therapy – like any other modality – has pros and cons, but it does yield unique and healing results. Often the therapist is mostly a facilitator and holds the space while the individuals bring things to the surface and explore them together. 
Group sessions are often more attractive to clients in a broader, more densely populated town or city in comparison to smaller, more rural towns.
'I really love group work [and] wish that I could do more of it. I will say that trying to do group work in a small community is trickier. If you're able to offer a broader geographical location, I think that that tends to be easier to get participants.' – Alison McCleary 
Creating passive income 
Do you enjoy creating and launching workshops? 
'Doing free workshops can help you to get individual therapy, get your [name] out there. There [are] benefits to doing that, for sure.' – Julia Smith 
In the future, you could publish recordings of your workshops onto your website as short courses or packages that intrigued clients can purchase for a small fee, earning you some small passive income. 
Build your Canadian private practice sustainably from the beginning 
One of Alison's biggest lessons on her private practice journey is about the importance of creating and growing the business sustainably from the get-go. 
'It's so much easier to start small and say, "I'm only going to do four [clients] a day", and see how it feels. Maybe you become a person [that] can do six [clients] a day, but if you start at six and you realise you can only do four … and that's much harder to do.' – Alison McCleary 
Julia recommends to go  slow and steady instead of jumping straight in. You can slowly add new clients, delegate tasks, raise your rates, and expand your marketing efforts for the best efforts. So, start small and build and have check-ins with yourself often. 
Connect With Me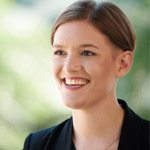 About Julia
Julia Smith, MEd, RCT, CCC, is the owner of Fearless Practice. She specializes in consulting with Canadian counsellors and therapists who want to start a private practice. She also owns a private practice in Halifax, Nova Scotia where she helps teenagers and adults who want to be confident and happy but are feeling weighed down by anxiety, stress, and depression. She also blogs for the Canadian Counselling and Psychotherapy Association. You can read more articles about Canadian counselling and psychotherapy at www.ccpa-accp.ca/blog/.