AMELIA HUTCHISON: HOW TO ETHICALLY BUILD YOUR SOCIAL MEDIA AUDIENCE | EP 15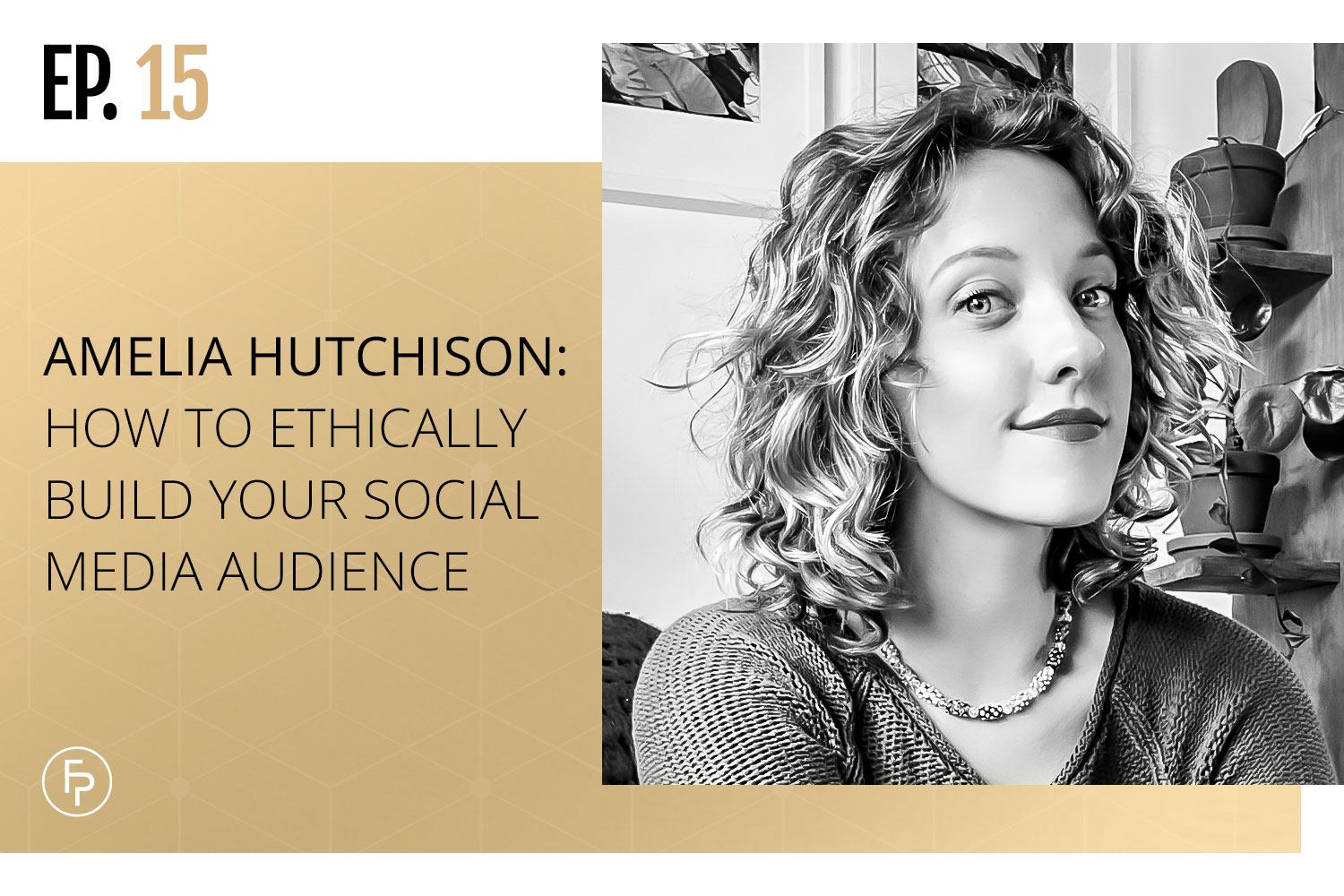 Are you a therapist working to build your social media presence? How do you remain ethical while entertaining your audience?
In this podcast episode, I speak with Amelia about how to build a Canadian social media presence that is professional, ethical, and true to who you are, while still connecting to your audience and helping you get clients.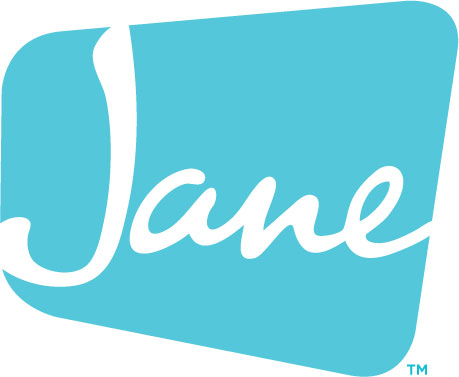 Jane is an all-in-one health and wellness practice management platform designed to be helpful to you, no matter how or where you practice. Available online and on any device, Jane offers branded online booking, beautiful scheduling, insurance management, customizable charting, online intake forms, patient reminders, integrated payment processing, online appointments (telehealth) and more! Use the code FEARLESS at signup to receive your first month completely free!
MEET AMELIA HUTCHISON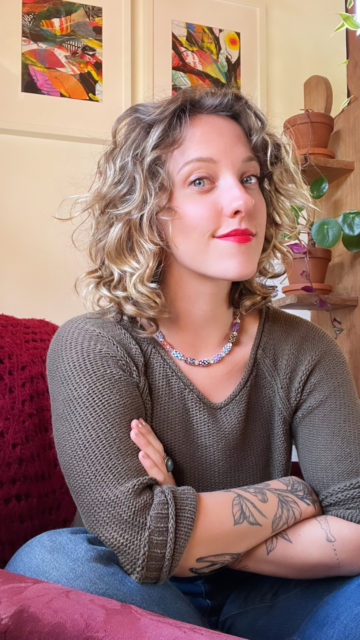 Amelia Hutchison is an art therapist and registered psychotherapist (qualifying) living in the Slocan Valley of British Columbia. Her work focuses on topics like professional burnout, social media fatigue, and how creativity can make space for rest, reflection, and healing within the busy-ness of real life. Amelia works exclusively online and offers groups, workshops, and individual art therapy to adults.
Learn more about Amelia Hutchison on her website.
In this episode: 
Building your social media presence
Amelia's tips for increasing your social media following
Show your personality in your content
Building your social media presence
'I've been steadily building a presence on Instagram for a couple of years, and six or seven months ago I started using TikTok. It seems like that's where people are'. (Amelia Hutchison)
TikTok is currently the new place to be. Many people spend their time on it socially as well as to find people to work with. It is also a great resource to showcase your talents and Canadian private practice in a fun way that revitalizes the standard marketing methods.
Due to its algorithms, if you post a successful video on TikTok, you can easily gather thousands of followers. TikTok is fast-paced and made up of small, short videos. If you post something that people like, it has a good chance of catching on and attracting followers.
'I think the big difference [between Instagram and TikTok] is the potential for certain videos to reach an audience that isn't possible on other social media platforms. Most of the growth I've seen in the community I've been trying to build came from one video, [which] then snowballed. (Amelia Hutchison)
Amelia's tips for increasing your social media following
1 – Remember to work on maintenance. Even though you are focused on growth and increasing your number of followers, remember to maintain those that you already have.
2 – Create content that feels good to you. Avoid getting caught in the trends and trying to make videos that feel unnatural to you and your social media aims. You do not need to make dancing TikTok videos to have a full caseload.
'The point I want to drive home over and over again for folks who are building [their] private practice is that social media is one route and can be an effective route, but if it doesn't feel comfortable or good for you then oh my goodness, there are so many other ways'. (Amelia Hutchison)
3 – Answer your audience's frequently asked questions. Make a series of 30-second to one-minute videos that answer your audience's basic questions about you, what you do, how your therapy practice works, who you are a good fit for, and so forth.
'You could think of 20 questions pretty easily that people could ask about the type of therapy you offer, how you operate your practice. You could sit down and in a day make all of those [videos] and schedule them to be posted every day for the next couple weeks'. (Amelia Hutchison)
Show your personality in your content
A lot of social media can feel like constant strategies or marketing, so use your normal speaking voice in your content to truly connect with your audience.
What would it be like for your audience to have a conversation with you? This also allows your audience to get to know you, and for them to see what it would be like to work with you in person.
Set Boundaries
Have a disclaimer on your social media pages that explain how you show up in this space, how regularly you respond to DMs, and the type of content that you usually put up.
'[Be] clear that any information that is posted or shared is not the same as therapy, and I am also careful to not give therapeutic advice in [social media] spaces'. (Amelia Hutchison)
These social media boundaries will let your audience know what to expect from you, and provide you with social media boundaries that help you to remain focused on your content without feeling overwhelmed to do or say everything.
Connect With Me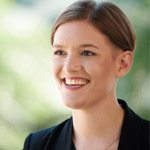 About Julia
Julia Smith, MEd, RCT, CCC, is the owner of Fearless Practice. She specializes in consulting with Canadian counsellors and therapists who want to start a private practice. She also owns a private practice in Halifax, Nova Scotia where she helps teenagers and adults who want to be confident and happy but are feeling weighed down by anxiety, stress, and depression. She also blogs for the Canadian Counselling and Psychotherapy Association. You can read more articles about Canadian counselling and psychotherapy at www.ccpa-accp.ca/blog/.