BRENT McCOMBS: HOW TO TAKE A BETTER PROFILE PHOTO | EP 14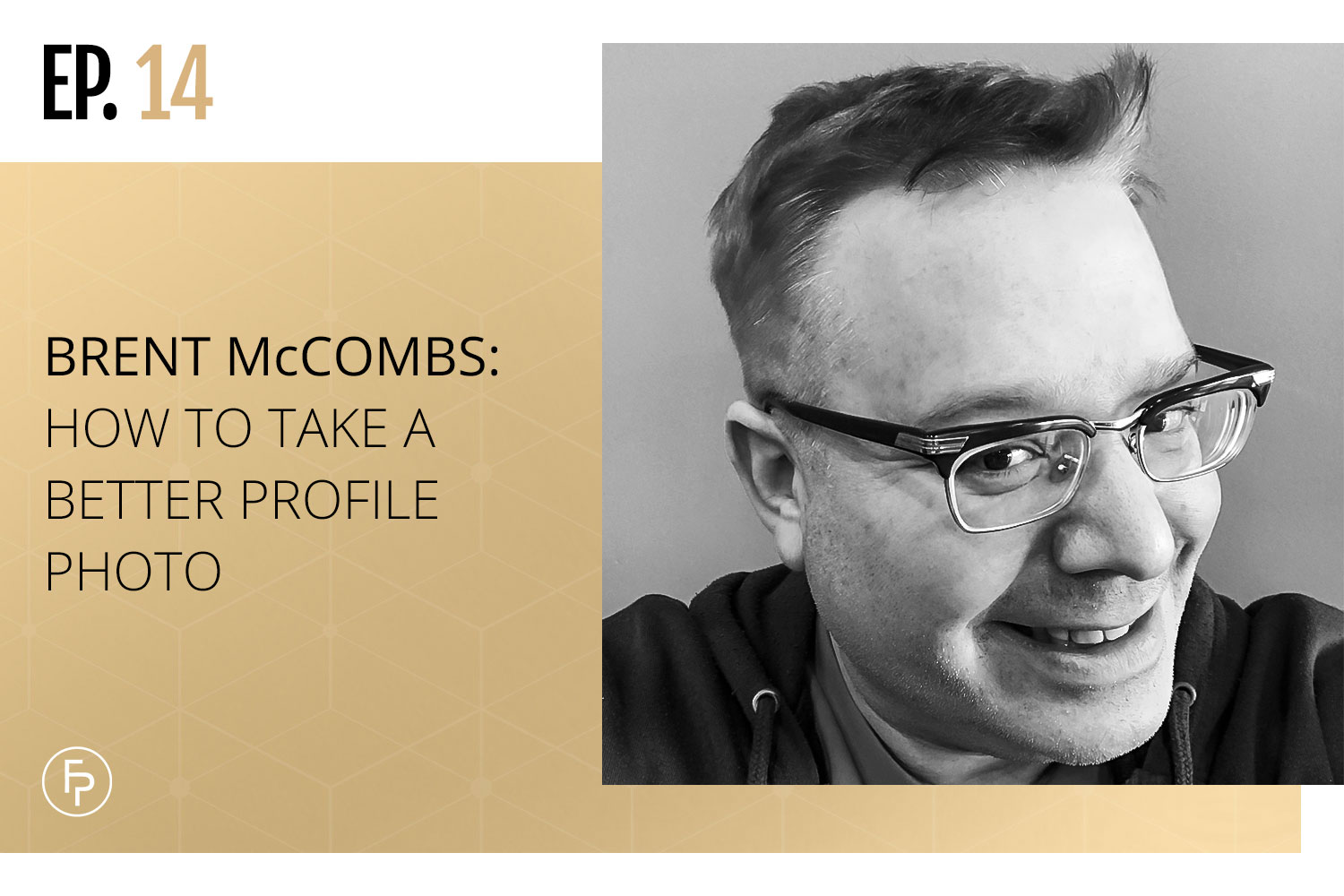 Is it worth spending money on a professional photographer? How can you get the best smile for your Canadian private practice photos? I have found that getting a professional photo that encapsulates who I am has helped me reach my ideal clients.
In this episode, I speak with Brent McCombs about how Canadian therapists can get the best headshot that is authentic, shows who they are, and helps connect them to their clients.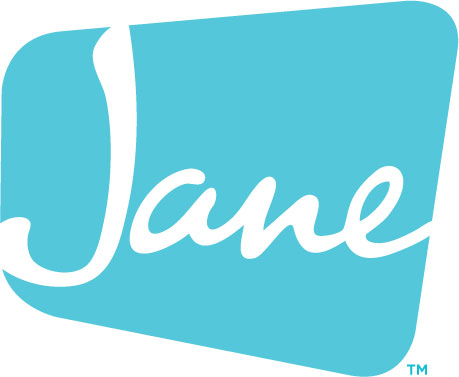 Jane is an all-in-one health and wellness practice management platform designed to be helpful to you, no matter how or where you practice. Available online and on any device, Jane offers branded online booking, beautiful scheduling, insurance management, customizable charting, online intake forms, patient reminders, integrated payment processing, online appointments (telehealth) and more! Use the code FEARLESS at signup to receive your first month completely free!
MEET BRENT McCOMBS
Brent McCombs is an Ontario born, Los Angeles trained recovering fashion photographer who settled in Halifax and (pre covid) was shooting portraits, commercial headshots, and weddings.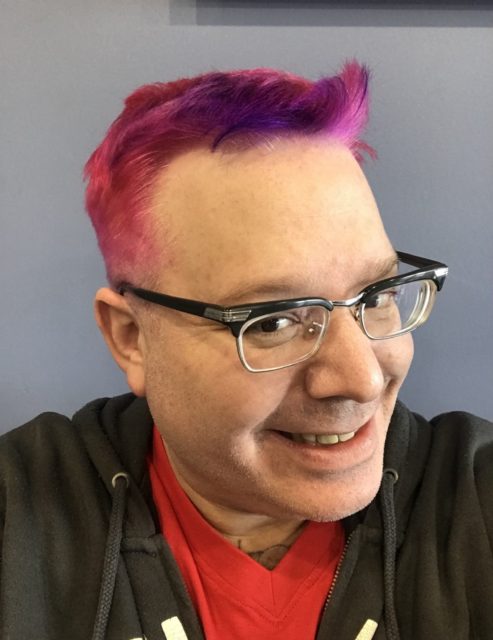 Learn more about Brent McCombs on his photography website.
In This Episode
The importance of a great headshot
Always go for authenticity
How to take your best profile photograph
The importance of a great headshot
'If you want to communicate to your client base, then you're trying to sell the idealized image of an authentic 'you' but through the eyes of the people who will be seeing it'. (Brent McCombs)
For better or worse, people do judge books by their covers.
Even though you have depth and character to you, it cannot be portrayed in a single image. But you need to try your best to display who you are and what you are in your headshot so that your clients can connect with you.
'The trick is trying to know what your clientele is looking for, who you authentically are, and putting that Venn diagram together and finding where the overlap is for the photo'. (Brent McCombs)
So, in that opening moment when your client sees your photograph, what about yourself do you want them to see? Which aspects of you do you want them to understand and connect with?
Always go for authenticity
Especially as a Canadian therapist, you want to go for authenticity in your photographs. You want your clients to get a sense of who you are before they meet you and for them to find that their understanding was true of you because you were sincere in your photo.
'You don't want to create that "oh" moment … that's skepticism. That [they're] not comfortable right away [because] there's a disjointedness between what [they] were expecting and saw in the photo and who you are presenting'. (Brent McCombs)
Authenticity is not only important for the client's sake, but also for your own. You need to feel confident and comfortable in who you are to provide the best therapy.
If you feel like you are presenting someone that you are not, then you may struggle to feel grounded in who you are, and you may struggle even to trust and believe your own words if they do not feel like they are coming from you.
How to take your best profile photograph
1 – Who are your clients going to be? Who are your ideal clients? Then find the middle ground between who you are and what they want to see in someone they feel comfortable with.
2 – How do you feel most comfortable and confident in yourself? How can you present yourself in a way that is genuine while also appealing to someone who does not know you well?
'You need to have that authenticity of who you are and you need to have clients respond to it. That's why [it's] a Venn diagram. It's not, "I am who I am, take [it] or leave [it], screw everybody else," and it's not, "I'm going to completely change who I am to get work."' (Brent McCombs)
In pursuit of achieving the 100% perfect portrait of yourself, you can achieve 80% quite easily. To get that last 20% of detail and refinement, Brent suggests:
Spend the first 15 to 20 minutes of the photoshoot as a warm-up for both you and the photographer so that you are feeling comfortable and all the equipment is set up and ready to use.
Get your body language right. For counsellors, don't clench your fists or cross your arms in photos.
View your photos on a computer screen so that you can see what your client may see in the final sizes of the images.
Connect With Me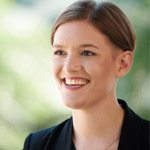 About Julia
Julia Smith, MEd, RCT, CCC, is the owner of Fearless Practice. She specializes in consulting with Canadian counsellors and therapists who want to start a private practice. She also owns a private practice in Halifax, Nova Scotia where she helps teenagers and adults who want to be confident and happy but are feeling weighed down by anxiety, stress, and depression. She also blogs for the Canadian Counselling and Psychotherapy Association. You can read more articles about Canadian counselling and psychotherapy at www.ccpa-accp.ca/blog/.