HOW TO SET UP YOUR CANADIAN PRIVATE PRACTICE FOR FINANCIAL SUCCESS | EP 19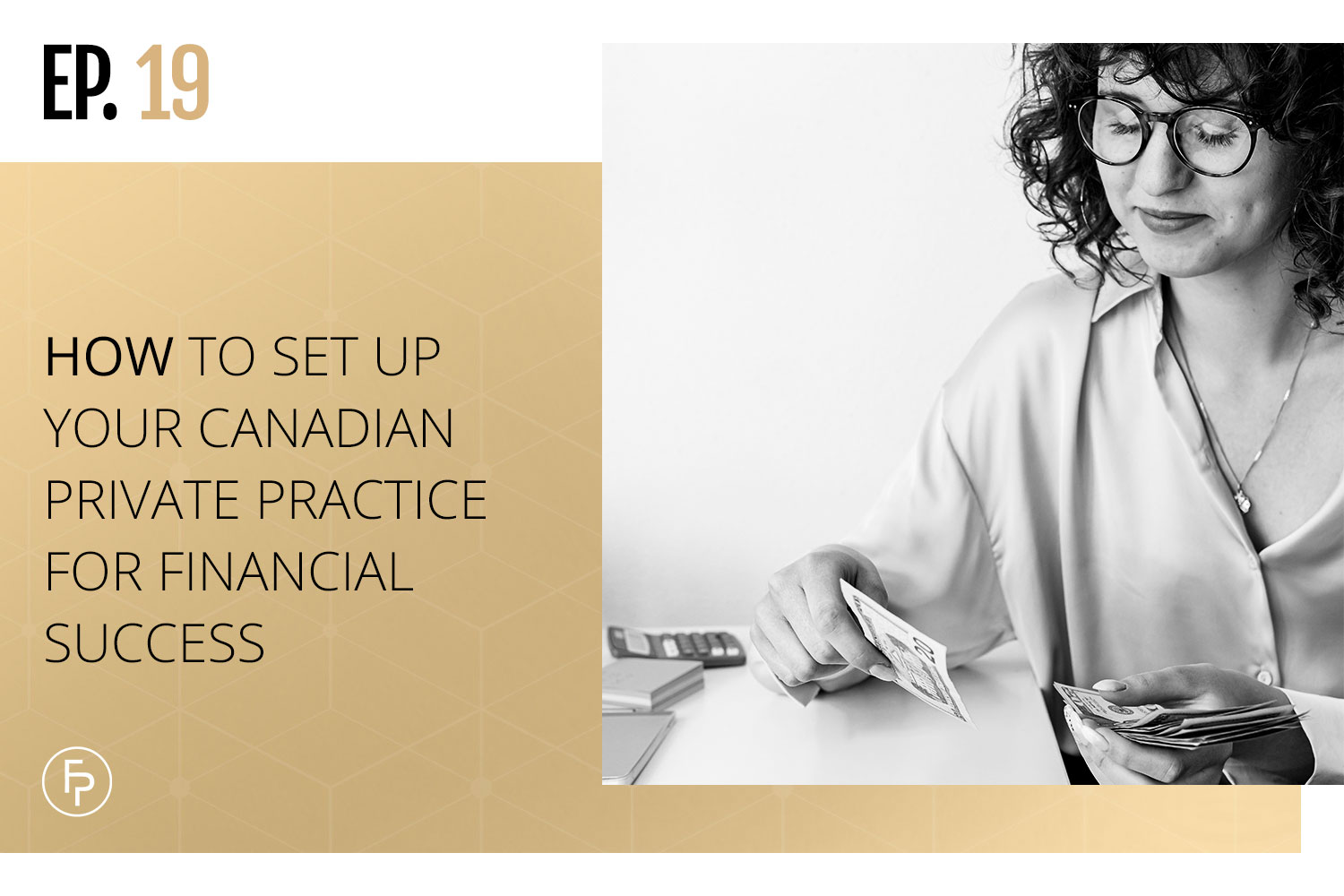 I love to look at numbers and create a flexible yet profitable budget, but it's entirely another story to follow a budget. Learning how to effectively manage money is an important skill to master as a Canadian private practice owner. 
If in the past you have found it challenging to create and stick to a budget or you don't yet know where to begin in developing one, I discuss helpful tips and advice in this episode to help you get started.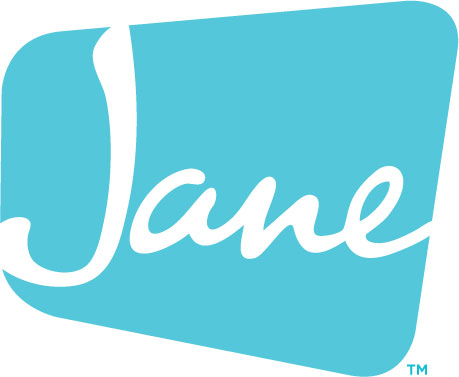 Jane is an all-in-one health and wellness practice management platform designed to be helpful to you, no matter how or where you practice. Available online and on any device, Jane offers branded online booking, beautiful scheduling, insurance management, customizable charting, online intake forms, patient reminders, integrated payment processing, online appointments (telehealth) and more! Use the code FEARLESS at signup to receive your first month completely free!
In This Episode
Have an emergency fund 

Make sure you have personal health insurance 

Live below your means 

General expenses when starting a private practice
Have an emergency fund 
'Then, once I started to do the math, I realized that a lot of that money goes to things behind the scenes, and I really wasn't making that much money after paying off all of my bills.' (Julia Smith) 
I recommend to anybody who is starting in private practice to either have another job to help you pay the bills while your private practice is being set up or to start an emergency fund. 
Have savings that could sustain you and your Canadian practice to the value of, at minimum, three to six months of expenses. 
This lends you some peace of mind, gives you the resolve to focus on your business goals and values, and helps you to place your focus on building your practice without being too worried about finances. 
'It's nice to either have another job when you are starting out or have a lot of savings so that you are not stressed out if it doesn't get busy right away.' – Julia Smith
Make sure you have personal health insurance 
Invest in yourself. Find a good health insurance plan to save yourself extra – and potentially sudden – expenses. 
'Just like with your liability insurance, this is another thing that is really important, because you don't want to be stuck with those bills, and trying to start or grow a private practice, and pay for your personal living expenses.' (Julia Smith) 
The sooner you purchase private health insurance, the better! 
Live below your means 
I love the term hedonic treadmill. 
It describes the treadmill that you get stuck on when you upgrade your lifestyle as your income increases and then you find yourself constantly working to afford your daily expenses. 
'You need to be aware of the hedonic treadmill and understand that things will make you happy for a minute but they're not going to give you lasting happiness. At least for me, I know that having the freedom to pursue my goals, my private practice, and my consulting business,  (are) more important (things) to me than upgrading my life.' – Julia Smith 
To curb the hedonic treadmill, I recommend you up the percentage of how much you put into your income tax account as your level of income increases. 
Some general expenses when starting a private practice
Expenses can fluctuate in a Canadian private practice, but below is a list of some general payments that private practice owners make when they start their business. 
Monthly payments: 
Annual fees: 
License and certificates: $1000

Counseling insurance: $1000 

CEC's from

Mental Health Academy:

$224 

Business registration: $70

Accountant: $1000

Credit Card: $40
Then, you'll need to calculate how much you need in your business savings per month. Calculate your monthly and annual fees and divide them by 12, and add a little more money on top. 
Your monthly savings should be around $650, following this basic outline. 
'I know that sounds like a lot of money, but if you are charging around $150 or more, it will only take a couple of clients each month for you to be able to pay all of those fees, so it is totally possible to start a private practice! ' – Julia Smith
Connect With Me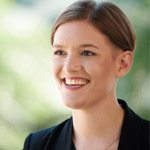 About Julia
Julia Smith, MEd, RCT, CCC, is the owner of Fearless Practice. She specializes in consulting with Canadian counsellors and therapists who want to start a private practice. She also owns a private practice in Halifax, Nova Scotia where she helps teenagers and adults who want to be confident and happy but are feeling weighed down by anxiety, stress, and depression. She also blogs for the Canadian Counselling and Psychotherapy Association. You can read more articles about Canadian counselling and psychotherapy at www.ccpa-accp.ca/blog/.