SUE COOK: HOW TO BUILD A SUCCESSFUL CANADIAN GROUP PRIVATE PRACTICE | EP 18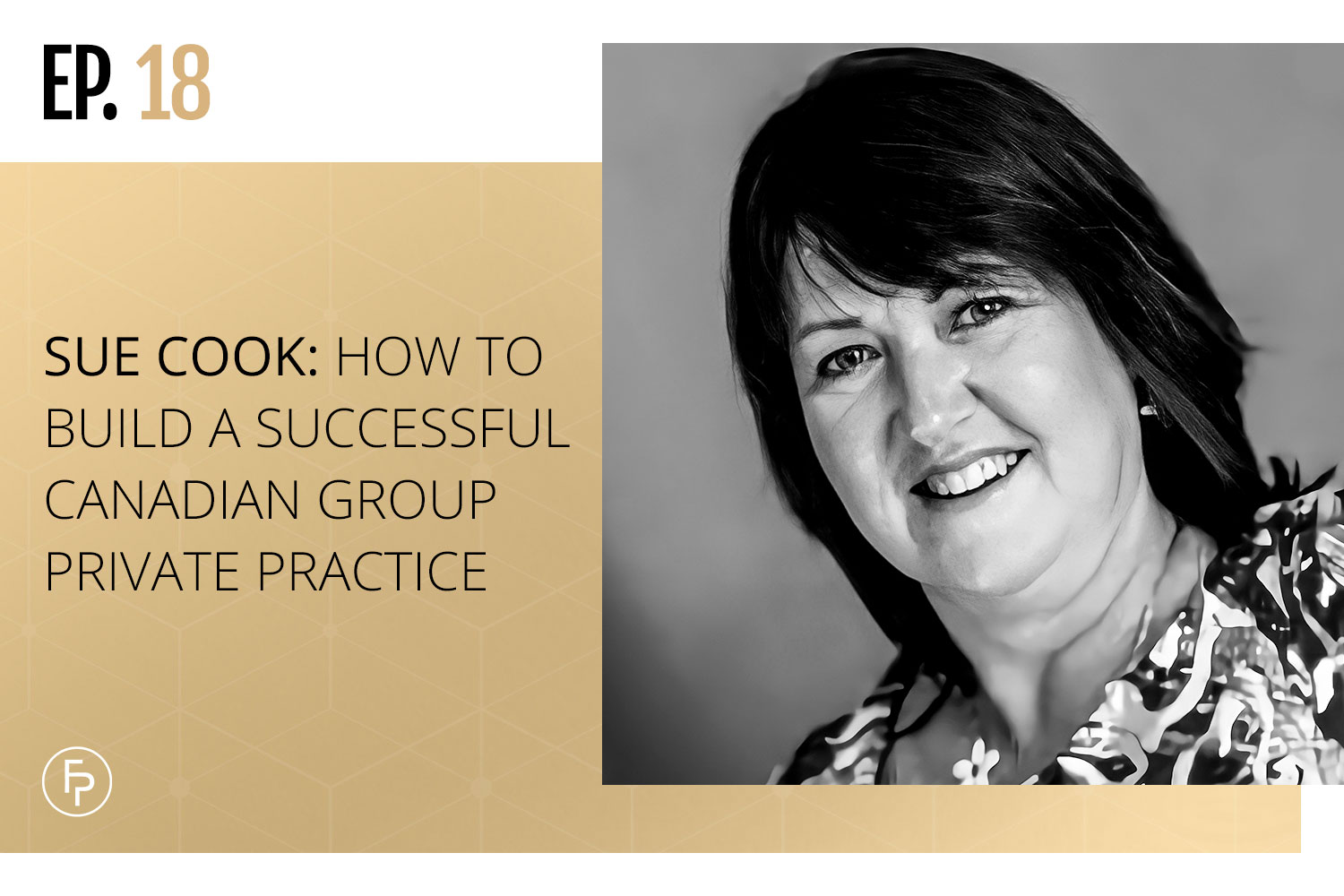 Many Canadian therapists feel overwhelmed  by the business side of running a group  private practice. It takes a practice owner with initiative and a collaborative nature to support their counsellors  in providing the best therapy that they can as well as focusing on growing the group practice.
In this episode, I speak with Sue Cook about how she created a supportive framework that helps clinicians in her Ontario group private practice provide their best therapy.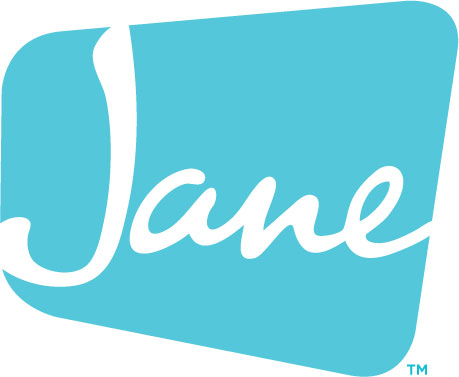 Jane is an all-in-one health and wellness practice management platform designed to be helpful to you, no matter how or where you practice. Available online and on any device, Jane offers branded online booking, beautiful scheduling, insurance management, customizable charting, online intake forms, patient reminders, integrated payment processing, online appointments (telehealth) and more! Use the code FEARLESS at signup to receive your first month completely free!
MEET SUE COOK
Sue Cook is the owner and operator of Family TLC. She started working in this profession in the early 1980's and has had the opportunity and privilege of assisting thousands of people reach their mental health and wellness goals. In 2000 her passion for making lives better came to fruition as she began running her own practice and in 2012, this expanded as she began to invite others to join her business. Sue's business goals, and big vision have guided her as she has built some leading edge components to Family TLC, making it into the multi-location growing therapy business it is today.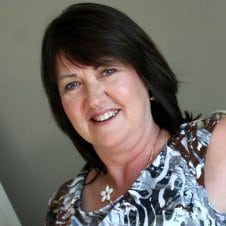 Learn more about Sue Cook on her practice's website.
In This Episode
The drive to build a Canadian group private practice
Providing training to new therapists
Hiring clinicians that best fit the practice
The drive to build a Canadian group private practice
Many clinicians have to learn how to run their businesses alongside providing therapy for their clients. This can be difficult without a business consultant.
For Sue, her drive to build a group private practice in Ontario comes from:
Wanting to help counsellors with their businesses so that they can focus on helping their clients.
'If I can teach other people how to do this over and above what they learn in their Master's program, then we're going to make a bigger difference.' (Sue Cook)
Being curious to learn how to create a practice that serves both her and her clients well.
'If your client is paying you $100 an hour … you're actually making $40 an hour because you are doing all of these other things outside of that client time.' (Sue Cook)
Sue recognized therapists' need for business support. So, she created helpful scaffolding and business services that save her counsellors time, and money, and supports them while they focus on providing therapy for their clients.
'I was like, "can I build something where it is making the life better for the therapist, and allowing the therapist to just do what they do best? And not worry about the rest."' (Sue Cook)
Providing training to new therapists 
When Sue hires new counsellors, she trains them in the Family TLC way. This methodology helps the new therapists to follow the guidelines of the practice while also using any therapeutic method with their clients.
'I feel like it is the business's responsibility to set people up for success. As I mentioned earlier, we've grown and learned with some hiccups along the way … and when that happens, I'm going, "what can we do better?" As a result of that, we have focused on the Family TLC method.' (Sue Cook)
Sue's staff are taught a 12-week checklist. The training includes:
How to use the software system
Receiving admin support
Clinical supervision
Hiring Canadian counsellors that best fit the practice 
Sue's approach to hiring therapists is collaborative and honest.
Her hiring process involves:
Honing in on the characteristics and core personality values that are the best fit for the practice
Writing up an advertisement that accurately represents these values
Interviewing and screening applicants
Discussing the culture at Family TLC
'They're interviewing us as much as we're interviewing them. It's not us saying, "yes, we want you to join us", it's us coming to a collaborative [decision] that this feels like a good fit.' (Sue Cook)
Connect With Me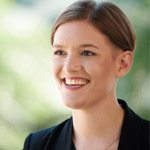 About Julia
Julia Smith, MEd, RCT, CCC, is the owner of Fearless Practice. She specializes in consulting with Canadian counsellors and therapists who want to start a private practice. She also owns a private practice in Halifax, Nova Scotia where she helps teenagers and adults who want to be confident and happy but are feeling weighed down by anxiety, stress, and depression. She also blogs for the Canadian Counselling and Psychotherapy Association. You can read more articles about Canadian counselling and psychotherapy at www.ccpa-accp.ca/blog/.