THE IMPORTANCE OF HAVING A NICHE AND HOW TO FIND ONE | EP 13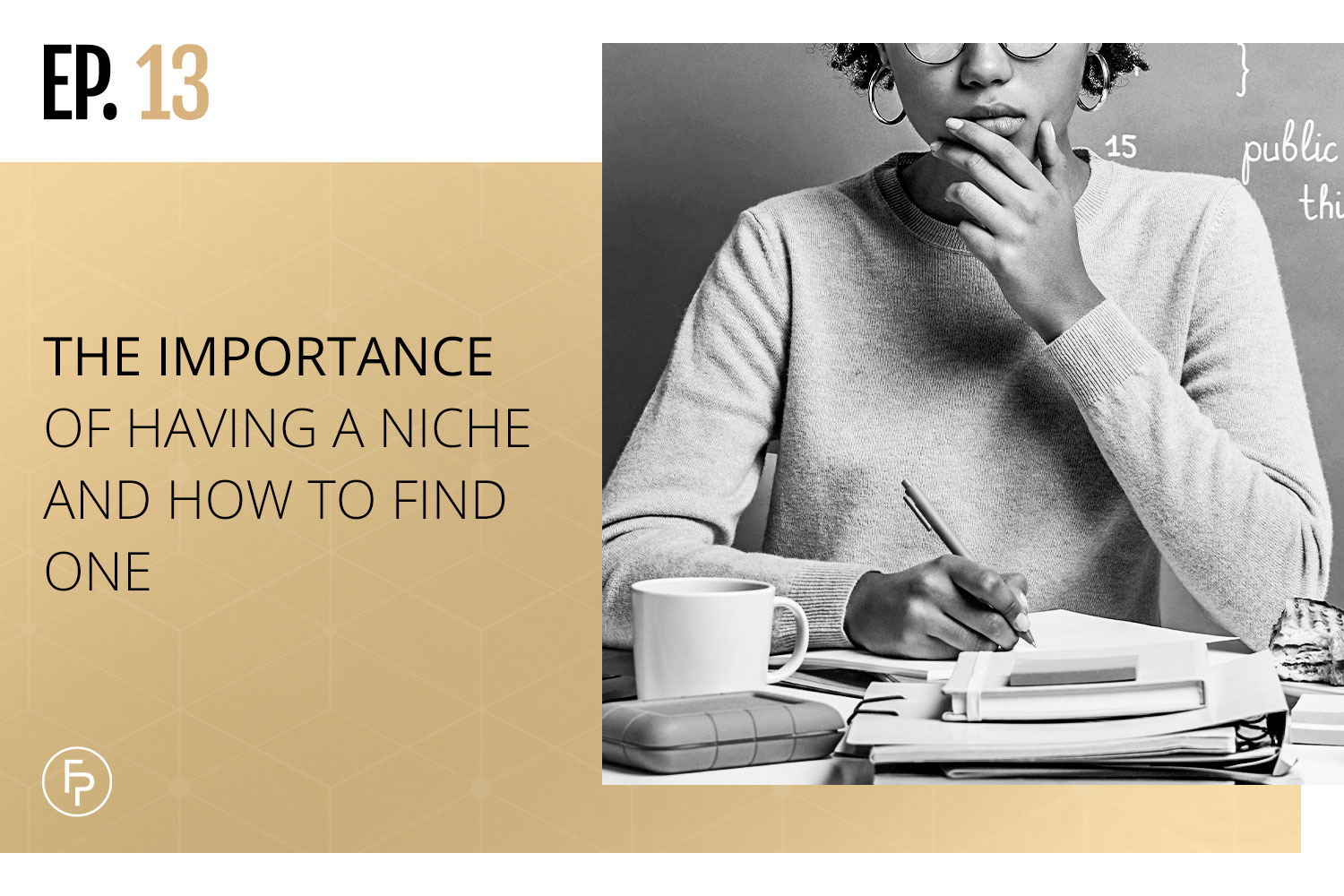 Why should you have a niche? Are you still figuring out what your niche is? Being able to say who I can help and how I can help them has allowed me to expand my practice, make myself known while getting to work with my ideal clients.
In this episode, I help you to figure out how to find your niche, why they are important, and small mistakes to avoid.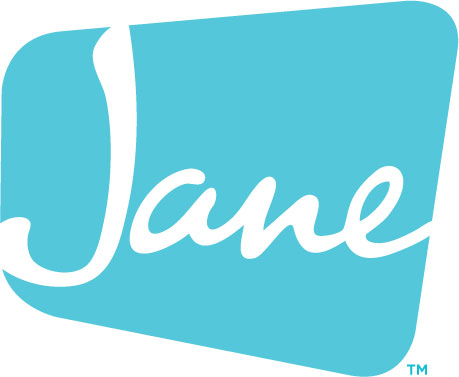 Jane is an all-in-one health and wellness practice management platform designed to be helpful to you, no matter how or where you practice. Available online and on any device, Jane offers branded online booking, beautiful scheduling, insurance management, customizable charting, online intake forms, patient reminders, integrated payment processing, online appointments (telehealth) and more! Use the code FEARLESS at signup to receive your first month completely free!
In this episode:
Why should you have a niche?
You will still have variety with a niche
Figuring out what your niche is
Questions to ask yourself
Why should you have a niche?
'You want to have something that separates you from all the other therapists so that when a person is searching for a therapist, they're going to choose you because you specialize in [their pain point]: that is your niche'. (Julia Smith)
Initially, it may seem more pleasing to have therapists who specialize a little bit in everything but clients want to know what it is that you can actually help them with.
So having someone in your group practice – or yourself – who specializes will help to draw clients to you instead of pushing them away because you make it clear why and how you can help them.
'That's why it's so important to niche so that you stand out from the crowd [because] when somebody is deciding who their therapist is going to be [those] people who are struggling with a certain issue – and you specialize in that issue – will more likely choose you over other therapists that are general therapists'. (Julia Smith)
You will still have a variety with a niche
Having a niche will not mean that your entire client population is one with the same pain point.
Often about half of your client base will share the same niche while the other half will vary.
Have a niche because it helps you to build a more solid client base because you are more recognizable as an expert in that pain point, and other clients will still come to you for other reasons because you are recognized.
Figuring out what your niche is
In bigger cities, it is easier to stand out more when you specialize in a specific niche.
However, in smaller cities where the therapist population is not as competitive, you can have a few niches.
For example, you may say in smaller cities:
"I help teens and adults"
And in bigger cities:
"I help people with anxiety and PTSD"
So, a niche can be very general or quite specific. You can set it up whichever way is best for you, your client base, and where your practice is located.
'Usually, people are looking for a therapist that can help them with the problem they are dealing with [and] help them get to where they want to be so that, an outcome, or it's a certain population like kids, couples, teens, or adults'. (Julia Smith)  
Avoid setting your niche as your therapeutic approach and rather advertise it as how you can help clients overcome their problems and support them in achieving their desired outcome for their life.
Questions to ask yourself
What types of cases do I look forward to?
What types of cases energize me?
Which counselling outcomes satisfy me?
What age, gender, and other demographic statistics would my ideal client possess?
Connect With Me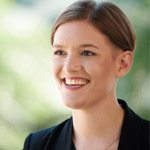 About Julia
Julia Smith, MEd, RCT, CCC, is the owner of Fearless Practice. She specializes in consulting with Canadian counsellors and therapists who want to start a private practice. She also owns a private practice in Halifax, Nova Scotia where she helps teenagers and adults who want to be confident and happy but are feeling weighed down by anxiety, stress, and depression. She also blogs for the Canadian Counselling and Psychotherapy Association. You can read more articles about Canadian counselling and psychotherapy at www.ccpa-accp.ca/blog/.