home
VICTORIA RODRIGUEZ: THE SURPRISING BENEFITS OF OFFERING IN-HOME THERAPY | EP 40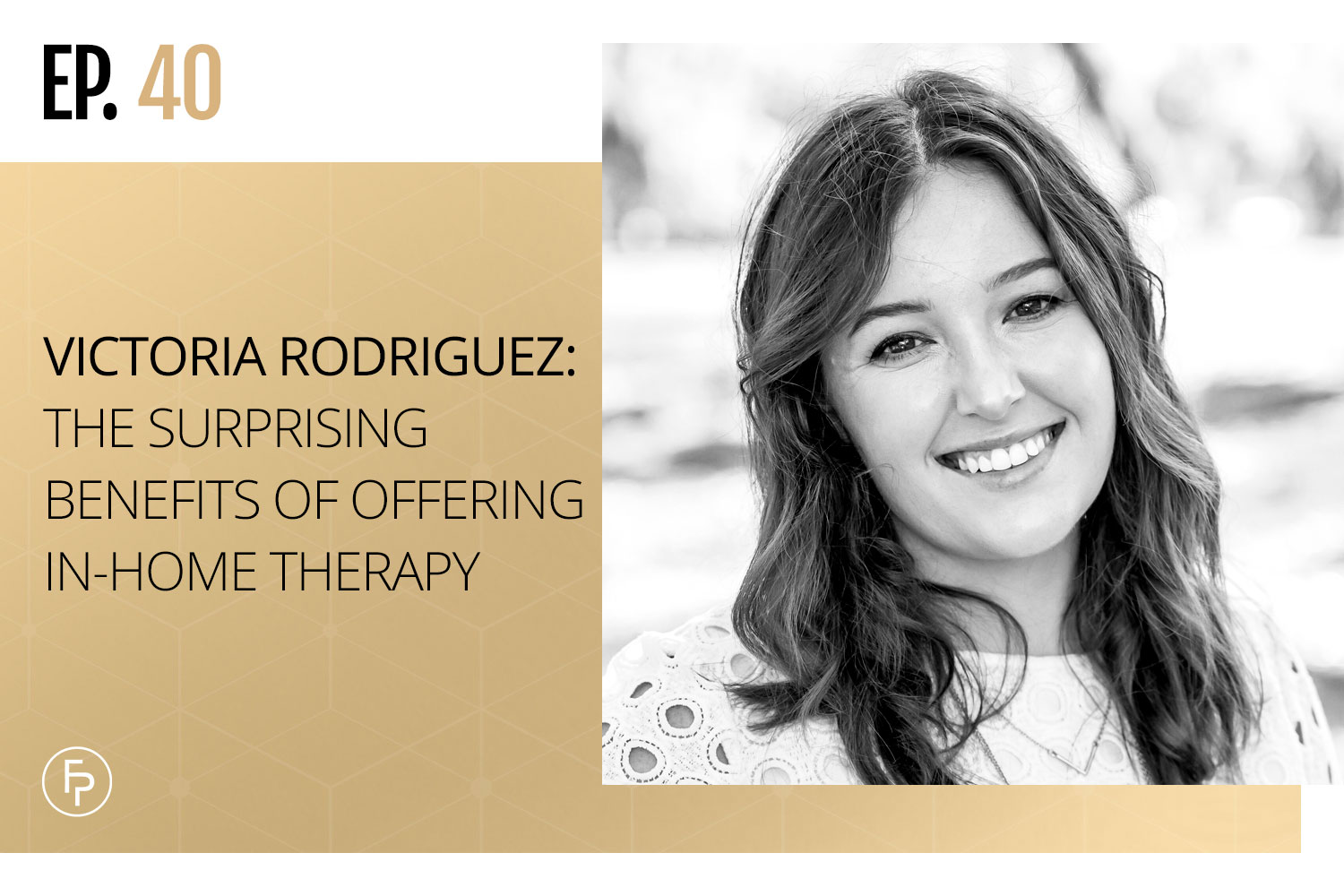 Have you considered offering in-home therapy services to your clients? Is that something that could work with your Canadian private practice? How can you offer this service to help your clients while maintaining your safety? 
Therapy can take on many shapes and sizes, from in-session talking to helping a client recovering from OCD reorganise their home. If you feel inspired to deepen the level of therapy that you offer and provide more to your clients, then consider in-home therapy. 
In this podcast episode, I discuss this method with Victoria Rodriguez, who has years of experience.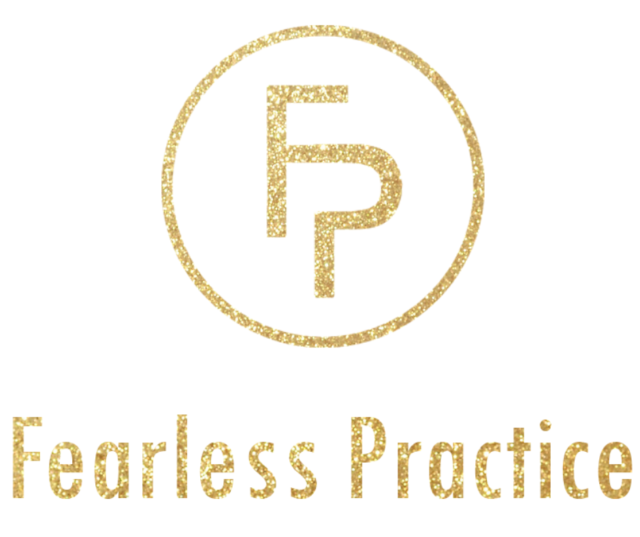 As you know I'm all about seeing you succeed in your Canadian private practice, so in the spirit of keeping things real, check out my Tools and Deals page where you can get free access to my online private practice checklist, as well as discount codes and subscriptions specials on EMRs, website builders, and online practice essentials. Visit fearlesspractice.ca/deals to claim your discount codes and to get more info!
MEET VICTORIA RODRIGUEZ 
Victoria (she/her/hers) LPC, CCTP, NCC is a Licensed Professional Counsellor in private practice in Louisiana who specializes in career counselling and trauma treatment for healthcare professionals. Drawing on her experiences and academic research on home-based therapy, she also helps home health and community mental health professionals navigate in-home services confidently and safely through online workshops.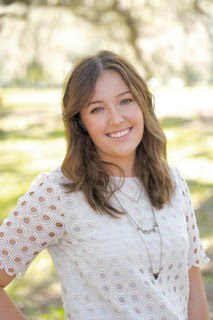 Learn more about Victoria on her website. 
In this episode: 
Theory to practice 

The insights of in-home therapy services 

Practicing safety as an in-home therapist 

The benefits of in-home therapy 
Theory to practice
'Part of my research [which] I'm really interested in right now is how counsellors who are doing home-based work [and] what they're using to fill that gap [in practice] … how they are using theory.' – Victoria Rodriguez 
With providing in-home therapy, there is no one modality to therapy. Counsellors who provide in-home therapy services need to find their own bridge between the counselling theory that they align with and how it shapes their counselling sessions. 
Having an understanding of counselling theory and where you stand with it can help you tremendously if you decide to provide in-home counselling. 
'I personally cannot understand how [someone] can conceptualize clients without – at least – one or two theories backing up how you practice … yes it's better for the client, but isn't it also more structured for you?' – Victoria Rodriguez 
If you want to delve deeper into finding out which counselling theories you work best with, and could better inform your therapy practice, check out this theoretical fit quiz to find your strengths. 
The insights of in-home therapy services 
Having a therapist visit the client in their home can provide a huge amount of benefits and insight that are valuable to the therapy. 
The therapist can see the client's living environment, and whom they live with, and detect a small piece of their quality of life – all of which adds a lot of nuance and depth to the therapy that the therapist can provide clients with. 
'There [are] so many pros to it … being able to see their environment, see, "Alright, who's living in the home? Where are they doing their work? Where are they feeling the most comfortable?" [It] just gives you so much contextual information.' – Victoria Rodriguez 
Another pro of offering in-home therapy services is that it makes therapy so much more accessible. Some clients may be injured, bed-bound, or unable to travel long distances and still need and desire counselling services. 
Practicing safety as an in-home therapist 
If you are travelling between client homes to offer and provide therapy to clients, there will be moments where you need to make a decision based on your safety.. 
'What might be uncomfortable for me because of my identity might be a safety issue for a black colleague … or [for] my male co-workers, a [similar] situation might not be as unsafe for them as it is for me. So again, it really depends on that context.' – Victoria Rodriguez 
Determine if the situation that you are about to enter is safe for you, if it isn't, refer the client to another therapist. 
You can also develop a safety plan and checklist for yourself. Some of the safety checklist steps include: 
Backing up into a client's driveway so that you can leave quickly if you need to 

Phoning the client before the session to check that they are home and if they have any additional family or visitors in the home 

Situate yourself to the closest exist possible without having the client block an additional exit 

Avoid sitting between two family members 

Don't sit in a poorly lit area in your car to finish notes after the session 

Share your location with your supervisor or colleague 
The benefits of in-home therapy 
Some benefits for the therapist include being in control of your schedule because you can take in-home clients whenever you choose to (and have telehealth sessions in between). 
The benefits for clients, however, are fantastic. Some therapists that offer in-home therapy sometimes offer cooking therapy with their clients, trauma-informed yoga, and even eco-therapy! 
'There are just lots of options that are available when you are travelling to [client's] homes. I think it's also a particularly well-suited … way to treat OCD or even hoarding disorder … [there are] so many specific diagnoses that might benefit from having somebody there in your home to help you create systems in your home that work for you.' – Victoria Rodriguez
Connect With Me
Resources Mentioned and Useful Links:
Ep 39: Nicole McCance: The Benefits of Automation in Your Canadian Private Practice
Learn more about the tools and deals that I love and use for my Canadian private practice
Sign up for my free e-course on How to Start an Online Canadian Private Practice
Learn more about Victoria on her website, private practice website, Instagram, Facebook, and Psychology Today profiles. 
Find Victoria's safety checklist here
Rate, review, and subscribe to this podcast on Apple Podcasts, Google Podcasts, Stitcher, Spotify, Amazon, and TuneIn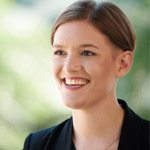 About Julia
Julia Smith, MEd, RCT, CCC, is the owner of Fearless Practice. She specializes in consulting with Canadian counsellors and therapists who want to start a private practice. She also owns a private practice in Halifax, Nova Scotia where she helps teenagers and adults who want to be confident and happy but are feeling weighed down by anxiety, stress, and depression. She also blogs for the Canadian Counselling and Psychotherapy Association. You can read more articles about Canadian counselling and psychotherapy at www.ccpa-accp.ca/blog/.