BLOGGING: WHY IT IS IMPORTANT FOR YOUR CANADIAN PRIVATE PRACTICE AND HOW TO DO IT | EP 17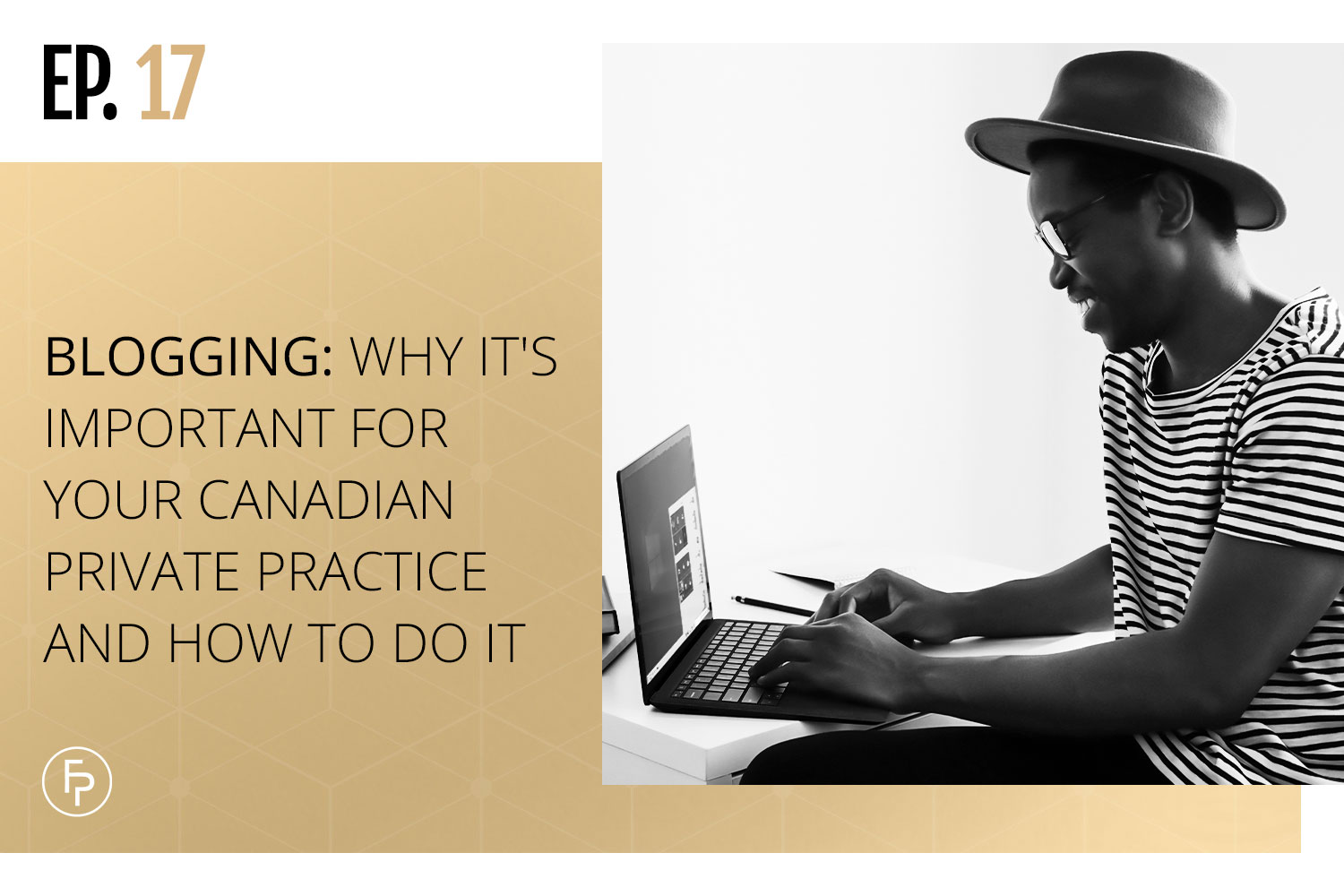 As soon as I started my private practice, I started blogging. Over time, it has helped me grow an audience, rank high on Google, and maintain a consistent connection with my clients.
If you find blogging daunting, or you have been meaning to start but just don't know how to get going, in this episode, I discuss helpful tips from my personal blogging experience to help you get started.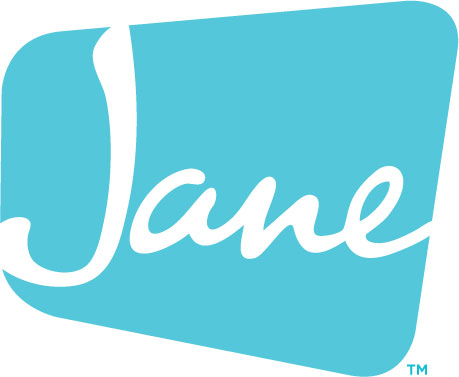 Jane is an all-in-one health and wellness practice management platform designed to be helpful to you, no matter how or where you practice. Available online and on any device, Jane offers branded online booking, beautiful scheduling, insurance management, customizable charting, online intake forms, patient reminders, integrated payment processing, online appointments (telehealth) and more! Use the code FEARLESS at signup to receive your first month completely free!
In This Episode
What is blogging and why is it important?
Things to keep in mind when blogging
4 tips on how to blog
What is blogging?
'In private practice, especially when you are starting, it is oh so important to write. Or, as they call it in the internet world, blogging.' (Julia Smith)
A blog is a place where you can write about your personal experiences or share information. As a counsellor, blogging is a really useful tool that you can use to create great content for your website that also allows you to share helpful information with your clients.
Why is blogging important?
It showcases your experience and wisdom
You can use blogging to describe how you help your clients
Blogging helps you to build SEO (Search Engine Optimization)
It is a free way to market yourself and it lasts
'It is beneficial with SEO because the more you're posting new information on your website, the more Google is going to want to rank you higher because your website is relevant and active.' (Julia Smith)
I started blogging as soon as I opened up my private practice and I would recommend it to anyone who is opening up a private practice – even if it hasn't opened yet – start blogging now, so that you can build up that SEO!
Things to keep in mind when blogging
Write for your audience
Write in an accessible, clear, and simple language that will draw in your audience while keeping the information understandable.
'These blogs are not papers that you've written in university. These blogs need to be inviting and need to be directed toward your ideal client. Yes, you want to show your clinical knowledge but you want to write in an accessible way, in accessible language that anyone over the age of 12 can understand'. (Julia Smith)
Plan your blog post ideas
Set aside some time to create a rough schedule of blog post ideas for the next 6-12 months, and then all you will have to do is fill in the information when you write the blog. Find a rhythm that works for you, but keep it consistent.
Write about your niche
Cover topics that relate to your niche to build a solid foundation of expertise that your audience can read through.
Keep a simple layout
Make sure that your blog has:
An introduction
A few paragraphs
Showcase some info in bullet points
A conclusion
Information about yourself and where you can be reached
Image (create this in Canva)
4 tips on how to blog
Do not put the date on your blog
Keep your blogs date-free so that even if you stop blogging, your audience won't know.
Add at least three pictures to your blogs
This makes the blog more visually appealing and will encourage people to stay on that page a little bit longer and engage with the content.
Always make sure to use royalty-free images from a site like Unsplash and reference the photographer.
Keep the length of your blog between 500-700 words
Longer blogs are often left unread or skimmed through.
Add keywords related to your niche, location, and designation
This helps your content to remain relevant for both your audience's interest and for Google's SEO rankings.
Connect With Me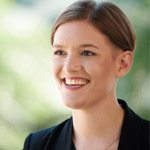 About Julia
Julia Smith, MEd, RCT, CCC, is the owner of Fearless Practice. She specializes in consulting with Canadian counsellors and therapists who want to start a private practice. She also owns a private practice in Halifax, Nova Scotia where she helps teenagers and adults who want to be confident and happy but are feeling weighed down by anxiety, stress, and depression. She also blogs for the Canadian Counselling and Psychotherapy Association. You can read more articles about Canadian counselling and psychotherapy at www.ccpa-accp.ca/blog/.