CLAIRE BLAKEY: CREATING A SUSTAINABLE CANADIAN PRIVATE PRACTICE | EP 43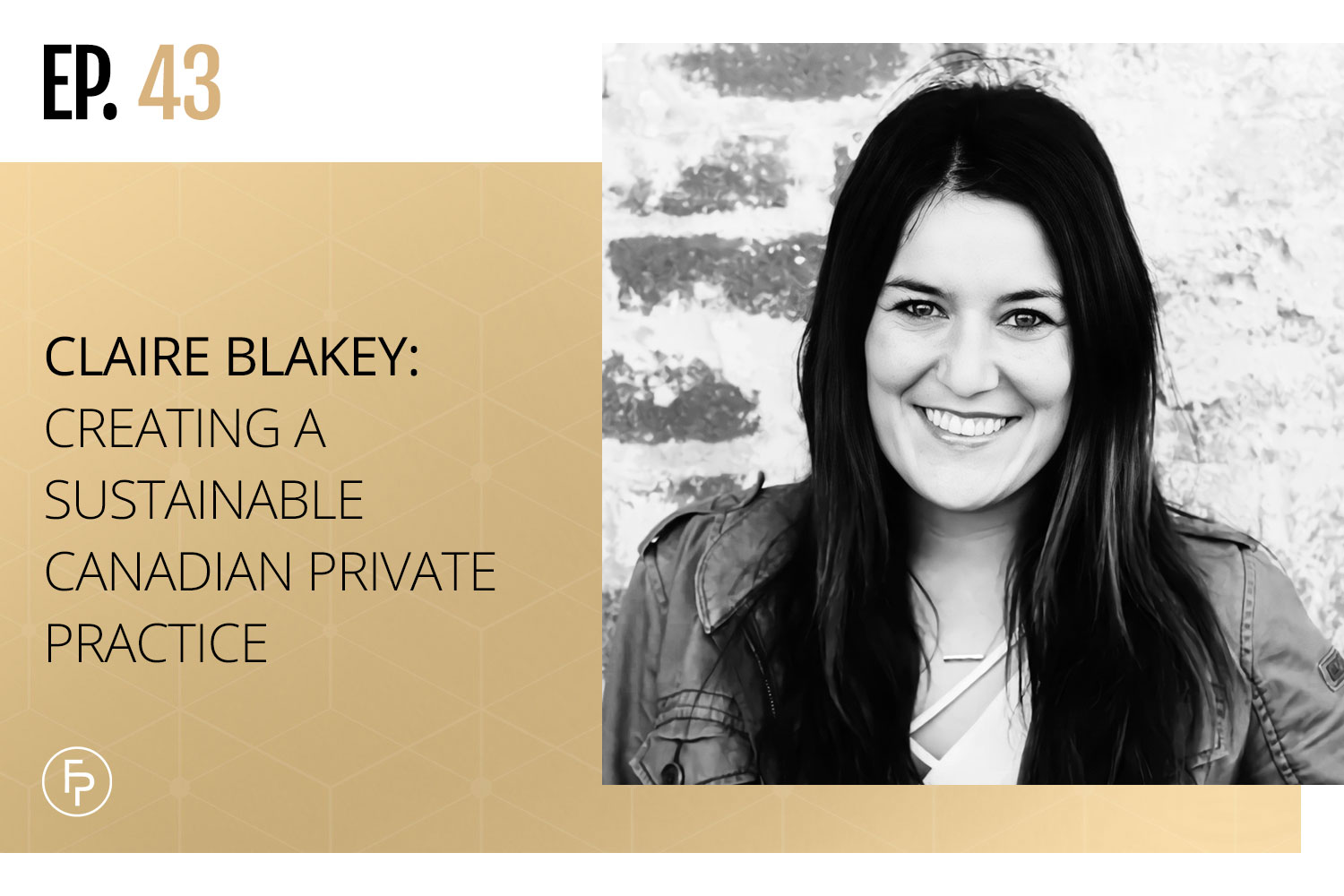 Do you have a team that supports you in your private practice? Are there other passions in your life that you want to pursue alongside being a therapist? What does it take to create a sustainably successful Canadian private practice? 
Passive income and diversifying your income streams is not only a good financial decision for your business, but it also supports you because it provides an outlet for you to explore and develop your hobbies outside of therapy, which can make you a happier and a more successful therapist. 
Whether you have multiple streams of passive income already, or you have just hit the idea-stage, this podcast episode is for you. Claire Blakey and I discuss the pros (and some cons) to passive income, and how you can approach this new avenue to make the most of it.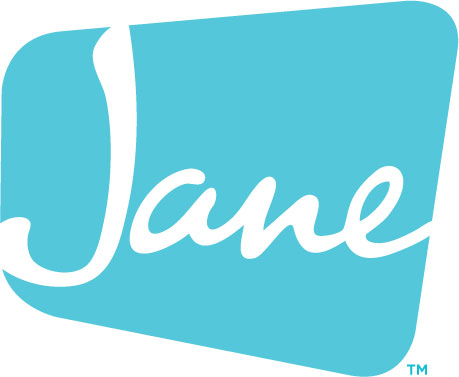 Jane is an all-in-one health and wellness practice management platform designed to be helpful to you, no matter how or where you practice. Available online and on any device, Jane offers branded online booking, beautiful scheduling, insurance management, customizable charting, online intake forms, patient reminders, integrated payment processing, online appointments (telehealth) and more! Use the code FEARLESS at signup to receive your first month completely free!
MEET CLAIRE BLAKEY
Claire Blakey, MA, LMFT, PMH-C is a licensed marriage and family therapist in private practice in Santa Barbara, CA. She is the founder of The Flourishing Therapreneur and is passionate about empowering therapists in business and entrepreneurship. Whether teaching clinicians how to build successful and sustainable private practices, sign book deals, launch podcasts or create courses. Claire believes that every therapist deserves the tools and support to flourish as therapists and entrepreneurs – as therapreneurs.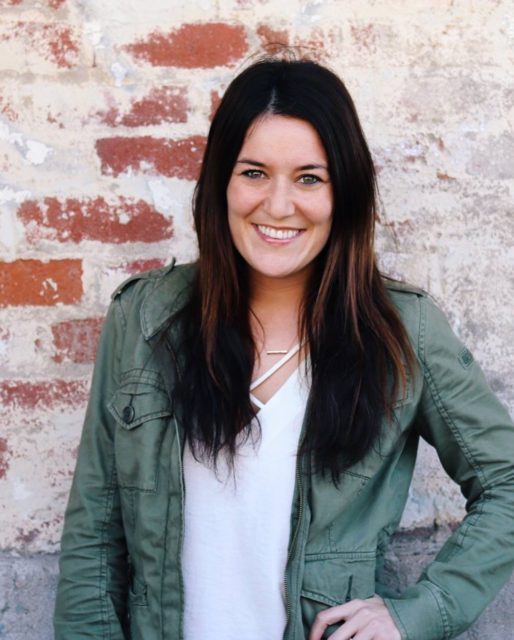 Learn more about Claire on her website and Instagram profile and podcast and practice website.
In This Episode
Consider a team approach to business 

Create a sustainable Canadian private practice 

Claire's marketing advice 

Diversify your income
Consider a team approach to business 
As the therapist, there are many things that only you can do. But, as the business owner, there are many aspects to business which can be outsourced to better support you. 
By outsourcing some jobs, hiring a team, and surrounding yourself with competent people that can learn and practice the skills outside of the therapy realm you operate in, you can grow your Canadian private practice while also being a therapist. 
'Whether it's an executive assistant, virtual [or] social media assistant, you get to then have a team-meet that collaborates on your goals, and maybe has better strengths than you do in certain  areas'. – Claire Blakey 
A great team can support the business side of your Canadian private practice, such as social media managing, marketing, and admin, to allow you, your presence, and your practice to grow and flourish. 
'I like to dream big, think big, have an idea and then go for it, and it's so much easier to do that when I'm hiring other people on.' – Julia Smith
Create a sustainable Canadian private practice 
One of the first steps to creating your Canadian private practice in a sustainable way is to address and unlearn the old behaviours and patterns about what therapy and practices "should" look like. 
Are the belief systems that you operate your business from sustaining you in your pursuit of your goals and dreams? If not, then consider doing a deep dive to remove them, and replace them with ones that do. 
Your Canadian private practice may be at risk if you: 
Sign on any client that calls you, despite whether they fit your ideal client avatar or not 

Have little to no boundaries around your hours or work schedule 

Agree to work on topics or situations that do not align with your passions or interests 

Agree to sliding scales and low rates when it is detrimental to your financial situation or goals for the business 
'I talk a lot about getting clear on your ideal client, and making sure that you only say "yes" to those clients and you refer all the [other] ones out that call you that do not align.' – Claire Blakey
Your private practice becomes more sustainable when you take steps to sustain and support yourself. 
'When I talk about flourish I am also talking about you checking in with yourself, and it could be even after you've started your business … it's really [about] checking in and [asking], "What is my ideal schedule? What are my ideal life-balance non-negotiables?' – Claire Blakey 
Claire's marketing advice 
Niche in on yourself the same way that you niche in on your ideal clients. Get clear on who you are, who you serve, and how you help them. 
Speak directly to your ideal client and focus on three topics or issues that they are currently going through. 
'At the end of each week, write down the themes of what … was talked about [within one of your main topics].' – Claire Blakey 
If you notice a trend in your client sessions where many of your clients are struggling with similar issues, use that as a link to further connect with more ideal clients. Make a post about each of these topics once a week on your social media, and adapt them as the needs of your clients change over time. 
This way, you don't have to think up new content, you are simply repurposing content with your clinical understanding of it.
Diversify your income
Creating passive income and diversifying your income streams is another pillar to creating a sustainable Canadian private practice. 
Even though you are a therapist, you are also a human being, and human beings are multi-passionate. 
There may be things that you love to do, or can do, that could generate income that supports you while allowing you to develop different aspects of yourself by exploring new hobbies outside of providing therapy. 
Ask yourself: 
Am I good at this? 

Do I enjoy this? 

Is this sustainable? 
'You gotta go through the process and that might sometimes not mean the outcome that you were thinking, but it will get you closer to figuring out who you are and what you want out of life, and what is next for you.' – Julia Smith
Connect With Me
Resources Mentioned and Useful Links:
Ep 42: Alison McCleary: Navigating the Journey from Studying to Practicing Therapy | EP 42 
Listen to my podcast episode with Helen and Gabbi about working with your principles in your practice 
Sign up for my free e-course on How to Start an Online Canadian Private Practice
Jane App (use code FEARLESS for one month free)
Learn more about Claire Blakey on her website, Podcast, Facebook, and Instagram profile
Rate, review, and subscribe to this podcast on Apple Podcasts, Google Podcasts, Stitcher, Spotify, Amazon, and TuneIn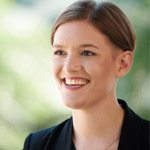 About Julia
Julia Smith, MEd, RCT, CCC, is the owner of Fearless Practice. She specializes in consulting with Canadian counsellors and therapists who want to start a private practice. She also owns a private practice in Halifax, Nova Scotia where she helps teenagers and adults who want to be confident and happy but are feeling weighed down by anxiety, stress, and depression. She also blogs for the Canadian Counselling and Psychotherapy Association. You can read more articles about Canadian counselling and psychotherapy at www.ccpa-accp.ca/blog/.