as
EILEEN BONA: USING ANIMAL-ASSISTED THERAPY IN COUNSELLING | EP 69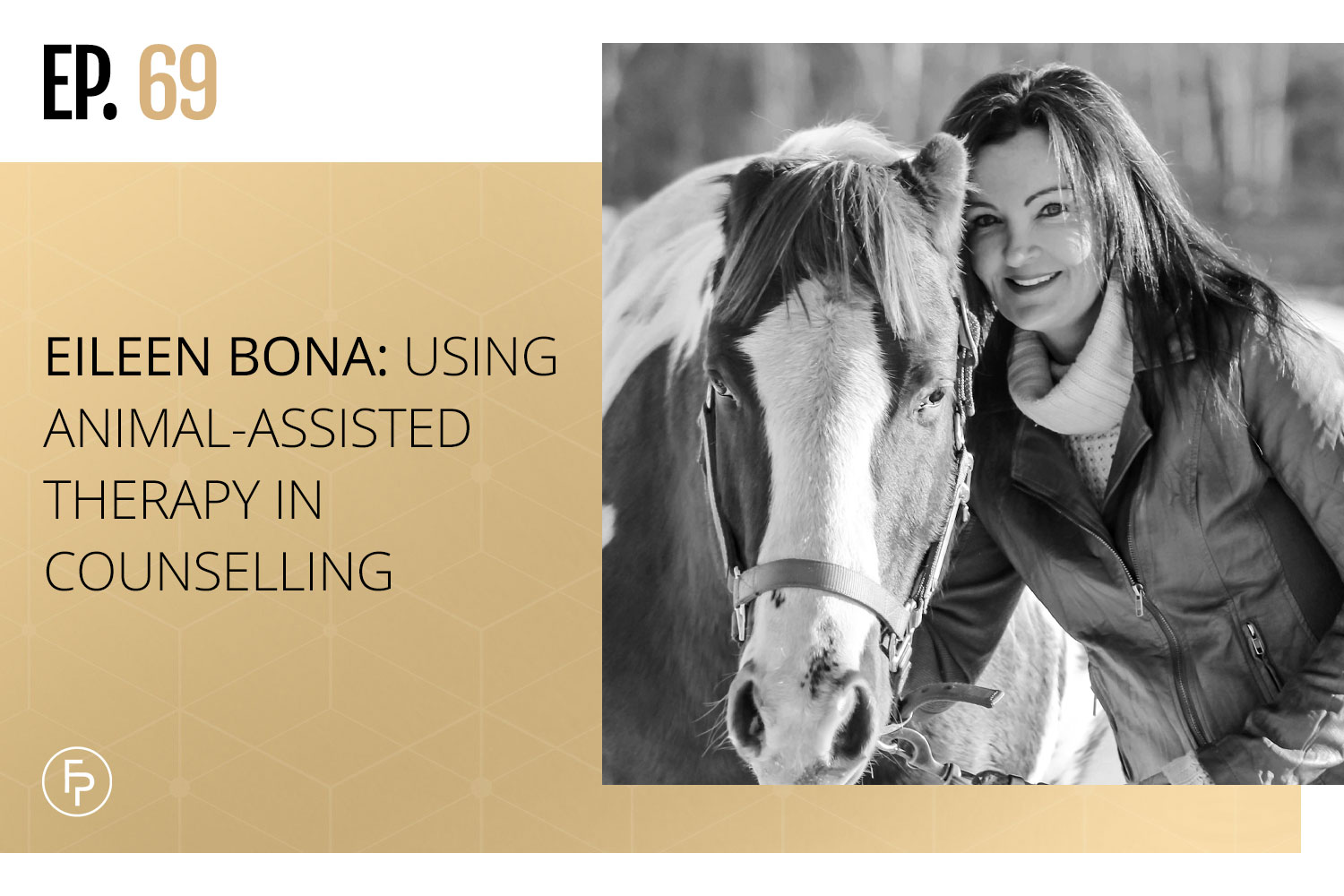 Have you considered bringing animals like dogs or cats – even goats! – into the therapy room? What does it take to become certified to offer this service? Did you know that chickens are one of the most popular therapy animals? 
If you love animals and know that your clients do too, and you've heard about the benefits that animals can offer clients in therapy, then consider offering animal-assisted therapy! But there are some legal networks that you have to handle well to keep yourself, your practice, your client, and your animal safe. 
In this episode, Eileen and I discuss the differences between animal-assisted therapy and other forms of animals in therapeutic or medical situations, how you can become certified, and how to navigate the legal fine print.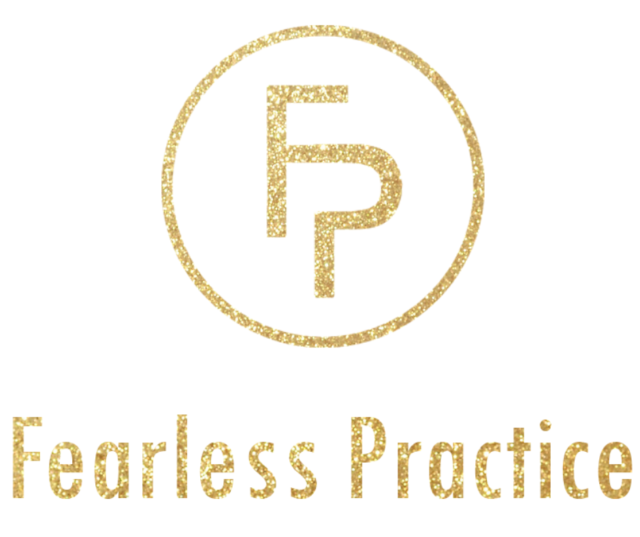 As you know I'm all about seeing you succeed in your Canadian private practice, so in the spirit of keeping things real, check out my Tools and Deals page where you can get free access to my online private practice checklist, as well as discount codes and subscriptions specials on EMRs, website builders, and online practice essentials. Visit fearlesspractice.ca/deals to claim your discount codes and to get more info!
MEET EILEEN BONA
Eileen is a Registered Psychologist who has been practicing AAT for 19 years. She Founded Dreamcatcher Nature Assisted Therapy, one of the Largest AAT organizations in Canada, and developed the first College courses and Certificate in AAT in English in Canada. Eileen is the President of the AAT in Counselling chapter of the CCPA and was a task force member for the newly developed standards for working with animals in service in our country.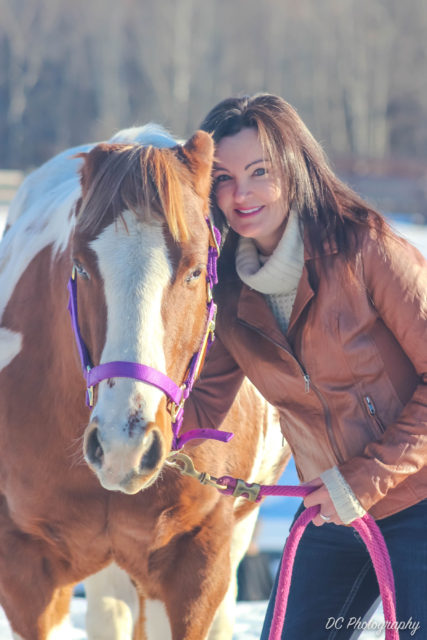 Learn more about Eileen on her website and her LinkedIn page. 
In This Episode
What is animal-assisted therapy? 

How animals are certified to work with clients 

Be proactive! 

The difference between evaluation and screening
What is animal-assisted therapy? 
'Animal-assisted therapy is classically and professionally done by somebody who is qualified as a therapist first. So, that's one of the main differences between that definition and animal-assisted education for instance, or animal-assisted learning.' (Eileen Bona) 
Principally, animal-assisted therapy can only be done through a qualified and trained therapist. These therapists that work with animals include them in their practice to help people overcome their mental health, mobility, or social-emotional issues. 
There are three parts to animal-assisted therapy: 
A qualified therapist 

An animal that has been screened and evaluated as safe and happy to be working with clients 

There are goals to be achieved 
'Typically, we try to help people with their emotions or their behaviour or their mental health challenges.' (Eileen Bona) 
The difference between animal-assisted therapy and emotional support animals is, simply put, that an emotional support animal is like a pet. 
They accompany a person who feels anxious about completing everyday tasks such as going to the shops or school. Although, this animal is not typically screened or evaluated to be in public.
How animals are certified to work with clients 
If you want to start working with animals to help your clients differently, you also need to become certified first. 
'There's a process for you to learn as a professional …  and then the animal itself needs to be suitable for that job.' (Eileen Bona) 
Certain animals are more introverted than others, so the animal needs to be happy and comfortable working with people for it to be a good therapy assistant. When they are trained, they are considered on their: 
Suitability for a role (for example, an excitable Labrador dog might not be a good fit for a person who is dealing with depression)

Temperament in contexts with lots of noise or children 

How quick an animal is to respond to a person or to a situation 
'Those are things that we're looking for when we're screening and when we're evaluating because we want to make sure that the animal is safe and that the people are safe [too].' (Eileen Bona) 
If you have an animal that you would like to screen, there are different companies available that can do that for you. Some companies even offer virtual screening. Scroll down and check below for links! 
Keep in mind that it is highly recommended to get insurance if you want to offer animal-assisted therapy otherwise you and your practice will be held liable if anything untoward happens.
Be proactive! 
'It really is on the therapist to get as educated as you possibly can and to learn [about] the things that you don't know you don't know because that's where we're in jeopardy… when we haven't gone to find out what things we should be considering.' (Eileen Bona) 
Knowledge is power in the sense that you can protect yourself, your practice, and your animal by knowing what is necessary, recommended, and protocol when it comes to certain things happening. 
For example, have a waiver that clients have to sign that they know an animal is on the premises, and add it to your consent form. Be proactive in reading about protocols that are required so that you will have a leg to stand on in a court of law if something bad happens. 
The difference between evaluation and screening 
All animals that are used in animal-assisted therapy, and some emotional support animals, are screened. 
However, only animals that go out into public spaces, and buildings, or interact with the public itself are evaluated. This means that they are assessed on how they respond to sudden situations, strangers, or new environments and whether they remain calm. 
A note: be aware of your credentials and the risk if your client is asking you to write an authoritative letter to certify that their emotional support animal is a service animal. If something bad were to happen, you could be held liable because you wrote the certification letter about this animal. 
'Those are some of the things I think about as a therapist … and when I'm helping other people understand whether or not they should write letters for [clients].' (Eileen Bona)
Connect With Me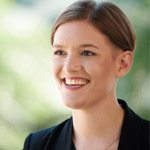 About Julia
Julia Smith, MEd, RCT, CCC, is the owner of Fearless Practice. She specializes in consulting with Canadian counsellors and therapists who want to start a private practice. She also owns a private practice in Halifax, Nova Scotia where she helps teenagers and adults who want to be confident and happy but are feeling weighed down by anxiety, stress, and depression. She also blogs for the Canadian Counselling and Psychotherapy Association. You can read more articles about Canadian counselling and psychotherapy at www.ccpa-accp.ca/blog/.