MAEGAN MEGGINSON: SUCCESS DEPENDS ON REST AND AUTHENTICITY | EP 68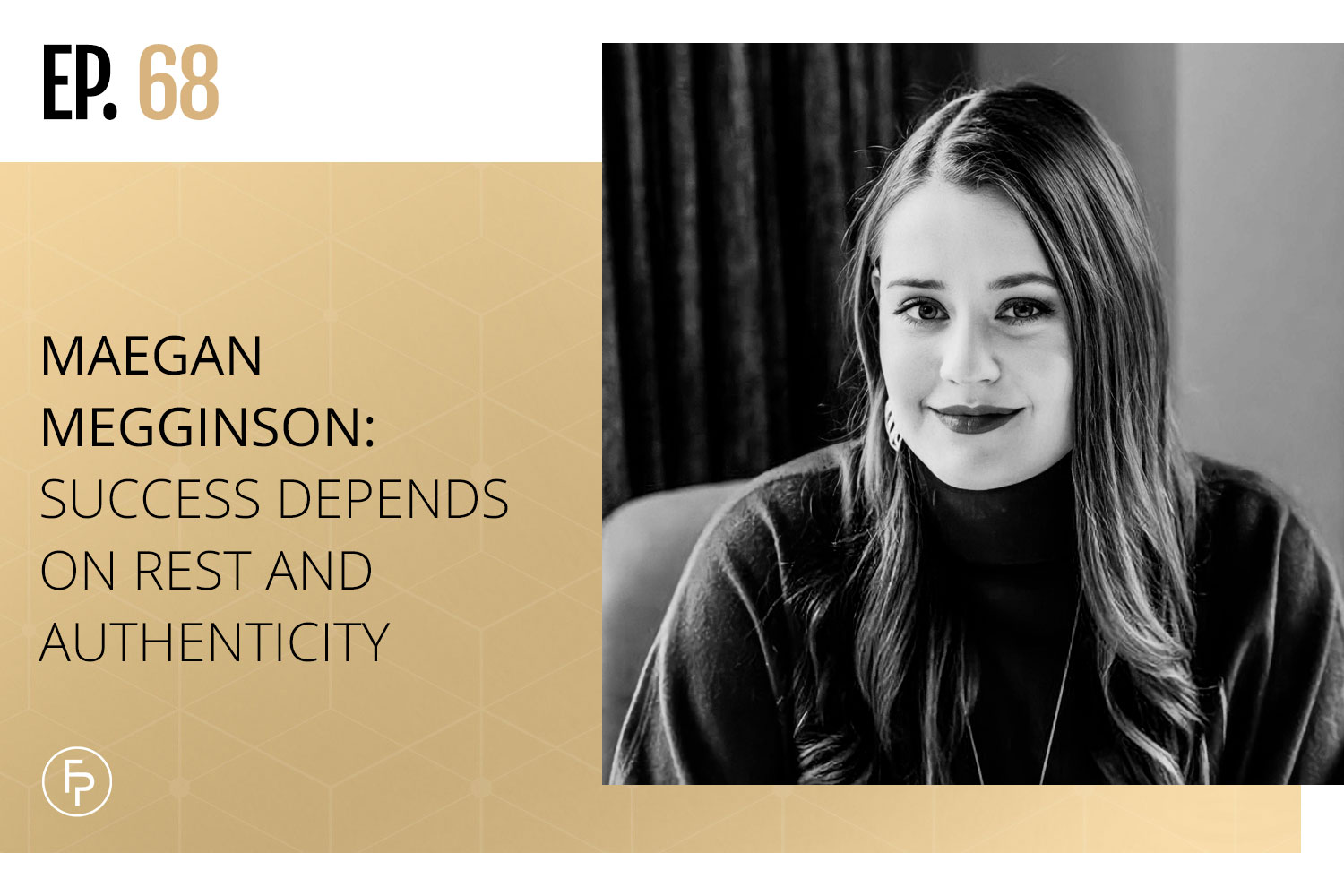 Have you ever felt stifled in your role as a therapist? Is there a way to branch out and still help people while letting your personality shine? Why is rest essential to success? 
Some therapists have felt frustrated or held back from their clinical work because they want to let their personality and ambition grow with their business, while others have felt burnt out from doing work that does not resonate with them. Have you struggled with one or both of these issues? How can these be reconciled? 
In this podcast episode, I discuss the freeing power – and success! – of letting your personality come into your Canadian private practice. We discuss turning mistakes into opportunities, the necessary power of rest in success, and how to be true to yourself in business.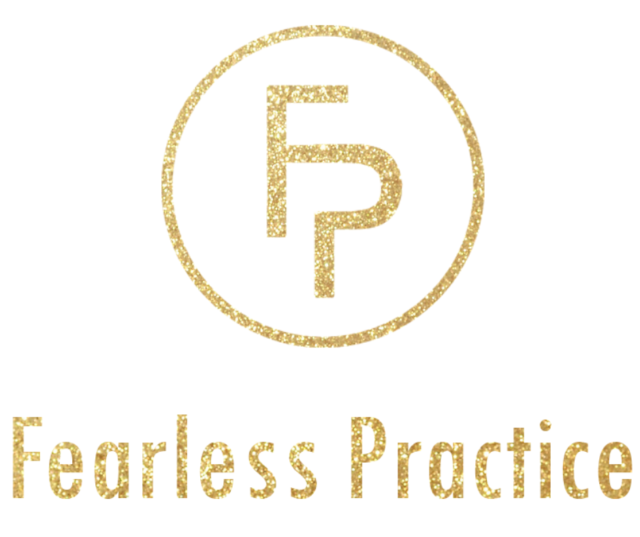 As you know I'm all about seeing you succeed in your Canadian private practice, so in the spirit of keeping things real, check out my Tools and Deals page where you can get free access to my online private practice checklist, as well as discount codes and subscriptions specials on EMRs, website builders, and online practice essentials. Visit fearlesspractice.ca/deals to claim your discount codes and to get more info!
MEET MAEGAN MEGGINSON
Maegan Megginson is a licensed therapist, 7-figure entrepreneur, and business coach for therapists ready to take their careers to the next level. She's also the founder of The Rest & Success Code, the charity fundraising event that inspires therapists to become deeply rested and wildly successful.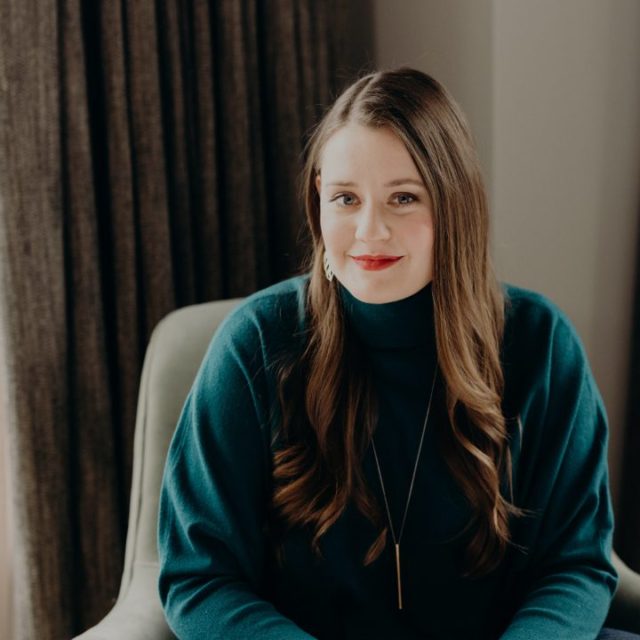 Learn more about Maegan on her personal website and professional website. 
In This Episode
Learn from your experience to scale effectively 

Which to choose: building a group practice or a personal brand? 

Slow down to keep going 

Bring your personality into your profession
Learn from your experience to scale effectively 
From Maegan's first time in private practice, she was able to use her previous successes – and failures – to her advantage the next time that she went on to launch a new practice. 
This type of growth mindset is powerful. You can cultivate this ability by learning to view any setbacks or mistakes that you encounter as opportunities for further learning and awareness. When you do this type of reframing, both in your personal and professional lives, you can create powerful success for yourself and scale your business quickly. 
'What a gift to have the opportunity to start over again, applying all of those lessons, in a new and exciting environment!' – Maegan Megginson 
Which to choose: building a group practice or a personal brand? 
A key question that you need to answer when you are striving for higher success is this one: are you building a personal brand, or are you going to launch a bigger private practice? 
'I think the group practice path is perfect for people who love leadership, who love management, [and] who love supervision and creating [a] team culture, and nurturing employees, and having a powerful presence within their local community. Those people are born group practice owners!' – Maegan Megginson  
Simultaneously, other clinical professionals may not be super excited about the idea of managing employees. 
For Maegan, she preferred to run her own show rather than a whole team of people. It will depend on each individual person, so instead of feeling like you have to follow the crowd, consider which path will suit you the best.
Slow down to keep going 
Working non-stop on a dream is admirable but it is not sustainable. Burning bright can be a great story to tell, but you're left without a fuse or anything else to burn but yourself at the end of a long stint of working without pause. 
If your goal is to do good work and to do it well, then you need to do it consistently, and consistency with rest is integral. Burnout is no joke. It's a mental and physical drain on yourself, and it can put you out of work, or in the worst cases even in the hospital. 
'I think that there's a way to be deeply rested and wildly successful. Let me create that path for myself, let me see if I can make that happen.' – Maegan Megginson 
So, to keep the slack. You need buffer zones to let yourself fall into and rest on the journey. Remember that pausing and resting do not equal failure or stopping. 
'Yeah, you need money to live and enough to do the creative things that you want to do, but if it's going to make me unhappy then f*** it! I'm just going to … focus more on downtime and slowing down.' – Julia Smith 
Whenever you hit this fork in the road, take stock. What do you want for yourself and your practice in the future? What is next?
Bring your personality into your profession
If you have often felt stifled in your role as a Canadian therapist, then consider experimenting with other different types of helpful roles in the professional sphere. 
'I think we're pigeonholed as therapists into believing that being a therapist is all we can ever [be] and it's really hard to find our path out of that. There are so many different ways to show up and support people.' – Maegan Megginson 
A great way to start this shift can be to explore how you can bring your personality more into your Canadian private practice. 
How can you bring more of your personality into sessions with clients and outside with your branding? How can you have more of a voice and be more creative and self-expressed? If you are interested in bringing more of your personality into your business, scroll down to find Maegan's free offer!
Connect With Me
Resources Mentioned and Useful Links:
Ep 67: Jenniel Taylor: How to Navigate Your First Steps in Private Practice
Learn more about the tools and deals that I love and use for my Canadian private practice
Sign up for my free e-course on How to Start an Online Canadian Private Practice
Jane App (use code FEARLESS for one month free)
Learn more about Maegan on her personal website, professional website, LinkedIn Profile, and Facebook profile. 
Click here for Maegan's Personality Power Pack
Rate, review, and subscribe to this podcast on Apple Podcasts, Google Podcasts, Stitcher, Spotify, Amazon, and TuneIn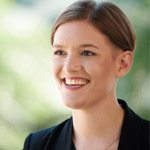 About Julia
Julia Smith, MEd, RCT, CCC, is the owner of Fearless Practice. She specializes in consulting with Canadian counsellors and therapists who want to start a private practice. She also owns a private practice in Halifax, Nova Scotia where she helps teenagers and adults who want to be confident and happy but are feeling weighed down by anxiety, stress, and depression. She also blogs for the Canadian Counselling and Psychotherapy Association. You can read more articles about Canadian counselling and psychotherapy at www.ccpa-accp.ca/blog/.