private
HEIDI STURGEON: HOW I LAUNCHED AND GREW MY CANADIAN PRIVATE PRACTICE | EP 31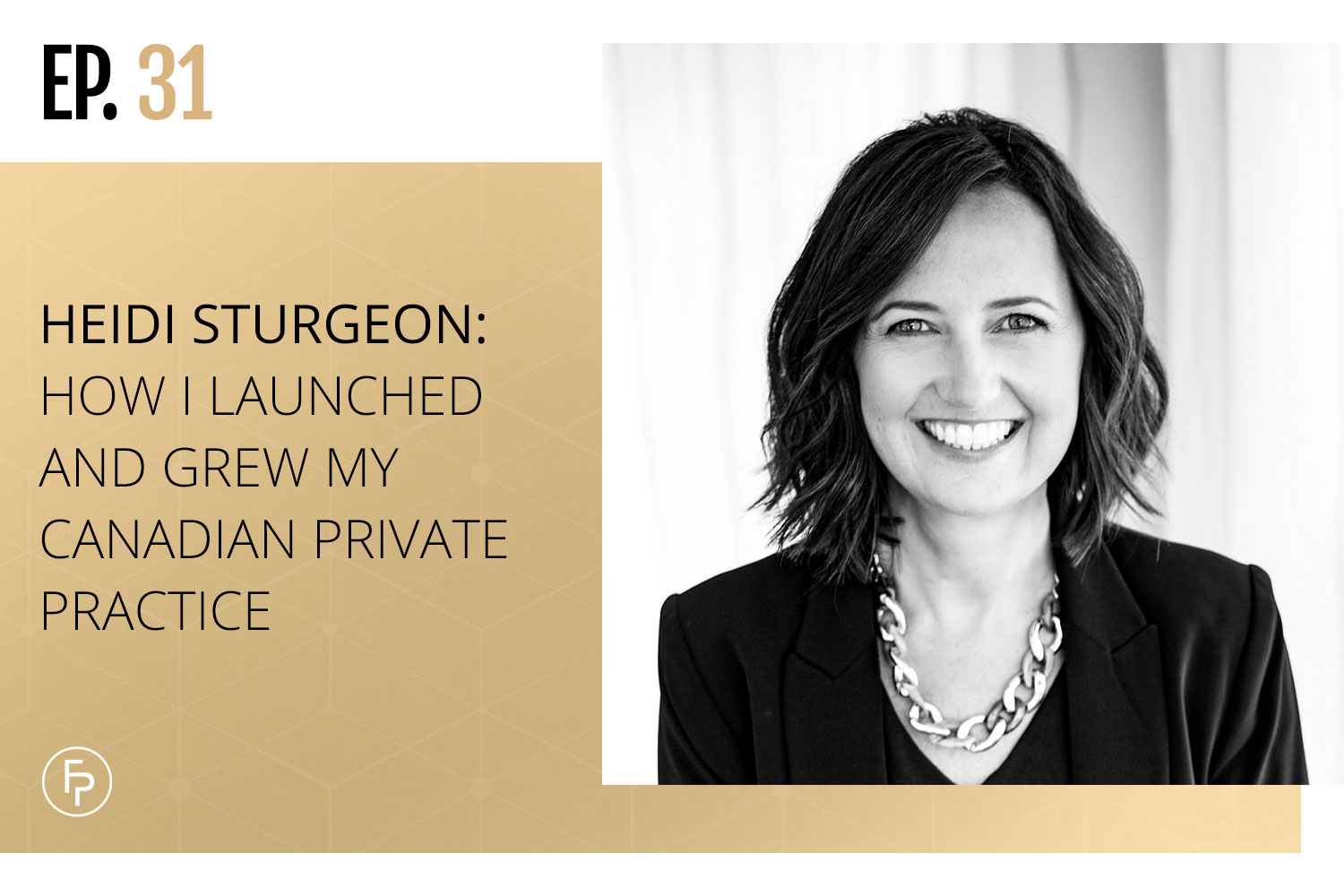 What does success look like to you in your Canadian private practice? Where do you want to place your focus and time within your practice? Do you even have to hire more therapists? 
In this episode, Heidi and I speak about our respective Canadian private practice journeys – how surprisingly similar they are! – and what lies in store for us now. From networking to overcoming hurdles to reclaiming our approach to a work-life balance, we talk about it all.
MEET HEIDI STURGEON 
Heidi is a clinical social worker that has a group online private practice in Halifax. Her vision to offer another option for clients seeking therapy led to her developing an Online Mental Health Private Practice in 2016, www.heidisturgeon.com, that provides secure and confidential therapy to clients in the comfort of their home, office, or location of their choice. In 2019 her practice expanded to become the first Online Mental Health Group Practice in Atlantic Canada.
When not working with clients or working on her Private Practice Heidi can be found on or near the water, reading or appreciating a good cup of coffee.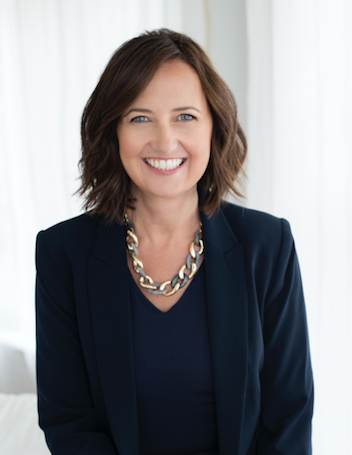 Learn more about Heidi on her website.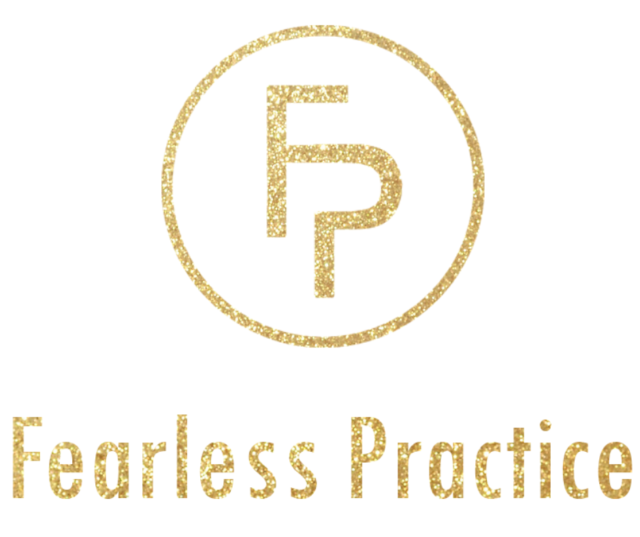 As you know I'm all about seeing you succeed in your Canadian private practice, so in the spirit of keeping things real, check out my Tools and Deals page where you can get free access to my online private practice checklist, as well as discount codes and subscriptions specials on EMRs, website builders, and online practice essentials. Visit fearlesspractice.ca/deals to claim your discount codes and to get more info!
In This Episode
Launching an online practice

Allow flexibility and change 

Heidi's tips for finding clients 

Do you want to hire therapists?
Launching an online practice
Heidi launched her private practice into the digital space after she resigned from her government job in 2015. Way ahead of the curve, Heidi decided to have this feature in her Canadian private practice to make it more client-focused and accessible. 
There are often barriers to clients accessing therapy due to transportation issues or finding affordable child-care services to take care of their families while they seek professional counselling. 
'[Noticing] some of the concerns I had seen clients dealing with over the years, I felt that being able to access services from their location of choice would be more client-focused for them.' – Heidi Sturgeon  
More than that, Heidi wanted to work from a home office space and have more control over her schedule, and building a Canadian online private practice helped her to achieve those goals. 
'It seemed that an online practice would fit what I wanted to do, where it could be very meaningful work [while] also [meeting] my personal needs too.' – Heidi Sturgeon 
Allow flexibility and change 
For any Canadian therapist on their private practice journey, Heidi's advice is to have a plan in mind and to work towards your goals but to also allow some flexibility. 
There will be changes and shifts that happen in your business and life and practicing being flexible and open-minded will help you to more easily overcome those challenges. 
'For anyone launching a private practice just [know that even though] you envision it from day one, that it's okay if things change along the way.' – Heidi Sturgeon 
Unexpected things may happen that steer your Canadian private practice in a new direction that you never even considered, and it may work out better than you had imagined! So work with a goal in mind but also learn to adapt to what can change, and be open-minded to new directions.
Heidi's tips for finding clients 
Get going on building your network. Referrals can find you through any stream whether through past or current clients, or fellow therapists who need to refer other clients out. 
'That's the number one thing: network, network, network. As you continue in your years … the more people you meet, the better it is.' – Julia Smith
Networking efforts can look different and range from: 
Joining an organization for business in your community or province 

Connecting with fellow Canadian therapists who see clients with similar pain points to yours 

Building relationships with health practitioners that work with your clients 

Creating authentic and relatable content on social media platforms 

Signing up for online directories to help clients find you 
'Having a social media presence and a website … is really important … when people are searching for therapists they go [online] because people do look at websites.' – Heidi Sturgeon 
Do you want to hire therapists? 
There is the hustle-capitalist culture in our society that urges people to constantly push to the next level, to never stop, and to always be chasing a goal. 
If you want to grow a successful and large Canadian private practice, hiring more therapists  is key. However, is that what you want? Are you defining your work fulfillment based on the quick succession of successes, or on the quality of the work that you do with clients and colleagues? 
'It's a lot of work [like] the onboarding and the managing and I'm happy to do that work, but the thought of hiring on more therapists [means] a lot more work, and do I want to spend time and energy doing that type of work?' – Julia Smith 
Connect With Me
Resources Mentioned and Useful Links:
Ep 30: Tara Scullion: What You Need to Know About Canadian Private Practice Insurance 
Learn more about the tools and deals that I love and use for my Canadian private practice
Learn more about Heidi on her website, Psychology Today profile, Instagram page, and Facebook page. 
Listen to my podcast episode What I Wish I Knew When Starting a Canadian Private Practice | EP 27
Sign up for my free e-course on How to Start an Online Canadian Private Practice
Rate, review, and subscribe to this podcast on Apple Podcasts, Google Podcasts, Stitcher, Spotify, Amazon, and TuneIn.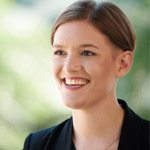 About Julia
Julia Smith, MEd, RCT, CCC, is the owner of Fearless Practice. She specializes in consulting with Canadian counsellors and therapists who want to start a private practice. She also owns a private practice in Halifax, Nova Scotia where she helps teenagers and adults who want to be confident and happy but are feeling weighed down by anxiety, stress, and depression. She also blogs for the Canadian Counselling and Psychotherapy Association. You can read more articles about Canadian counselling and psychotherapy at www.ccpa-accp.ca/blog/.