a
ALISON PIDGEON: TURN YOUR PASSION INTO ANOTHER BUSINESS | EP 44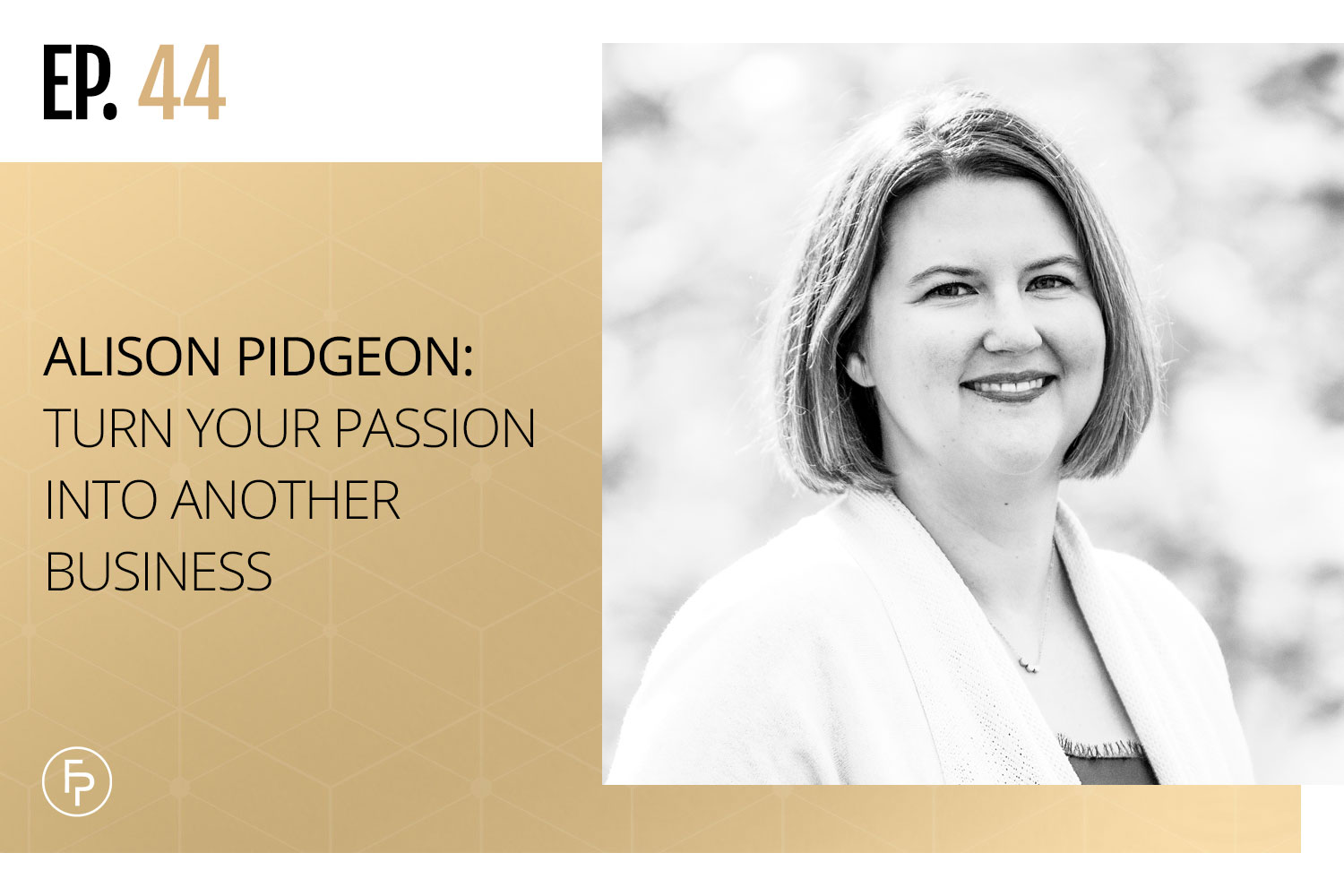 Do you have ideas that you want to explore within the mental health field that lies outside of the therapy room? Or do you have one great idea that you want to try out? Or do you have a passion that you want to try to monetize while growing your private practice? 
Whatever is on your mind, or wherever you are in your Canadian private practice and professional business journey, in this podcast episode I chat with Alison about her extensive experience with building multiple businesses. 
From starting her group practice to creatings side hustles, we discuss contractors versus employees, your passions, and finding your "why".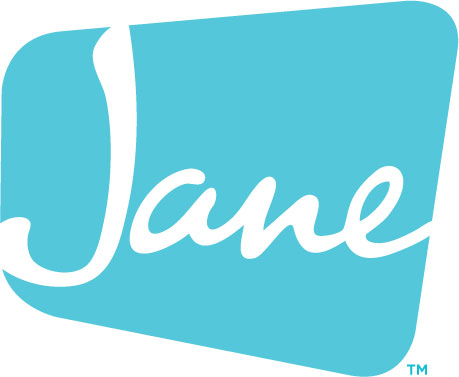 Jane is an all-in-one health and wellness practice management platform designed to be helpful to you, no matter how or where you practice. Available online and on any device, Jane offers branded online booking, beautiful scheduling, insurance management, customizable charting, online intake forms, patient reminders, integrated payment processing, online appointments (telehealth) and more! Use the code FEARLESS at signup to receive your first month completely free!
MEET ALISON PIDGEON
Alison Pidgeon, LPC is the founder and CEO of Move Forward Counseling LLC, a large group practice in Lancaster, PA. Alison is a serial entrepreneur, having started several different businesses all related to mental health. In her free time, she drives her three kids to soccer practice in her minivan.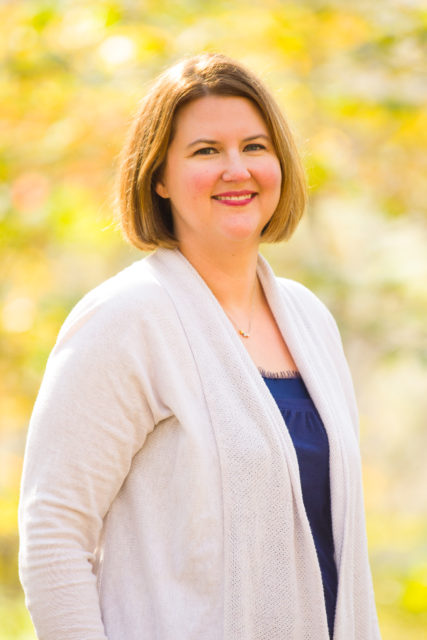 Learn more about Alison on her LinkedIn profile, Thera-Suite, and virtual assistant websites. 
In This Episode
Develop and expand your reach 

Find your why 

Sit with your ideas 

Alison's advice to Canadian private practitioners
Develop and expand your reach 
If you have passions outside of therapy but within the mental health sphere, and you want to expand your income, then you should consider creating different small businesses. 
Not only do they help you to develop your professional and personal repertoire, but they can also provide extra income. 
The secret to starting additional businesses? Become a great delegator. 
Find your why 
Apart from being a fantastic delegator, make sure that this new small business is still something that you can see yourself enjoying for a long period. 
'Every business is going to go through its ups and downs and if you don't have the passion for it, you know, the downs are going to be even worse and you're not going to make it very long.' – Alison Pidgeon 
Genuinely liking what you do is an important aspect of a successful business. This is where it becomes necessary to "find your why" because it will help to direct your efforts and sustain your passion even when it becomes challenging. 
'[Find] your why. Why you're doing it and making sure that it's pretty solid and that there's definitely some heart in it [because it] will help get you through those tough times.' – Julia Smith 
Sit with your ideas 
If you have lots of ideas and don't know where to start – or you just have a plan and want to make it work, then clear some time to really sit with this idea and be curious about its every aspect. 
'Write it down and sit with it, and see if this is something [you] really want to do, or is this just something [you] think is a cool idea and [you] might move on in a few weeks?' – Alison Pidgeon 
Is your idea scalable? Is it sellable? Is it sustainable? Consider these aspects before you start to invest your time, energy, and money into bringing it to fruition. 
Alison's advice to Canadian private practitioners 
Be mindful of technological experimentation. There are a lot of rewards to be found between technology and mental health, but make sure to do it ethically and within your scope of expertise. 
'What's the next generation of mental healthcare going to look like for people?' – Alison Pidgeon
The mental healthcare industry is on the precipice of a revolution, and if this interests you, then think creatively and consider how you can combine the efficiency of technology with the benefits of therapy.  
Connect With Me
Resources Mentioned and Useful Links:
Ep 43: Claire Blakey: Creating a Sustainable Canadian Private Practice | EP 43
Sign up for my free e-course on How to Start an Online Canadian Private Practice
Jane App (use code FEARLESS for one month free)
Get your SEO optimized with Simplified SEO Consulting
Read more about Joe Sanok's book Thursday is the New Friday  
Read more about Gino Wickman's book Traction 
Listen to my episode with Nicole McCance about The Benefits of Automizing Your Canadian private practice 
Learn more about Alison Pidgeon through Move Forward Virtual Assistant, Thera-Suite, LinkedIn, and her counselling practice website. 
Rate, review, and subscribe to this podcast on Apple Podcasts, Google Podcasts, Stitcher, Spotify, Amazon, and TuneIn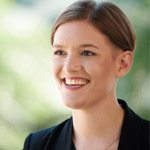 About Julia
Julia Smith, MEd, RCT, CCC, is the owner of Fearless Practice. She specializes in consulting with Canadian counsellors and therapists who want to start a private practice. She also owns a private practice in Halifax, Nova Scotia where she helps teenagers and adults who want to be confident and happy but are feeling weighed down by anxiety, stress, and depression. She also blogs for the Canadian Counselling and Psychotherapy Association. You can read more articles about Canadian counselling and psychotherapy at www.ccpa-accp.ca/blog/.