STARTING A CANADIAN GROUP PRIVATE PRACTICE | EP 26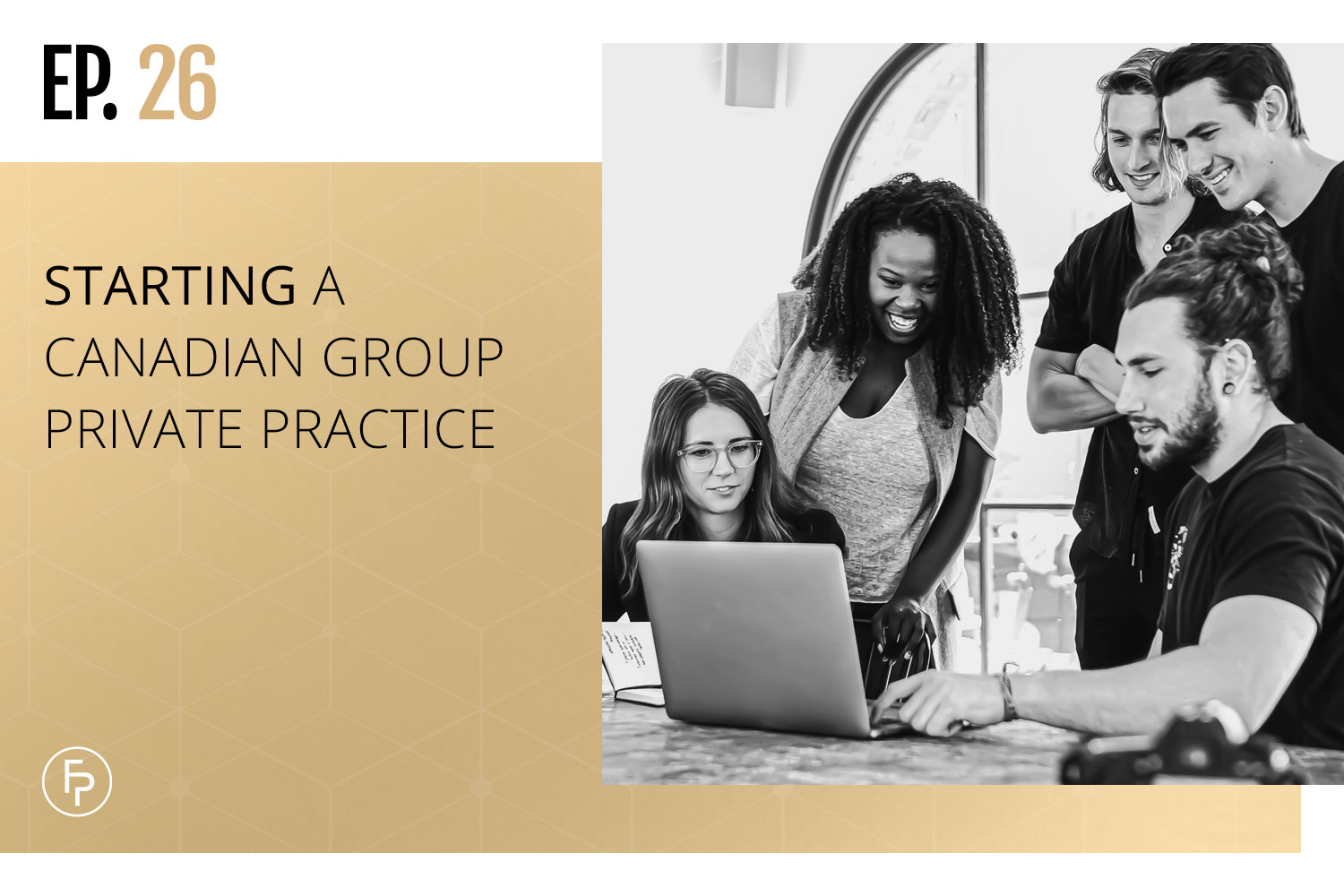 At the beginning of my private practice journey, I knew that I wanted to run a group practice. I didn't know how or when! But I knew that it was something I wanted to do because I liked the idea of passive income and not being burnt out by seeing a lot of clients. Though a lot of work at the beginning, I'm so glad I committed to the journey!
In this podcast episode, I share my story of starting my Canadian private practice and hiring my first therapist in the hope that you will see that it's not as difficult as it may seem to be.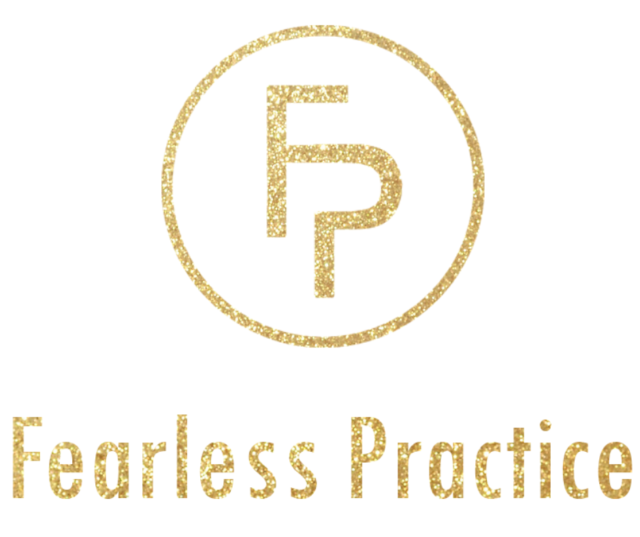 As you know I'm all about seeing you succeed in your Canadian private practice, so in the spirit of keeping things real, check out my Tools and Deals page where you can get free access to my online private practice checklist, as well as discount codes and subscriptions specials on EMRs, website builders, and online practice essentials. Visit fearlesspractice.ca/deals to claim your discount codes and to get more info!
In This Episode
Why hire another therapist?
When and why I hired my first therapist
How to hire your first therapist
Will I hire more therapists?
Why hire another therapist?
By hiring therapists to start your Canadian group private practice, you can help more clients while making passive income. You're also helping other Canadian therapists to reach their full potential by giving them an opportunity to have more clinical freedom and work/life balance.
You can also enjoy working in a great environment and within a like-minded community of counsellors because you have hired them!
'It pains me to see awesome therapists getting burnt out and overworked at their jobs, knowing that they could have such a better life if they [joined a group]private practice.' – Julia Smith
When and why I hired my first therapist
In the fifth year of running my solo Canadian private practice, I was getting pretty busy. I kept raising my rates but I was still busy! I knew that something needed to be done and that there was an opportunity here.
'I wanted to give potential clients options: "Well, you can see me for this rate or you can see an associate for a lower rate". – Julia Smith
I decided that I wanted to hire an associate because:
It allows me to offer more clients therapy at a lower rate
Having another therapist in your private practice earns you passive income
My practice then becomes more appealing to a broader range of clients
How to hire your first therapist
      1. Decide on payment: will they be an independent contractor or an employee? 
Do research to see which type will best suit how you want to run your growing group practice. I chose an independent contractor agreement as I don't have to pay my associate if they don't have clients but also my associate gets a larger amount of pay if they have clients.  
      2. Hire a lawyer to write a contract. 
'I highly recommend that you go through a lawyer to write the contract. There may be [online] examples of types of contracts but from my understanding a lot of the time they are US-based, and we're in Canada, [so] there are a lot of different rules, regulations, and things to consider .' – Julia Smith 
It is totally worth it to hire a Canadian lawyer to write the contract because – when done correctly from the beginning – it can save you a lot of time, money, and energy in the future by making sure that you have everything correctly in order with your new therapist from the get-go. 
You can even reach out to law firms in your province and see if they have associates or students that might want to write the contract for a reduced rate and remember that you will make this money back. 
      3. Find a therapist who wants to join. 
'Reach out to your therapist friends and see if they're looking to make some extra money [and can] work a couple of extra hours a week.' – Julia Smith 
Hire someone that you know, respect, and have a good relationship with. However, steer clear from hiring your best friend as this may change the dynamics of your relationship! 
     4. Hire the therapist and negotiate their fee, schedule, and any perks. 
Take some time to go through the contract with your prospective therapist, negotiate fees and terms, and bring them on board!
Will I hire more therapists?
If they are the right fit, then for sure! But this process made me realize how much time and energy it can take to bring on a new hire. However, it was totally worth it and I recommend being prepared for:
Onboarding time and the effort it takes to train them

Dealing with the responsibility of handling a new therapist
Choosing the right fit by hiring someone that does not want their own private practice because you offer them value by being in yours
Connect With Me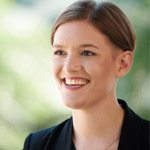 About Julia
Julia Smith, MEd, RCT, CCC, is the owner of Fearless Practice. She specializes in consulting with Canadian counsellors and therapists who want to start a private practice. She also owns a private practice in Halifax, Nova Scotia where she helps teenagers and adults who want to be confident and happy but are feeling weighed down by anxiety, stress, and depression. She also blogs for the Canadian Counselling and Psychotherapy Association. You can read more articles about Canadian counselling and psychotherapy at www.ccpa-accp.ca/blog/.