AMBER SPERLING: THE JOURNEY FROM A NEW PRACTICE TO SUCCESS AND BEYOND | EP 83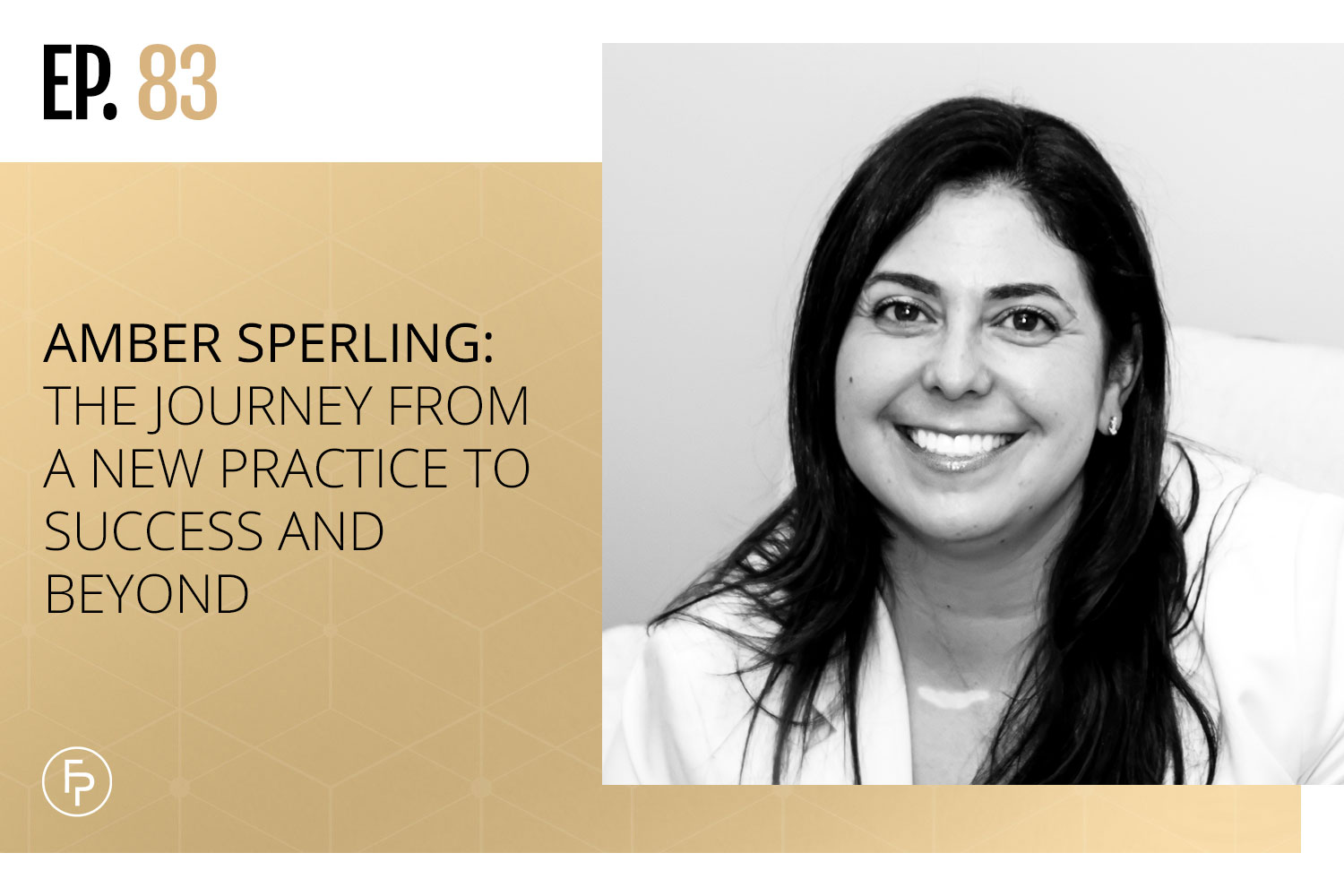 For anyone who is building their Canadian private practice, or is thinking about starting, one of the most helpful things that you can do is listen to other therapist's stories who have gone on this exact journey before you. 
You don't have to reinvent the wheel each time! Learning from others is a great way to give you ideas, help you think things through, and see what might – and might not – work for you. 
In this podcast episode, Amber and I discuss her journey into launching her own Canadian private practice from the end of the pandemic into the success that it is now. Join us to listen, learn, and even level up!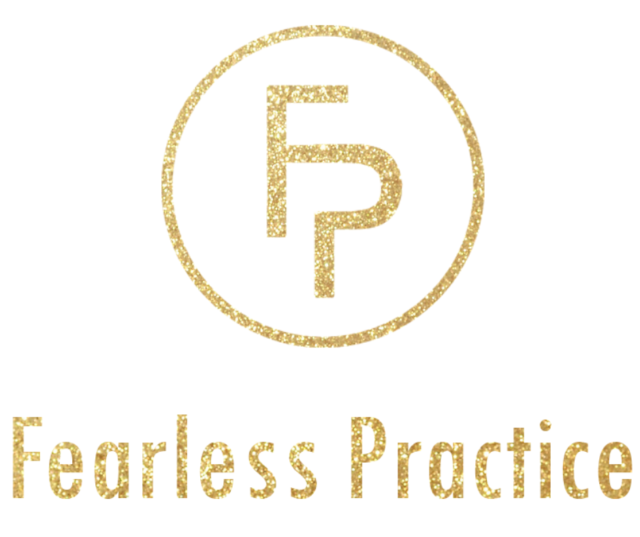 As you know I'm all about seeing you succeed in your Canadian private practice, so in the spirit of keeping things real, check out my Tools and Deals page where you can get free access to my online private practice checklist, as well as discount codes and subscriptions specials on EMRs, website builders, and online practice essentials. Visit fearlesspractice.ca/deals to claim your discount codes and to get more info!
MEET AMBER
Amber Sperling is a Social Worker and psychotherapist who's passionate about the health and well-being of moms in the transition into parenthood. She started her career in hospital mental health then transitioned to over a decade in primary care, learning the intersections between physical and mental health, interdisciplinary care, and the power of the mind/body connection.
Amber values ongoing learning, developing client-specific strategies and recognizes the impact of greater society/systemic barriers on individuals.
She currently operates a private practice based in Barrie Ontario with associates all trained in enhanced psychotherapy for perinatal mental health and trauma treatment while engaging in regional committees on perinatal mental health, birthing families, and holds a seat on the local hospital foundation cabinet.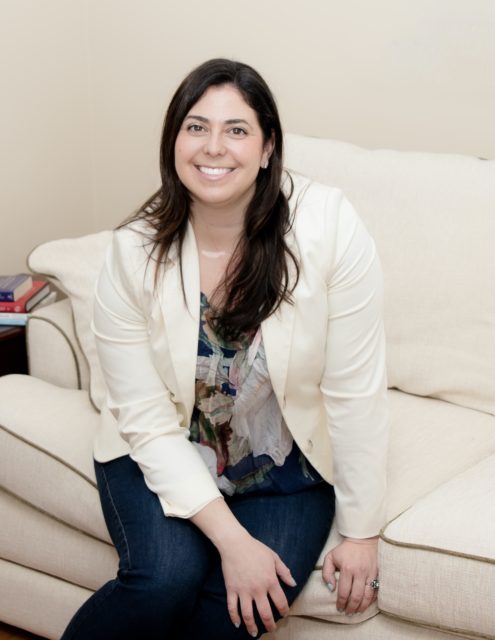 Learn more about Amber on her website and LinkedIn profile
In This Episode
Amber's first steps into private practice

Building up a network 

Hiring associates 

Going forward
Amber's first steps into private practice 
After the pandemic, Amber was working mostly from home. For many months, she got settled into working from home and providing therapy for the practice she was working for. She was seeing 20 to 25 clients a week and noticed a huge need. 
'I was thinking, "Well, what's the difference of me doing this for them versus doing this for myself?" As things started to be brought back and put into place [after the pandemic] … this business mind of mine was like, "Hey, I'm starting to give up things but I'm not getting anything back [in this job].'" – Amber Sperling 
Amber knew that she could be doing this work for herself and on her own terms, and she knew that she could get clients that would want to work with her if she opened her own Canadian private practice. 
'I gave myself a deadline, [and] I pushed back the deadline, [but] I was fortunate that I had saved up some money where I was fully aware [of that fact that], "Okay, I'm not going to make money right away."' – Amber Sperling 
Navigating the transition was stressful, but in March of 2022, Amber was able to make the official switch and set out on her own. 
Building up a network 
In the very beginning, Amber created a simple to-the-point form on Google and sent it out to her colleagues that she knew, valued, and already trusted to meet and start networking to represent herself. 
She also found organizations that she felt aligned with to contact and network with. 
'I compiled this list and I believe it's now over 40 organizations… and within those organizations, some have six or more people [that I have connected with], and then … this past April we had our first networking meeting – but it took me a year to develop the time, energy, and the focus to do something I wanted to be proud of to bring everyone together [to]!' – Amber Sperling  
For anyone going into Canadian private practice, Amber recommends stepping past that initial fear and getting into contact with your colleagues! Buy people coffee and invite them for a walk and discuss helping one another to develop others' networks and client referrals. 
Hiring associates 
'I wanted to have someone that, if I couldn't see [the] client soon enough or meet their needs, I could say, "I 100% recommend this person"'. – Amber Sperling 
There are other great therapists out there that can help you and would want to work with you. 
Depending on how you want to hire for your practice, you could either hire therapists that work outside of your niche and see the clients you might refer out, or hire a therapist that also works within your niche so that you don't have to put them on a waiting list or refer them out if your personal schedule is already full. 
'You would walk away from it and know that there are other therapists in your group who are doing great work.' – Julia Smith
Going forward 
'I want to grow but again … I [prefer] a steady pace so I think the next steps, probably in the new year, I would like to grow and add other disciplines. But again, I believe in organic growth. I believe in connection.' – Amber Sperling 
It is important for Amber to grow her business in a way that aligns with her values, and this means centering connection as one of the foundational blocks of her Canadian private practice. 
In the future, Amber plans to develop her practice and hire more associates, developing the services that the practice offers, all while focusing on organic community and fostering powerful relationships that heal and collaborate together.
Connect With Me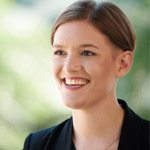 About Julia
Julia Smith, MEd, RCT, CCC, is the owner of Fearless Practice. She specializes in consulting with Canadian counsellors and therapists who want to start a private practice. She also owns a private practice in Halifax, Nova Scotia where she helps teenagers and adults who want to be confident and happy but are feeling weighed down by anxiety, stress, and depression. She also blogs for the Canadian Counselling and Psychotherapy Association. You can read more articles about Canadian counselling and psychotherapy at www.ccpa-accp.ca/blog/.