HOW TO BUILD A CASELOAD IN YOUR CANADIAN PRIVATE PRACTICE WITH ONLINE BOOKING | EP 37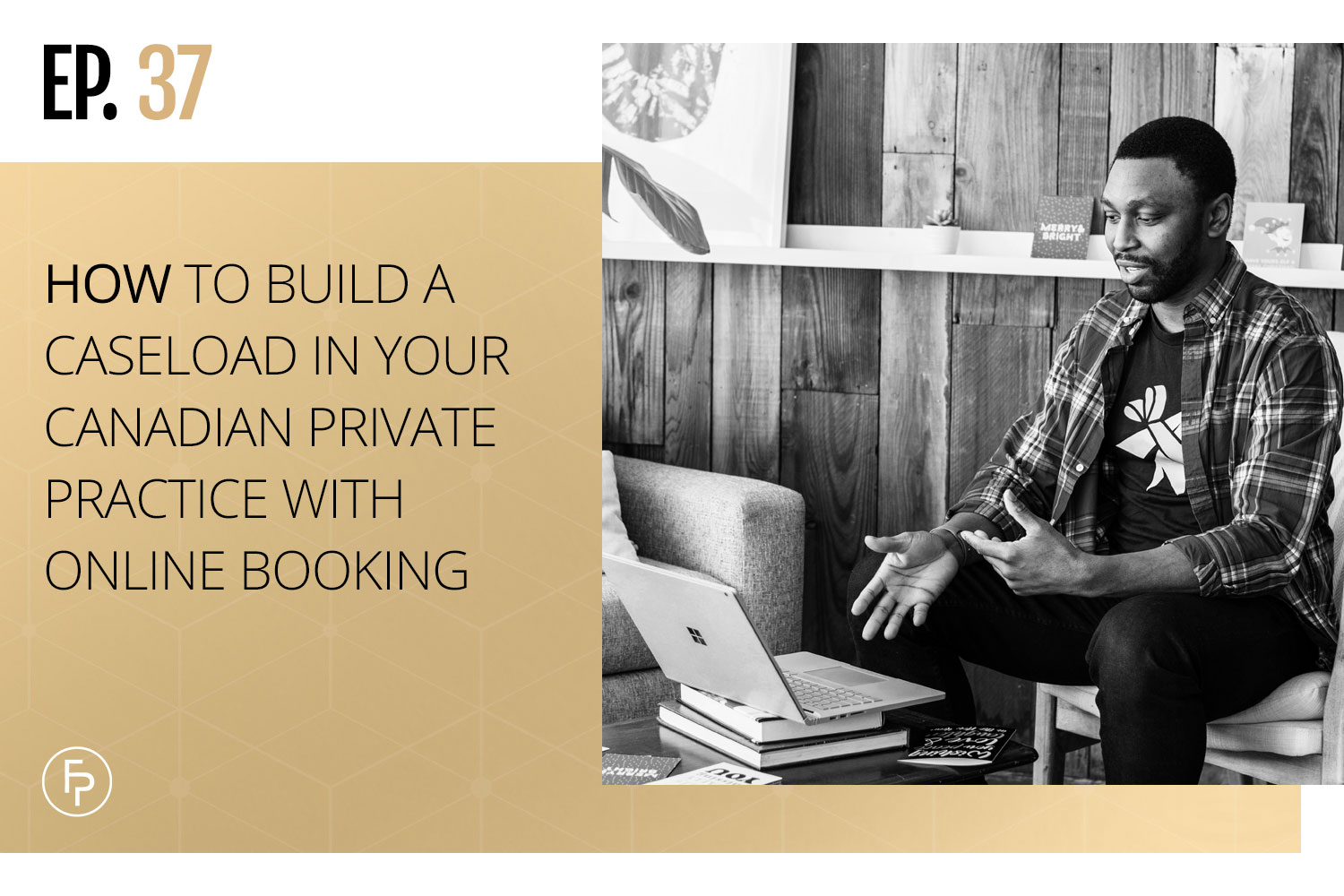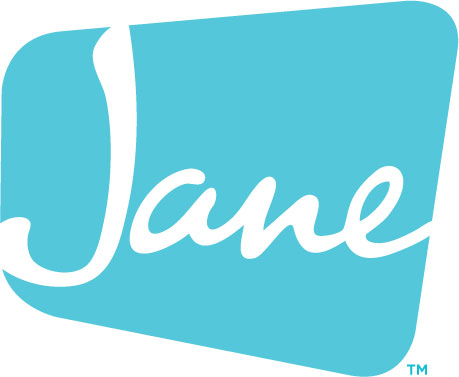 Jane is an all-in-one health and wellness practice management platform designed to be helpful to you, no matter how or where you practice. Available online and on any device, Jane offers branded online booking, beautiful scheduling, insurance management, customizable charting, online intake forms, patient reminders, integrated payment processing, online appointments (telehealth) and more! Use the code FEARLESS at signup to receive your first month completely free!
Are you still emailing your clients back and forth to set up sessions? Do you need to free up some time in your schedule and automate the admin? Did you know that setting up an online booking system is really easy? 
Setting up an online booking system has saved me so much time! And switching to an automated booking structure allows my admin staff to work on other important tasks, and get more done, which helps my Canadian private practice to grow steadily and smoothly. 
Online booking is a great tool for counsellors in private practice, and in this episode, I show you how to do it!
In This Episode
Why you should choose online booking 

How to set up your online booking system 

My tips for you 

Create email and phone call systems
Why you should choose online booking 
Online booking is not only helpful and time-saving for counsellors, but it is also helpful and less stressful for clients as well.
'In this day and age, a lot of people don't feel comfortable calling to book an appointment, or it might take days and days [of emailing] to find that perfect time to meet with them. So, for clients, it's really nice for them to just go on your website, click the online-booking button, see when you're available, and book themselves in.' – Julia Smith 
If you are nervous about not feeling in control of your schedule, you needn't worry. There are different structures on the backend that you can make use of to block off your time and control your online booking schedule. 
With Jane App, you can select a setting that only allows clients to book one session in advance so that a client won't fill up your schedule for weeks on end. 
'Using online booking is one of the main reasons why I think my private practice has grown so quickly. I think that if a potential client has the option to see your schedule and book an appointment right away rather than going through an email exchange … they might just select you first because they can easily book an appointment.' – Julia Smith  
How to set up your online booking system

Go onto your EMR or Jane App, then to your online booking settings, where you can create and upload your profile, which includes: 
Uploading  your logo  

Selecting your brand colours 

Uploading your profile image 

Adding short definitions of your sessions and what counselling is

Choosing to showcase your price 
'I highly recommend that you show your prices online so [your clients] know exactly how much it's going to cost before they purchase that session.' – Julia Smith 
Select a monthly view or a weekly view of your schedule 

Adjust your settings to allow clients to only book a certain amount of appointments in advance 
Once you have completed these steps, you can get your booking link to put onto your website. If you work with Brighter Vision, send them your booking link and ask them to turn it into a "book now" button on your main page, and wherever you have your call-to-action.
My tips for you

Have a "book now" button on the header of your website so that it is easy for your clients to find where they can book an appointment with you. 
Put your Jane App booking link on your Psychology Today profile.
Another tip is to put "secret sessions" on your online booking profile because it saves you some reserved slots that you can open up if you need to have an emergency session with a client. 
'It's a way to cater [to] and help your current clients, making sure that they're [being] seen when they need to be seen.' – Julia Smith 
And, if these reserved spots are not needed, then you can easily open them up and make them available for booking. 
Create email and phone call systems

Below you'll find the template that we use at my Canadian private practice for returning missed client calls: 
"Hi! you've reached _______, the Client Coordinator at ___________-. This phone is only used for voicemails and is checked three times a day.
For a quicker response please email us at _________________or leave your contact details in your voicemail. If you are calling to book a counselling appointment, please go to ____________________and click the "Book Now" button in the top right-hand corner.
If this is an emergency, please dial 911. Thank you for calling".
For email inquiries,use this template: 
Hi ______,
I am so sorry to hear that you are going through a difficult time.  [Your name]can help with these (problems/issues/concerns).
You can book an intake session online at:______________
Let me know if you have any more questions, 
'Basically, the voicemail and this email [template] is to get everybody to go to that online booking link because going back and forth of choosing times … it's a lot of hassle that we don't have to do.' – Julia Smith 
Systems like online booking can help you to scale your Canadian private practice and get more work done without becoming burnt out. Help yourself out, and invest in these sustainable practices to help you and your business thrive. 
Connect With Me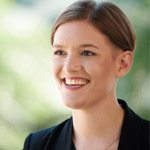 About Julia
Julia Smith, MEd, RCT, CCC, is the owner of Fearless Practice. She specializes in consulting with Canadian counsellors and therapists who want to start a private practice. She also owns a private practice in Halifax, Nova Scotia where she helps teenagers and adults who want to be confident and happy but are feeling weighed down by anxiety, stress, and depression. She also blogs for the Canadian Counselling and Psychotherapy Association. You can read more articles about Canadian counselling and psychotherapy at www.ccpa-accp.ca/blog/.