HOW TO KEEP DIGITAL INFORMATION SECURE IN YOUR CANADIAN PRIVATE PRACTICE | EP 36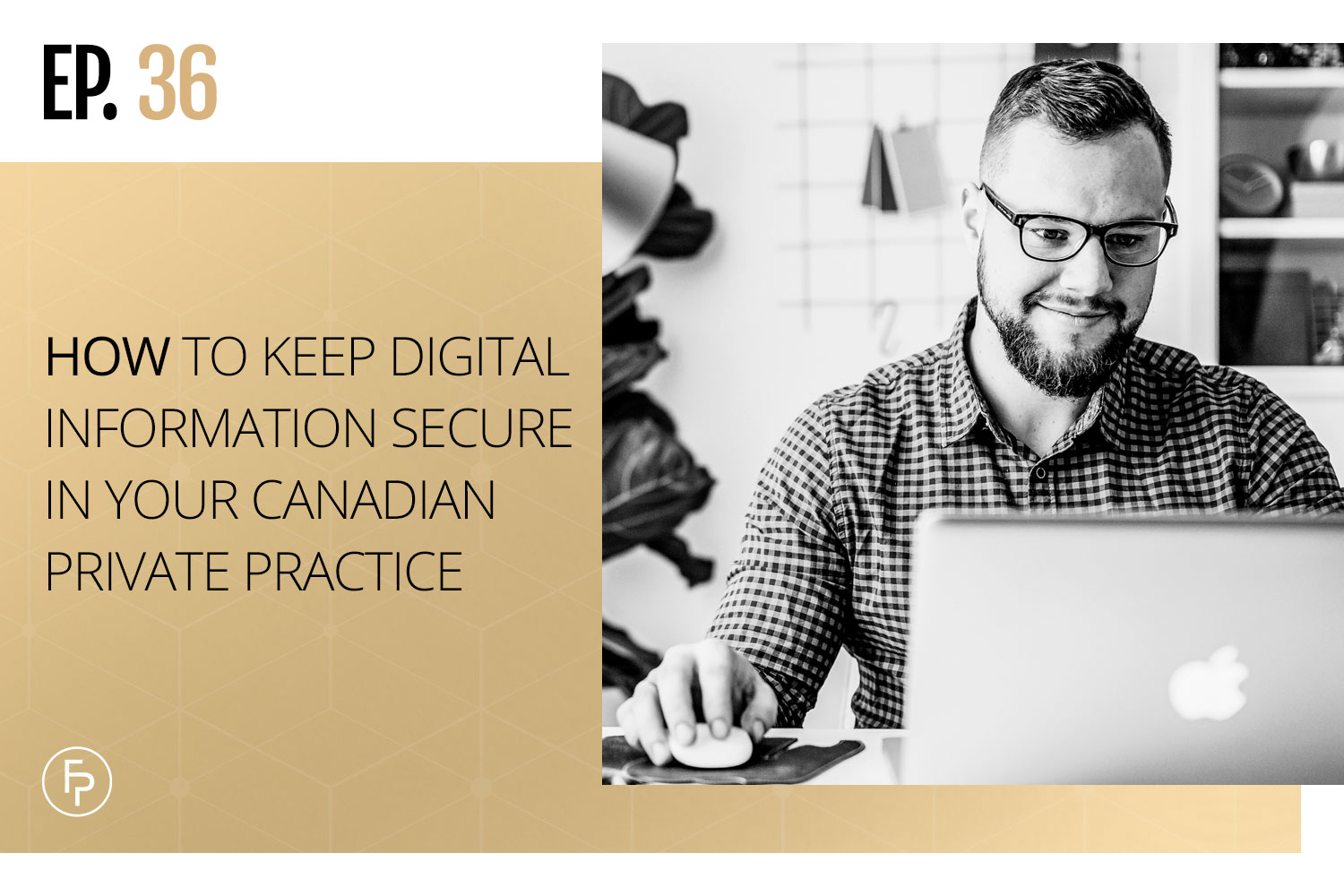 How do you keep your online data private? Are you willing to spend a couple of extra dollars a month to secure your – and your clients! – information safely? Do you know which Canadian platforms you can use to get started? 
In our increasingly digital world where we store our data online and risk hackers and data leaks, digital security cannot be undervalued or overlooked. Our clients trust us with not only their healing but also their information, so be proactive in becoming digitally safe! 
In this podcast episode, I discuss the essentials of digital protection and a bunch of great, Canadian services that you can use today.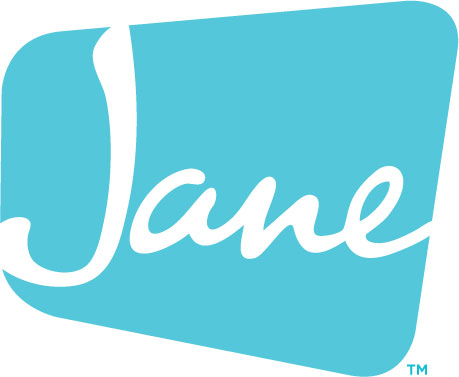 Jane is an all-in-one health and wellness practice management platform designed to be helpful to you, no matter how or where you practice. Available online and on any device, Jane offers branded online booking, beautiful scheduling, insurance management, customizable charting, online intake forms, patient reminders, integrated payment processing, online appointments (telehealth) and more! Use the code FEARLESS at signup to receive your first month completely free!
In This Episode
PIPEDA

PHIA

Encryption 

VPN
PIPEDA
'That stands for the Personal Information Protection and Electronic Documents Act. PIPEDA is across Canada. No matter what province you are in, you have to follow it.' – Julia Smith 
PIPEDA sets the ground rules for how private-sector organizations collect, use, and disclose personal information of for-profit and commercial activities across Canada.
Luckily for Canadian therapists, most of the big electronic medical record systems used in the mental wellness industry have incorporated PIPEDA into their platforms. 
'I highly recommend looking into Jane App because it is a Canadian-based EMR, so you know they're doing everything right in regards to Canadian privacy laws.' – Julia Smith 
Learn more about PIPDEA by clicking on this link. 
PHIA
PHIA stands for the Personal Health Information Act, and are provincial laws that govern the collection, use, disclosure, retention, disposal, and destruction of your personal health information. 
'Very similar to PIPEDA, but you do want to check your provincial personal health information act to make sure if there are any slight differences in the act.' – Julia Smith 
For example, in Nova Scotia, your data needs to be stored only on Canadian servers. To make sure all your bases are covered, get a Canadian EMR to be safe (even if your province doesn't require it now they may in the future!).
ENCRYPTION
'Encryption is starting to get bigger and bigger and bigger … luckily with EMRs that's already taken care of. Once you are with an EMR they encrypt everything, you don't have to worry about that.' – Julia Smith 
Even though your EMR takes care of the majority of securing your data, your emails may not be so safe. Aim to make use of an email service that uses encryption to maintain your online privacy and safety. 
Encryption prevents unauthorized users on the network from intercepting and capturing your login credentials, and any email messages you send or receive, as they leave your email provider's server and travel from server to server around the Internet. 
'I always recommend with emails [to not send] too much confidential information. Rather, talk on the phone with somebody about it than send all that information. Or, courier that information instead of sending it through email.' – Julia Smith 
To learn more about email encryption, click on this link. 
Try Hushmail! Follow this link to receive a discounted price to use Hushmail and keep all your email data completely safe, secure, and legally stored on Canadian servers. 
VPN
A "virtual private network" creates an encrypted tunnel for your data, protects your online identity by hiding your IP address, and allows you to use public Wi-Fi hotspots safely. 
Nord VPN is what I use to keep my work activity private online, I love how affordable and easy it is! Follow this link to get a great deal on their services through my offerings. 
Some quick tips: 
Turn your VPN off when you are doing online counselling because it can slow down the connection. 

Delete voicemails off your phone system once you have seen and listened to them. Work with

Grasshopper

for a secure and easy-to-navigate phone system!  

With platforms like

Slack

, set the system to delete old messages at least every 35 days.  
Connect With Me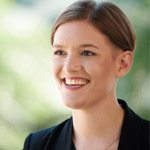 About Julia
Julia Smith, MEd, RCT, CCC, is the owner of Fearless Practice. She specializes in consulting with Canadian counsellors and therapists who want to start a private practice. She also owns a private practice in Halifax, Nova Scotia where she helps teenagers and adults who want to be confident and happy but are feeling weighed down by anxiety, stress, and depression. She also blogs for the Canadian Counselling and Psychotherapy Association. You can read more articles about Canadian counselling and psychotherapy at www.ccpa-accp.ca/blog/.